There are many gadgets to automate and control a number of household devices, but while thinking of smart home we often don't think of window blinds. You're perception is about to change after looking at 'Tilt My Blinds' created by Utah-based product designer Emily Hall Brimhall.
Tilt My Blind is a small kit that can automate any 2-inch slat blind; as it is installed inside a blind rail in just 15 minutes without any heavy tools. The kit comes with built-in Bluetooth set and can communicate with your iOS or Android devices using its compatible mobile app.
The app allows you to control or schedule opening and closing of blinds at set intervals of a day. Furthermore, it also has a sensor inside that itself detects day and night time, and automatically opens/closes the blinds at specific times. It runs on lithium-ion batteries that can be charged by plugging USB cord into the blinds' drawstring and also available in solar charged option.
Currently, the project is seeking funds on Kickstarter for a target amount of about $50,000. If it hits the initial amount in next 28days then backers can expect their product shipment by February 2015. As of now, you can back the project to support the firm to bring this product commercially for homeowners.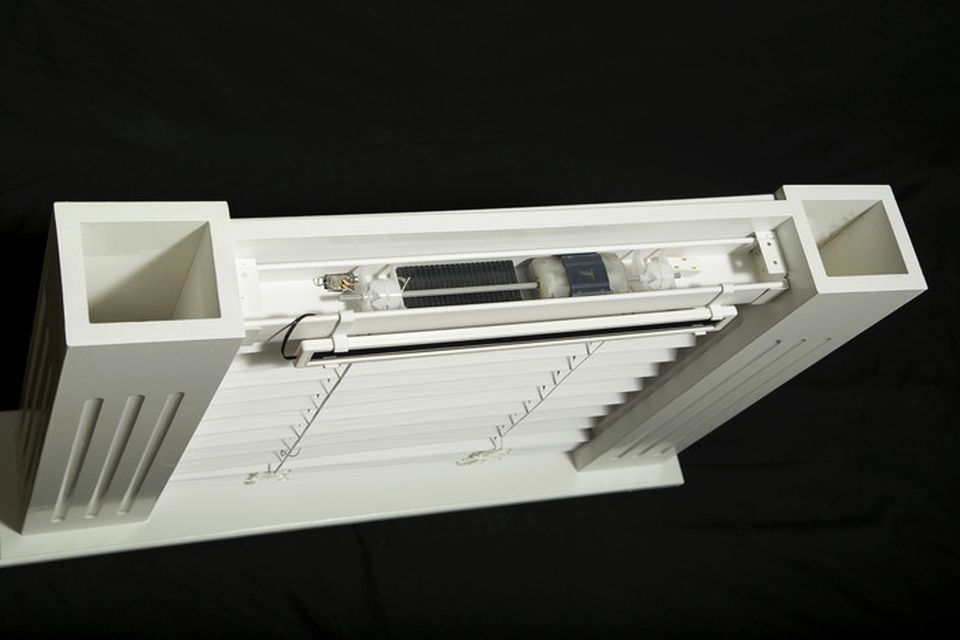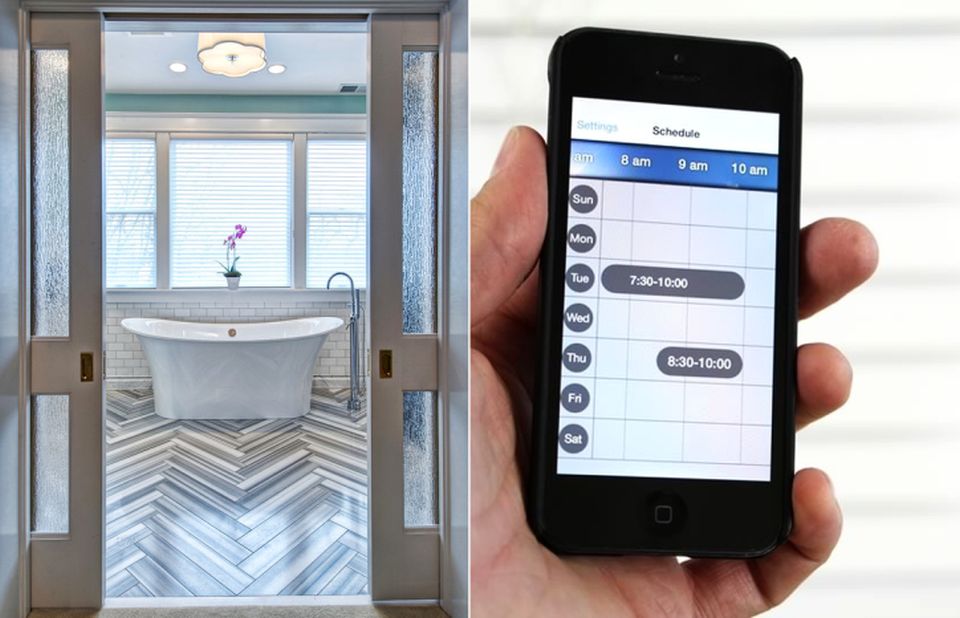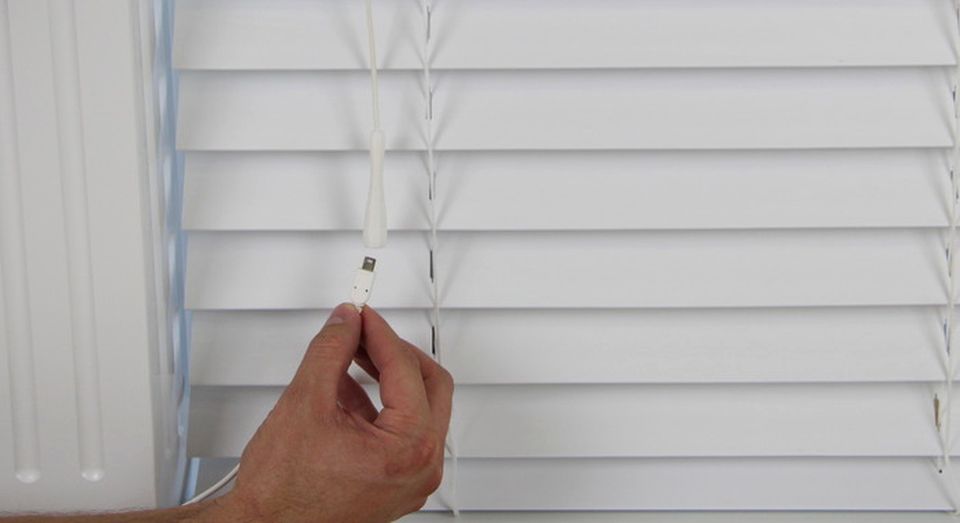 Credit: Kickstarter