San Francisco-based startup Avava Systems has created a line of prefabricated tiny houses called Britespace. The micro dwellings come in flat-packed boxes to enable easier transportation and assembly. The parts of these houses are constructed at a factory, and later shipped in boxes and put together on site. Time for construction? Well, the full assembly process takes less than six weeks. So, getting a tiny house made for you is now faster than ever.
The tiny houses are available in three sizes, with different names — Model 264, Model 352 and Model 480. They encompass only few square-feet areas, along with all facilities that are present in any conventional home. For instance, the Model 264 (that has been pictured in the post) features all basic amenities such as LED lighting, high ceilings in the bedroom, a functional bathroom, a closet, and a fully-equipped kitchen.
Likewise other models are also installed with similar equipment and facilities. All of these tiny house models are fully customizable from the window color to the cabinets. Even solar panel installation on rooftop is also possible.
Prices range from $117,000 to $223,000, depending on the customization and materials used – though furniture and appliances are not included in the cost. Nonetheless, permitting, installation and contractor services are provided along with your flat-pack delivery. For more information about customization, visit the company's website.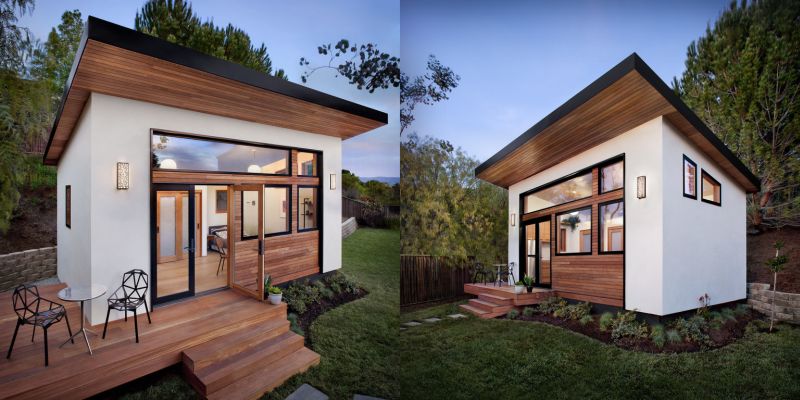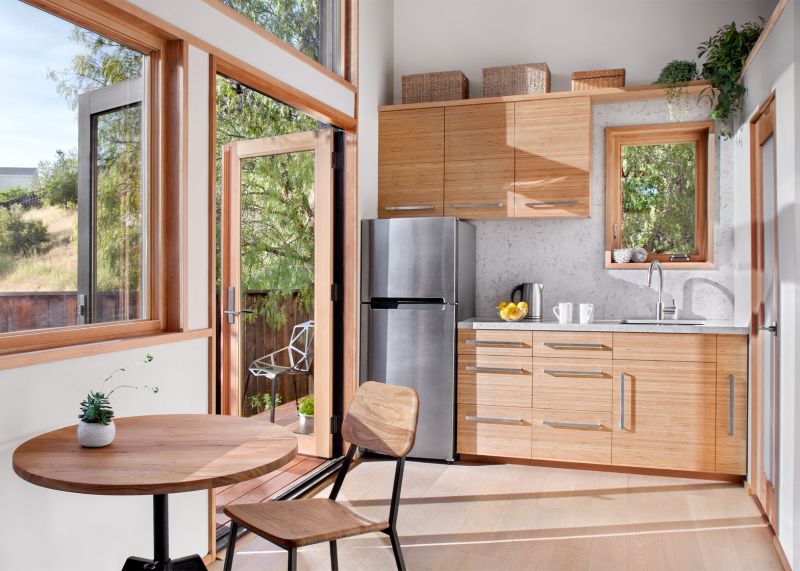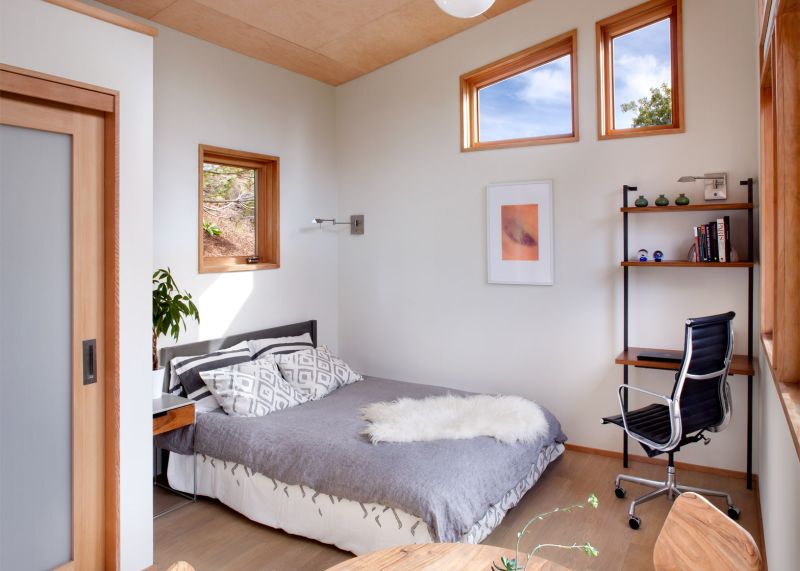 Via: BusinessInsider