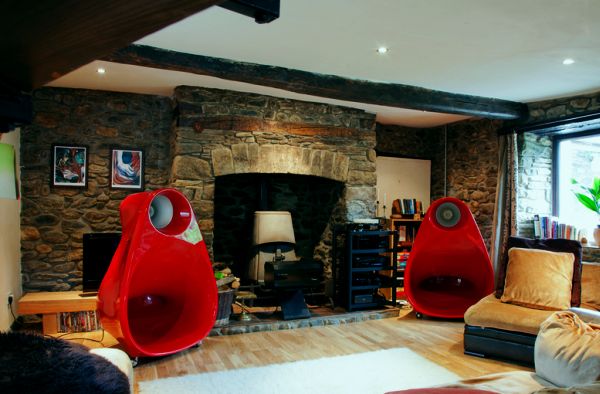 Extending its line of loudspeakers for home, AX Horn Loudspeakers (a name synonymous with high-end speakers) has launched the new version of the AXJET, speaker first introduced in the early 90s. The AXJETs receives a complete overhaul in the new avatar, courtesy manufacturer's years of experience in horn design. The high end, hi-fi studio monitor and playback speaker, AXJET has an amazing efficiency and flat response making it an ideal speaker system to be used with awesome quality mini amplifiers.
The cool new horn speakers are paired with AER full range drive units from Stutgart. They also embed new AX AFTERBURNER front horn, which triggers pure hemispherical wavefront. The marvelously designed AXJET, which looks more like a personal seating pod of sorts, very genuinely fits into most home environments. Thanks to its structure and any RAL color choice the speaker is difficult to resist.
The AXJET speaker is made in ceramic design and stainless steel fastenings with super glossy lacquer finish. Featuring a fleece lined jacket on the exterior, the horn speaker is water and weather resistant. So, you can even carry the speakers out of the home to the poolside or terrace. Provided in a foldaway flight case, the AXJET is even easier to transport from one place to another on its chrome casters and rubber wheels.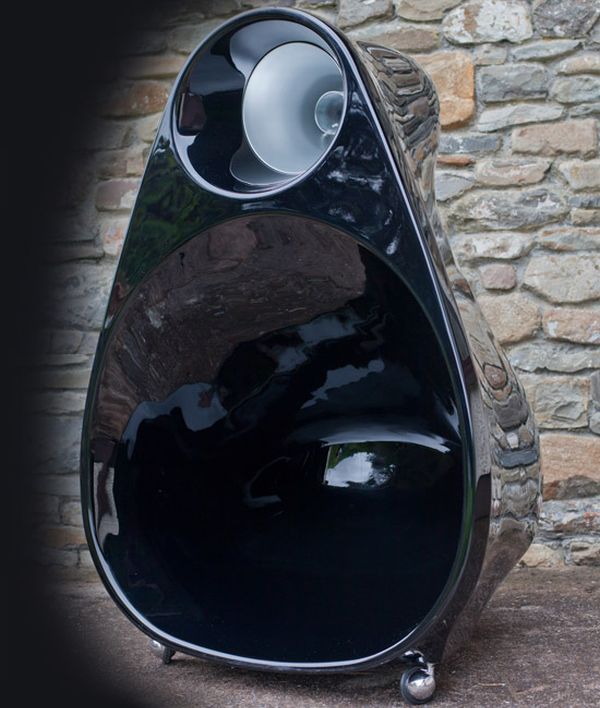 Via: PP