Recently, we compiled a list on chairs with built-in bookcase. Now here we have another beautiful yet innovative piece of furniture named B-OK that doe's double duty at the same time. Conceptualized by young Italian designer Marica Vizzuso, the unique bookshelf gives modern approach to traditional book storing practice. The four sided tower is made of a thin sheet having a number of asymmetric slots for storing books. Books can be inserted into the slots when you are done with reading.
Moreover, it can be converted into an artistic room divider when needed. What all you need is unfold the four-sided tower and in fractions of second it turns into a classic piece of décor that looks in perfect harmony with one's home interior.
You can replace your conventional bookshelf with this space-saving tower that is more simple and versatile from design point of view. Having a design resemblance with CD and DVD towers, the B-OK helps users store books more easily and aesthetically.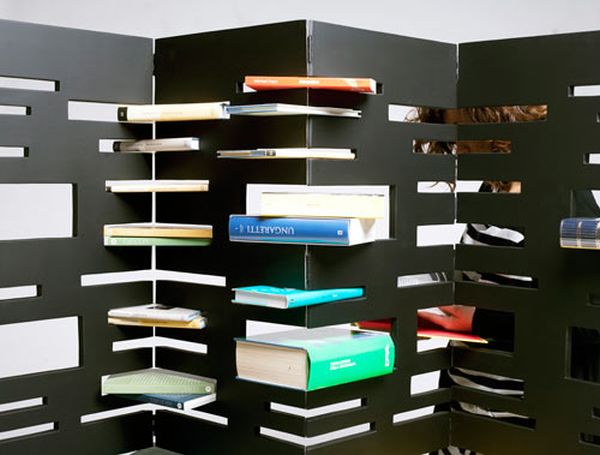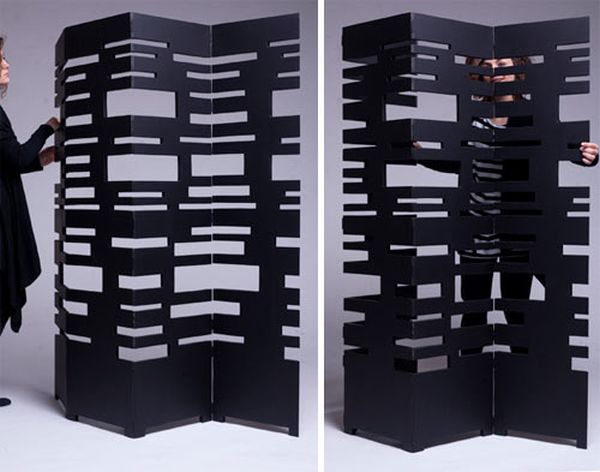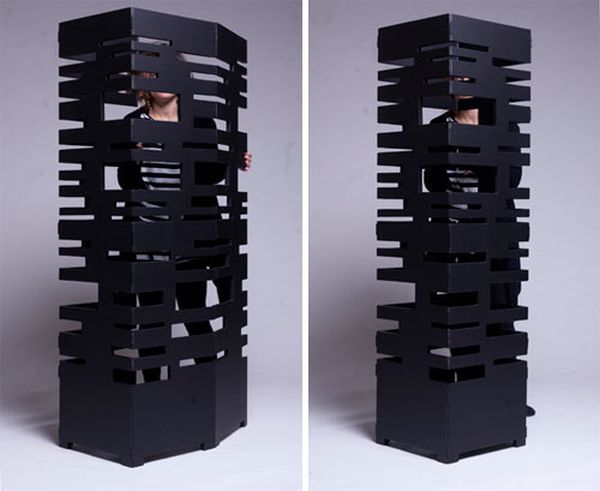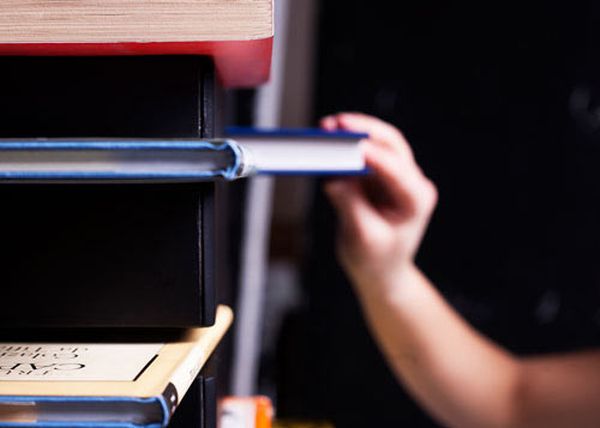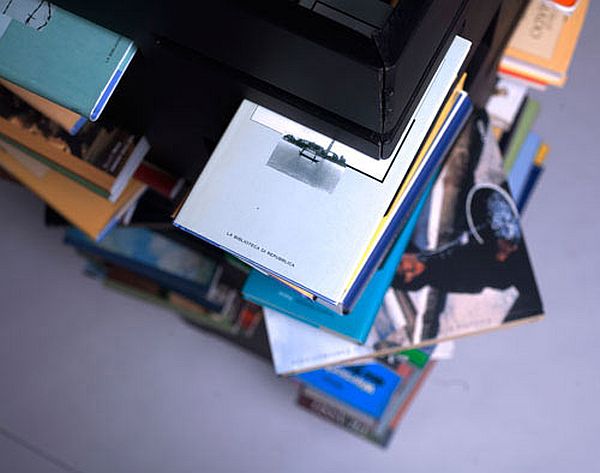 Via: Design-Milk/Gizmodo