For those who wish to relive their childhood climbing trees, UK-based practice Baca Architects has designed Bíku Treehouse Retreat on the Bocas del Toro archipelago in the west of Panama island. The cocoa pod-shaped treehouses are inspired by cocoa pods and other seed structures found in the rainforests of Panama.
According to the project team, these treehouses would be built as part of an eco-friendly retreat and chocolate farm on nine hectares of tropical rainforest on Isla Pastor. Each treehouse will be made from recycled materials, and include shaded balconies, sleeping areas, outdoor showers, and spiral staircases revolving around the tree trunk.
Cofounders of bíku Ariel Stephenson and Zabrina Shield said:
We will offer guests a highly-personalized experience, and the treehouse designs are part of this. They embody childhood dreams turned into a reality, a world of possibilities. We will reinvest a significant amount of the profits in the community, where they're needed the most, in social, educational and conservation programs.
The firm is best-known for its floating and flood-resistant architecture, and same expertise is used to shape these treehouses, considering how tropical rainfall and humidity might affect the design. The structures will be fully solar-powered and able to redirect rainwater and offer natural ventilation.
Visitors will have to reach this eco-friendly retreat by boat. The tourists can also enjoy adventure and fun activities on the island- such as snorkeling and canoeing expeditions, treetop adventures, and chocolate making activities.
Bíku Treehouse Retreat is expected to open by the summer of 2019. For now, the architects are looking forward to the challenge of creating rooms where guests could live among the trees without compromising the comfort of their home.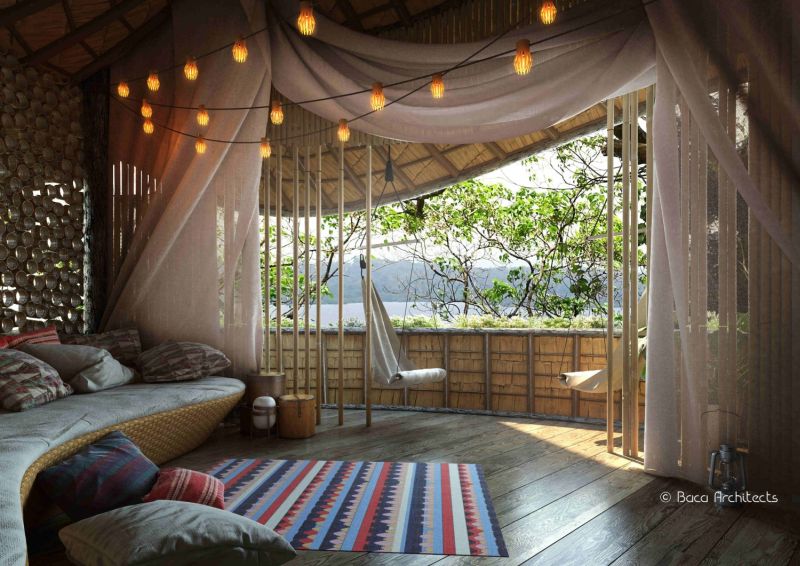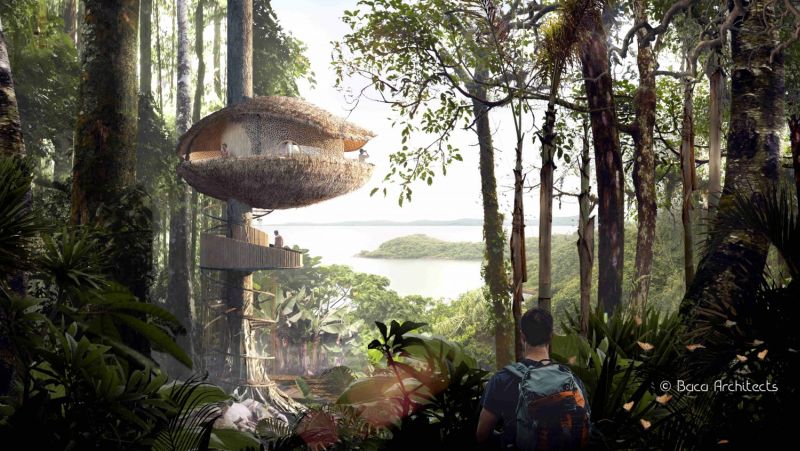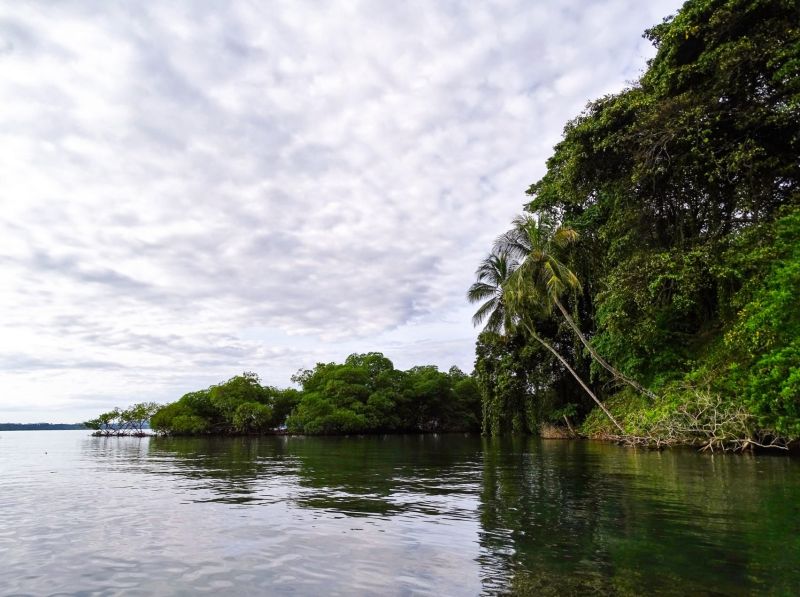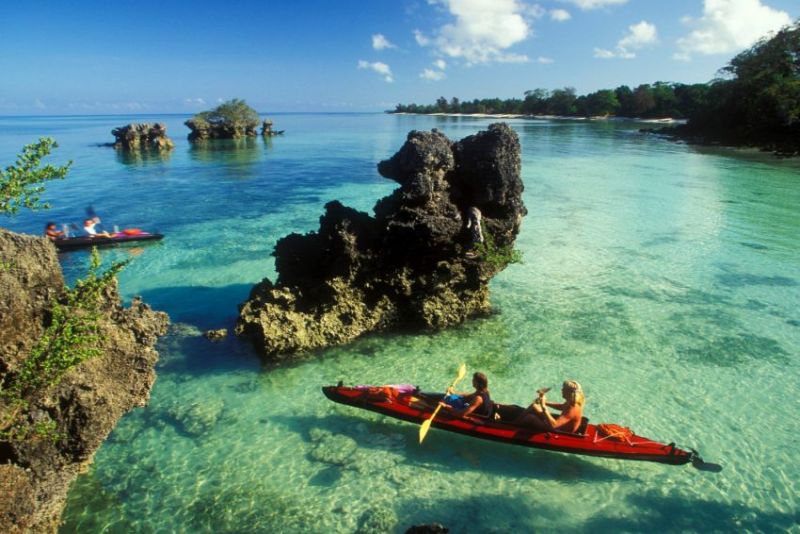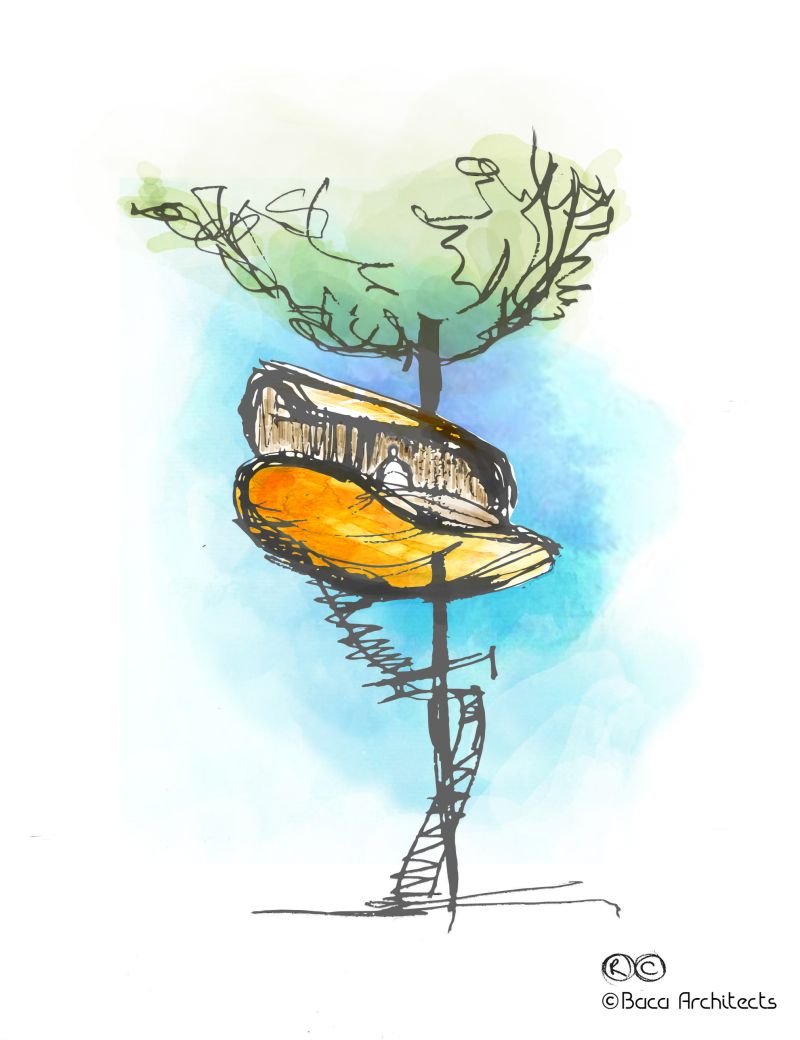 Via: Dezeen