Chinese search engine Baidu, on its annual conference announced its two new smart speakers built in collaboration with Swedish consumer electronics company Teenage Engineering and Baidu acquired AI startup Raven Tech. Unlike most of the smart speakers in the market, both the Raven H and Raven R feature a quirky robotic design, giving them better looks than all. The Raven H smart speaker consists of a few small plastic squares with a detachable touch-sensitive LED screen to respond to your commands, while the Raven R is an emotional six-axis home robot with a touch-sensitive LED screen.
Baidu's Raven H smart speaker:
It is a smart speaker made of multiple small squares featuring Germany-adopted RAL color system. Each unit has a detachable LED touch screen that can be used independently to control the entire speaker, as well as compatible smart home devices. It can control smart lighting, play music, check weather, search for information, and set reminders.
The unique smart speaker uses Baidu's DuerOS 2.0 AI assistant and Danish company Tymphany's audio components to provide the ultimate interactive experience. Users can also connect it through Bluetooth to play music through various online music services. The Raven H also has a rechargeable battery, so it can also be taken outdoors.
Baidu is selling it through Raven online store for ¥1,699 (approx. US$256).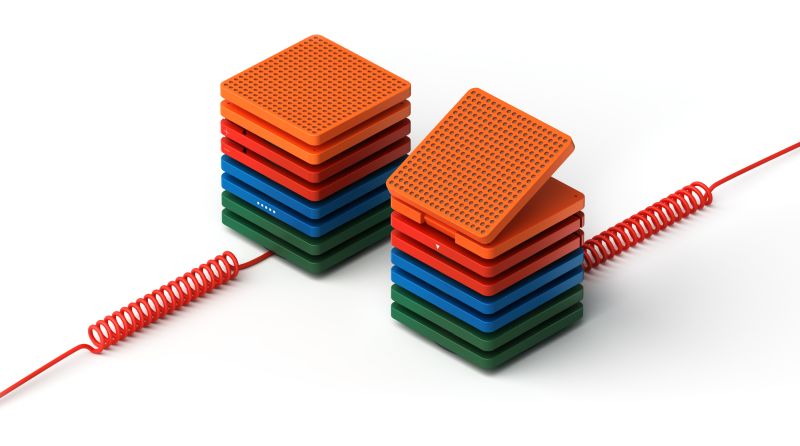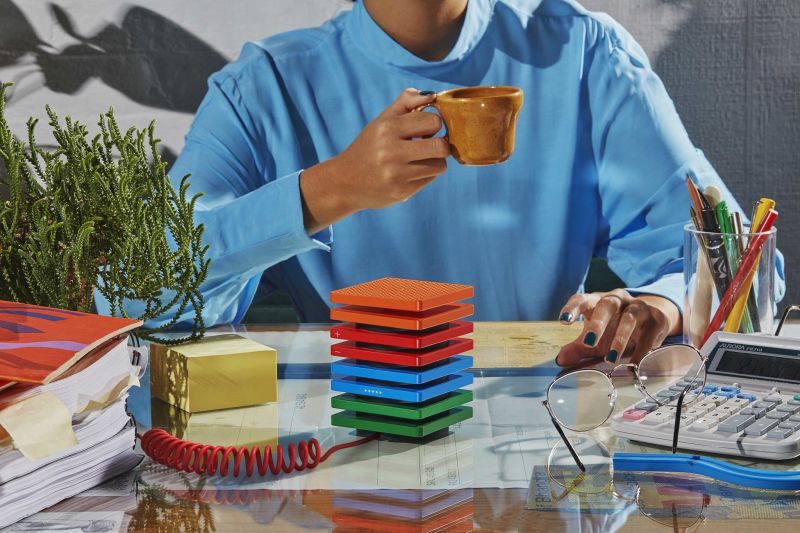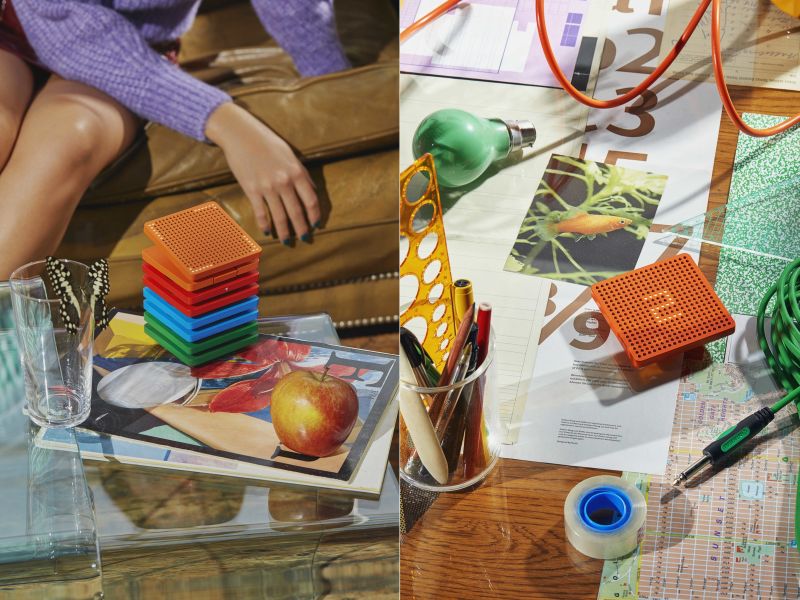 Also Read: Tmall Genie – Alibaba's smart home speaker to compete with Amazon Echo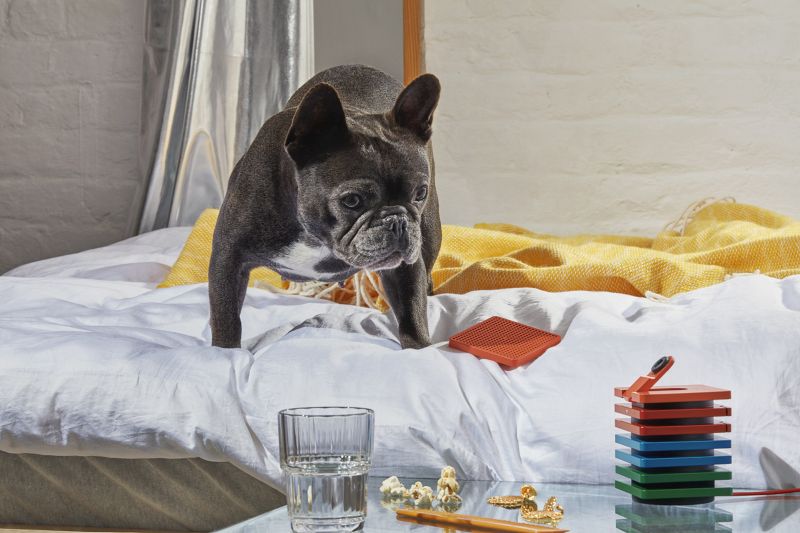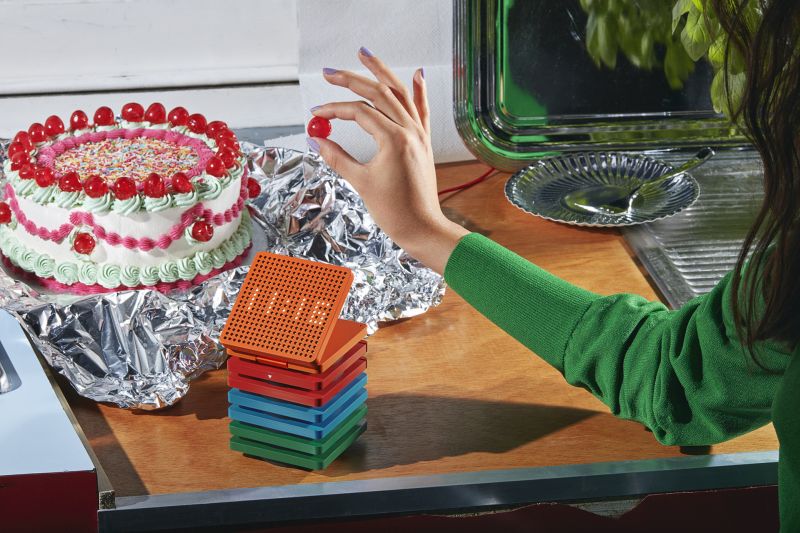 Baidu's Raven R smart speaker:
The Raven R is the world's first automated six-axis robot with emotional intelligence. Its body has six pivoting arm-like joints that allow it to move flexibly to express emotions and enhance the overall interactive experience. It is a futuristic concept for home robots, as literally, it can freely dance to the music playing in the built-in speakers. Just like the Raven H, it also has a touch-sensitive LED display for better interactive experience.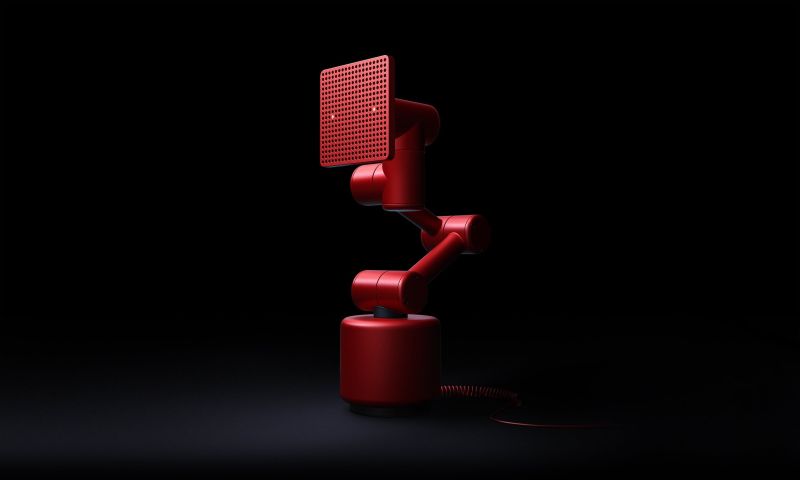 Unfortunately, for now, Baidu's both smart speakers will only be available for Chinese users, but Teenage Engineering hopes to release them for the Western world soon.
Via: CEProEurope