Home cooks often face problem to prepare perfect pizza even after hours of efforts. Don't be disheartened as Bakerstone Pizza Oven is here to rescue your pizza making skills. Using this simple, lightweight and portable pizza box you can now bake crispy, crusty and fluffy pizza at home just like you get in the restaurants.
It features a stone baking chamber with enameled steel housing, which together creates a unique airflow system to enhance convective, conductive and radiant heat around the cooking chamber for fast and perfect cooking.
This pizza oven harnesses all three heat radiations in equal proportions to transform any cooking grill into a super-heated oven with temperature range of about 450 to 750 Fahrenheit. You just have to place the pizza oven on top of a heat source and leave it until it reaches desired temperature, then place your seasoned pizza inside to cook within just few minutes.
Not only pizza, but you can also prepare roasted meat, vegetables, fish, steak, etc. in it without creating any mess, that too within a matter of few minutes. You can purchase this small oven online for $120 at Target and enjoy homemade pizza outdoors, making your family gatherings more interesting.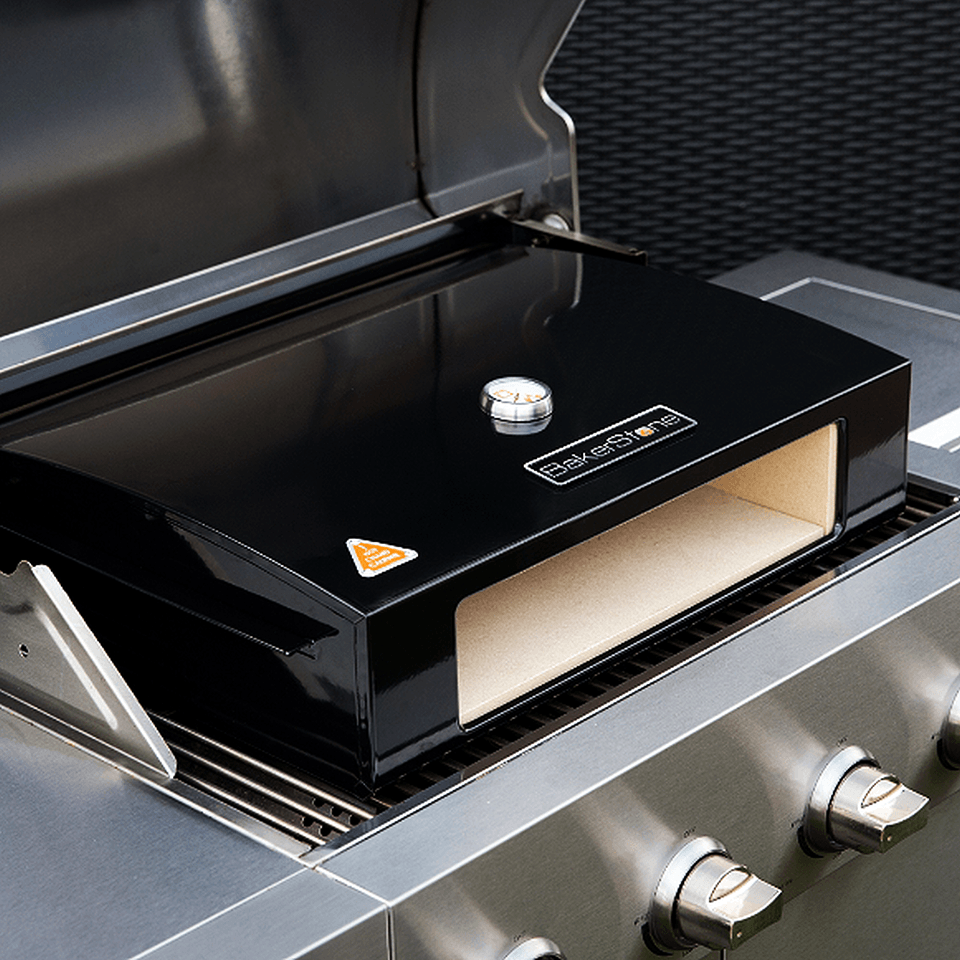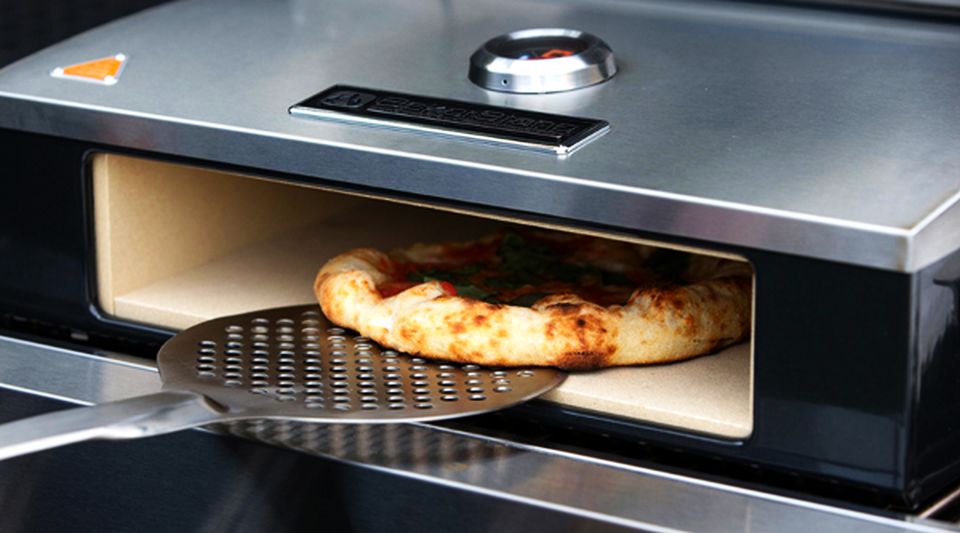 Credit: Forbes