Fermob, French outdoor furniture manufacturer, has entered into the world of lighting with its first-ever Balad Lamp. It is a portable lighting fixture that's designed by Tristan Lohner for easily converting any outdoor space into a whimsical wonderland. The LED lamp comprises an impact-resistant polyethylene shell that meets all European and US outdoor resistance standards. Thus, it's perfect for illuminating outdoors at all weather conditions.
For lively aesthetic charm, a colorful aluminum handle is attached to the lamp so that one can easily carry it to any desired location. The vibrant-hued handle comes in six different colors such as verbena, aubergine, fuschia, strom gray, nutmeg and carrot.
Balad is available in two heights: H25 model and H38 model. The H25 model features two lighting levels – one is 'intense lighting' for brightening up your dining table on terrace or while reading a book, and the another one is 'soft lighting' that's suitable for a romantic candlelit dinner or a nightcap on terrace.
H38 model comes with three different lighting levels that are also suitable for different outdoor settings to enhance your mood. Both the models are integrated with 12-hour battery life to brighten up your patio, garden or terrace for an evening barbecue fiesta or a romantic night under the starlit sky with your partner.
Besides two different lamp models, the lamp also comes with two distinct stands for support. First one is straight, lantern-style stand to be placed neat to an armchair, whereas second is large and angled stand that can be used to support the lamp over an entire dining table.
Overall, Balad is idyllic for all occasions from get together and parties to a simple decoration accessory by the side of pools or any other garden area. You can purchase it online in any desired model for £46 (approx. US $66) to light up any setting out-of-doors.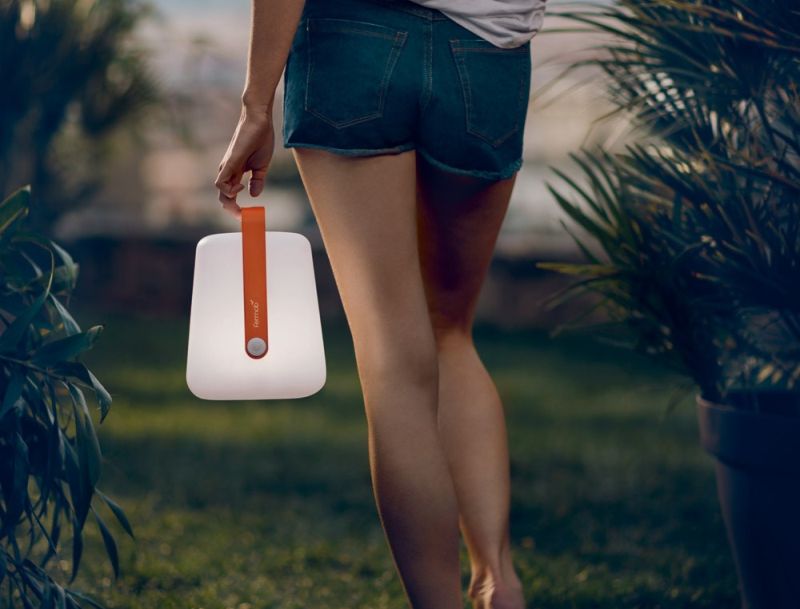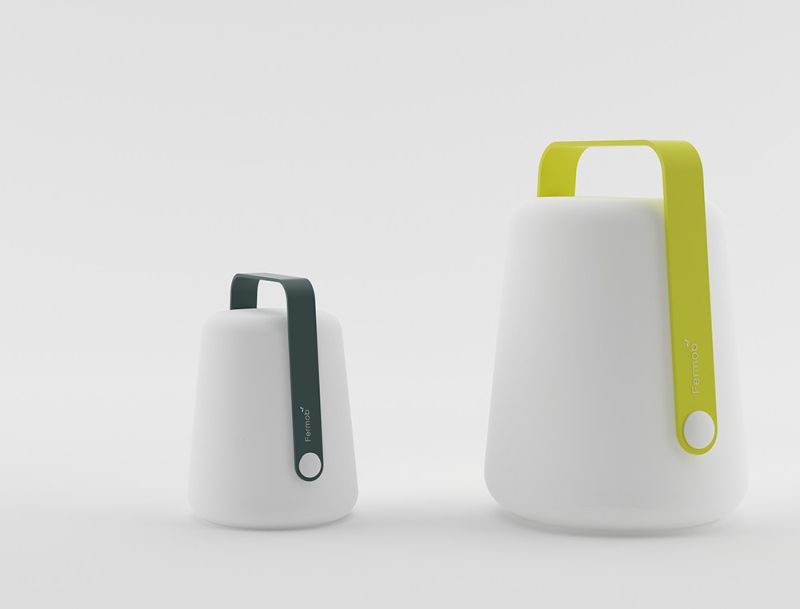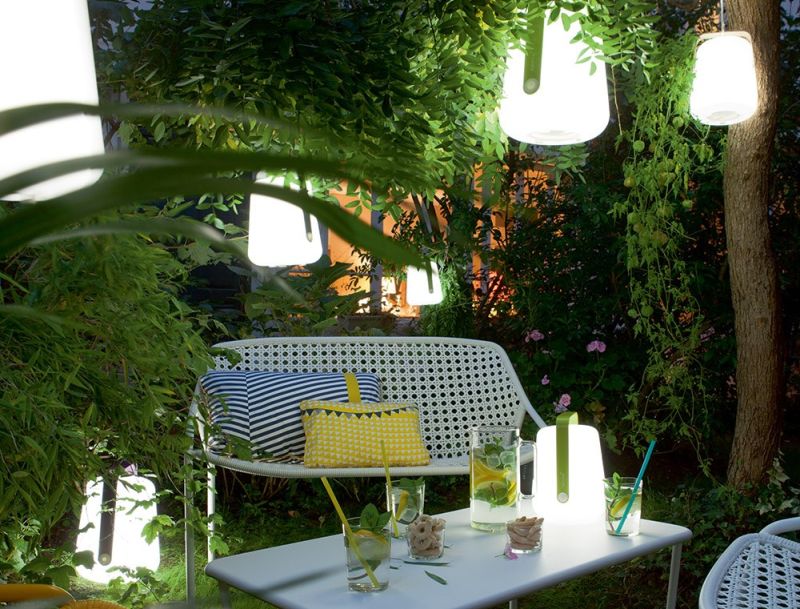 Via: Archiproducts