This visually striking Balance Lamp by Spanish designer Victor Castanero has been created to maintain the necessary tension of stasis. Designed for manufacturer Oblure, the lamp is positioned in a somewhat impossible way that one cannot imagine any ordinary furniture piece to look like this.
The concept behind this lamp is to remind the user that life constantly 'moves on' no matter what. The position of orbs depicts that all entities move and nothing stays still. Plus, the 'opposite and impossible' is also one of the life's possibilities.
This playful lighting fixture features light and dark orbs in opposition to each other while maintaining a balance between black and white sculptural pieces. The black marble base with white flecks highlights the sophisticated black and white details, creating an eye-catching lighting fixture that doubles as a home decor piece.
Available in black (€1,195) and brass (€1,350) versions, the one-of-a-kind lamp will be a statement piece in any contemporary living space. The lamp has been displayed at Maison & Object in Paris, from 20 January to 24 January.
You can check out the video below to see how this cool lamp can be assembled.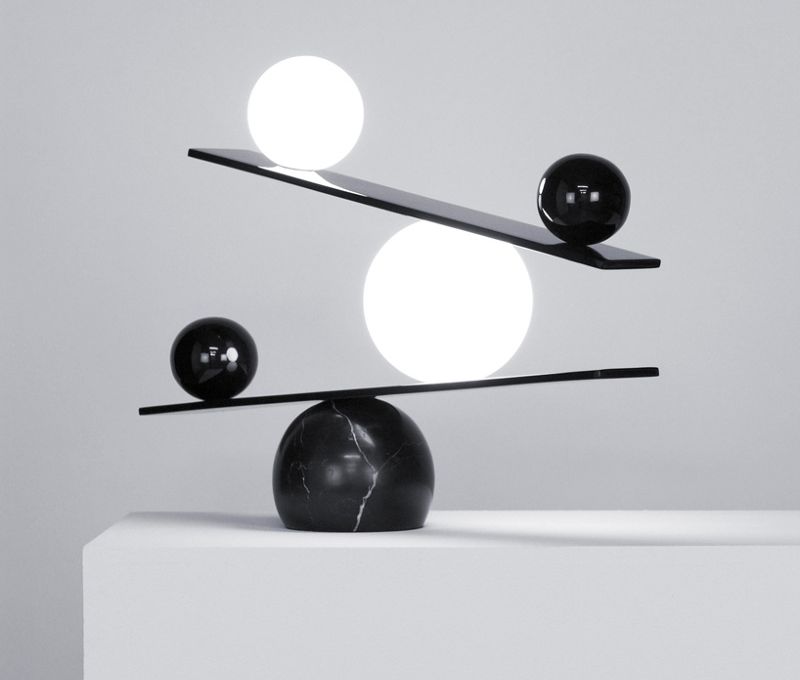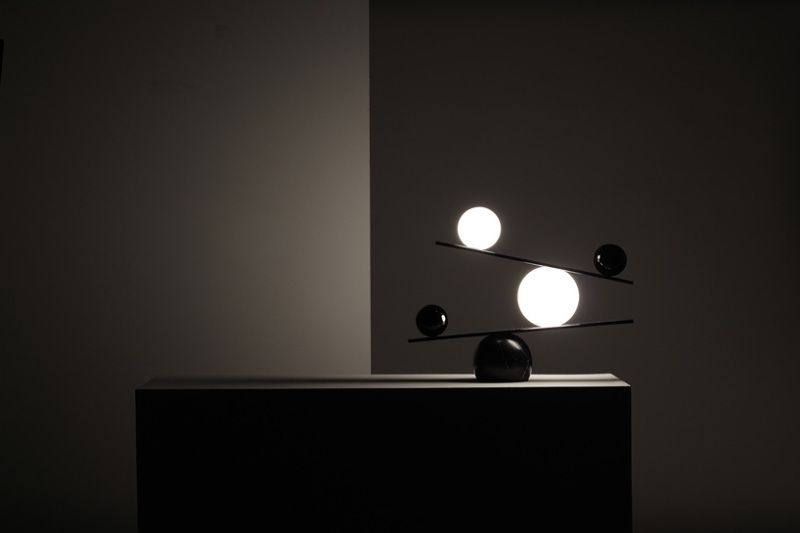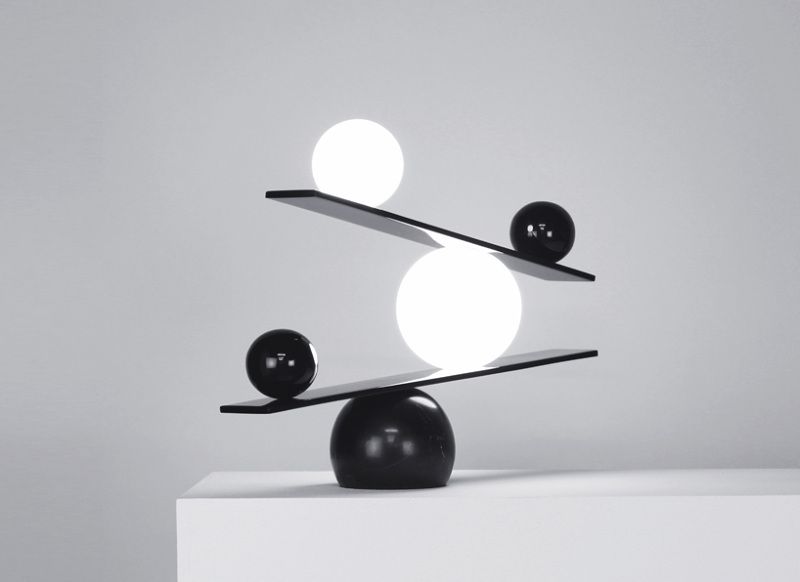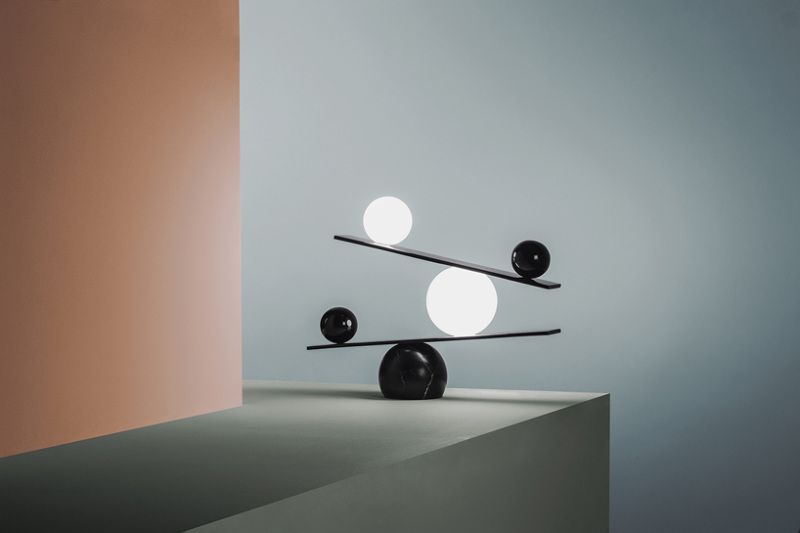 Via: LaughingSquid