You may have heard that Japanese whisky company Suntory wanted to send some of its whisky into space to see how whiskey can be aged in zero-gravity. But what if astronauts want to enjoy some whiskey in their spaceship? Worried that it won't be possible due to lack of gravity? Well not anymore, as Scottish distiller Ballantine wants astronauts to enjoy whisky normally like the rest of us.
For that, they've created the unique Space Glass that is designed with some clever physics to recreate the experience of drinking spirits in space. The glass is lined with a rose gold-plated stainless steel bottom, which contains spiral straw through which the whisky is able to climb up to its rim regardless of no gravity.
The zero-gravity glass comes with a custom nozzle that allows the drink to enter the glass. The glass has a built-in magnet that allows it to be attached to its metal surface so that the liquid is not spilled anywhere. This means using this conventional looking glass, space travelers can drink their favorite liquor the same way as they would in a bar on Earth, without requiring additional bags or straws.
Along with this special space glass, the brand has also created limited edition batch of Ballantine's Space Whisky. In space taste of food and beverages get a little suppressed, so to avoid that Space Whiskey is blended with strong flavor whilst maintaining the Ballantine's signature style. However alcohol has been prohibited from being drunk on the International Space Station, but this glass can be used to drink other sort of beverages too.
As for now, there is no word on availability of both the space glass and space whiskey. But you can get to know more about them in the promotional video given below.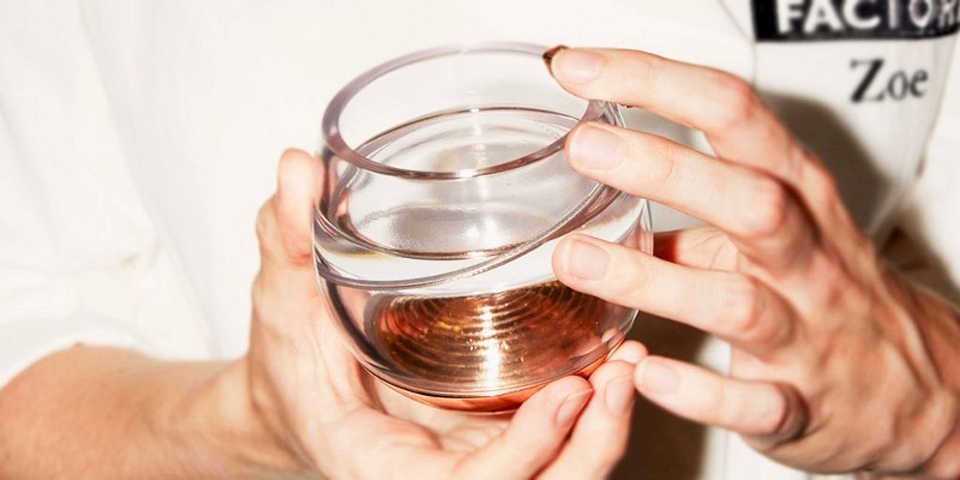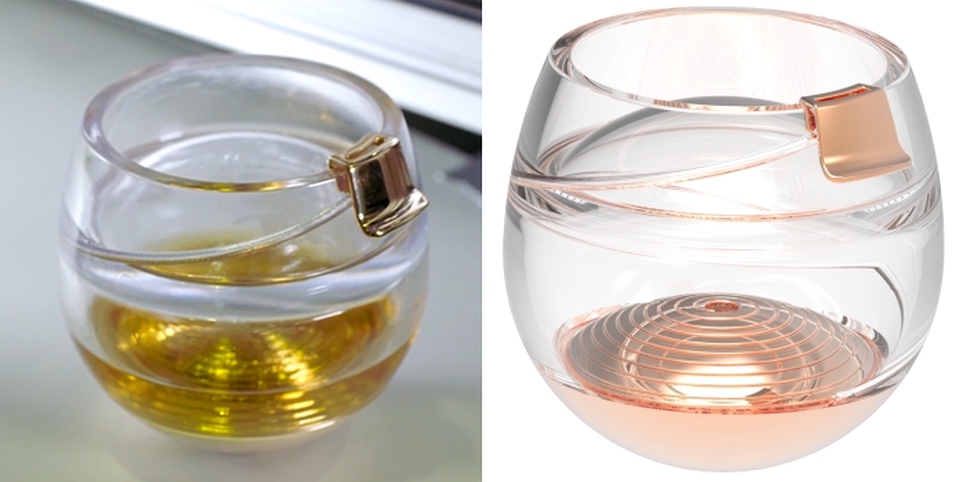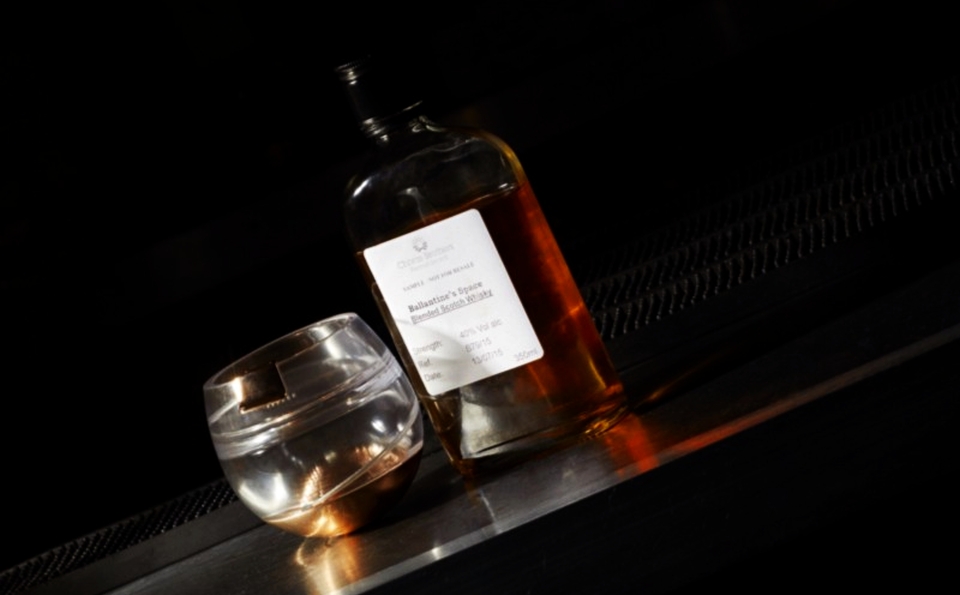 Source: Ballantine