Generally, good looks and visual quality are preferred when buying a television. But Bang & Olufsen ensures that its new BeoVision Eclipse TV has superior sound too. The Danish firm has partnered with LG to develop the best-looking and best-performing 4K OLED TV in the market.
Combining B&O's audio and design expertise with LG's display quality, BeoVision Eclipse has built-in 450-watt three-channel SoundCentre, with fabric or aluminum accents. The sleek remote features a small screen that allows you to take control of the Apple TV, cable or other boxes connected to the Eclipse TV.
You can also customize the remote control with your own shortcuts and add extra speakers to create surround sound experience. On board are music streaming services, internet radio, and LG's WebOS 3.5 software. It has built-in support for Netflix, Spotify, Amazon, YouTube and other services as well. Furthermore, it can talk to Chromecast, AirPlay and Bluetooth devices.
The display screen's glass is mixed with colored fabric or aluminum to create a unique design for the 4K OLED TV. It can be mounted on a motorized or manual wall bracket. The motorized bracket can move the screen nearer or further away from the viewing position at the touch of a button.
The BeoVision Eclipse will be on sale from September. You may have guessed that – as it's developed by B&O, it ain't cheap. This high-end TV earns its price point – $10,990 for the 55-inch model and $15,990 for the 65-inch set. Find out more information on the company's official website.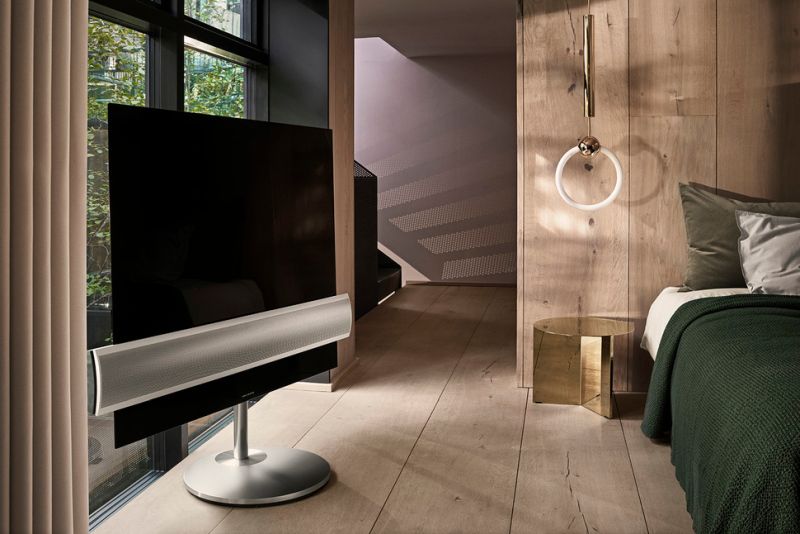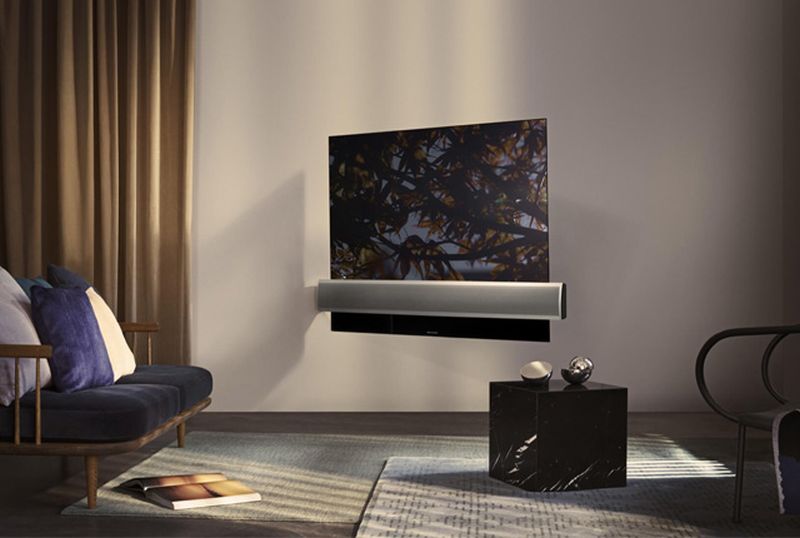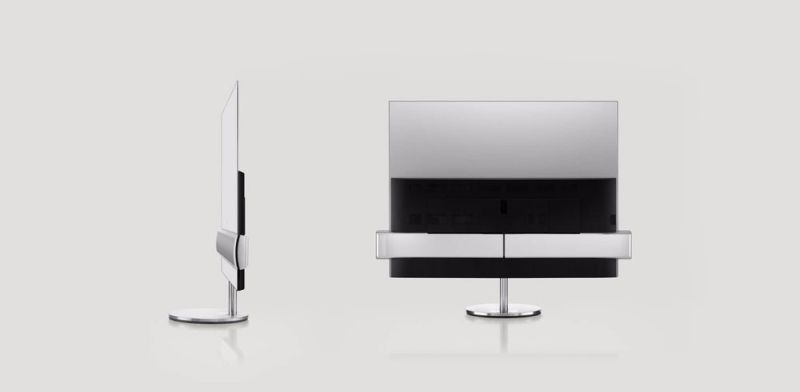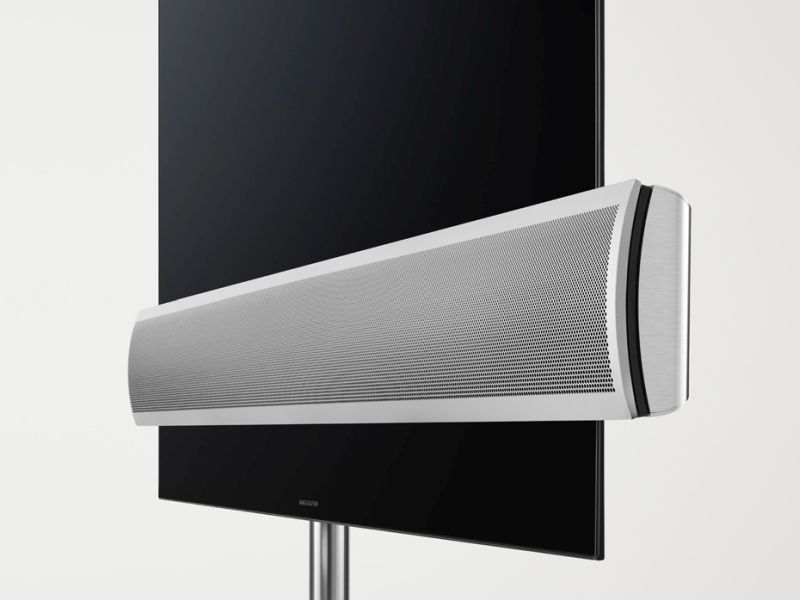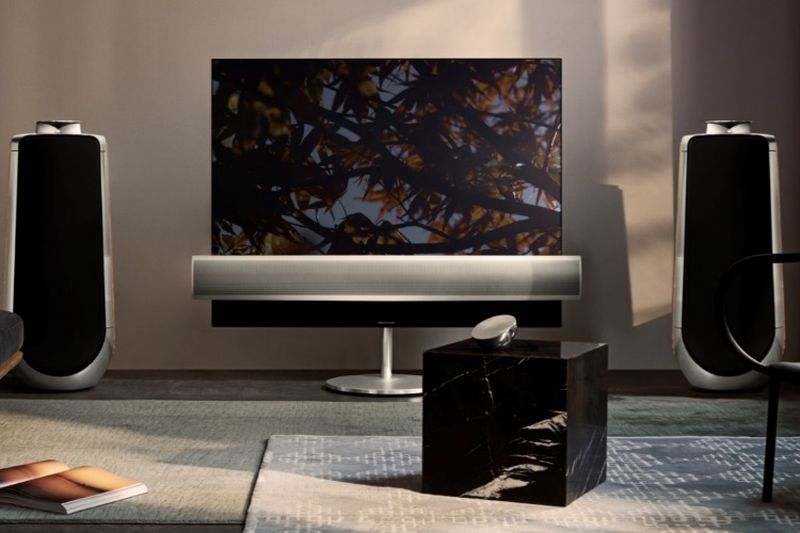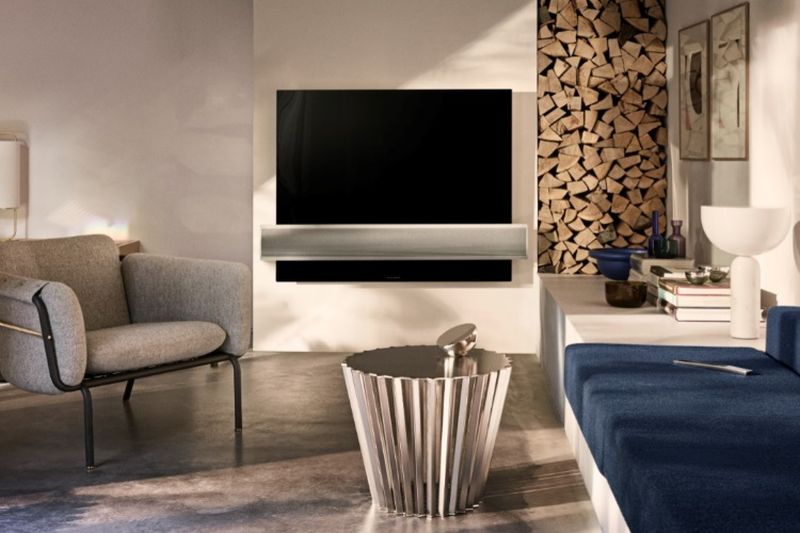 Via: TheVerge