Danish luxury electronics maker Bang & Olufsen is well-known for designing opulent high-end speakers. But the company's latest Beolab 90 speakers are being considered the most powerful home audio equipment so far. Design of these luxury speakers reminds us of urban skyscrapers, but this building-like pattern is not just to fool around.
In fact, the music system features 360-degree design to deliver almost perfect sound quality no matter where these speakers are kept. These are integrated with 18 scan drivers, 14 ICE power and four class D amplifiers, together providing a total of 8200 watts of power to blast tune in all directions.
The built-in Beam Width and Direction technology are to personalize its direction as per your room. So you can enjoy perfect 360-degree sound experience constantly. Each tall speaker weighs nearly 137 kg and features solid aluminum structure boasting a wavy pattern to match with any home interior.
For more convenience, the speakers come with a B&O remote and companion smartphone app to control the device from any corner of your house. Besides providing high-end sound quality to the listeners, the speakers are setting perfect example of fine craftsmanship. This combination of design and technology will certainly be loved by audiophiles who are very particular about selecting their audio devices.
Very soon, you'll be able to see these mind-blowing speakers in selected B&O stores. However, to get Beolab 90 speakers you need to shell out whopping USD $40,000. So it's clear only filthy rich audiophiles will be able to get their hands on these gorgeous speakers. Rest of us can only watch them in the images given below.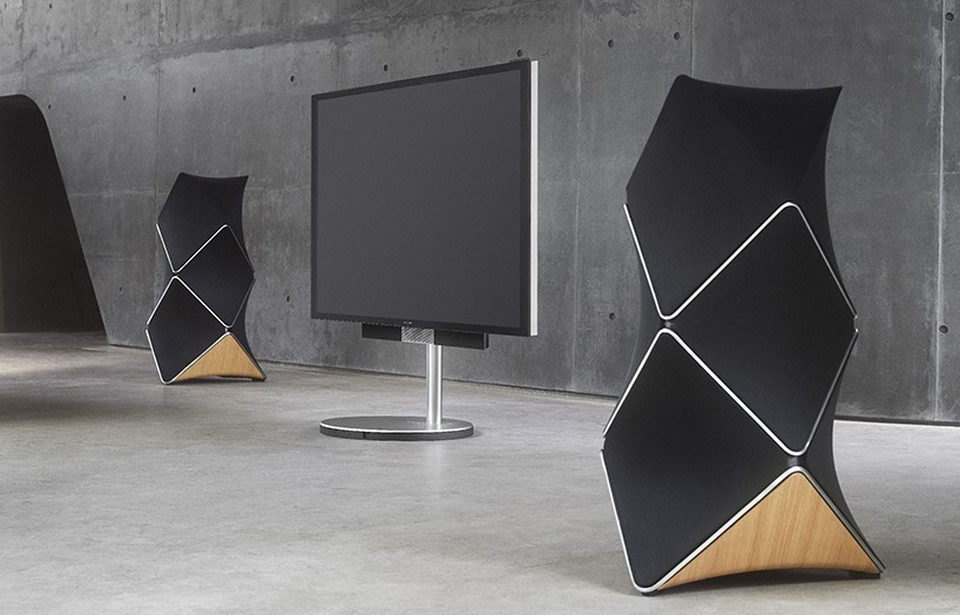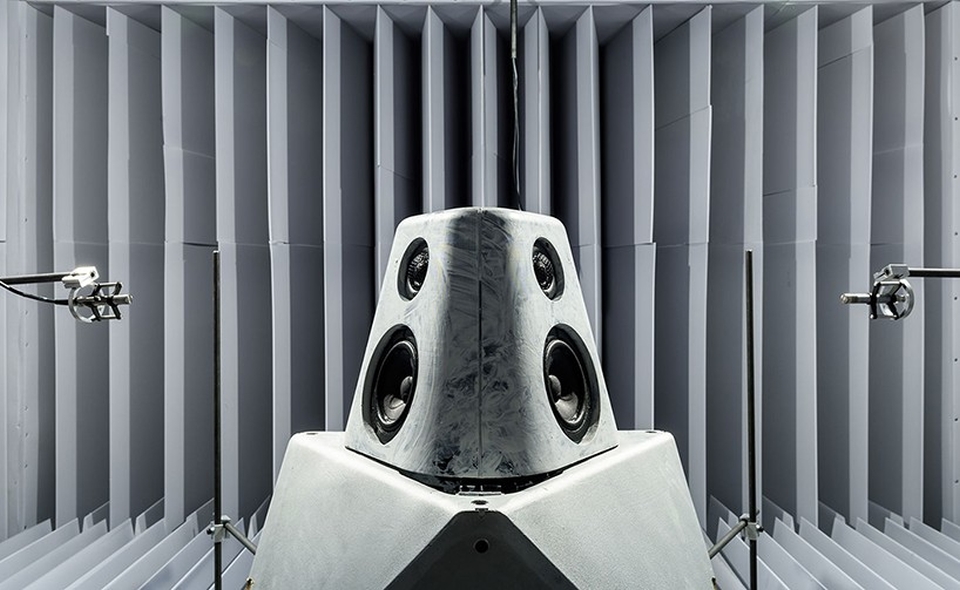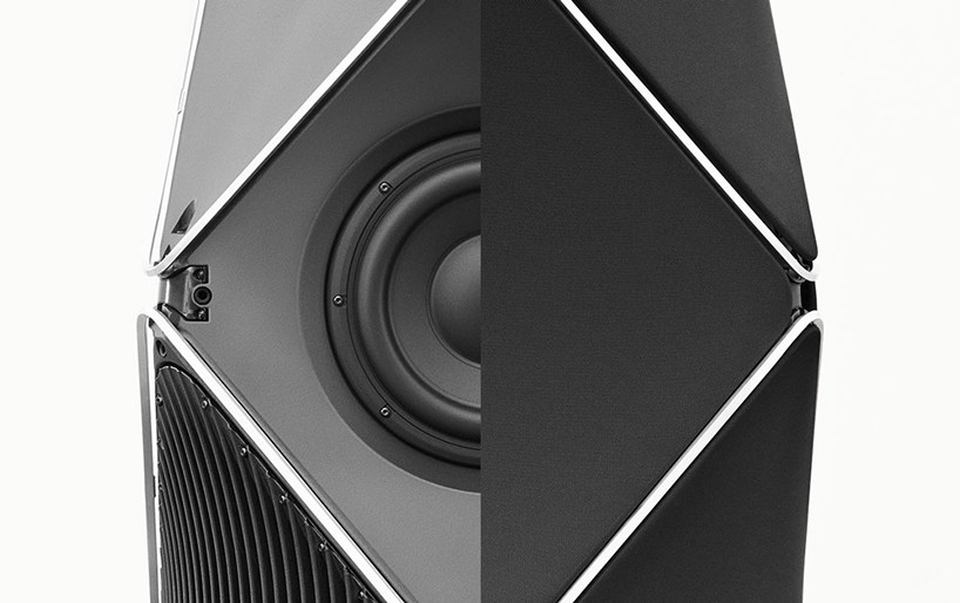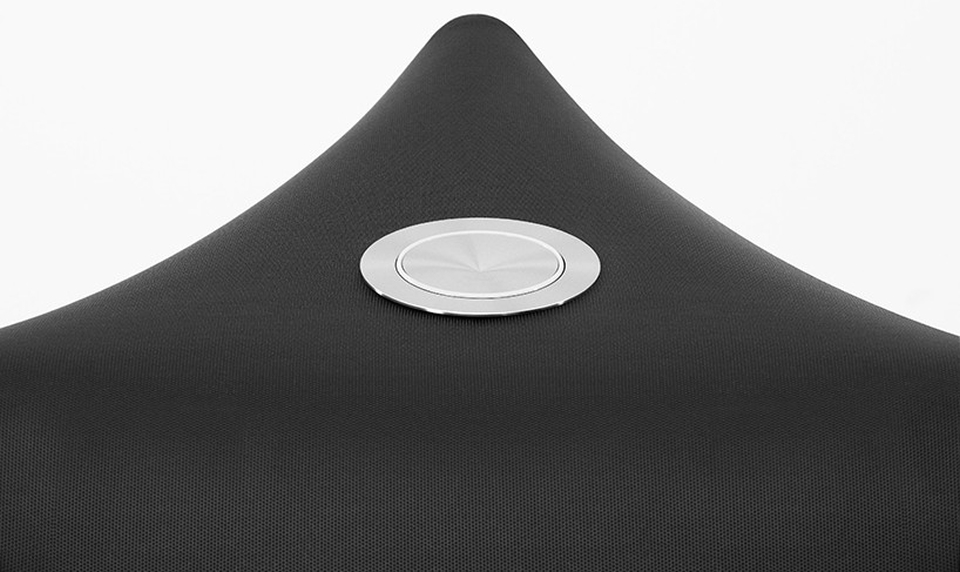 Via: Hypebeast