There's no doubt that Bang & Olufsen always come up with a high-end range of products. But this time their new Cool Modern Collection comes in entirely new style, featuring its most popular sound systems, speakers and televisions draped in warm, brass-toned color scheme.
This new high-end range of products has been inspired by the Art Deco movement of the 1920s, adding a spark of color to the monochrome world of electronics. Although the design of most of its products remains the same, but now decked up with brass-colored aluminum styling.
The high-quality electronic products included in the collection are the BeoVision 14 television, BeoLab 18 speakers, the BeoSound 35 wireless music system, and the BeoSound 1 and 2 wireless speaker systems. The later two will be available from March 2017.
In addition, products like BeoLab 5, BeoLab 17, Beolab 19 and BeoLab 90 speakers are also the part of the new Cool Modern Collection. The company has even introduced a new brass-toned model of the BeoRemote One Bluetooth for the latest series.
Commemorating their 91st anniversary, all Bang & Olufsen retail stores are selling all these products starting November 17, 2016. The products carry the same price tag as their standard variants.
For more information visit the company's official website.
BeoSound Wireless Speaker Systems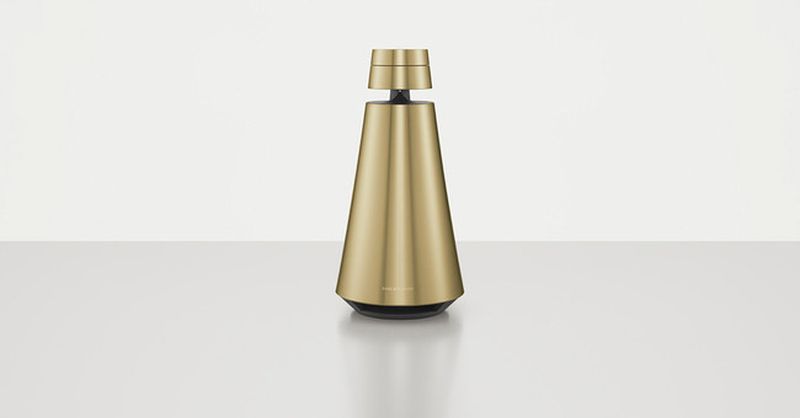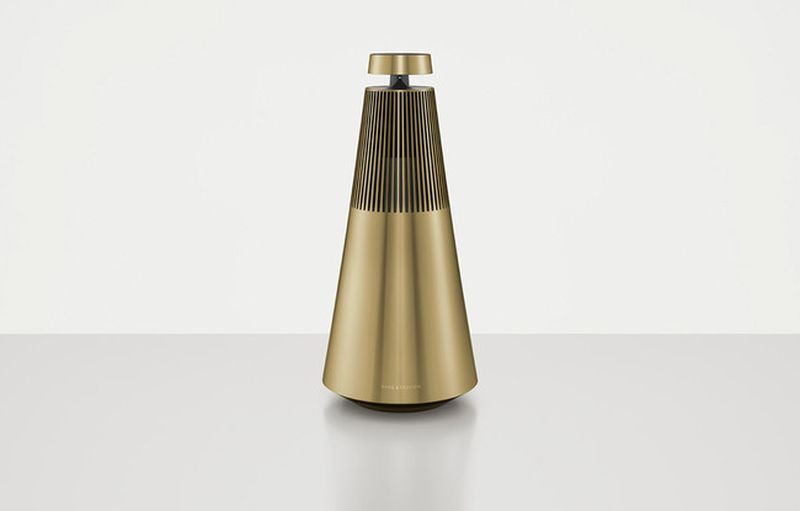 BeoVision Television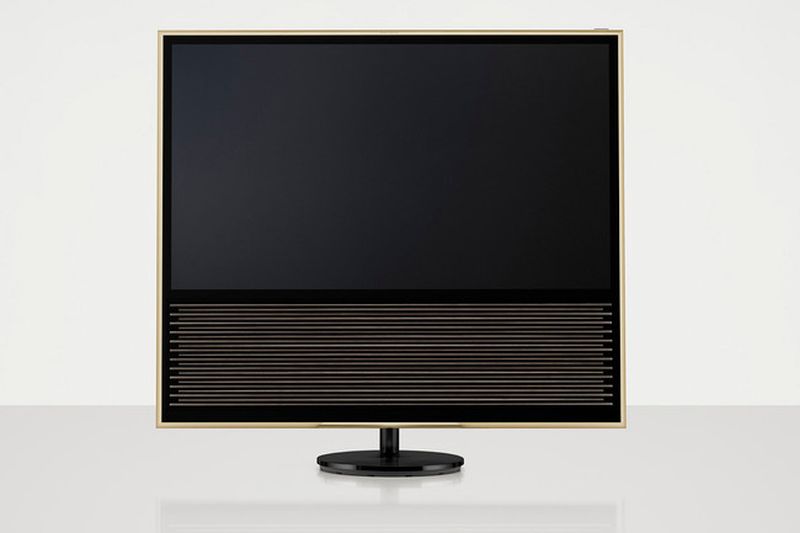 BeoRemote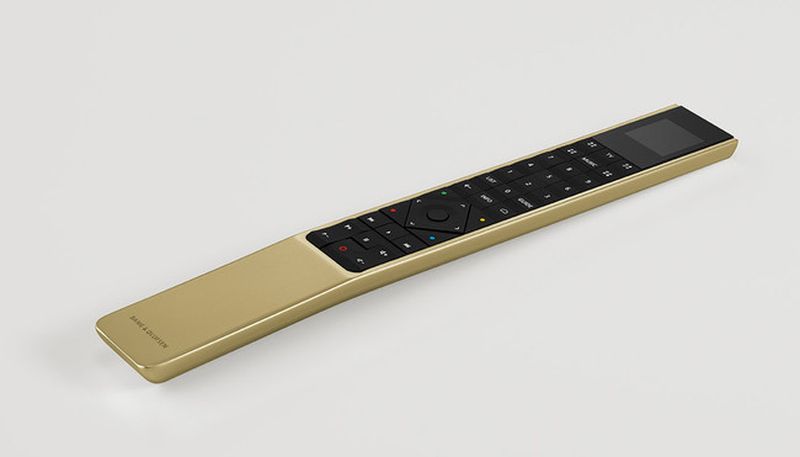 BeoLab Speakers