Coffee table and bungee cord are two unfamiliar objects with absolutely nothing in common. But recently British design studio Henry Swanzy has gracefully combined the two in form of a minimalist coffee table dubbed Bareppa.
It is a clever piece of furniture that's held together using nothing more than tension from a bungee cord. Basically the coffee table consists of five major components i.e. three oak wood legs, a circular glass top and one bungee hub.
All these parts can be assembled together in just few minutes. Here are the three simple steps to accumulate all these different units.
First of all you need to place the round glass top on an elevated surface. Preferably, keep it on few piles of books for some levitation. Then, slide the wooden legs onto the glass using pre-cut slots.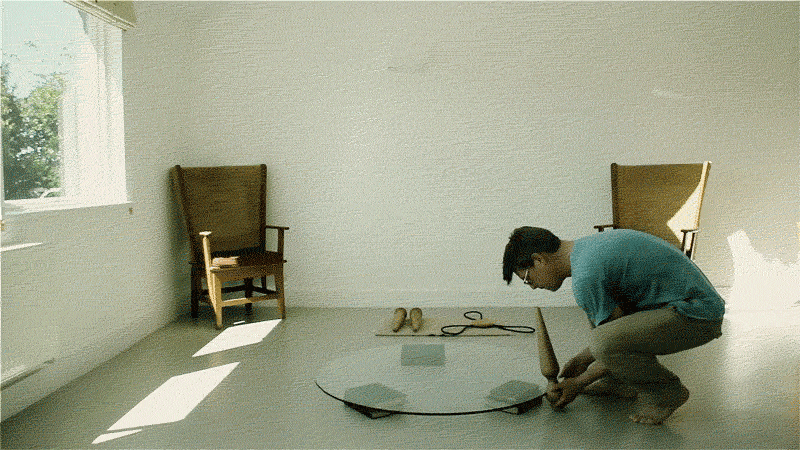 Now, slide bungee cords over the legs to form a firm base on which the table could stand. Bungee cord adds tension to keep the legs in their proper position without any slackness.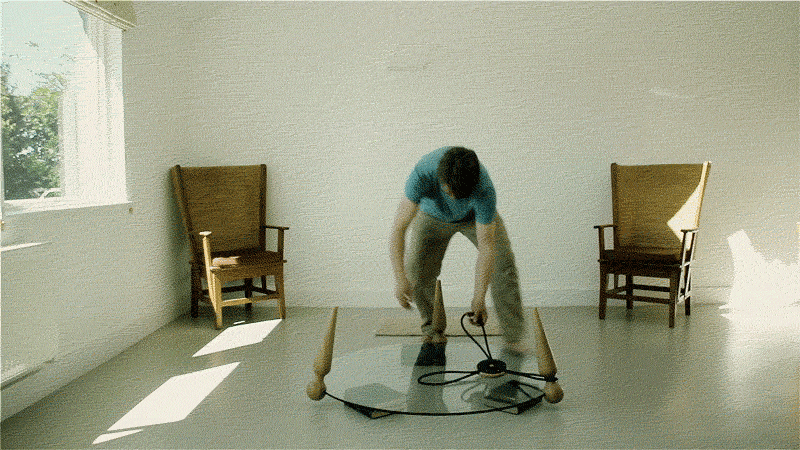 Finally, it's time to flip over and here is your final coffee table that looks beautiful, representing strength in its simplicity.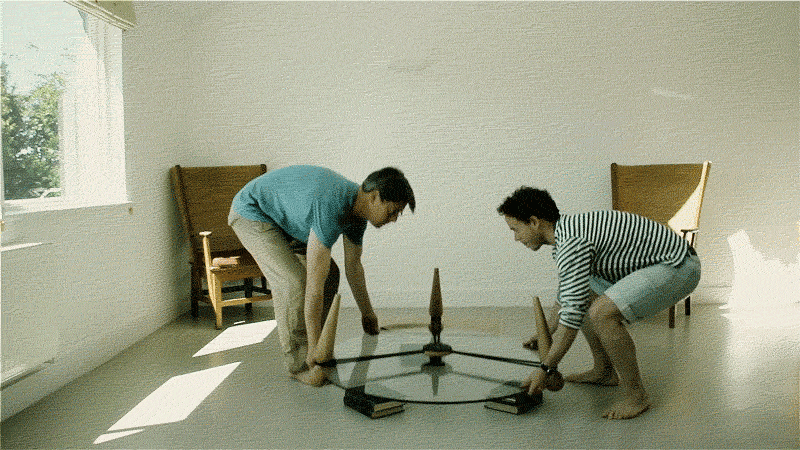 Check out the video given below to find out more about the Bareppa coffee table.