This unusual piece of upcylced furniture represents a fascinating interplay of art, sustainable material and spectacular form. Created by London-based designer Stuart Haygarth, the Barnacle sideboard boasts an eye-catching layout that is made out of recycled materials collected from a beach.
While viewing a photo book that featured deep sea ship wrecks, Haygarth got inspired to create something depicting the same, and it resulted in shape of a remarkable piece of furniture. To be precise, he was intrigued how algae and barnacles grew out of things like old ships lying within underwater seascape.
In desired of carefully mimicking these natural sea organisms on an artificial object, he first of all gathered waste objects from a beach. After that he brilliantly molded black polyester resin over these varying objects found under water near sunken ships. Finally, his last task was to attach these plastic objects onto a sideboard.
If you look closely to this exquisite piece of furniture, you can see different objects covered in black plastic such as VW logo, steering wheel, cassette, shoe sole and many other tools as well as engine parts. These unique objects affixed onto a sideboard look like barnacles on a wrecked ship underwater, giving oddly aesthetic touch to its minimal framework.
Besides displaying eccentric things on its layout, the furniture is totally functional with a concealed door on either side. It also has adjustable shelving and two central drawers for storing your personal belongings. For those who love to adorn their home with strange furniture pieces, this Barnacles-inspired sideboard is indeed the best option. You may contact the designer on his official website, if you're willing to purchase this for your living space.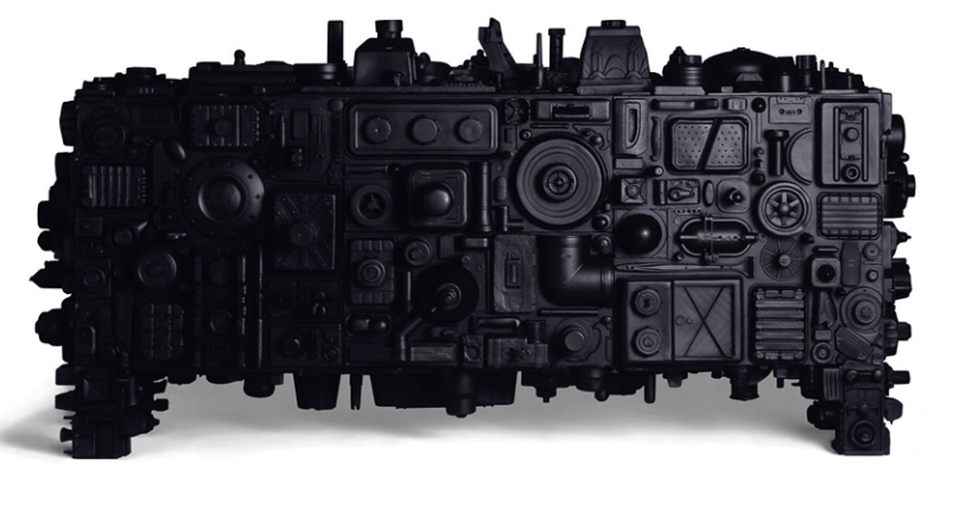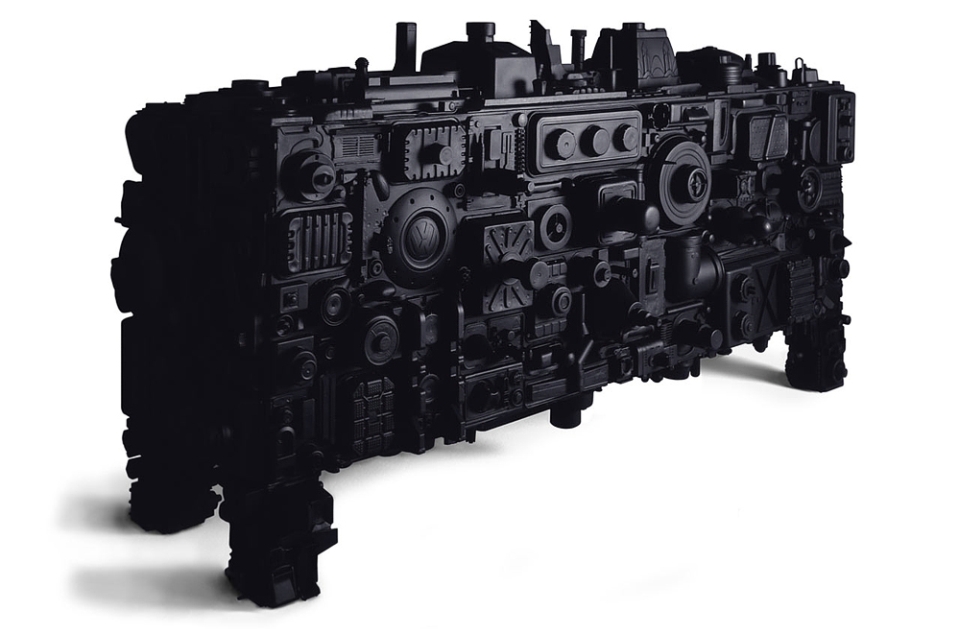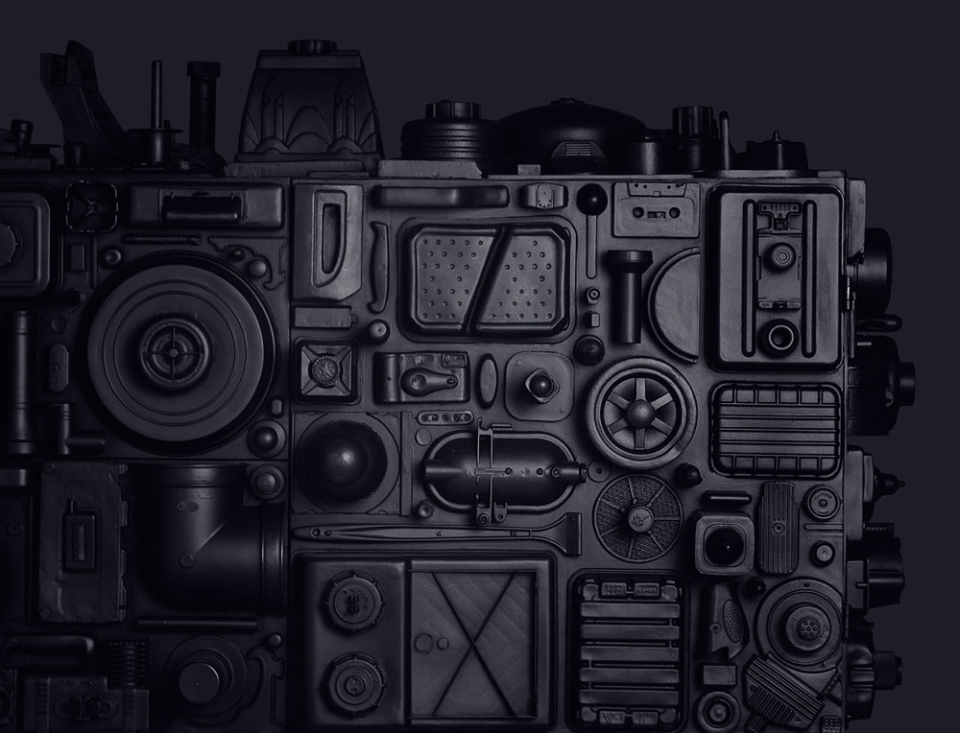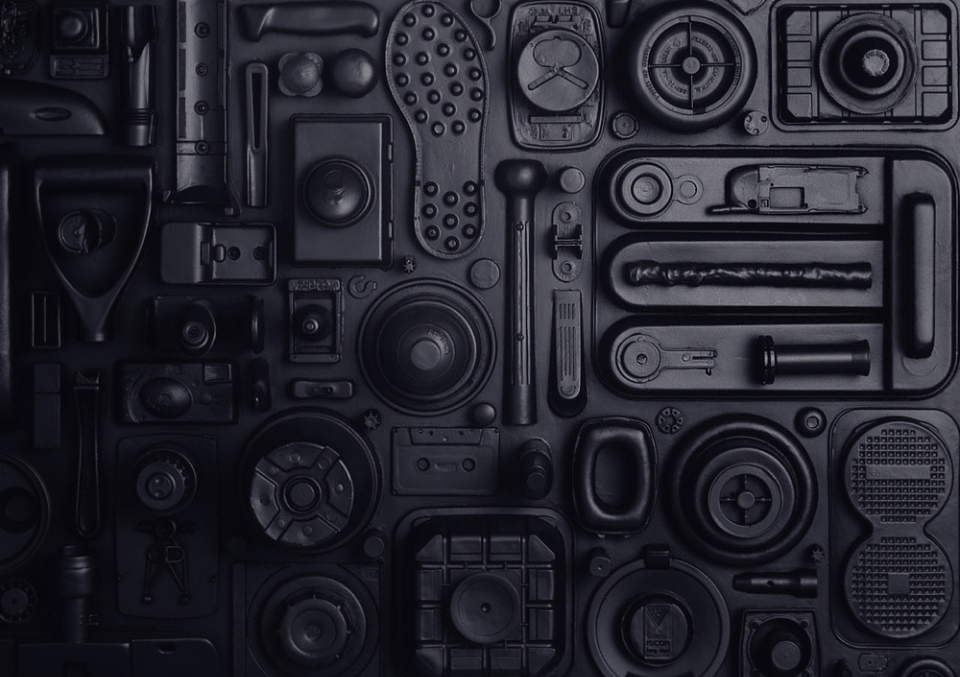 Via: FreeYork