We all enjoy blissful, fresh coffee coming out from Keurig K-Cup, a single-serving coffee brewing system either in office space or at home. But what if we introduce you to Bartesian, a personal bartender similar to Keurig K-cup, for making various cocktails. We can actually call it Keurig of Cocktails.
The simple and easy-to-use cocktail machine is powered by very simple technicalities, giving maximum adroitness to the users while making drinks. All you need for making a perfect glass of cocktail is basic spirits (vodka, rum, gin and tequila) and flavored capsules. Just insert the capsule inside the machine, select the strength and Bartesian mixes perfect cocktails for you and your friends.
The simple rule to follow while making a delicious drink is you need one cocktail and one capsule. Currently launched with six all-time favorite cocktails i.e. three classics and three regular (Margarita, Sex on the Beach, Cosmopolitan, Zest Martini, Bartesian Breeze, Uptown Rocks), the company is positive to come up with more interesting and exclusive cocktail mixes for its users.
Each capsule comes in recyclable molds and to make the drink truly authentic each capsule is made with real and premium ingredients i.e. juice concentrators, non-alcoholic liqueurs and bitters. Its flavors do not include corn syrup and artificial glucose flavors, giving you the real taste as you get in bars and pubs.
The Bartesian holds an elegant design that cares about convolution of the machine; the whole design is created with the aim to provide ultimate user experience. The machine also comes with cocktail shaker, to give you feel of real mixologist. The all four-glass reservoir contains space for four spirits and does not require any cleaning formality.
For making cocktail an effortless task, the machine is also equipped with intelligent barcode system that automatically reads the recipe for a perticular cocktail and prepares it. We know you must be thinking what to do once the capsules are finished? Well, by paying $20 you can get yourself 12 additional juice capsules.
The home cocktail machine has successfully raised $115,846 on crowdfunding site Kickstarter. For $299, you can get yourself Bartesian Machine including 12 capsules and a cocktail shaker. The company is hopeful to start delivering the ultimate cocktail machine by April 2016.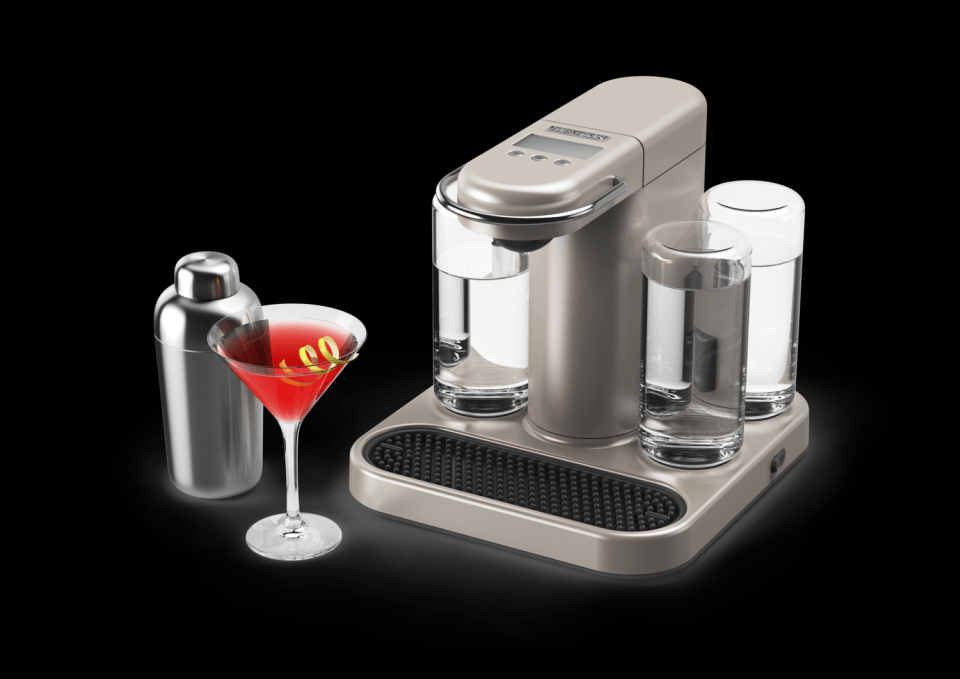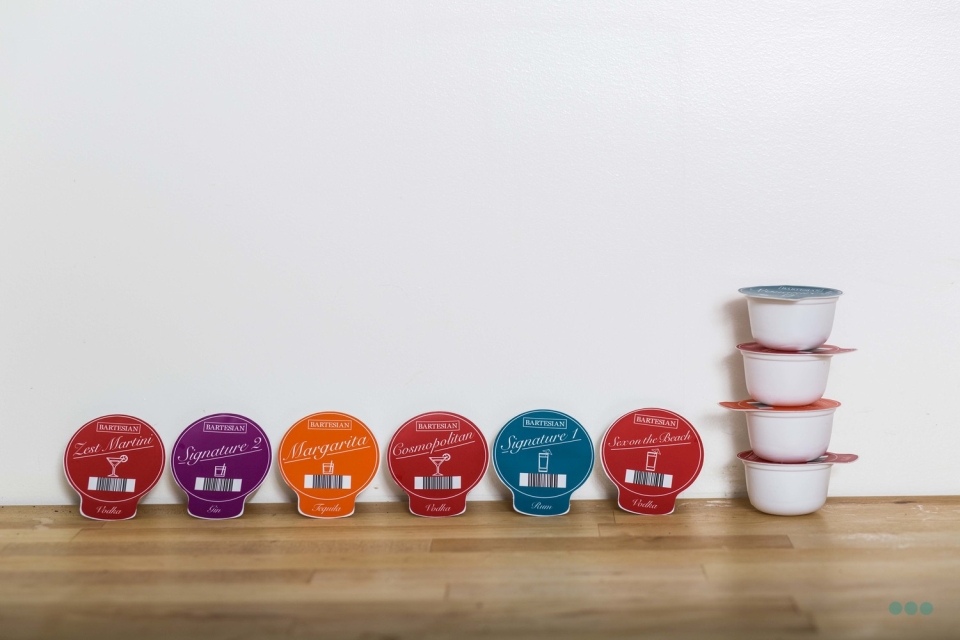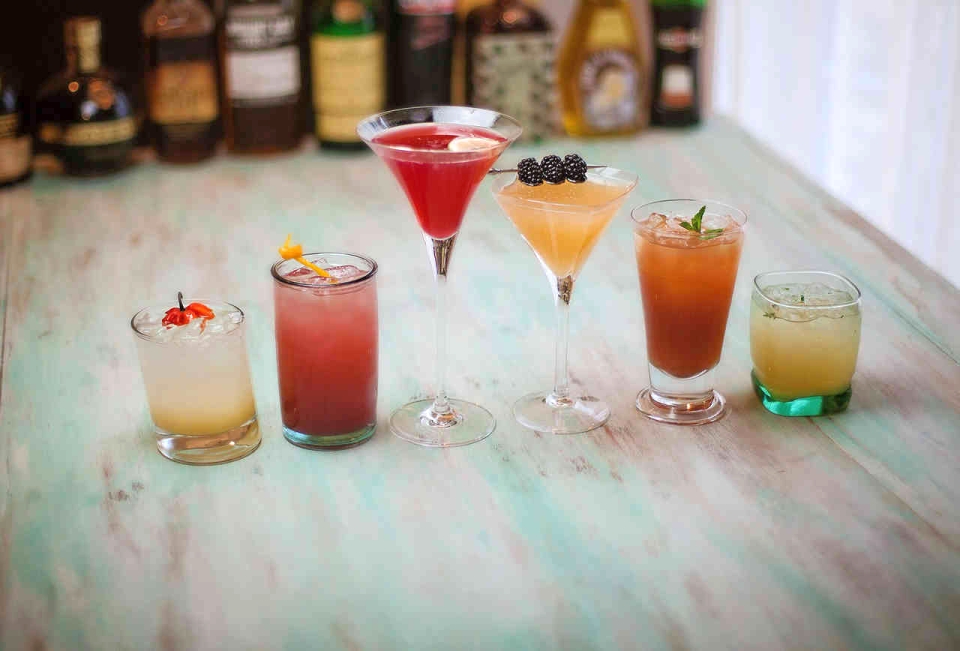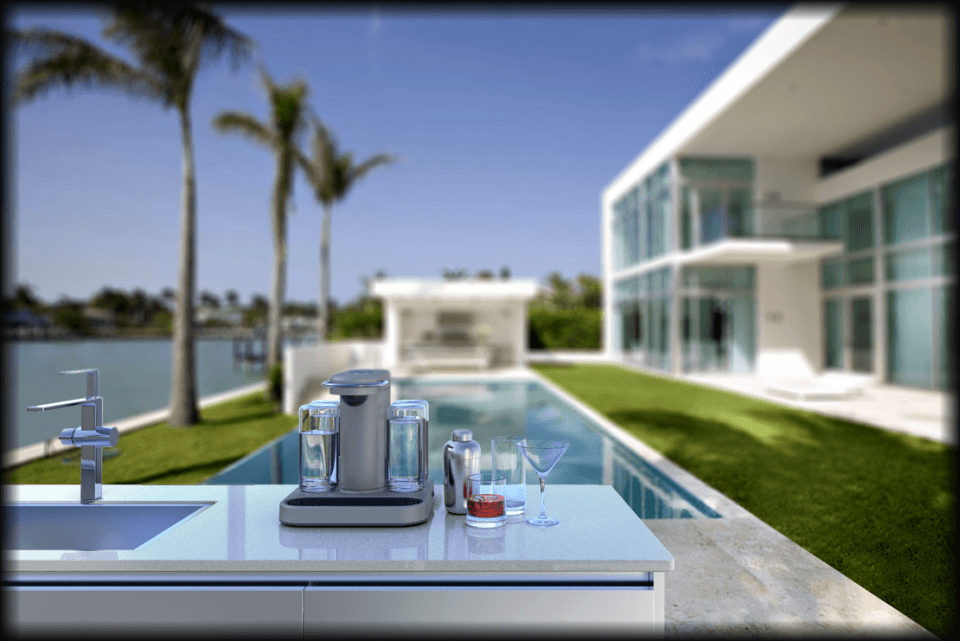 Via: Engadget