Germany-based Bora is the brainchild of visionary Billi Bruckbauer, who started the company in 2005 with an aim to create groundbreaking cooktop extractor systems. These systems are now revolutionizing the kitchen industry, especially inductions and cooktop extractors.
Basic by Bora is another high-end kitchen appliance that's a beautiful amalgamation of induction hob and cooktop extractor fan. The first of its kind kitchen device with an attractive price/performance ratio is made from high-quality materials, guaranteeing high-degree of functionality and durability.
The visible parts of induction-cum-extractor are made from stainless steel, while the cooktop is made from heavy metal-free glass ceramic from SCHOTT. Provided with easy to control electronics, the device has also been awarded the Product of the Year 2013 (Plus X Award).
Easy to install and use, Basic comes with both ducted and re-circulation variant, giving owners freedom and flexibility to install it according to their kitchen's current situation and available space. It is much quieter in comparison to other cooker hoods available in the market, hence offers a pleasant and extremely delightful cooking experience to the users.
Consuming very less energy, the high-end cooking system with integrated extraction is all set to participate in Habitat Fair to be held from 1 to 5 February 2016 in Valencia.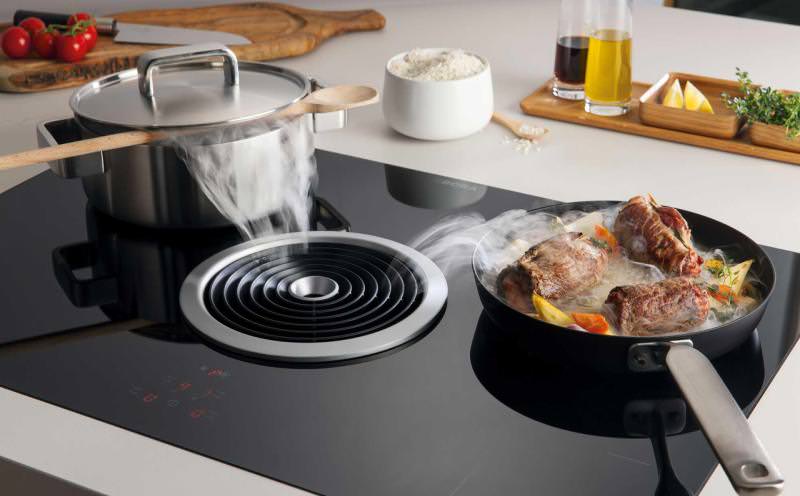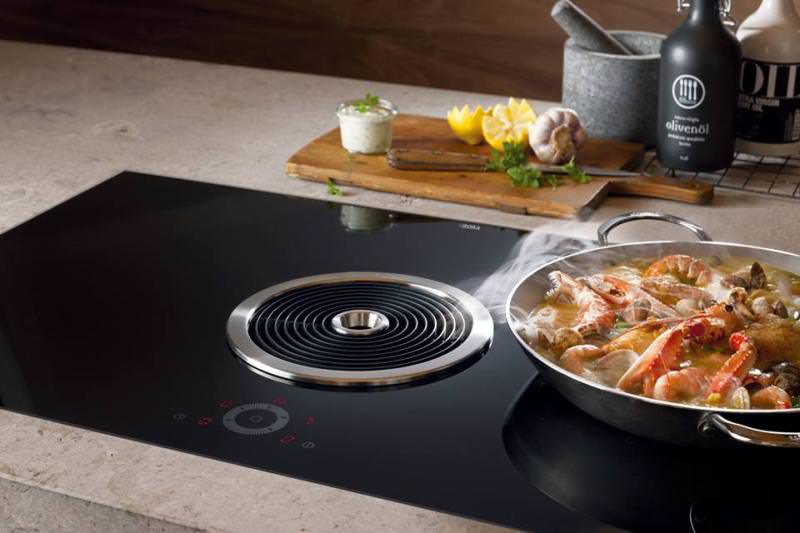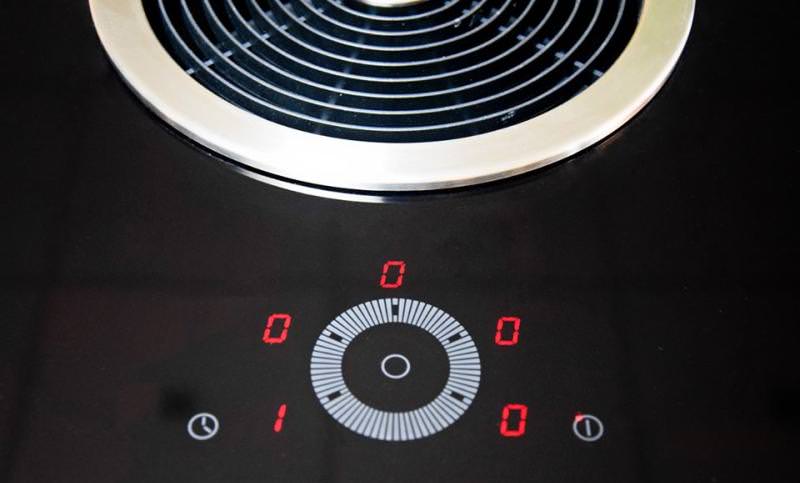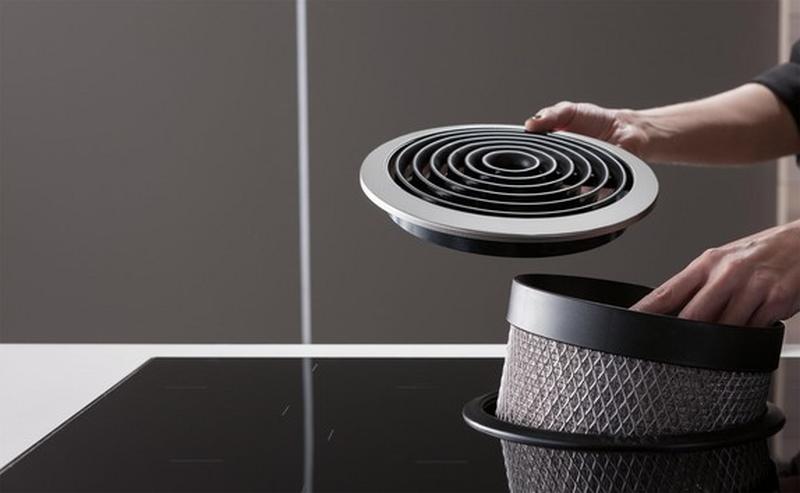 Via: Infurma