Basingstoke-based cake decoration teacher Vicky Turner has recently displayed her extravagant cake design at Cake International exhibition in London. At the event, Turner was one of the 14 country's top cake artists who participated in Sugar Egg Collection exhibition- organized by Cake Masters Magazine.
The exhibition was conducted to display innovative Faberge-inspired Easter eggs, but made completely out of cake. Turner, who runs The Yellow Bee Cake Company has created a marvelous cake inspired by the renowned Fabergé jeweled eggs. Measuring 12-inches high and made entirely from cake, the decorative hand-crafted designs offer extravagant alternative to traditional Easter eggs.
This artistic cake in shape of Easter egg has set a bench mark for the holiday décor and food. But this was not the only cake that impressed us; here are other decorative Easter egg cake designs by other artists that are equally attractive.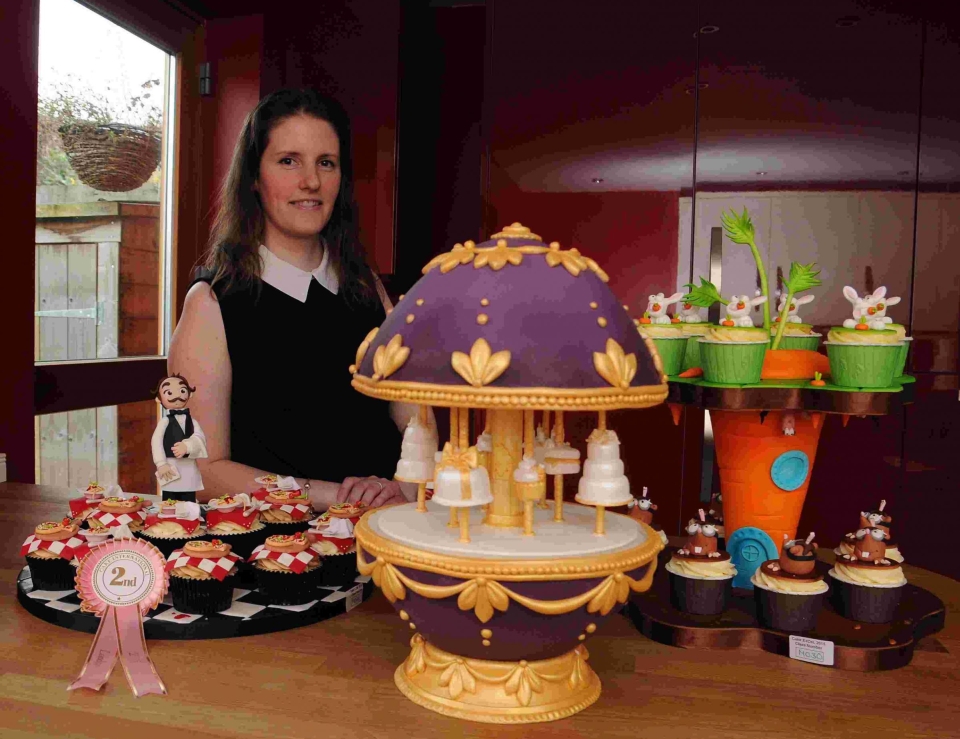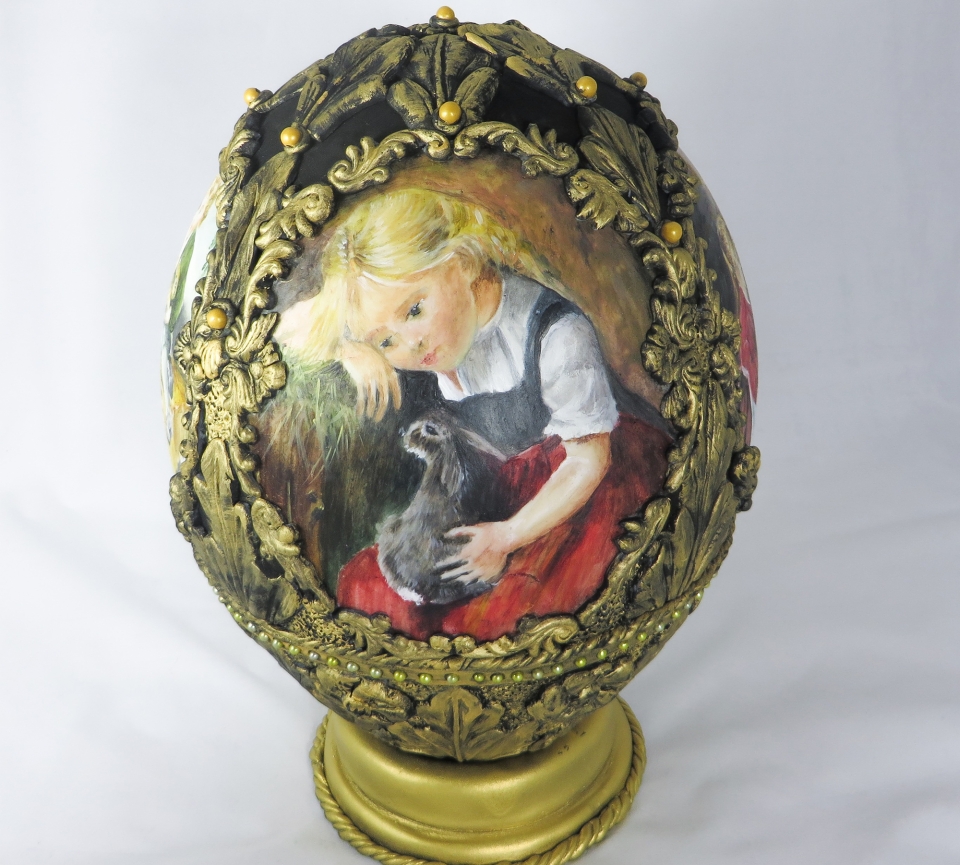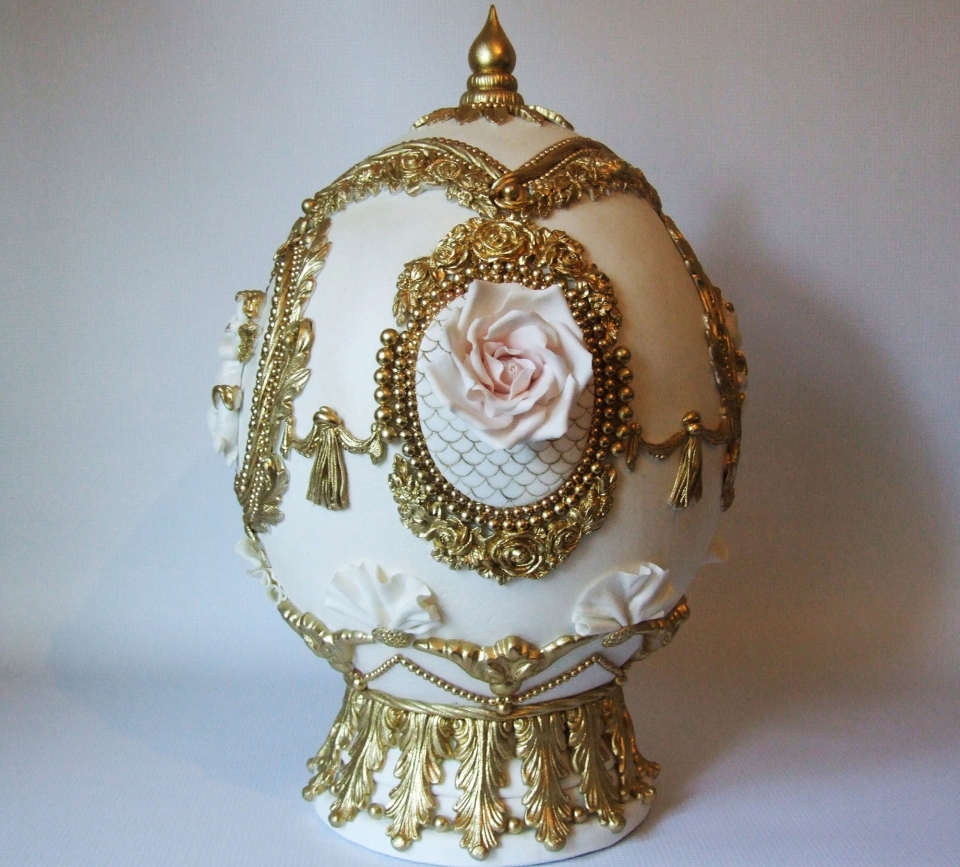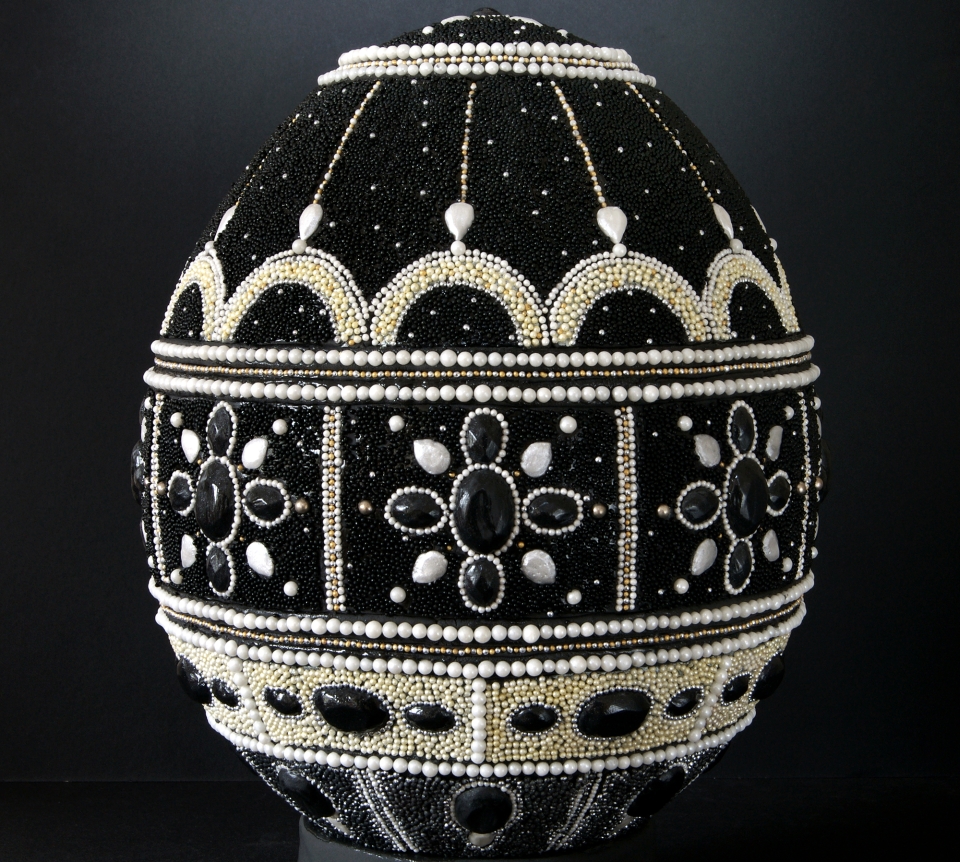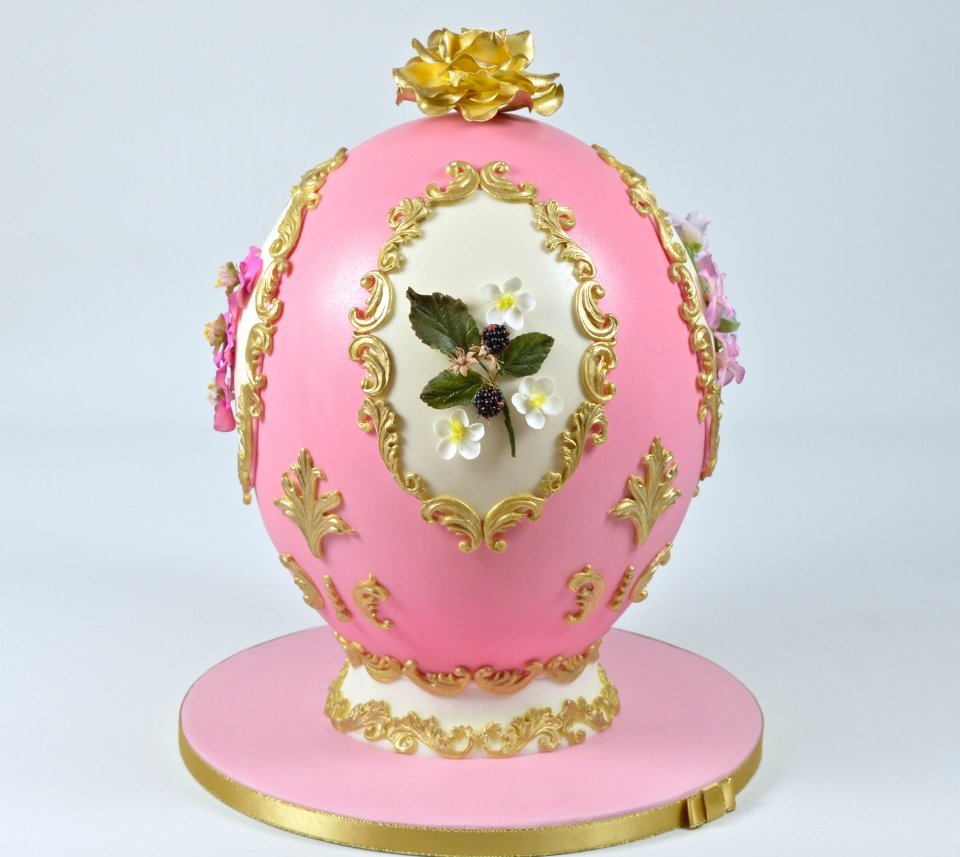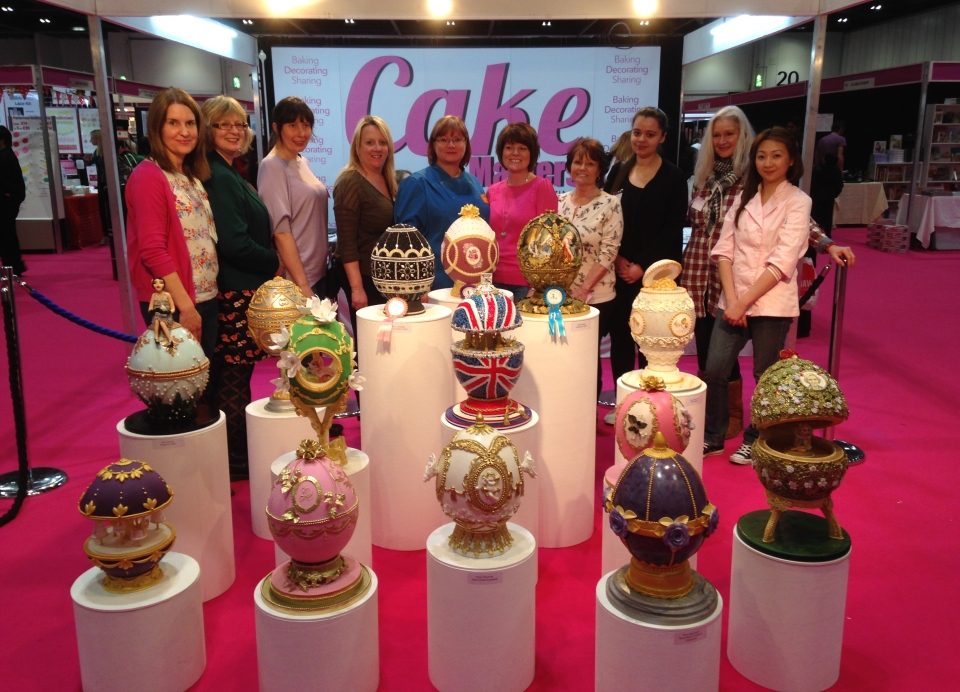 Credit: HampshireChronicle