Firepit for outdoors adds a lot of utility and appeal. Obviously designers come-up with their own imagination of what a firepit should be, and how it should look. We have introduced you to many firepits which look different from anything else you have seen in the local market. We have yet another firepit that you'll so desperately want, especially if you are a Star Wars fan. Created by award winning designer Barnsley-based Alex Dodson from Burned By Design, this BB-8 firepit is strictly for avid Star Wars lovers.
This firepit is completely handmade to order, and you'll be surprised to know, it all starts from a cylinder. Yes, an unused 12.5 kg LPG cylinder takes shape of this cool looking BB-8 firepit. The grunge look of the firepit comes from ultra-high temperature clear coat in stove black theme.
The BB-8 firepit is priced at $820 USD (£560) which is quite a steep price. The firepit is made to special order through mail inquiry, and it takes around 30 weeks to complete your custom firepit design. You can learn more by jumping straight over to the official website.
Interestingly, Alex has tons of other similar designs made in shape of superheroes and movie characters. You can have a look at them below.
Price: $995 USD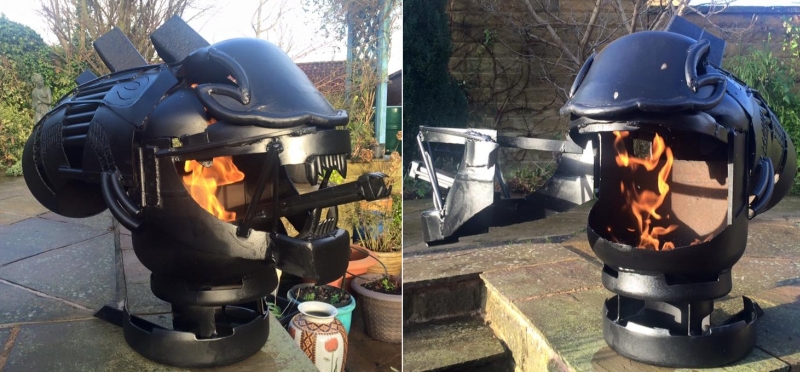 Price: $383 USD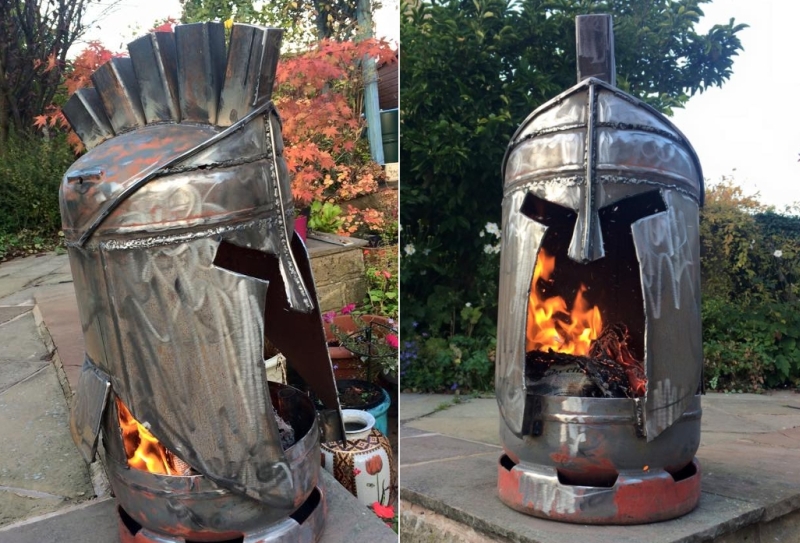 Price: $460 USD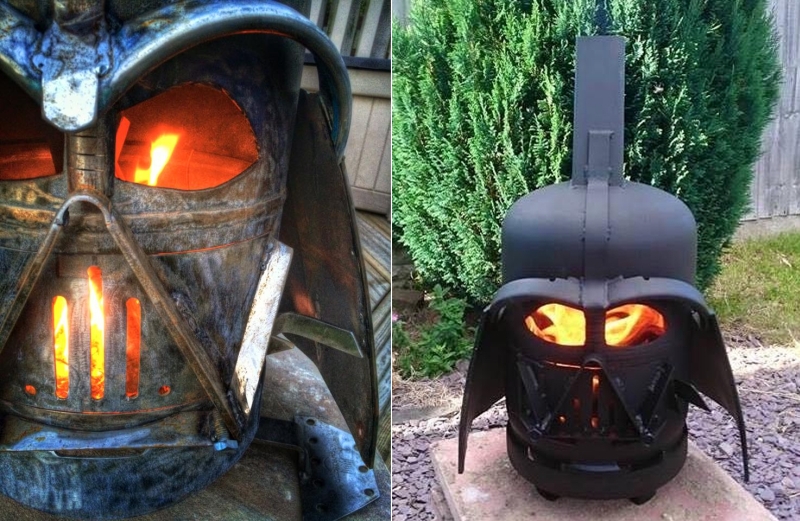 Price: $383 USD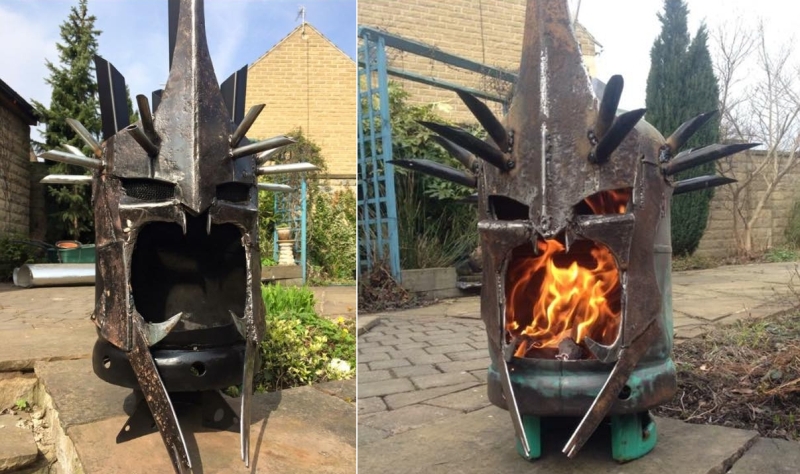 Price: $460 USD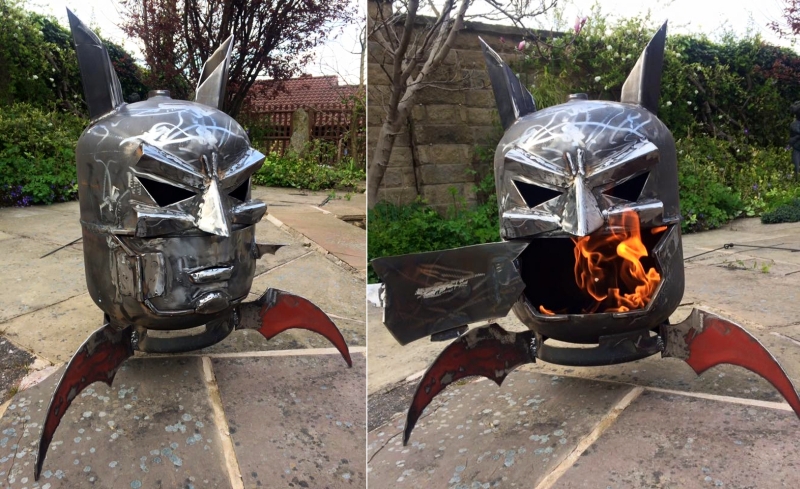 Price: $735