bbb, La Brosse (bbb, the brush) by French startup Biom Paris is an eco-friendly toilet brush made from bio-sourced recycled materials including beetroot waste and locally sourced brown algae. This first of its kind toilet brush was successfully crowd-funded in 2016 and is now available for purchase (read down for info).
Made in France with the intention to reform the conventional toilet brush, the bbb has bulky spikes that are flexible enough to clean the toughest stains, remotest areas and may probably last longer.
Its revolutionary head comprises 120 spikes of different lengths. It is claimed to be easy to clean, non-drip brush designed to maximize reach throughout the bowl.
Inspired by nature, it is shaped like a tree leaf with veins to facilitate flow and achieve anti-drop to ensure cleanliness. Furthermore, the efficiency is optimized with its double-sided design. Each toilet brush comes with a matching stand.
Also Read: Kohler Brings Talking Toilet, Mirror and Touchless Faucet at CES 2019
bbb is a uniquely designed toilet brush for hygienic and efficient cleaning, along with an additional benefit of being manufactured eco-friendly. If you want one it's available on its official website and on Amazon France for €35 (about $40).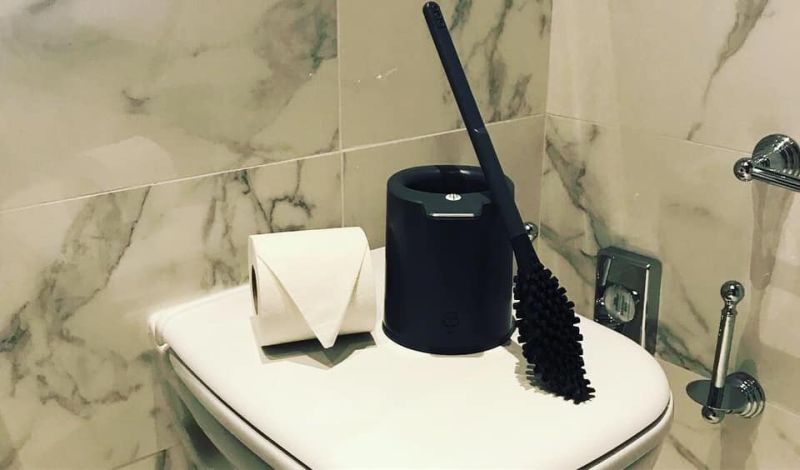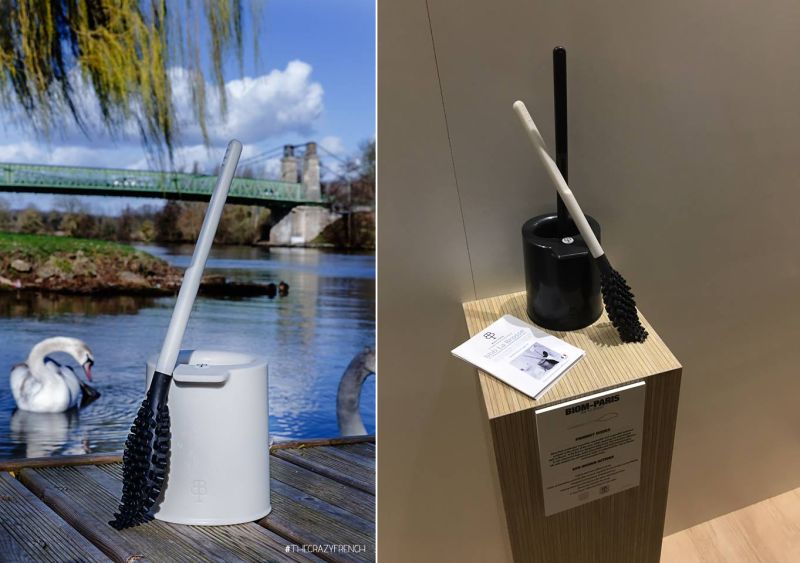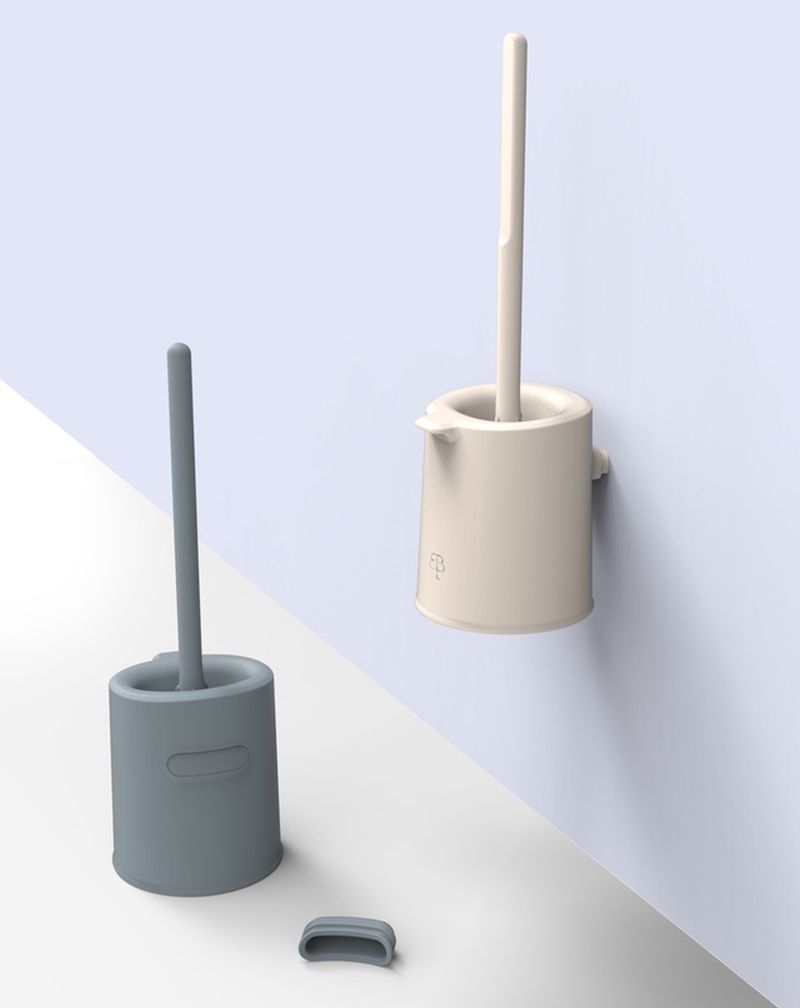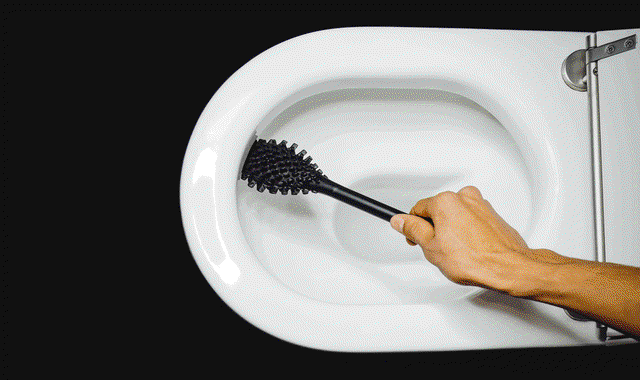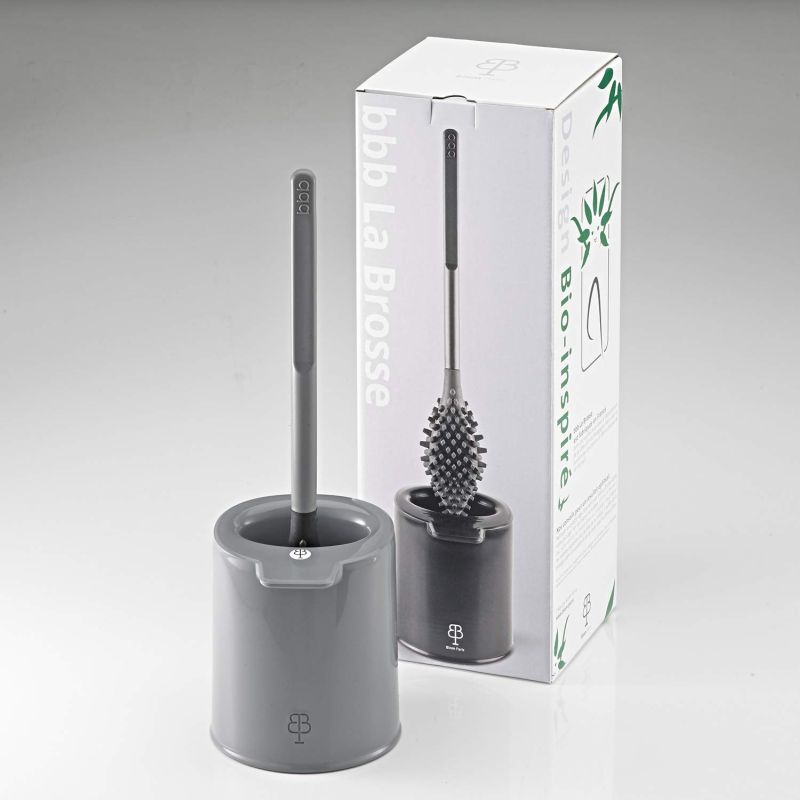 Via: ArchiExpo