Recycling plastic plays an important role in achieving the goals of sustainability. If we dream of a bright future tomorrow, we must get rid of plastic today. However, the dilemma lies in burning or burying the plastic as both have hazardous impact on the environment. In such case scenario, instead of burying or burning, this plastic can successfully be converted into something useful.
Keeping this notion in mind, The New Raw, a research and design based studio in Rotterdam, Netherland has Upcycled marine plastic waste into beach furniture. The studio unveiled 'The element' – a limited edition beach furniture series – made using 3D printing.
The Element features three different products – a fitting room, sun-bed and a footpath. All products are available in two different color tones namely sand and aqua. Their sculptural forms comprise soft and wavy surfaces that smoothly surround the user and offer a pleasant experience.
The inspiration behind the object design is said to be gained from sea waves and aquatic organisms. As per the designers, the complete series has been installed in six beaches of Greece and it took around 720kg of plastic to accomplish this task.
Also Read: 3D Printed 'Mussel' Planters Made From Recycled Ocean Plastic Bring Nature Home
Each piece of the collection was originally designed for Coca-Cola in Greece and was made from 100-percent recycled waste. The aim behind launching the product is to give new life to plastic collected from the sea and also draw attention towards the growing environmental concern.
The encoded 3D textures act as a  functional components to achieve sustainable development during use, through natural air ventilation, light irradiation, water drainage, and cooling. For further detail and information visit The New Raw.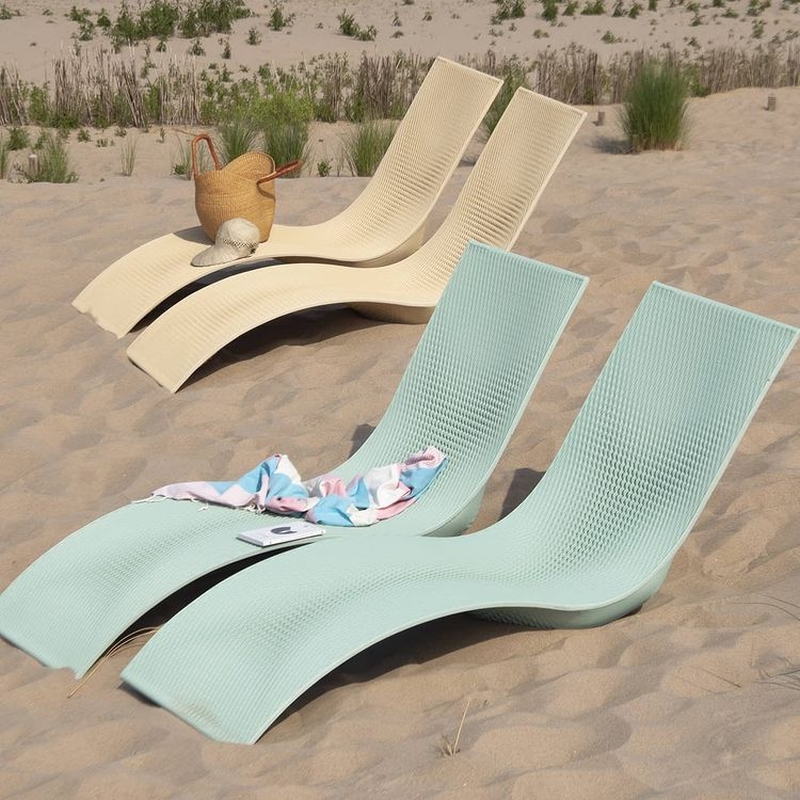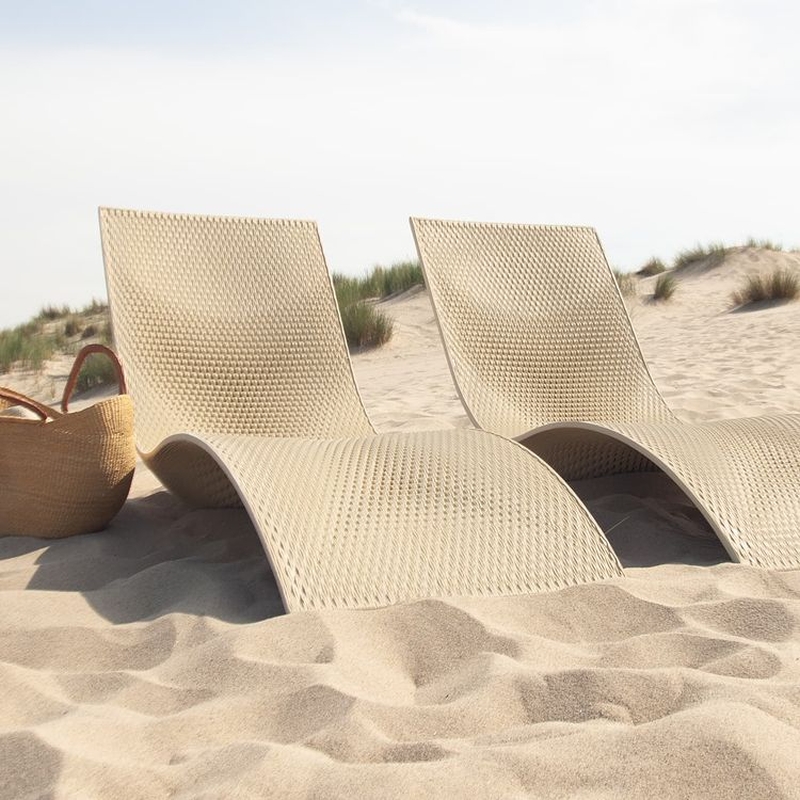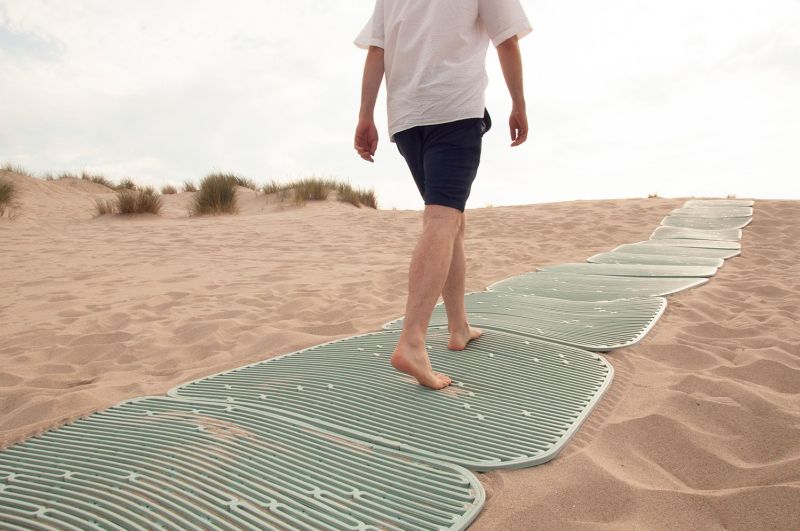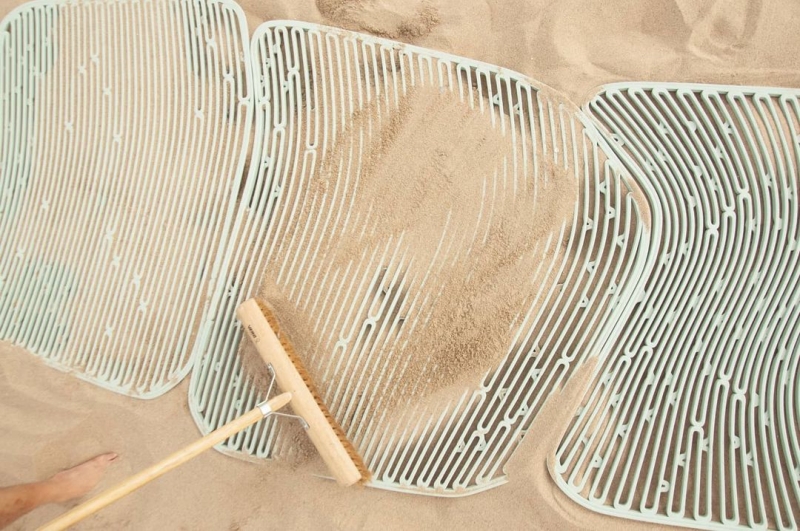 Via: DEXIGNER