From the past few years, people have become more responsible towards environment. That's why they have started using various devices powered by renewable sources like solar energy. With the similar aim a 23-year-old Antoine Sayah, Lebanese university student, has come up with a solar-powered mat dubbed Beachill that charges your electronic devices while you're enjoying sun bath on beach or poolside.
Beachill is integrated with five-watt solar panel that can soak up and store energy from sunrays. Later it can convert the store energy to juice up your electronic devices such as mobile phone, iPod, etc. Not only that, but the solar-powered mat is even equipped with a built-in a thermal fridge that keeps your cans chilled. So you can enjoy a refreshing drinking anytime while sunbathing, without having to get up from your comfy lounger mat.
The mat is made from lightweight water-proof fabric. This means it can be easily carried to a desired location and is durable enough to withstand any weather condition. It also comes with an internal pocket to hold your favorite books and other belongings. Beachill is a perfect lounger for sunbathers to enjoy sun and storing all necessary items one need outdoors.
Sayah is selling it online on Beachill's official Facebook page for $150. Through the social media page, the designer has already sold nearly 60 mats within two weeks of advertising. Now he's getting requests from all across the world to create custom mats as per the user's need. But for now, Sayah and his team can produce up to ten mats a day and looking for investors to expand his business. We hope he gets some sponsors soon so that he could start his business at wide scale and people from different corners of the world can get benefits of this super cool beach mat.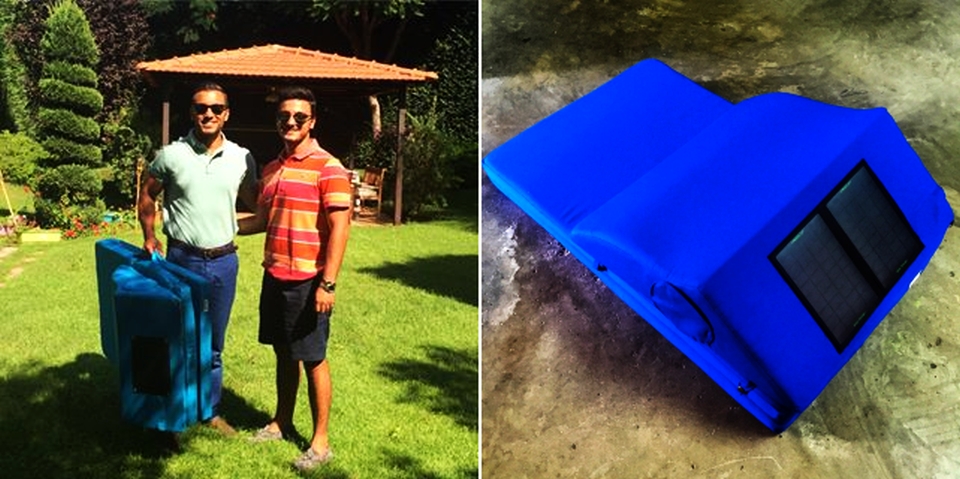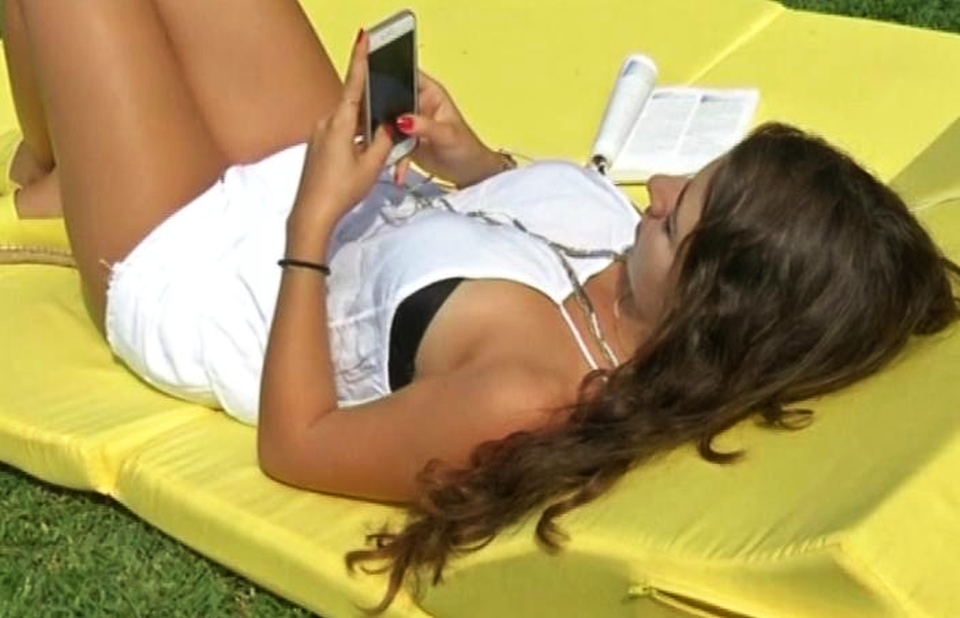 Via: WTVY