Let's face it, mostly table and ceiling projectors cannot be setup easily anywhere outside a home theater or a boardroom. But, the smartest Beam projector is about to change the tedious scenario with its unique layout and feasibility. The projector comes in shape of a light bulb and can be plugged into any conventional power outlet or light bulb socket, allowing you to project your desired display anywhere you like.
To use the projector, all you need to do is- fix it into any light fixture such as a lamp and your smart entertainment hub is all set for multiple uses like watching your favorite TV series on your bedroom's wall, projecting recipes onto the kitchen counter, board games on the dining table or simply use it for listening music through its speakers.
It comes with a Beam app that supports both iOS and Android platforms, providing you flexibility to control it via your smartphone or tablet. The smart gadget also features 1.3 GHZ dual core processor with 8 GB of storage and even responds to certain commands to control music as soon as you enter home.
The project has successfully surpassed its initial target of about $200,000 on crowdfunding website Kickstarter. Hopefully, it will soon be available commercially to revolutionize the industry with smart projection technologies.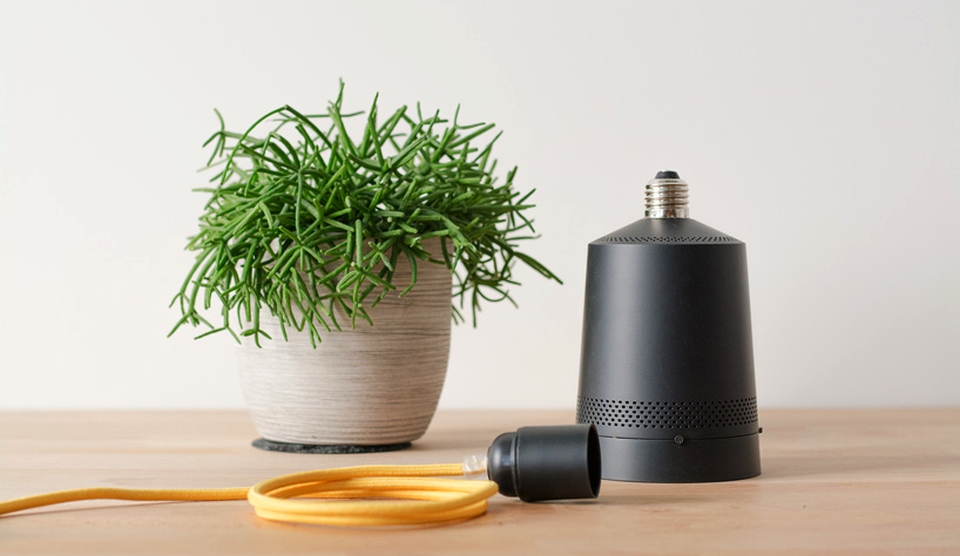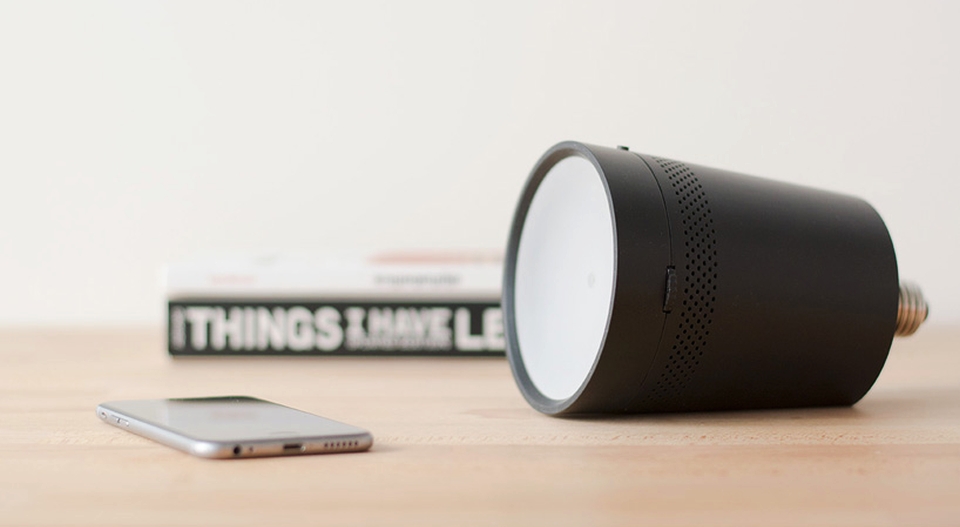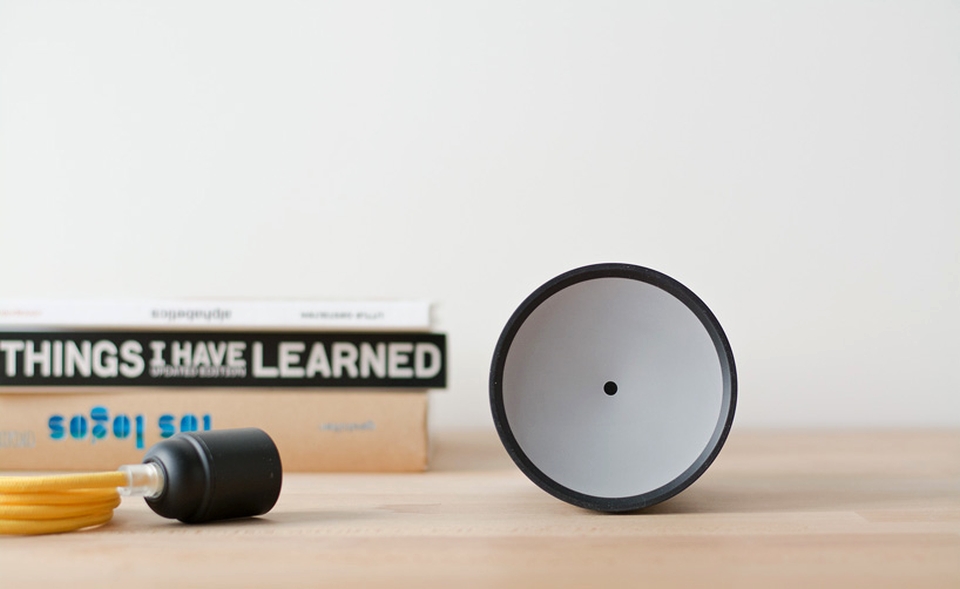 Via: Ubergizmo