Maestro Dobel, the 11th generation master Tequila makers, recently unveiled the world's first smoked silver tequila that takes flavor profile from its cousin drink mezcal. Imagined as a response to latest mezcal trend, Humito is made from 100 percent blue weber agave and is smoked in wood that bestows it with a unique smoke-filled flavor.
Created using century-old tequila-making process, the blue weber agave is first steam cooked in traditional stone-brick oven for over 36 hours. Once cooked, it is then slow-cooked in charred Mexican mesquite wood that gives it a sweet and smoky flavor.
According to Juan-Domingo 'Dobel' Beckmann, the owner of Maestro Dobel, Humito will tell consumers how tequila tasted a hundred or two hundred years ago. Packed in vintage laboratory-inspired bottles with brand imprinting, the limited edition bottles are individually numbered.
Launch in the U.S. for $50, the company has collaborated with Los Angeles-based hatmaker Nick Fouquet to turn it into a big tequila brand. According to Fouquet, the launch partnership was normal, as he saw lots of parallel between how he makes things and how the tequila is made.
Offering a perfect balance between smoky notes and agave, Humito tequila is perfect to beat the heat and enjoy it with grilled food. While, the unpredictably sparkling and crisp flavors make it ideal for cocktails too, so just add some fresh fruit flavors and create a light yet refreshing drink for yourself and enjoy the summery hot night with family and friends.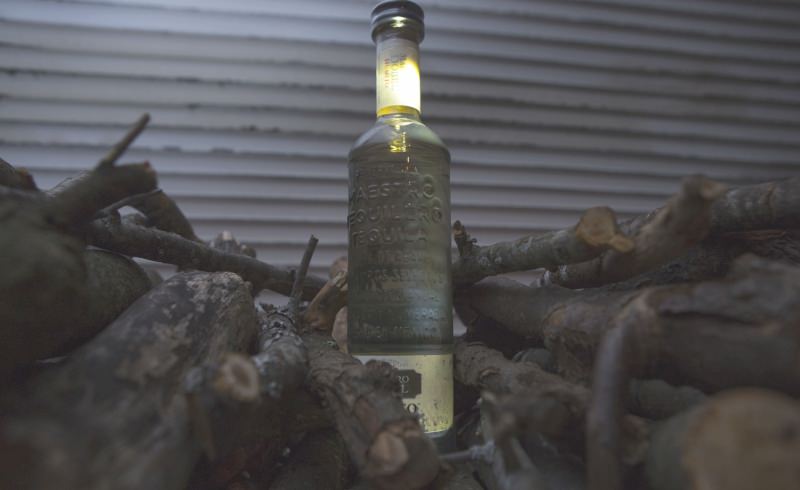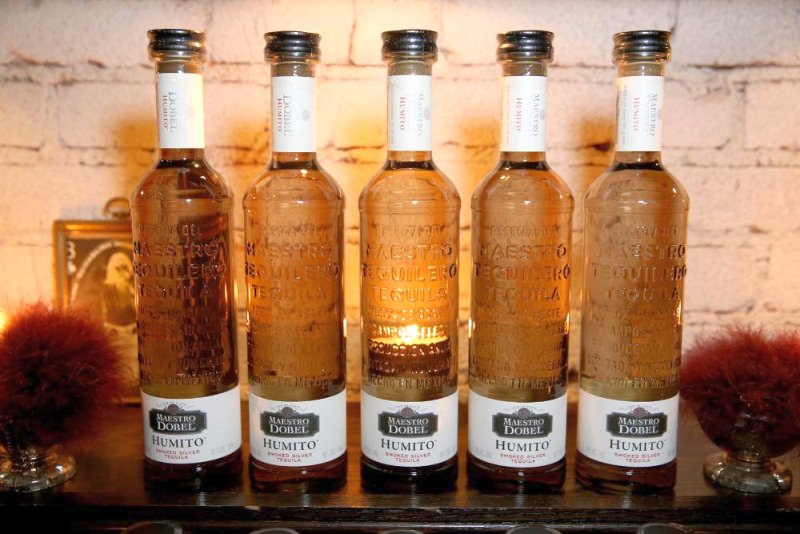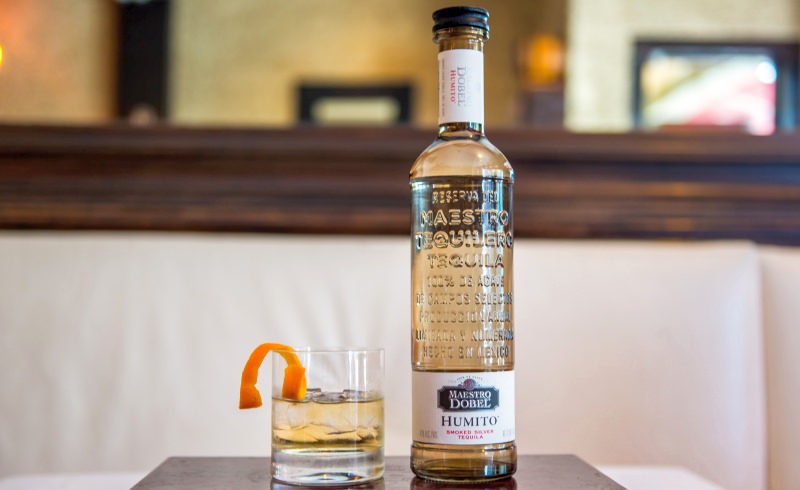 Via: Munchies