When people are motivated by love they do things one cannot imagine; the exact thing happened with Pat Barry and his wife Sue, they fell in love with Lake Charlevoix in Michigan, US.
The couple bought a place on the shore of their beloved lake and constructed an incredible house. The Swedish –scribe log home with 3-bedrooms and 3.5-bathrooms. The entire house is made up of cedar logs and field stones. This beautiful hobbit home is made with more than 1,200 cedar logs, which were imported from Beaver Island.
It took almost a decade for the couple to build this wonderful house. Its design and structure from inside-out are exceptional. The home has wood-carved furniture, huge stone walls with two sided burning fireplace and two stone towers that are 32 feet tall.
Living area and dinning hall feature handmade furniture. Each bedroom has hand carved bed frames with peculiar design – one bed frame features a sleeping bear. One of the exterior doors has an image of a large deer which looks wonderful. The home also has a beautiful guest house with same features.
Another attractive part of this house is its wavy roof, which is inspired by Barry's favorite book "The Hobbit". To give roof that special look, he imported cedar shakes from Florida because they could be easily molded and curved into shapes of choice.
Detailing the uniqueness of his home's roof, Barry says,
You won't find another house in the United States that has that roof. It was complicated and took a long time to do it.
Barry and Sue faced many difficulties but they never gave up, their love for the lake drove them throughout and now they have that treasure which is rarest in the world.
This whimsical house is priced at US$1.9 million with Pat O'Brien and Associates.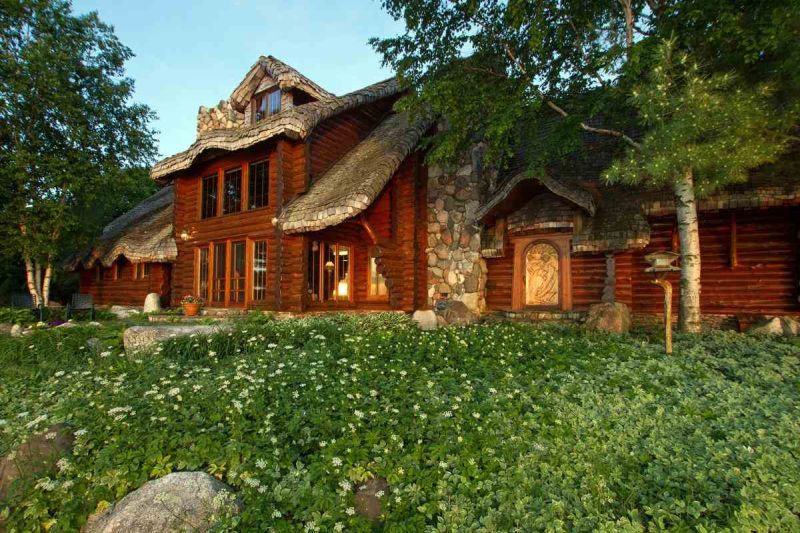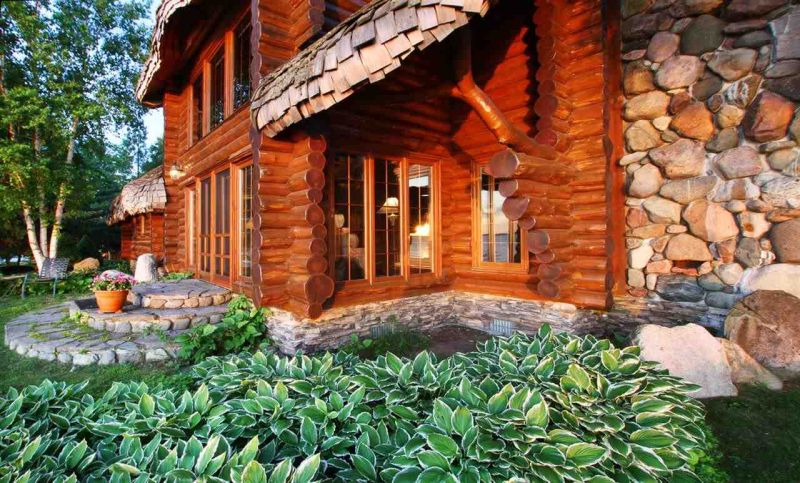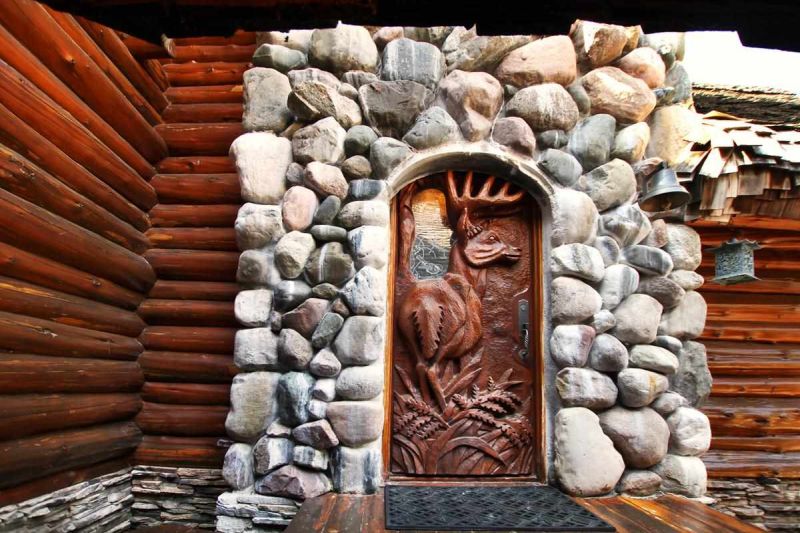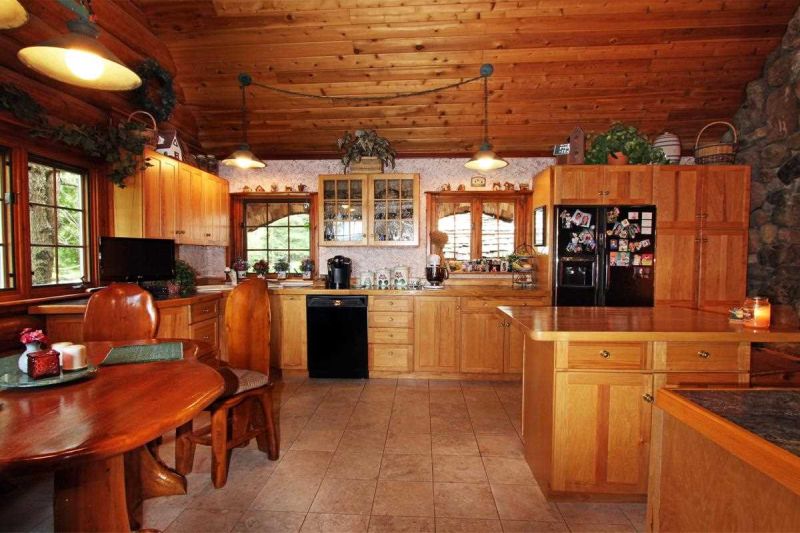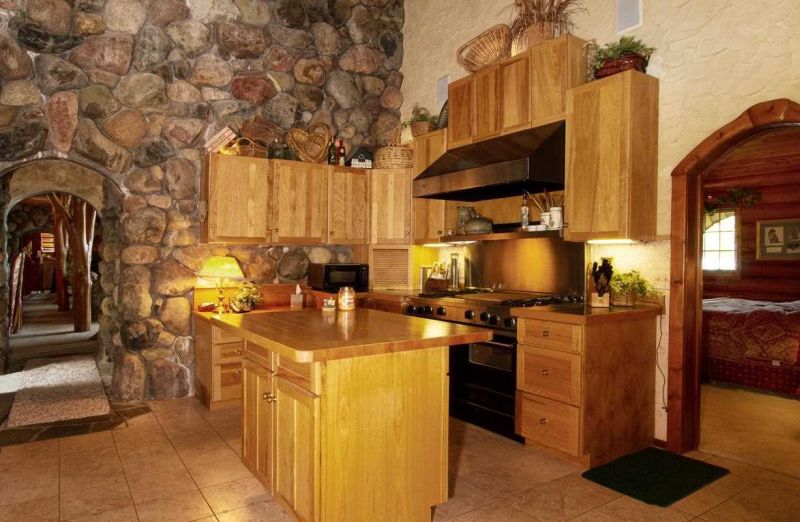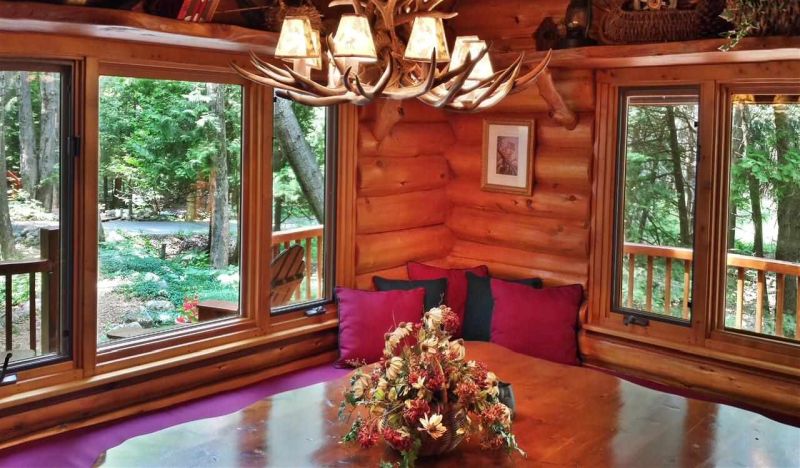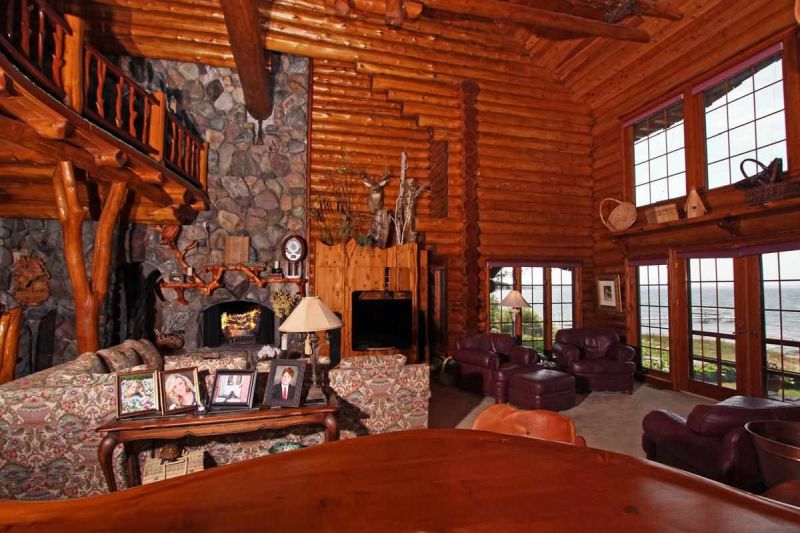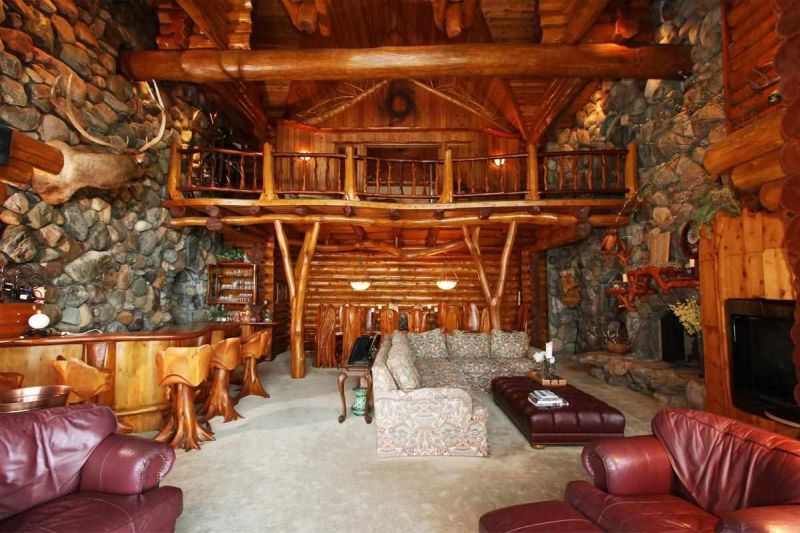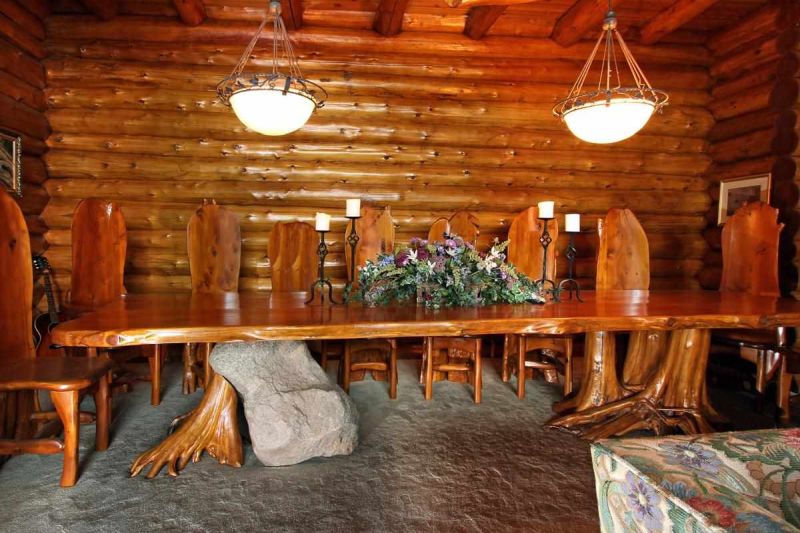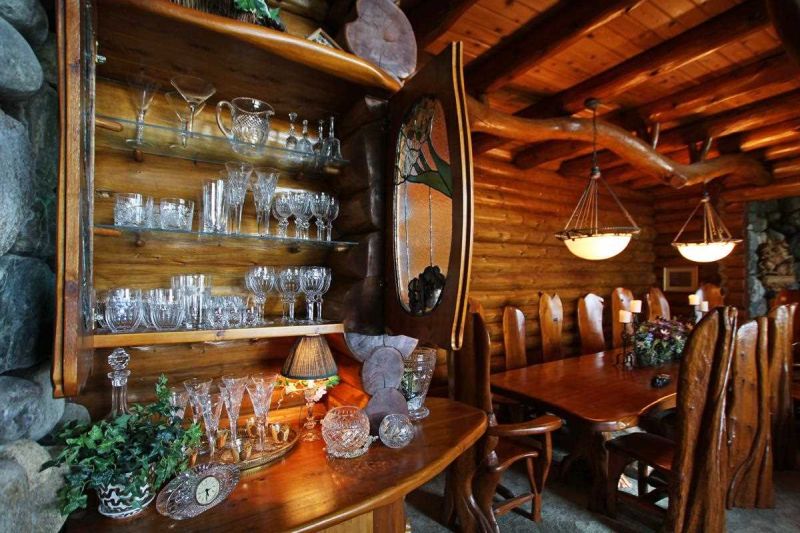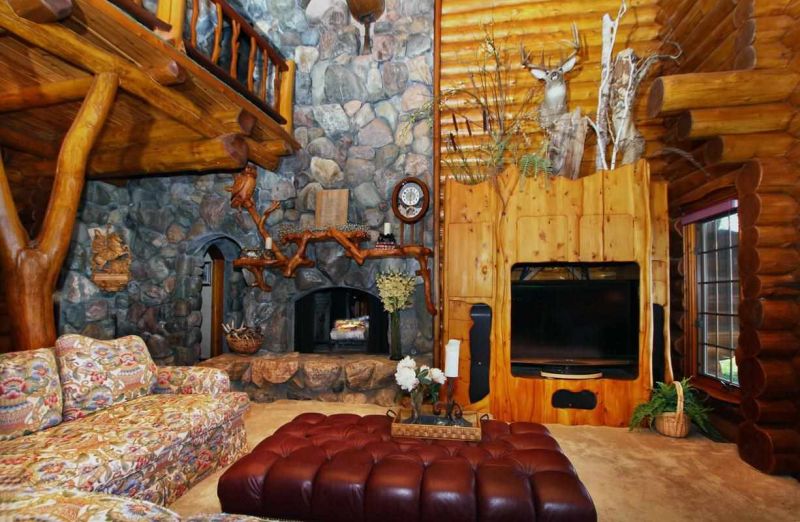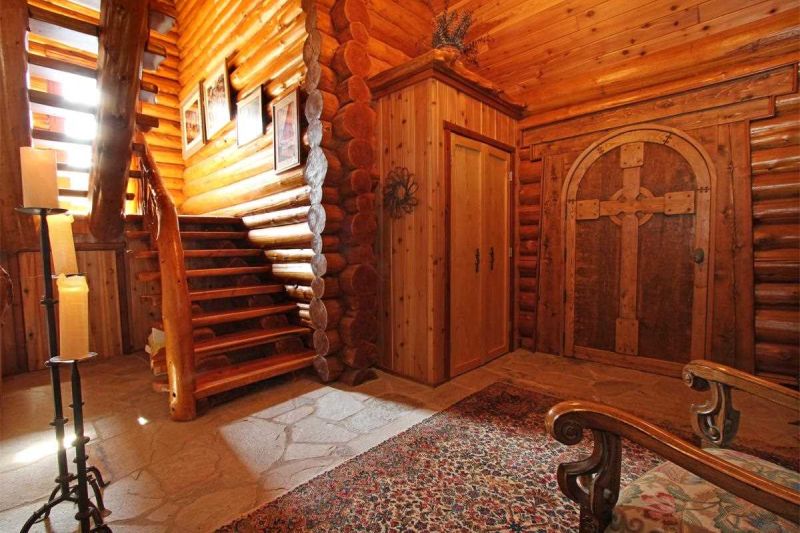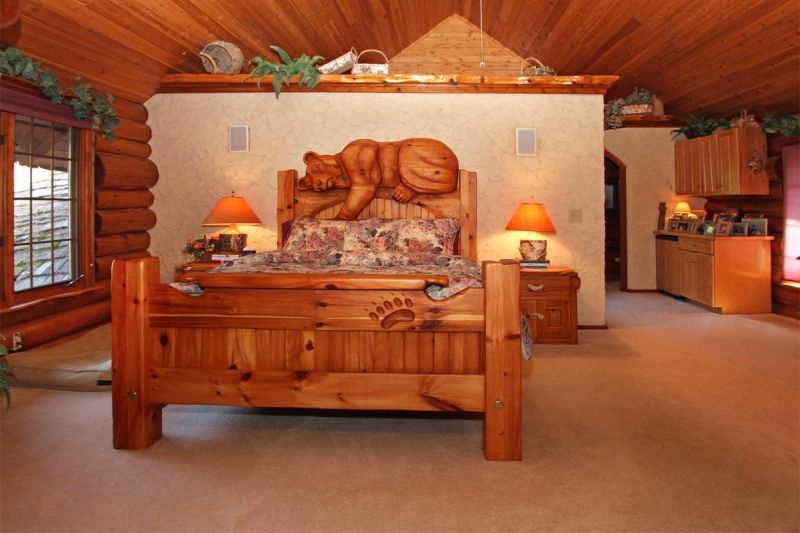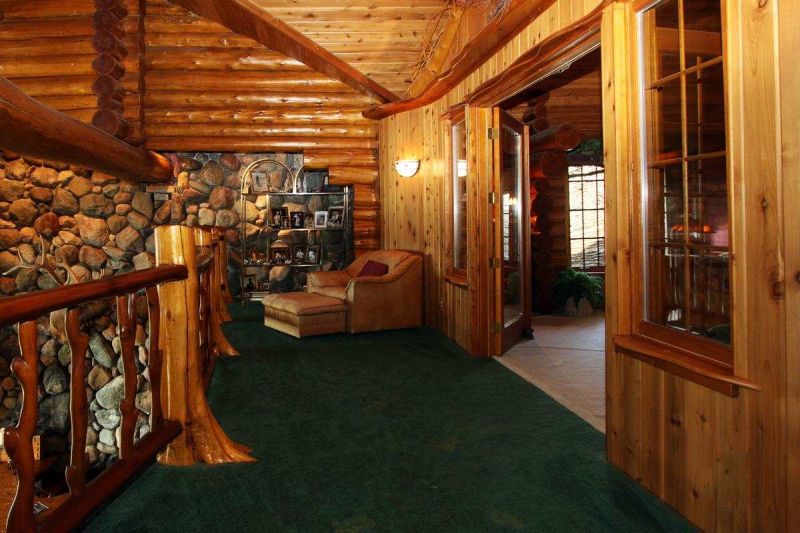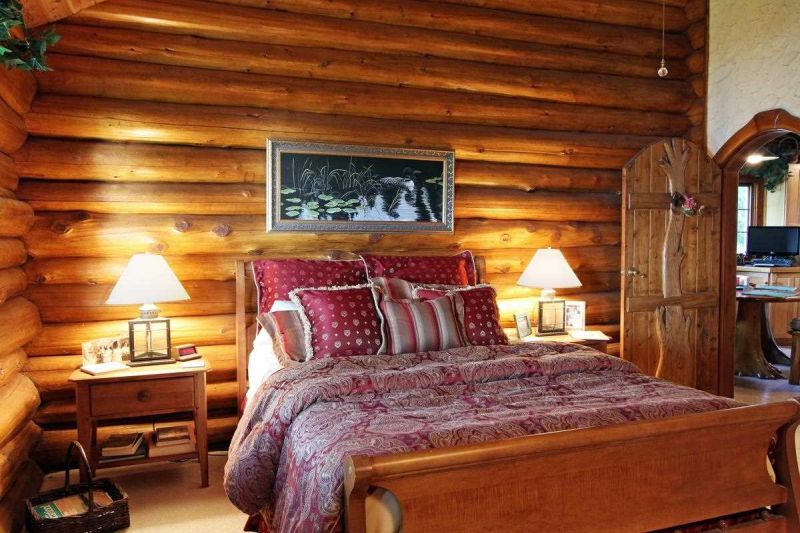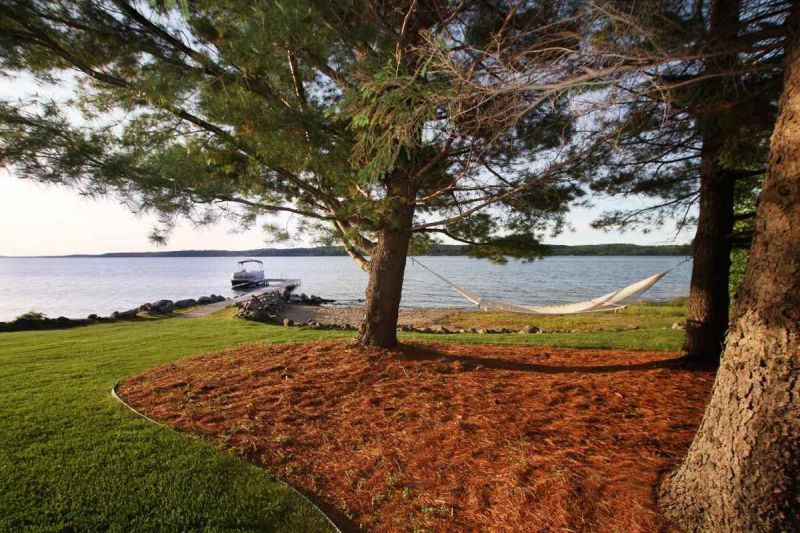 Via: Zillow Porchlight