BEDGEAR, a New York-based company better known for its innovative bedding products with sleep-enhancing properties has introduced the new Air-X breathable fabric technology that is engineered for enhanced airflow, essentially resulting in a good sleep environment. The company has integrated this highly breathable fabric in its new Air-X Mattress Protector and Flow Performance Pillow collection.
Air-X fabric is designed in a 3D structure that creates a cushion of air with spring-like yarns to ensure 100-percent breathability. This patented design allows for continuous airflow, moving hot stale air away from the sleeper," explained BEDGEAR CEO and founder Eugene Alletto. He also added, that removing hot trapped air as we sleep has never been accomplished before by any bedding manufacturer.
BEDGEAR has launched two products with this highly breathable fabric. The Air-X Mattress Protector is engineered with two layers of plush soft Air-X fabric and has a noiseless waterproof barrier on the bottom that reduces the buildup of pet dander, dust mites, and allergens, as well as resists stains, fluids, mold, and mildew. The protector also comes with BEDGEAR's patented Powerband, which is a grey-colored fully banded elastic that ensures a secure fit and grip to the mattress.
Also Read: Sleep Number Climate360 Smart Bed Adjusts Temperature to Help You Sleep Better
The Flow Performance Pillow collection is also created from 100-percent Air-X fabric with a dual-chamber construction that is soft on one side and firmer on the other. The pillows are filled with the company's React foam made of breathable materials. They also include the patented air vent design to facilitate continuous airflow. There are 10 air vents and mesh on all sides that direct away the hot air coming from the head, neck and shoulders to the corners of the pillow, away from the body.
The Air-X Mattress Protector and the Flow pillow collection are available on the official website and at select retail locations. The Air-X Mattress Protector's starts at $200 for queen size while the Flow pillow retails at $149 and is available on Amazon.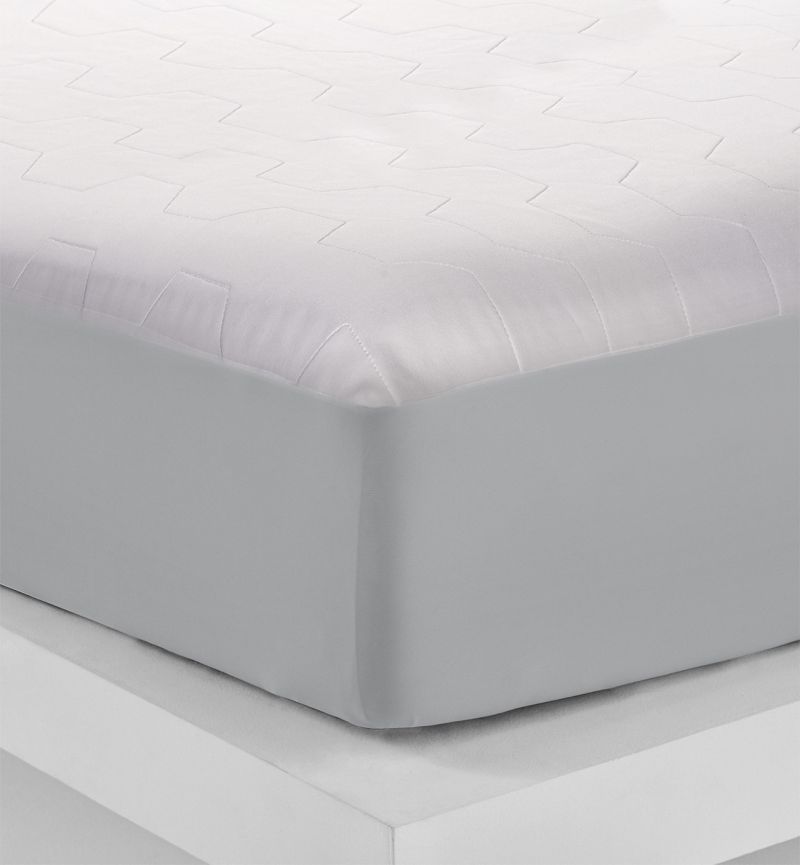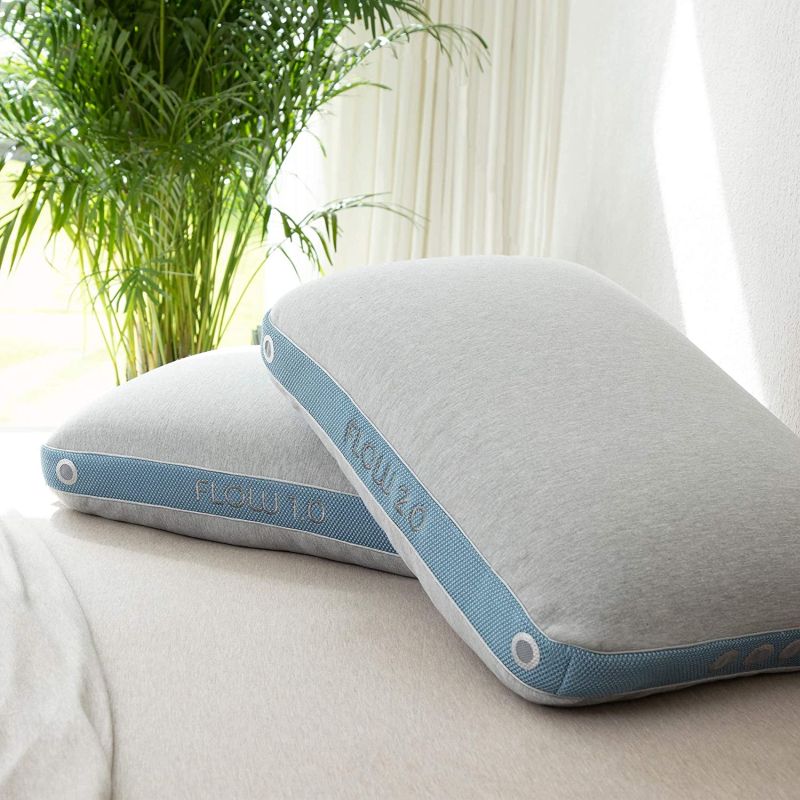 Via: PressRelease