Brighton and Hove is a city and unitary authority in East Sussex, England, famous for two things: one is the Brighton and Hove Albion Football Club, which isn't doing too well at the premier league and the other is the City Council, known for its innovative ventures. The latest undertaking by the Brighton and Hove Council is a new planning law introduced in the city, which requires new buildings above five meters to include special bricks that provide housing for solitary bees.
The law would require people to construct buildings with an architectural brick comprising multiple holes that will offer mini homes for lone bees. The aim of this law is to provide nest to these endangered pollinators that play an integral part in maintaining environmental equilibrium and biodiversity.
Cornwall-based design studio Green and Blue is leading the charge and fostering the opportunity in manufacturing bricks with shallow holes or built-in-cavities (whatever you like to call it) to aid the species. These pollinators constitute about 250 of Britain's approximately 270 bee species.
The bee bricks are the same size as regular bricks and are perfectly suited for non-swarming solitary bees like red masons and leafcutters, which are great pollinators. Made using 75% recycled material from the Cornish China Clay industry, the bee bricks feature openings of various sizes and also add a pleasant touch to any facade.
Also Read: How to Build House Without Nails or Screws
With bees playing an integral part in saving the biodiversity, it is our responsibility to provide them with safe habitat. While Brighton and Hove Albion Football Club may not end up at the top of the table, the future of house building in Brighton will surely behove the buzzy pollinators.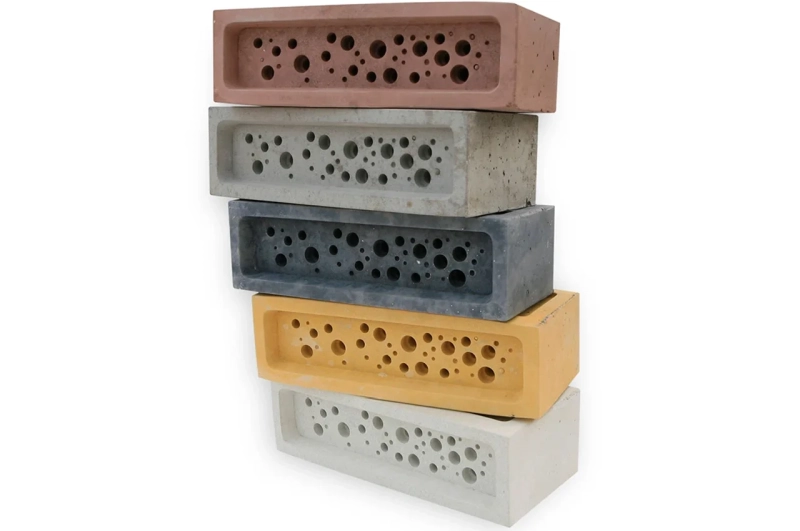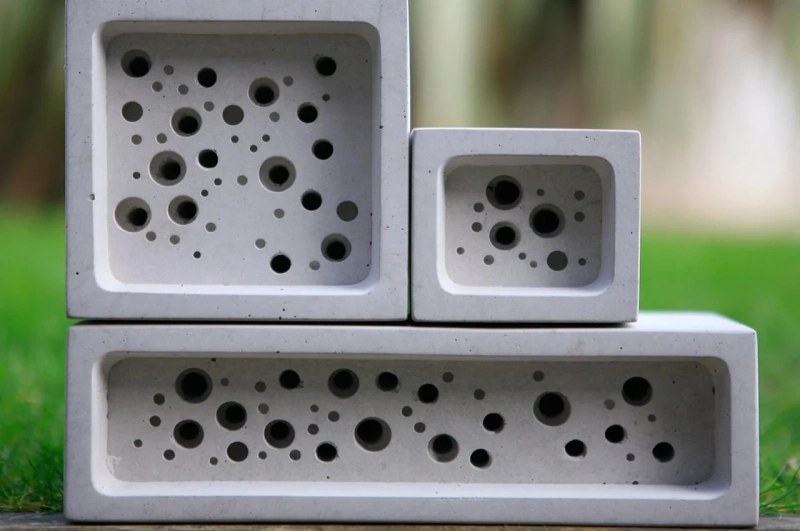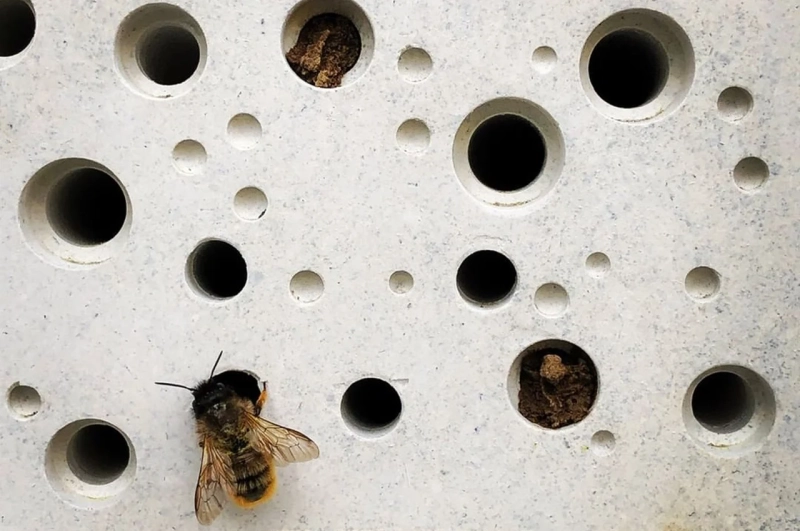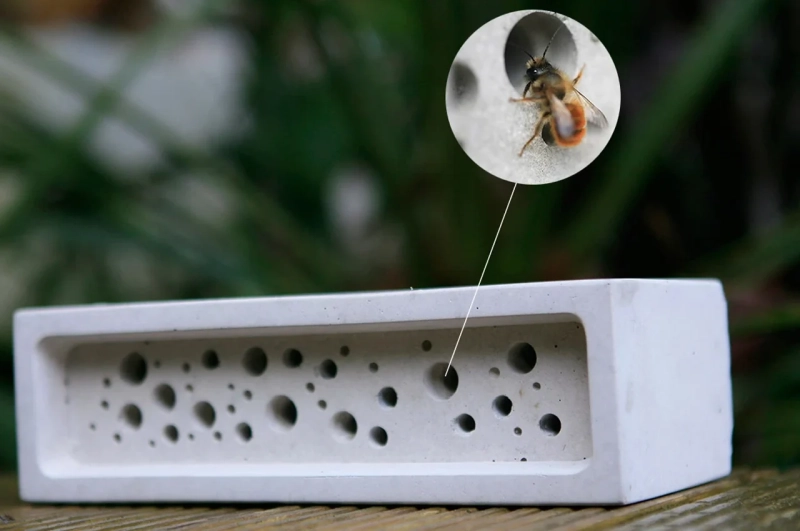 Via: dezeen