We've seen many pet homes so far, but people never keeping honey bees as indoor pets due to the obvious reason that they might sting. But Living Interiors, an American startup, wants to change that with the revolutionary BEEcosystem, which is hexagonal observational hive. This small bee hive with a small viewing window can be wall mounted within any room of your house, allowing homeowners and guests to see the bees at work.
With this small wall-mounted bee hive, humans can easily keep bees as pets at home, while building a closer understanding about with these pollinating insects. The wall installation is like an aquarium for bees that can be viewed from any corner of your living room, making even your guests aware about these tiny insects. It even comes with a red light filtering cover to help bees maintain their natural cycles irrespective of artificial lighting in the room.
A transfer tube setup for sliding windows has been installed to the system to allow bees to crawl in or out of the hive anytime they want. Moreover, new hives can be attached to this modular hive for letting bees expand their colonies. The bee hive never requires owners to physically interact with the bees to care for them or collect honey. This means without disturbing the bees you can view their natural working process as well as get fresh honey.
This is a great initiative to make people aware about importance of this amazing insect and also help them increase their population. With BEEcosystem, the company is aiming to increase honey bees' survival chances in urban dwellings in an eco-friendly way.
Currently, the project is running on Kickstarter to achieve target amount of about $20,000. But sadly only $5,911 has been raised so far and only 4 days are left for the campaign to get over. The firm needs more backers in few days to make their project live, however it seems difficult to surpass the initial target in such short time span.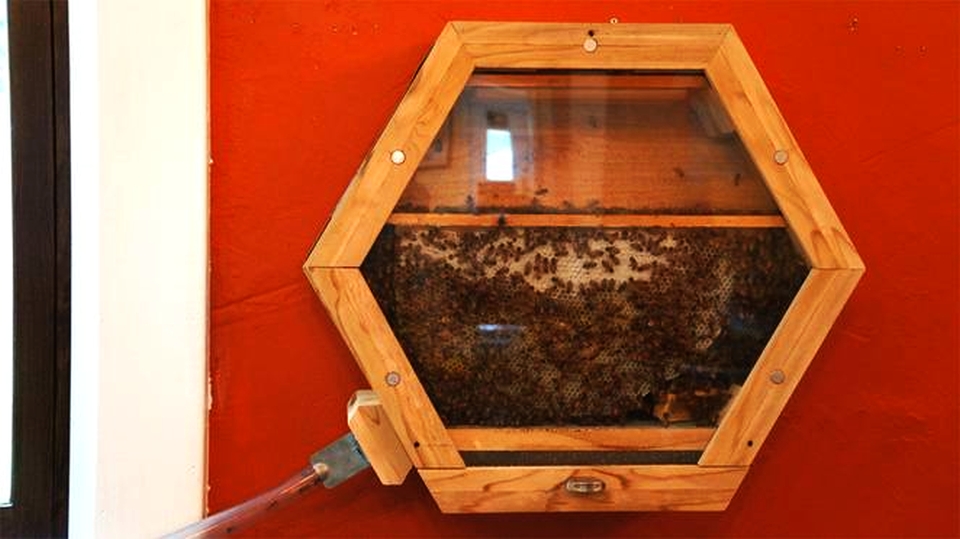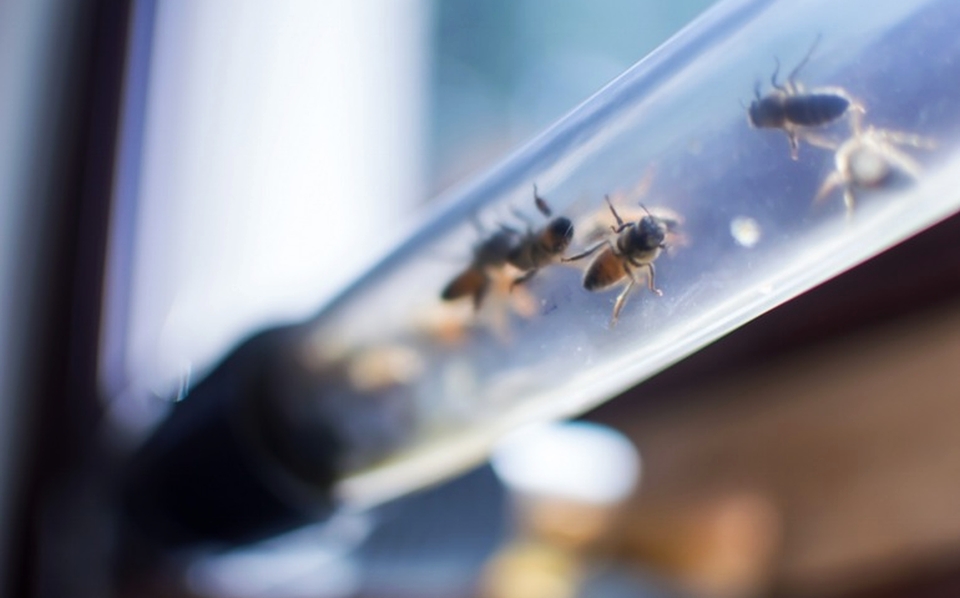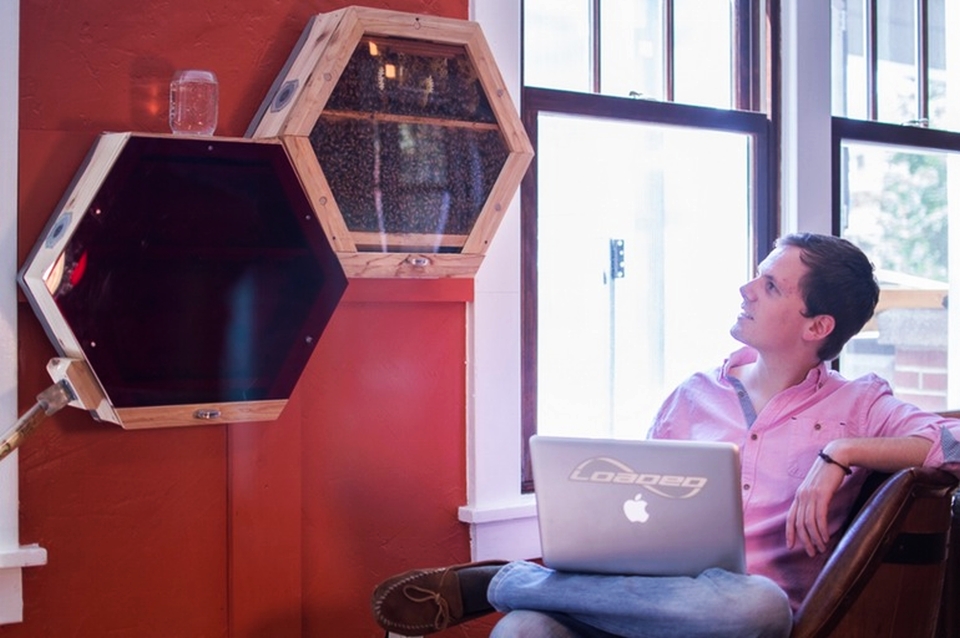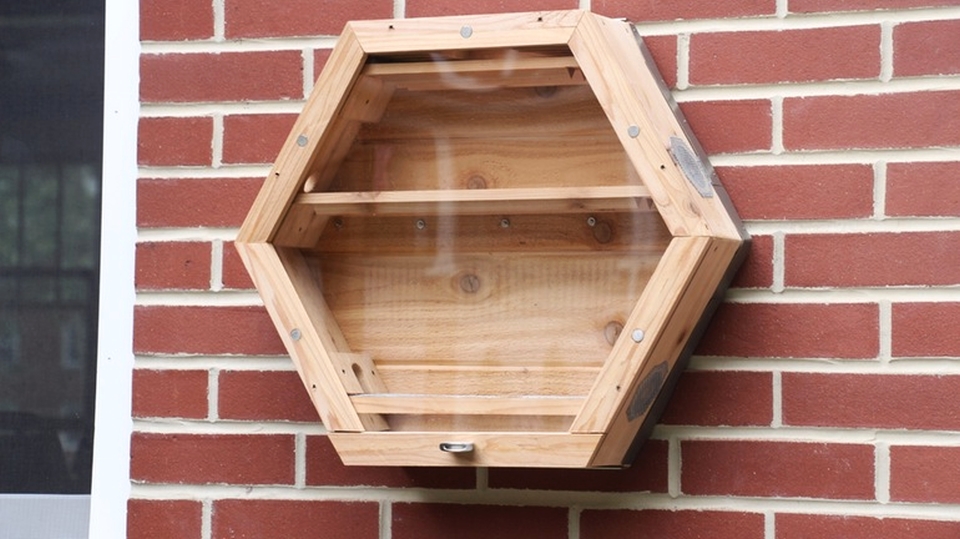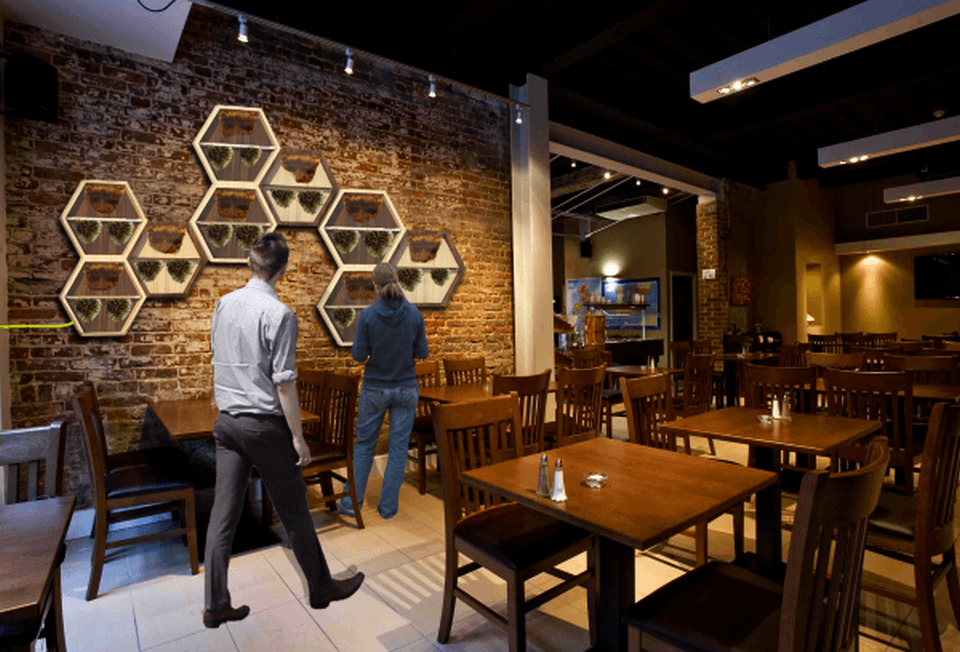 Via: Treehugger