Hotel entrepreneur Tanmay Bathwal of HiRise Hospitality Pvt. Ltd. is taking the idea of environmentally responsive building to a completely new level by making India's first portable hotel. Made out of discarded shipping containers, Bathwal wants to welcome guests in an ecologically receptive hotel that not only offers convenience and luxury, but takes care of nature too.
Dubbed as Beetle Smartotels, the modular hotel designed around the concept of recycling is built out of discarded containers that are processed with high-quality rustproof paints and refurbished with three-level of heat insulation.
Amalgamating best-in-class interiors, the containers that are manufactured at the company's Ahmedabad facility features lush interiors, decor, security, safe deposit, 32" LCD TV and a minibar with popular beverages. Designed to offer comfort while on the move, the 141-rooms Beetle Smartotels has been successfully positioned at Mundra in Kucth, and the company is positive to set around 2,000 more rooms across India by 2018.
According to Bathwal:
Beetle Smartotels is entering into domain, where no one has earlier treaded before and they are successfully bridging the gap in availability of temporary yet quality accommodation in a record time by manufacturing parts in Ahmedabad itself.
Coming with the option of occupying portable service apartments or room for single business travelers, the hotel is formed by fashioning commercial containers into incredible spaces. This is truly a good example of fusing expediency and indulgence in one go.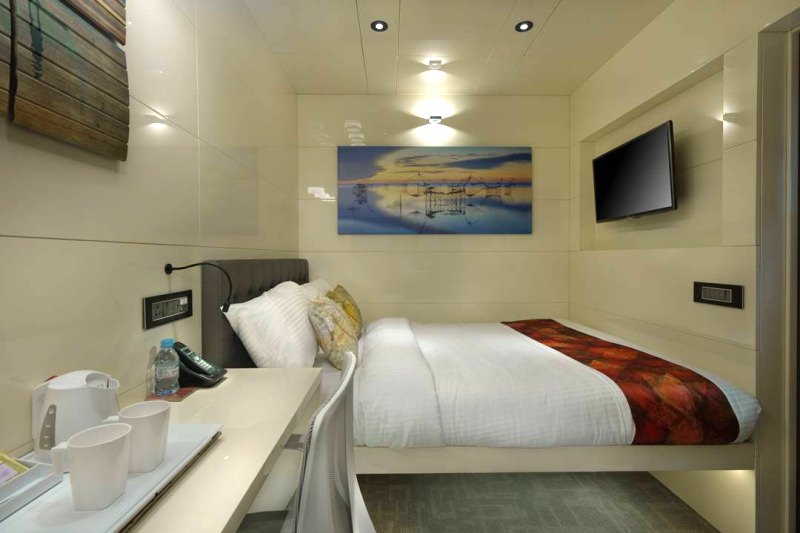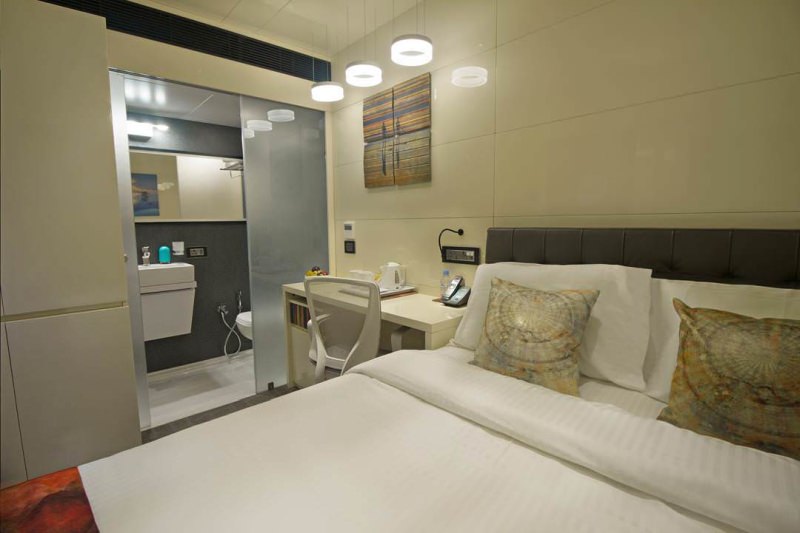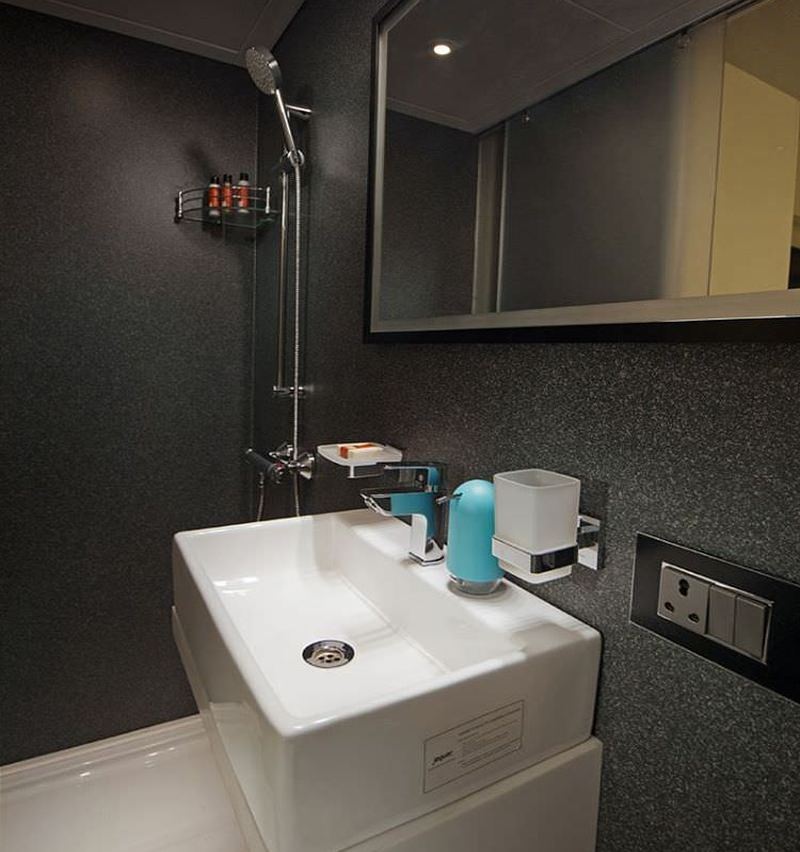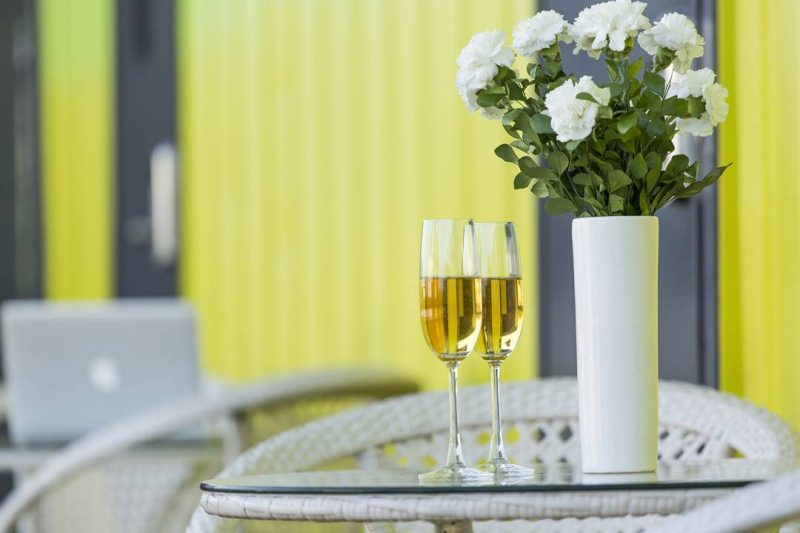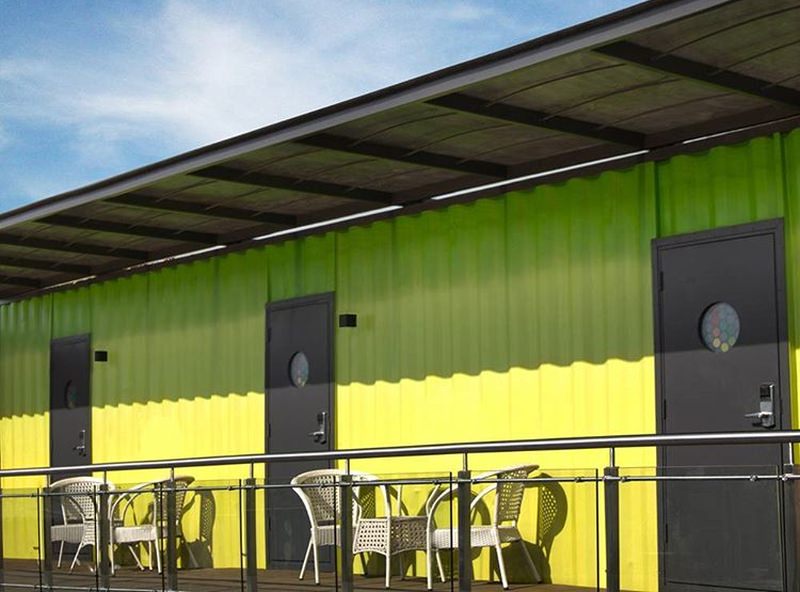 Via: EconomicTimes