French furniture design studio Ben & Manu is on a mission to create the most unique wooden tables. These are not just different in shape and size but carry a unique hallmark of the design studio. The unusual tables feature mountainscape topography on their surface.
The brainchild of studio's Benoit Vauthier and Manu Lerendu, the distinctive tables remind you of the scenic beauty of Appalachian and Alps mountain ranges of America and Europe respectively. The tables will leave you in awe and take you on a psychedelic trip to Monadnock.
These mountains are carved using traditional sculpting tools and the designers have put in extra effort to make the pinnacle look extra good. The inspiration behind making these mountaintops was drawn from Europe and American mountains when the designer had embarked on a trip there. Although the landscape crafted does not determine any mountainous region and is imaginary in nature.
The initial work began with designers making a rough sketch of the creation, which later became the blueprints for the table structure. The designers then used the locally surfaced wood to build the structure. The tables are made up of oak, ash, sycamore, and walnut.
Also Read: Near-Infinite Table #3 by Mad King Will Create Psychedelic Effect in Your Living
These tables are supreme examples of how the accurate balance between aesthetics, art, and ergonomics can lead to something beautiful. These tables are tailor-made, and designed to special demands of the customer and will surely be a great addition to your living room. For further details and information, jump to the Ben & Manu website.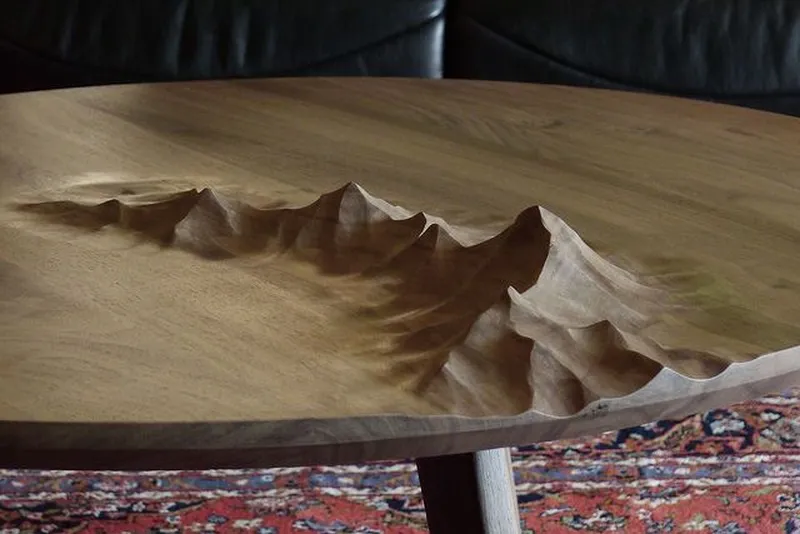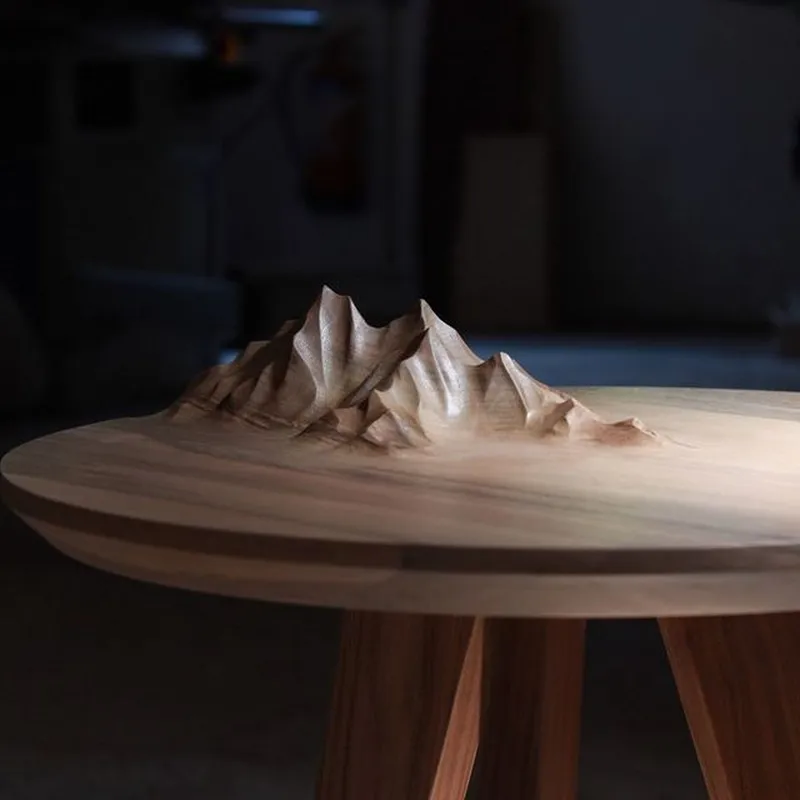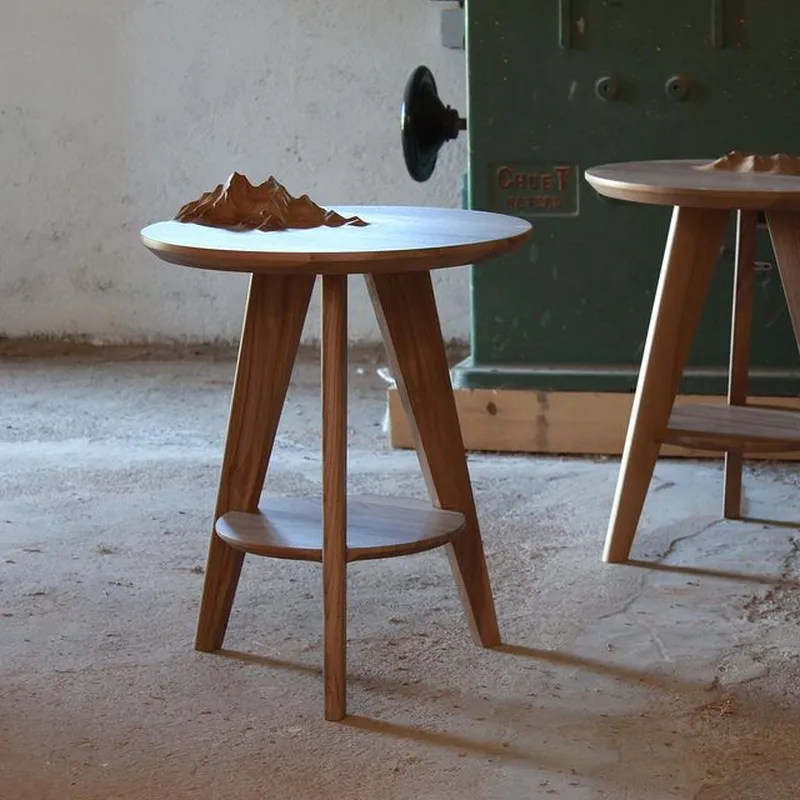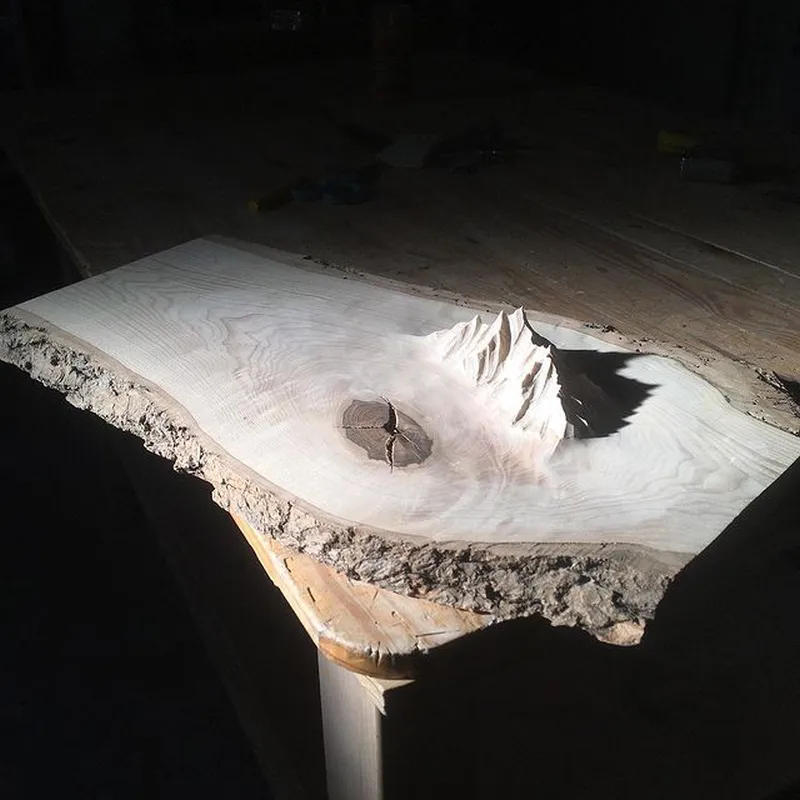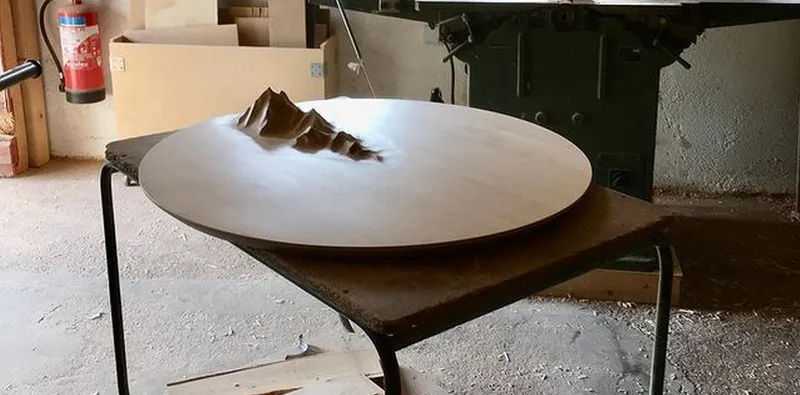 Via: MyModernMet