Ben Millam, a self-proclaimed cat lover and aspiring geek, has beautifully engaged cat-hunting instinct into a daily playful game for hunting food. Millam has custom-built a cat feeding machine that is designed to deliver a portion of meal after the balls are delivered to the machine.
According to Millam, his cat named Monkey is skilled with the help from clicker training technique, which involves rewarding positive behavior with a treat and marking it with a clicker. Millam has used radio frequency identification (RFID) enabled balls, which when delivered to the automatic feeding machine, allows cat to receive its reward for the hunt.
As per the video posted by Ben Millam, the balls are hidden inside his house and the cat seeks them out to access the food from the machine. The hacking machine is built by using Super Feeder, Arduino micro-controller and Adafruit RFID chips to automate the process.
According to Ben Millam's blog, this all started after he learned that why cats go about repeatedly exploring the same area. Well, we have to admit that Millam's hack will allow his pet cat 'Monkey' to resuscitate its hunting instinct. Moreover, if worked commercially, the machine will be an instant hit among cat lovers who have to leave their cat at home while they are off for work.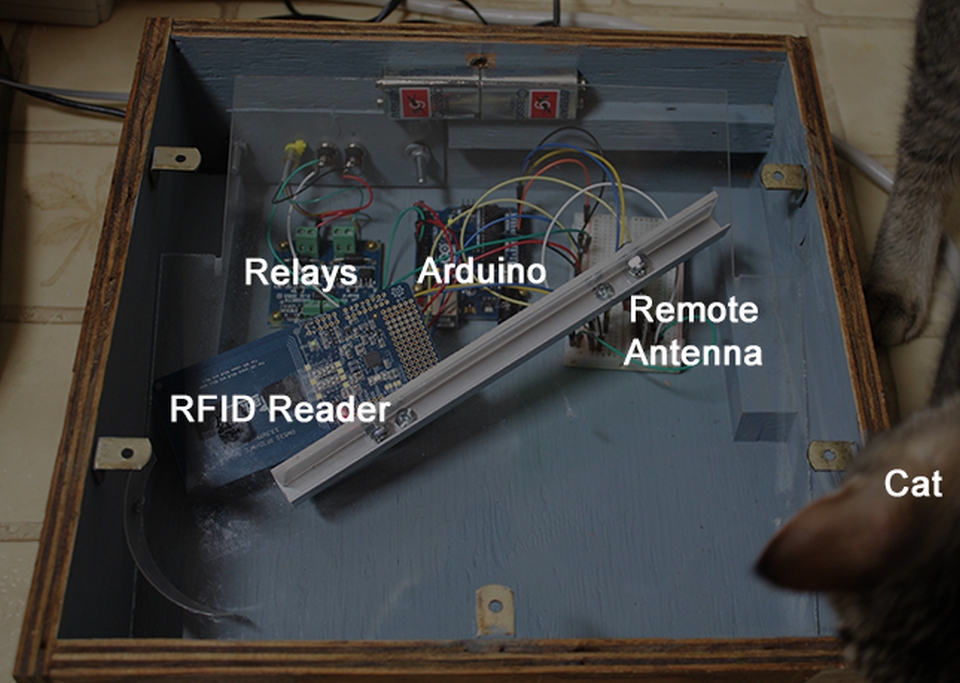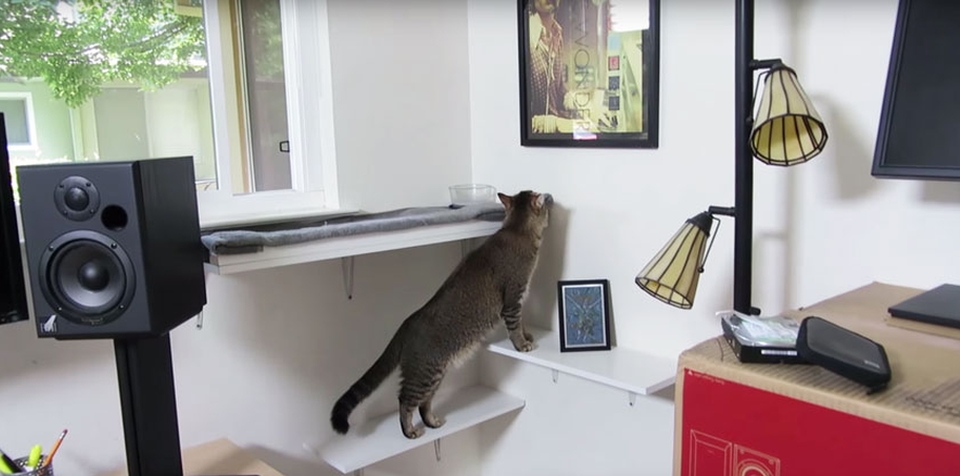 Via: Geek