Chinese design studio Bentu Design is known for its experimental work for creating furniture pieces using recycled ceramics. This time the studio has unveiled its new project called Wreck during the Shenzhen Design Week. The new project consists of a series of furniture and art installations made out of wasted ceramics collected from Chaozhou, China.
The city of Chaozhou is recorded to produce about 70-percent of the daily-use ceramics worldwide. With increasing globalization and modernization, the traditional ceramic industry is expanding abnormally due to the increasing demand for more household products. This has also increased the number of job opportunities and production in the city, hence it is attracting more work immigrants.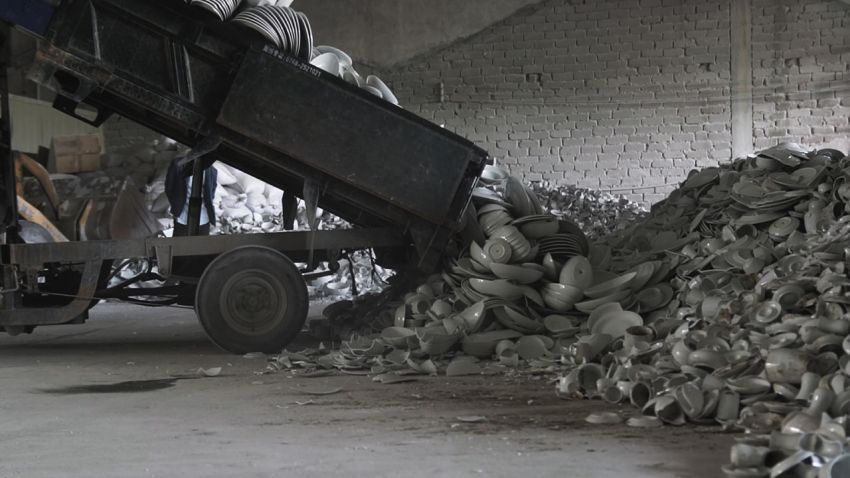 But the increased production of ceramics also means the high amounts of waste. Reportedly, the area of Chaozhou has shown an uneven global economic development, in which ceramics and other types of waste are found to be dumped on the land, despite the country's ban on imported waste.
In order to change the way porcelain aggregate is being used, Bentu Design is aiming to improve utilization of ceramic waste by creating useful furniture and sculptural pieces. The recycled ceramics are smashed and grounded into powder, and further turned into aesthetic and practical furniture and artistic pieces.
An important part of their experiment was collaborating with the Shenzhen Design Week (20-30 April 2018). At this event, the company exhibited its experimental furniture, as well as a 7-meter long art installation. The art installation consisted of a table filled with ceramic waste that was collected from Chaozhou's ceramic factories.
In the video below, you can check out the world's largest ceramic industry, as well as increasing wrecked culture behind the capacity and commercial value. Furthermore, you'll see how Bentu is working hard to turn this around and give a second life to wasted materials in form of something beautiful and functional at the same time.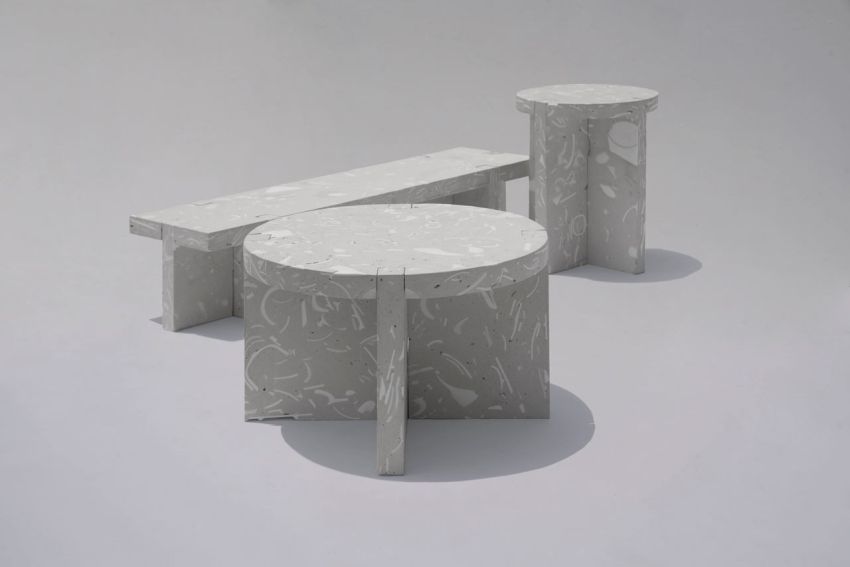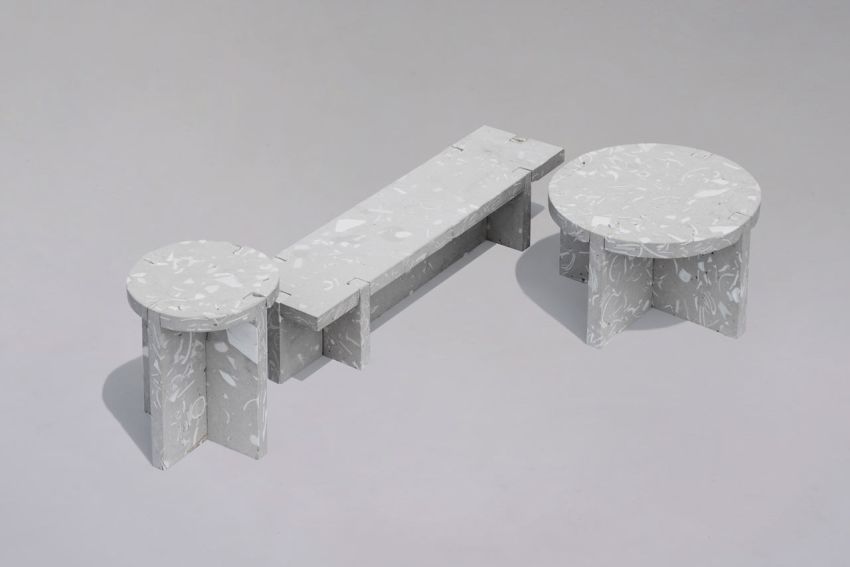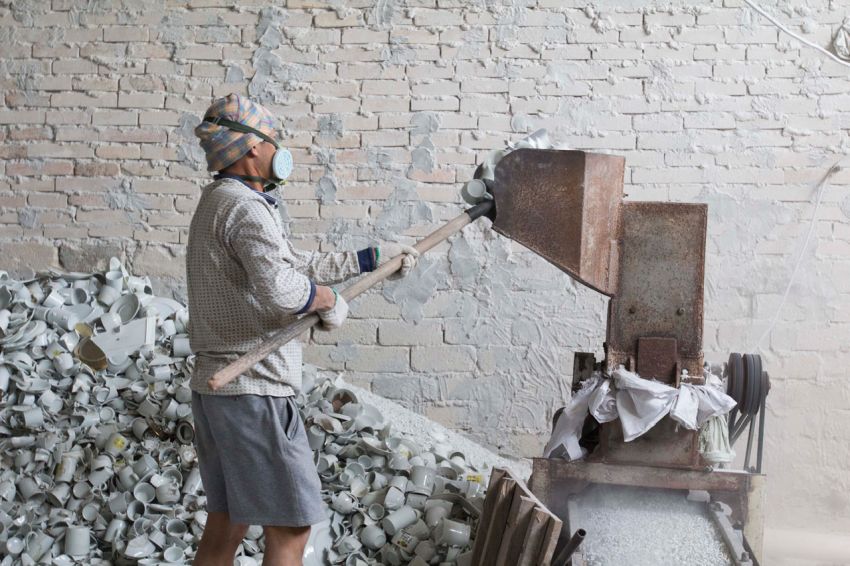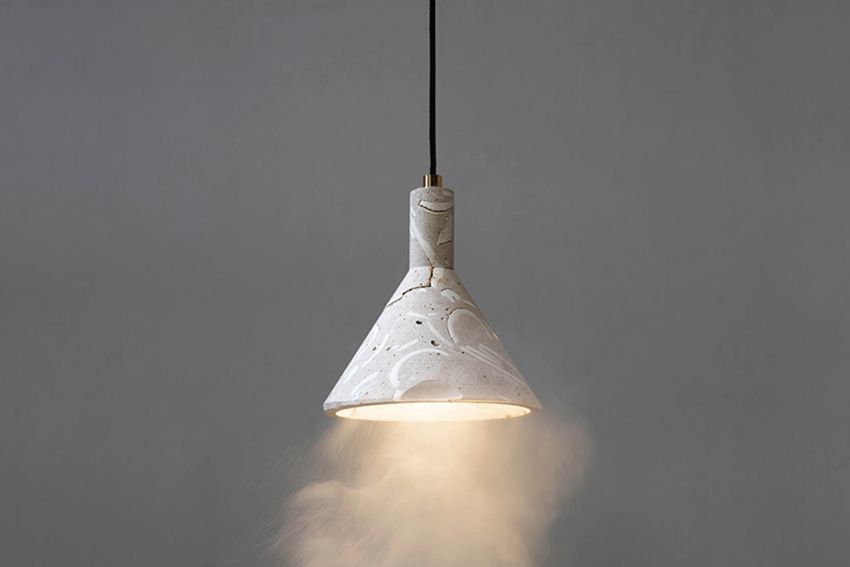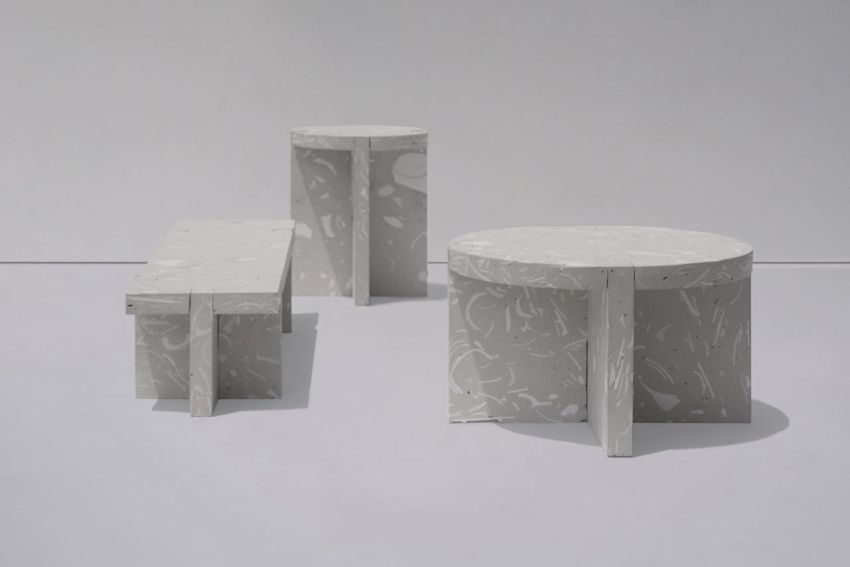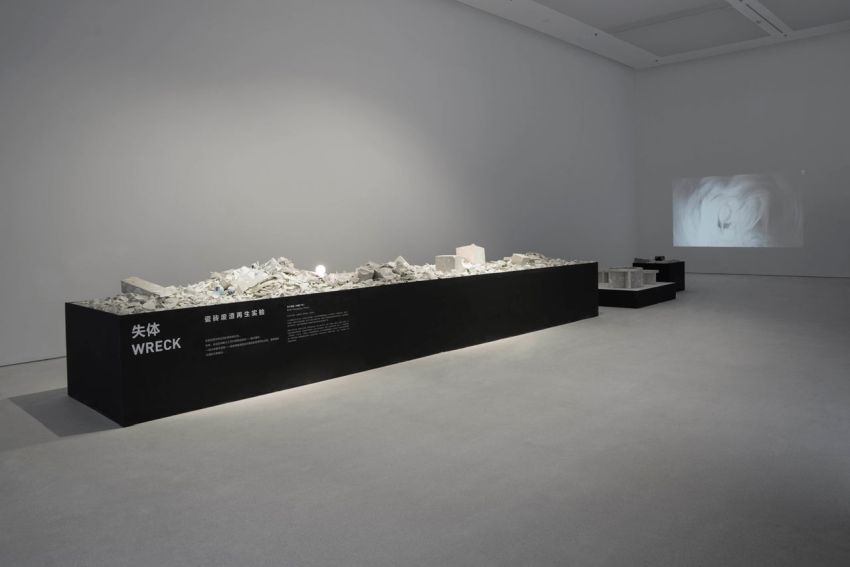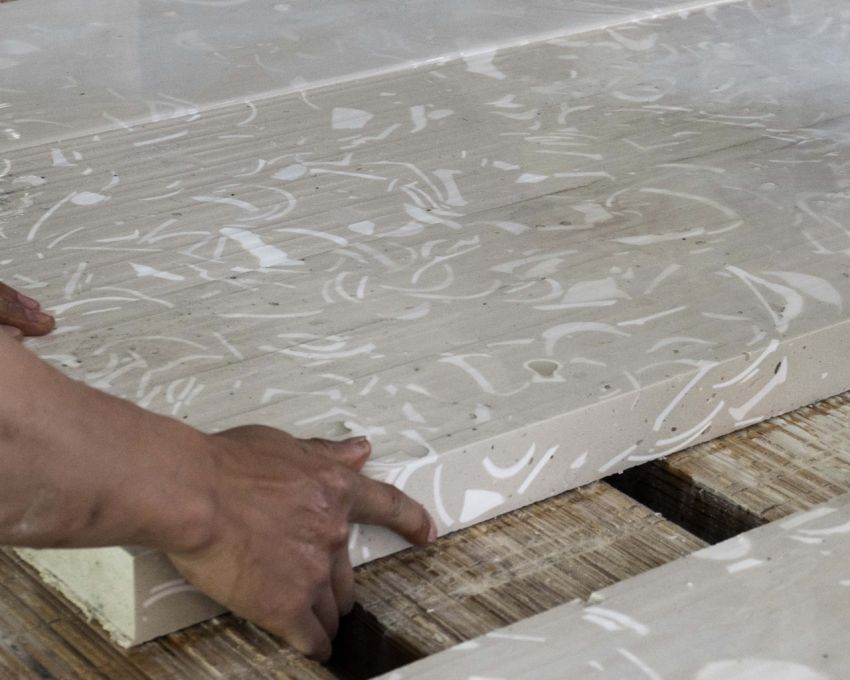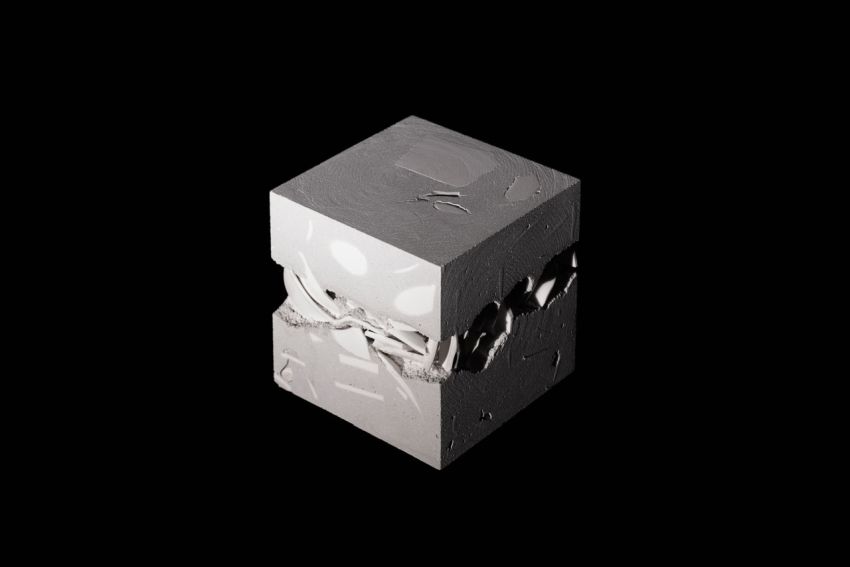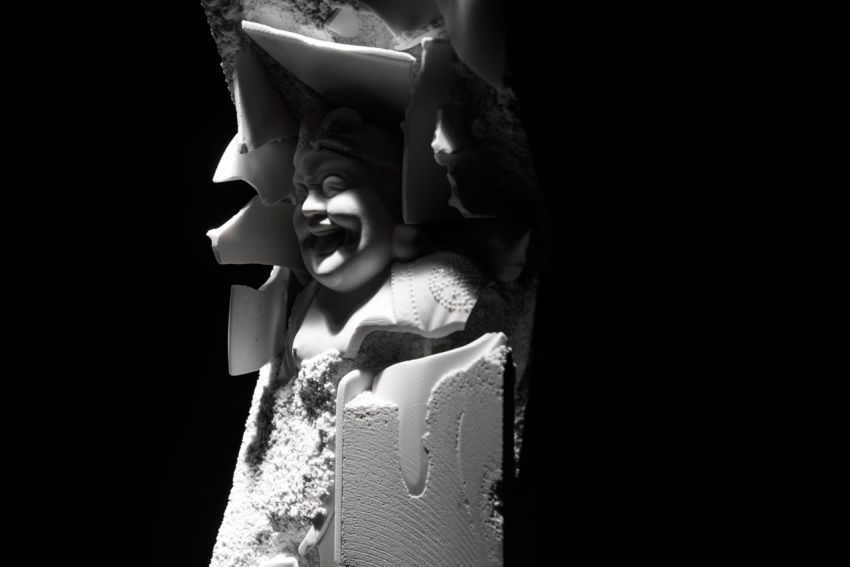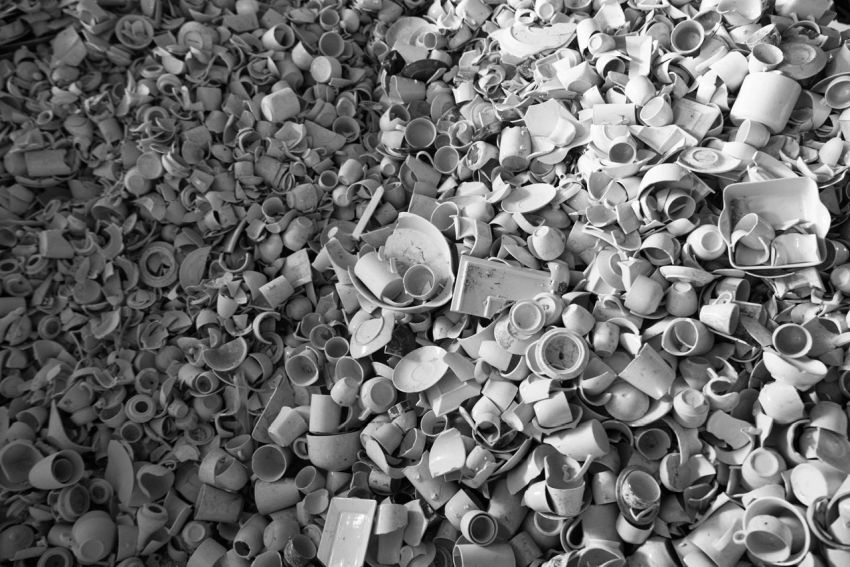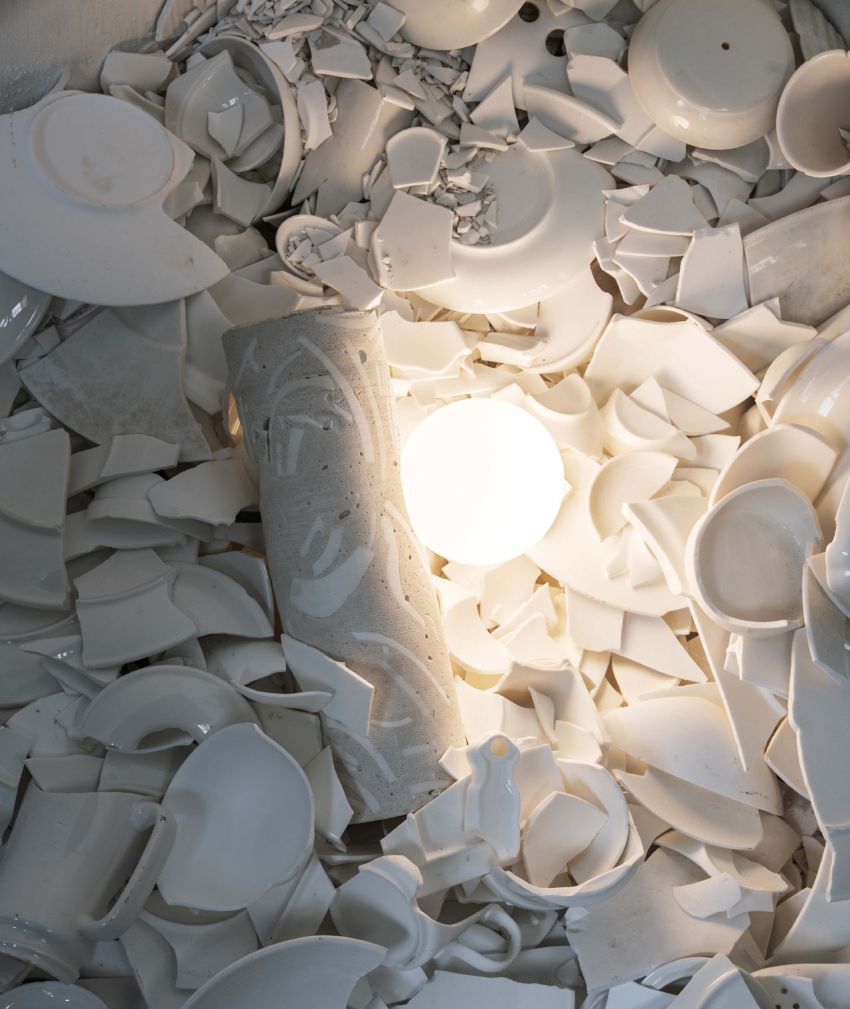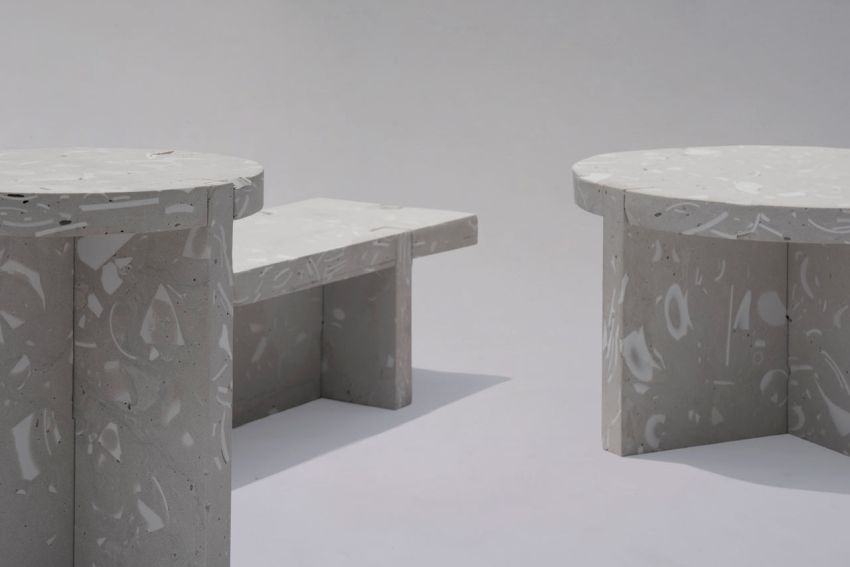 Via: Design-Milk