Great Architectural Bake Off (GABO) is a prestigious competition hosted by WATG and Wimberly Interiors every year in London, but last year it also made fantastic debut in New York. Over again on June 10th 2017, various teams including Zaha Hadid Architects, Make Architects, Foster + Partners, Allies and Morrison and WATG competed to create edible architectural buildings inspired by the 'Memory' theme of London Festival of Architecture. Rogers Stirk Harbour + Partners won the title of the architectural baking champion 2017 with gingerbread replica of Arenas de Barcelona, formerly bullring that is turned into a luxe commercial complex later.
SOM's dessert version of the Beinecke Library cake was awarded 'Tastiest Bake' while WATG & Wimberly Interiors received an honorable mention for their edible Cathédrale de Brasilia, constructed with marbled sugar glass.
Famous food connoisseurs Rose Carrarini, Tamsie Thompson, Alice Rawsthorn, Daniela Puga, and Harriet Thorpe were jury members for the architectural baking competition. Although, all the competing teams designed mind-blowing architecture cakes, but we are listing the best entries from the competition below.
GABO 2017 winner: Arenas de Barcelona cake by Roger Stirk Harbour + Partners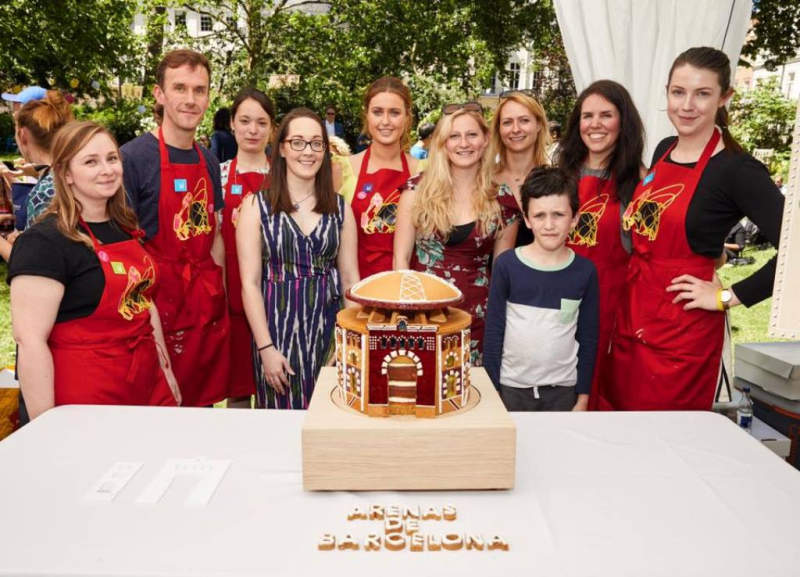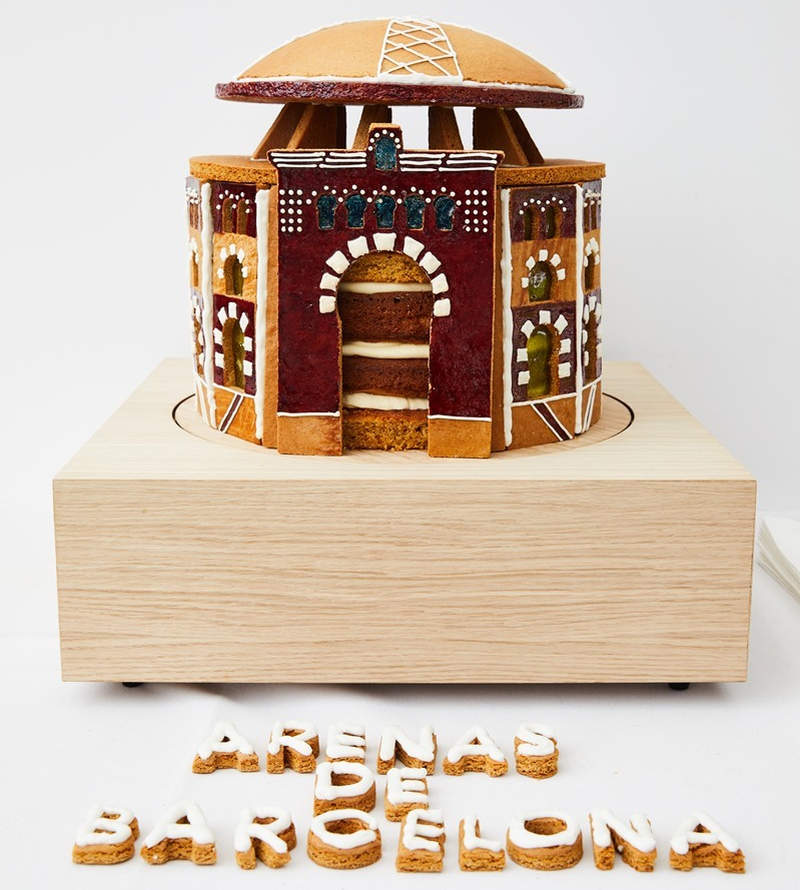 Tastiest bake: Bienecke Library cake by SOM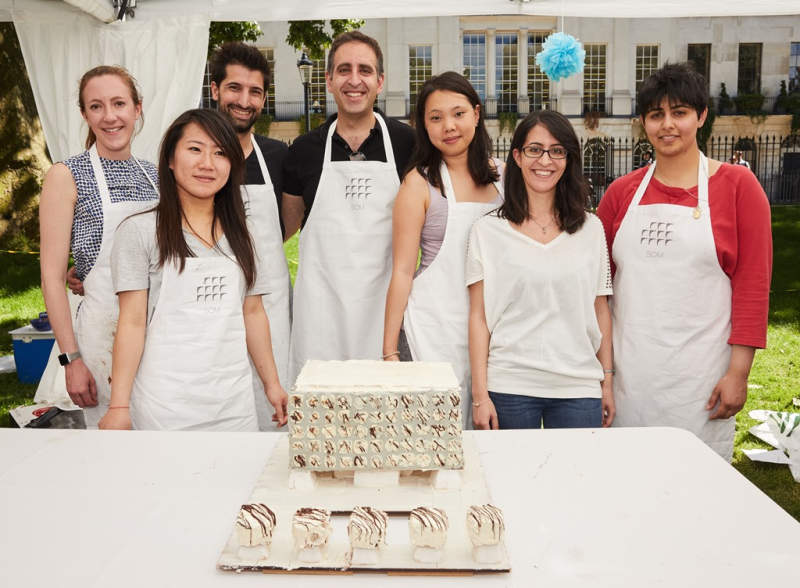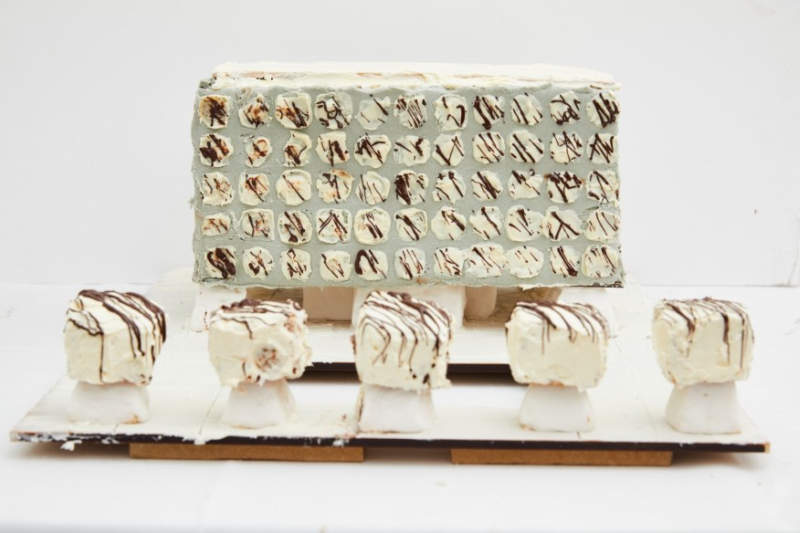 Honorable mention – Cathédrale de Brasilia cake by WATG and Wimberly Interiors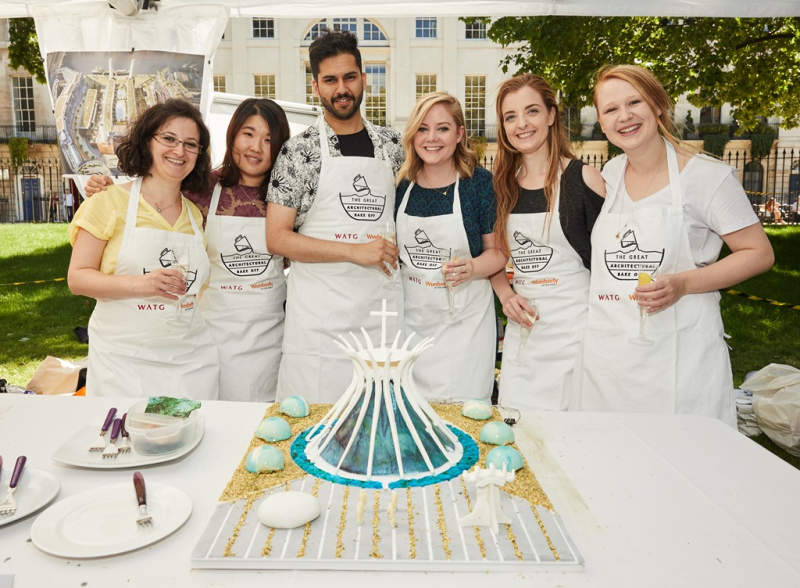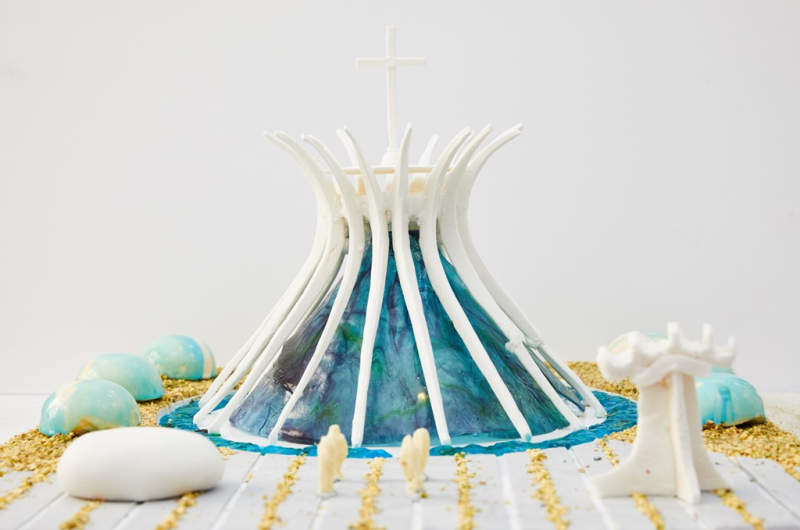 Millenium Bridge cake by Foster + Partners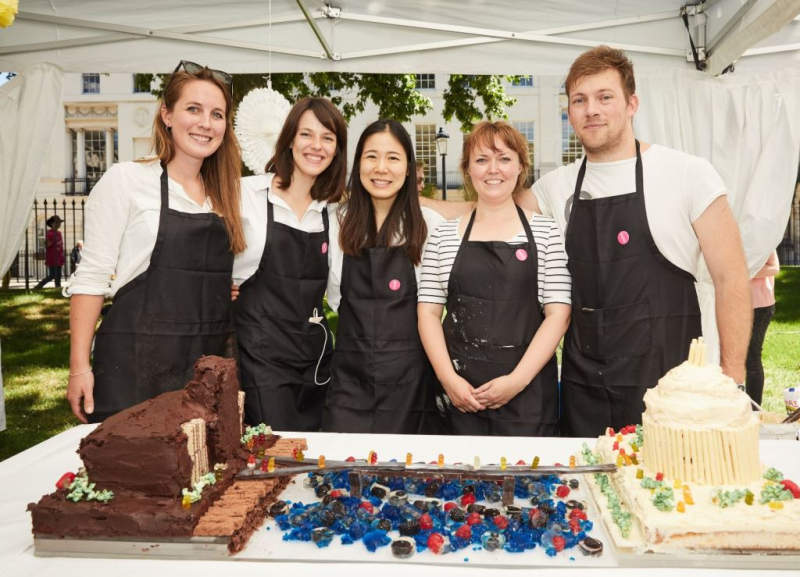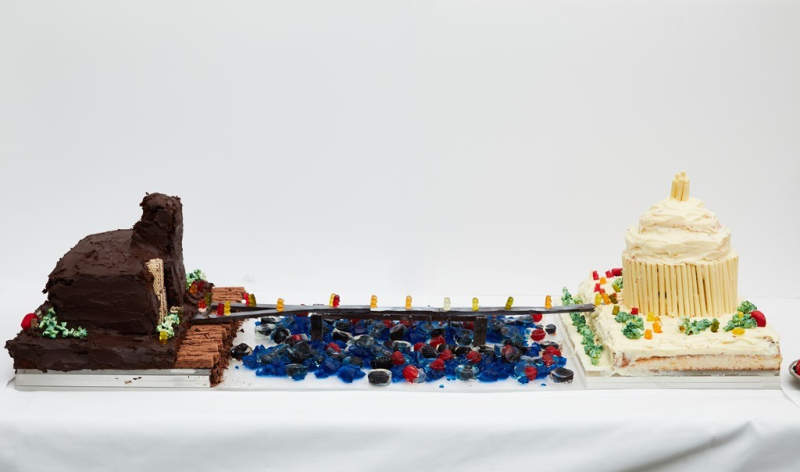 Olympic Stadium cake by AVR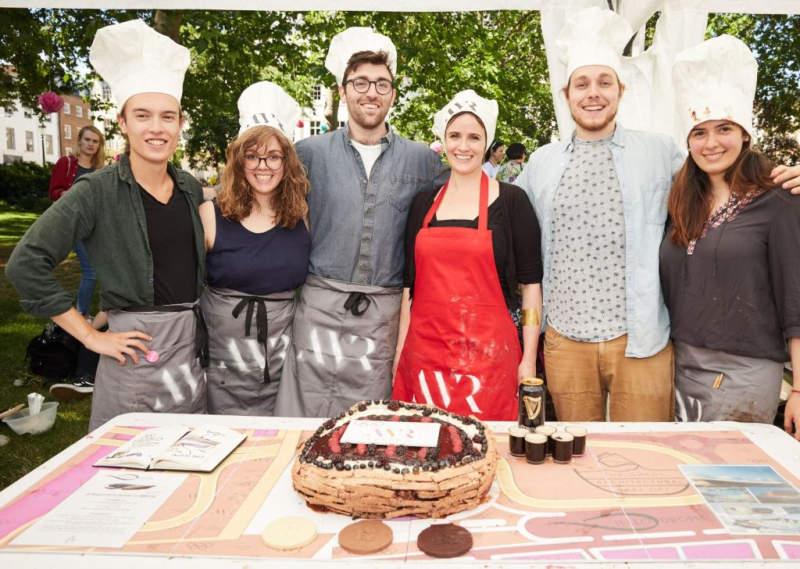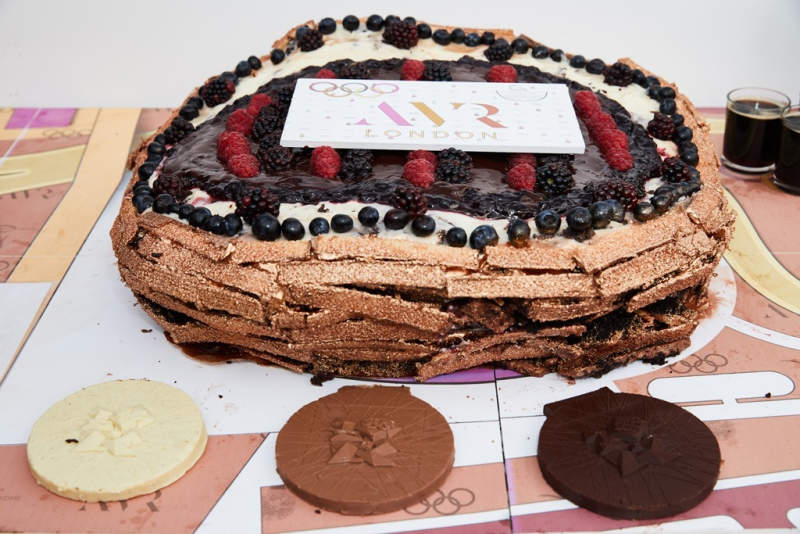 Battersea Power Station cake by Wilkinson Eyre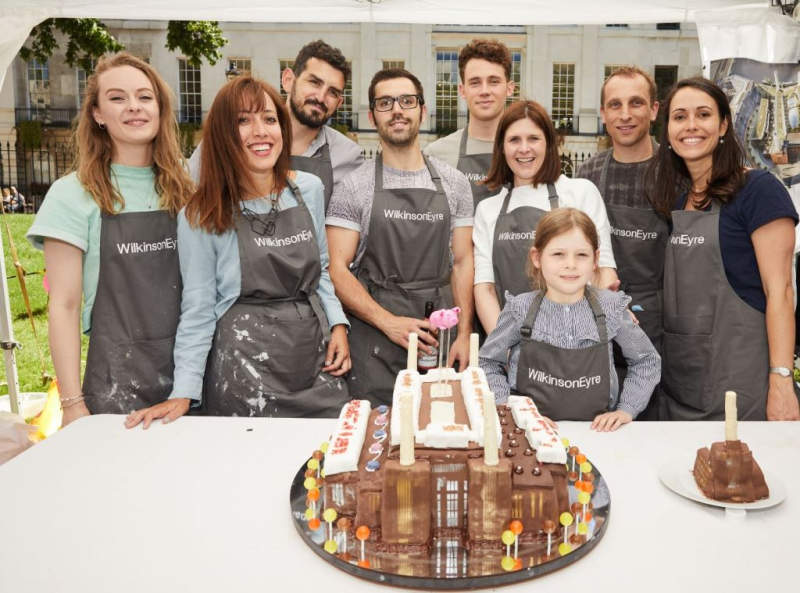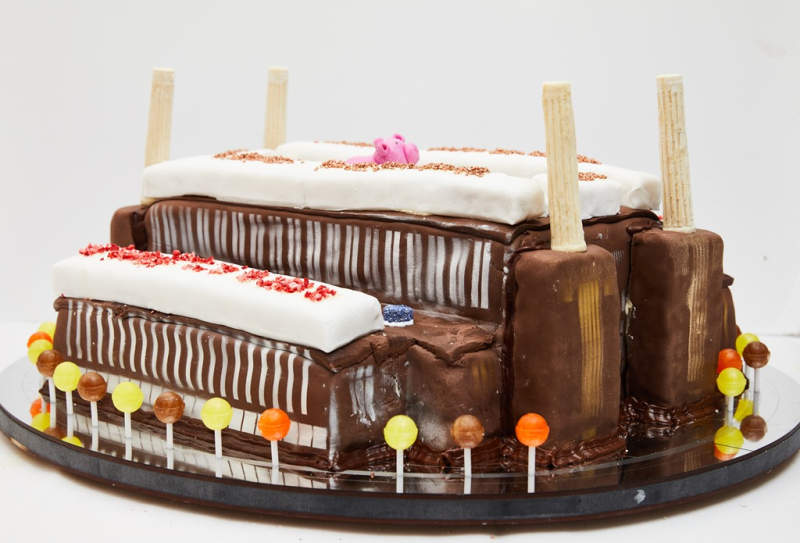 Stonehenge cake by David Collins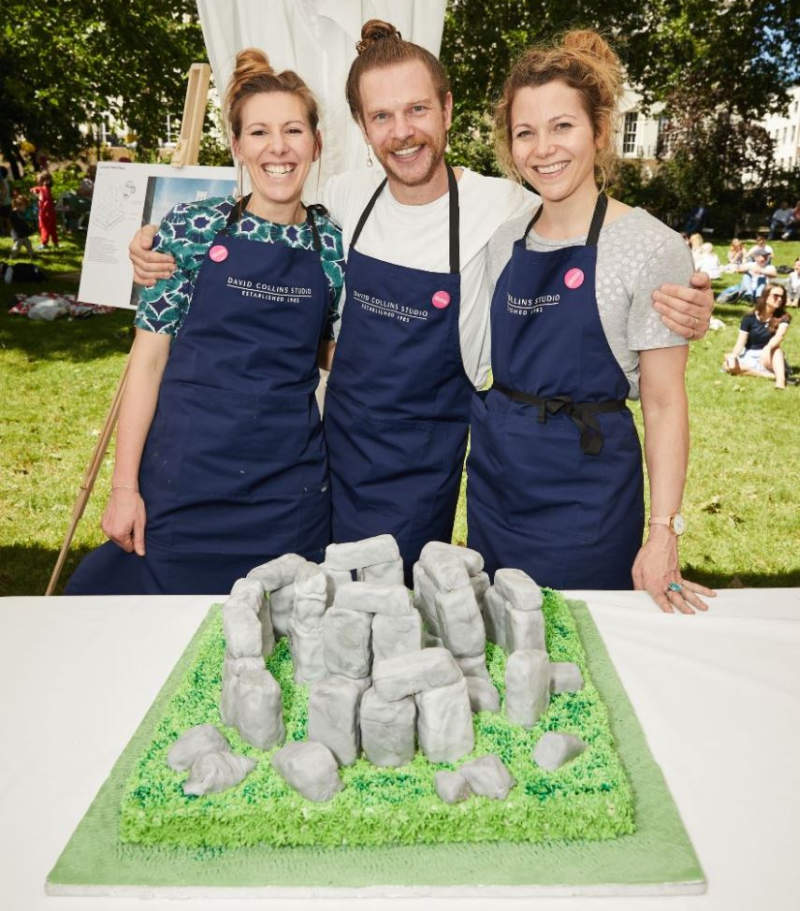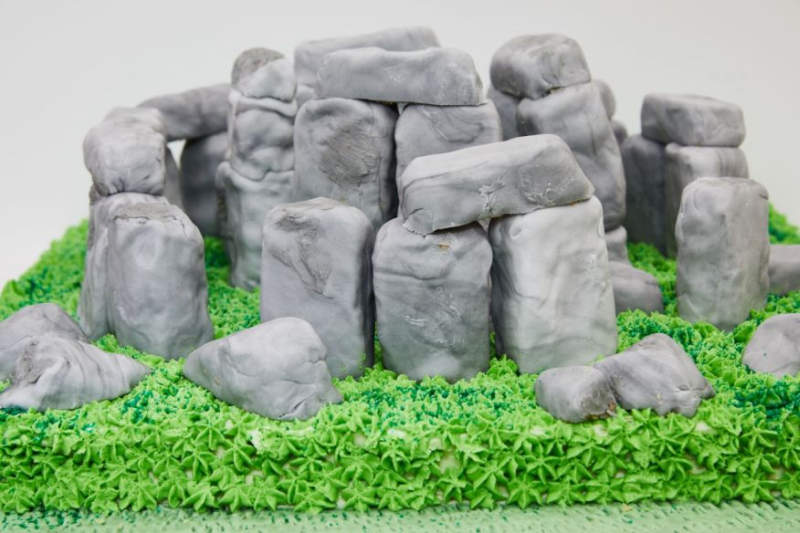 Newton's Cenotaph cake by AL_A Architects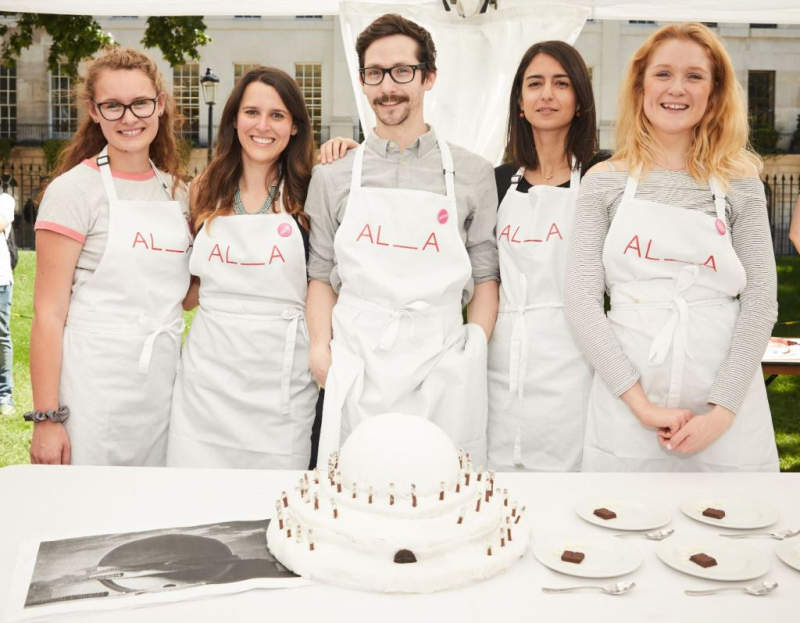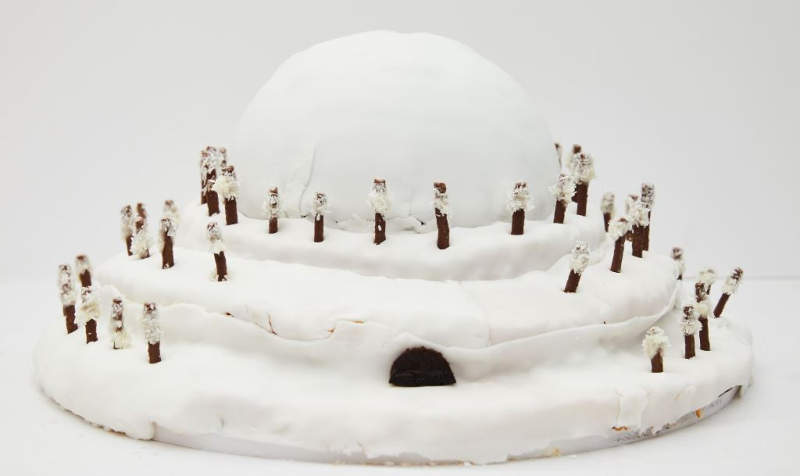 London Wall Place cake by Make Architects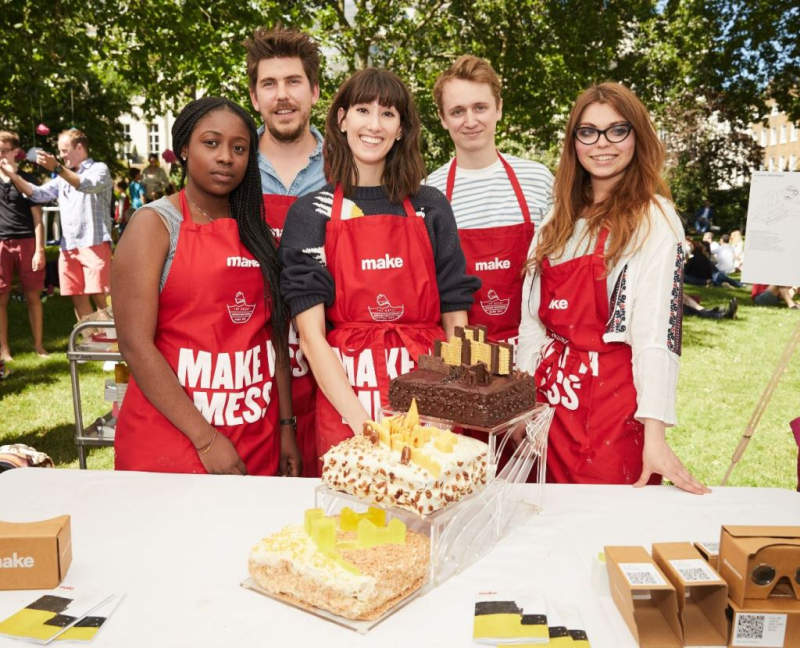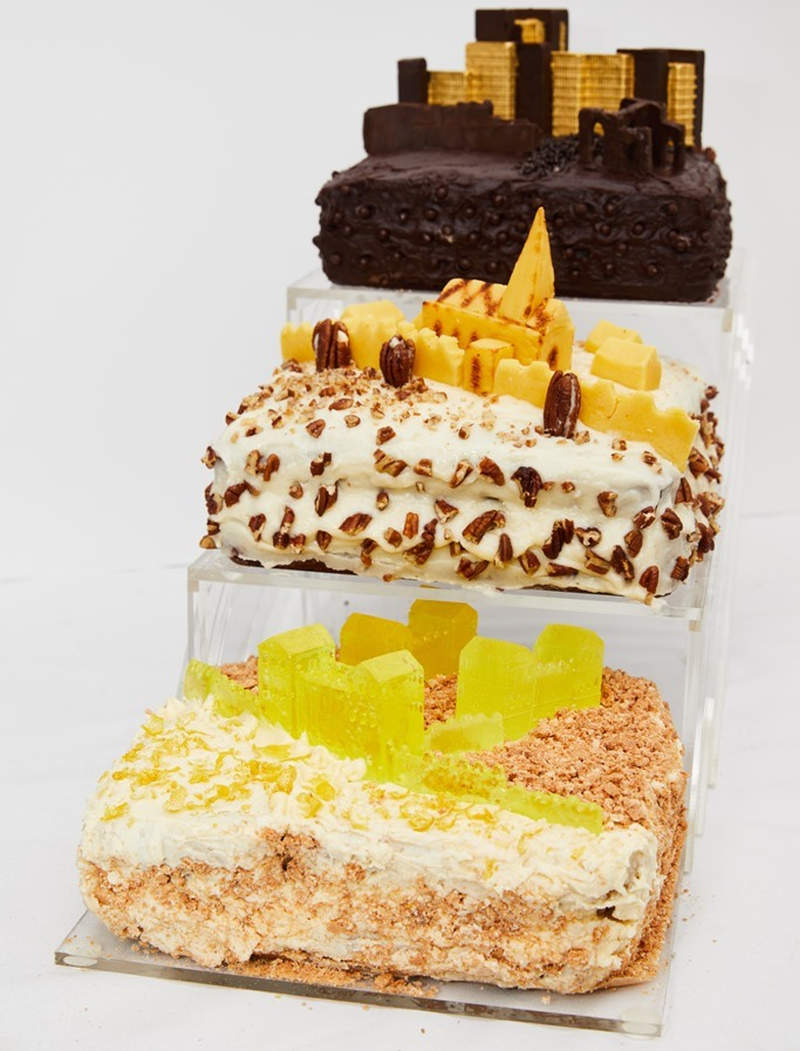 St. Paul's Cathedral cake by Squire + Partners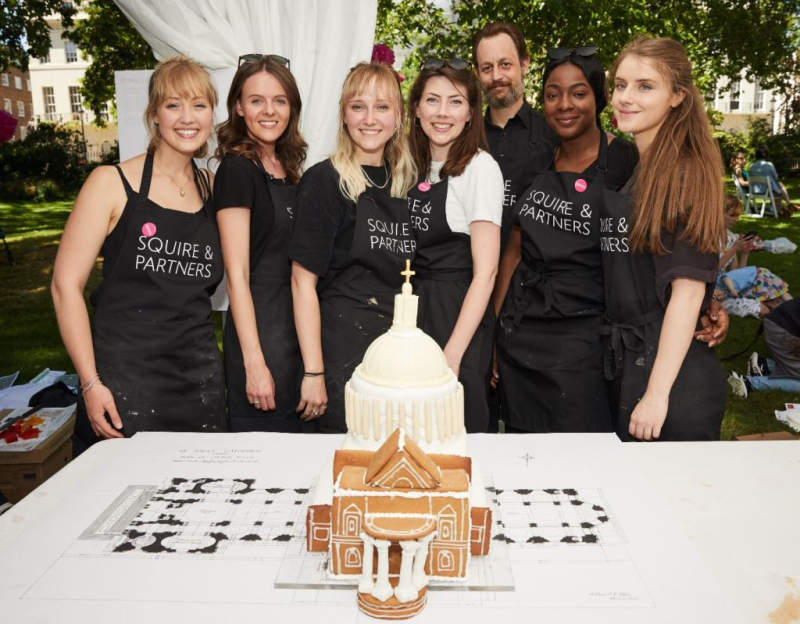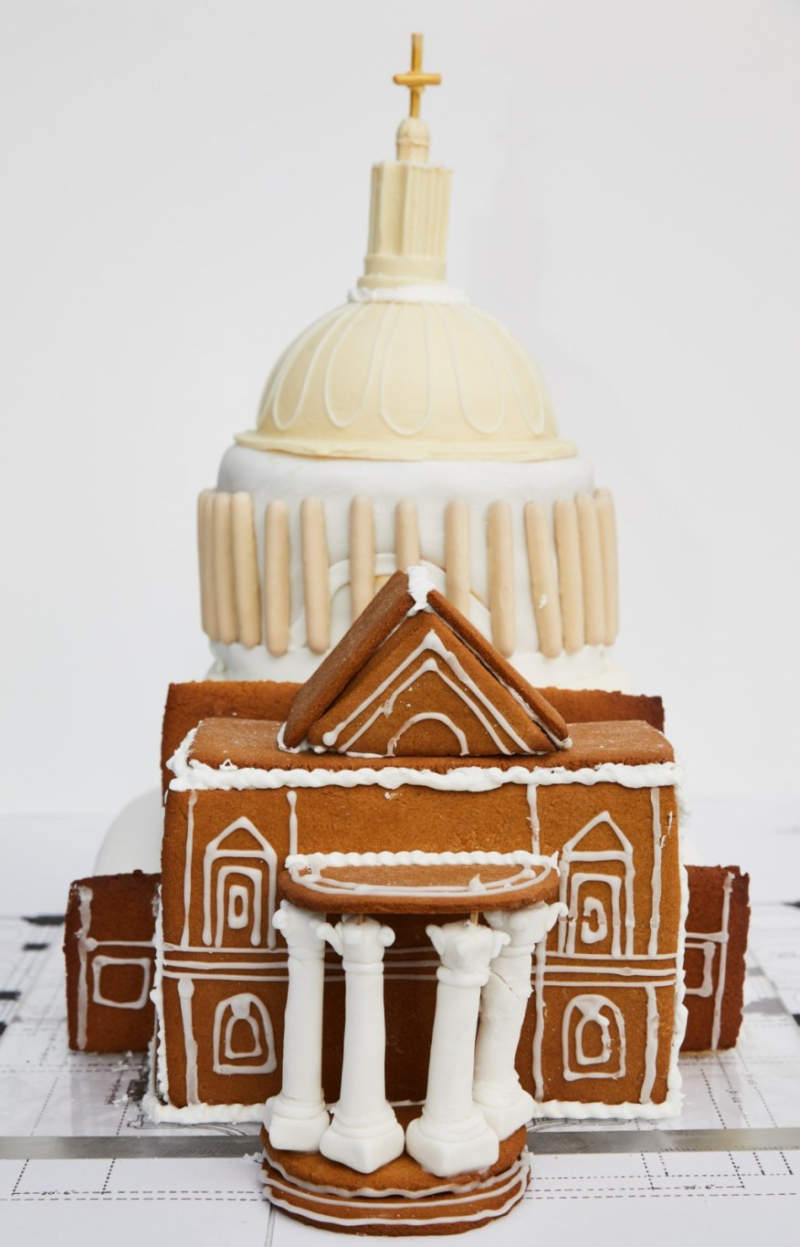 Galaxy Soho cake by Zaha Hadid Architects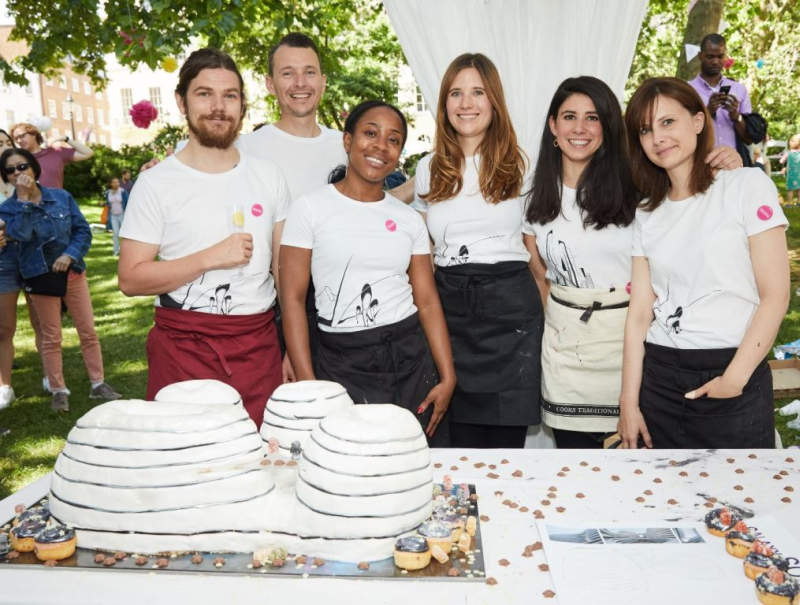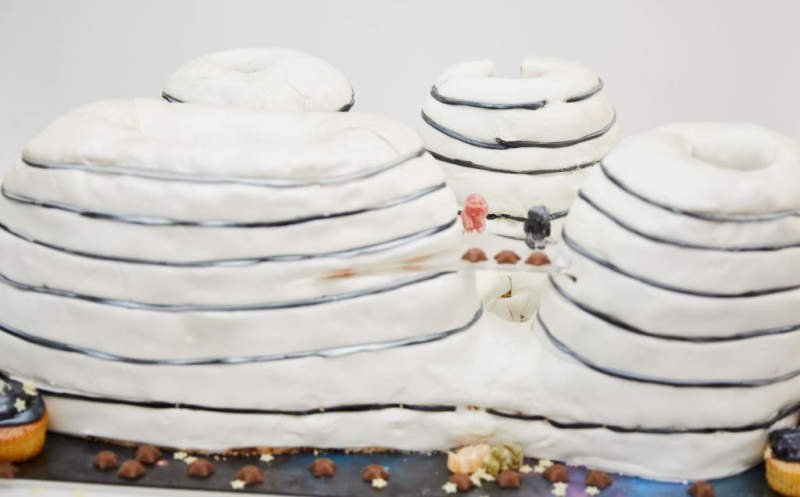 Royal Observatory Greenwich cake by Allies and Morrison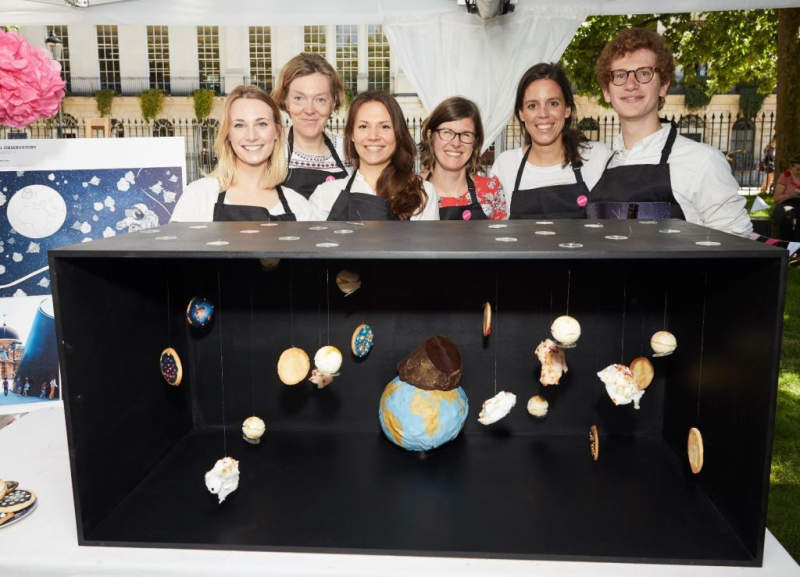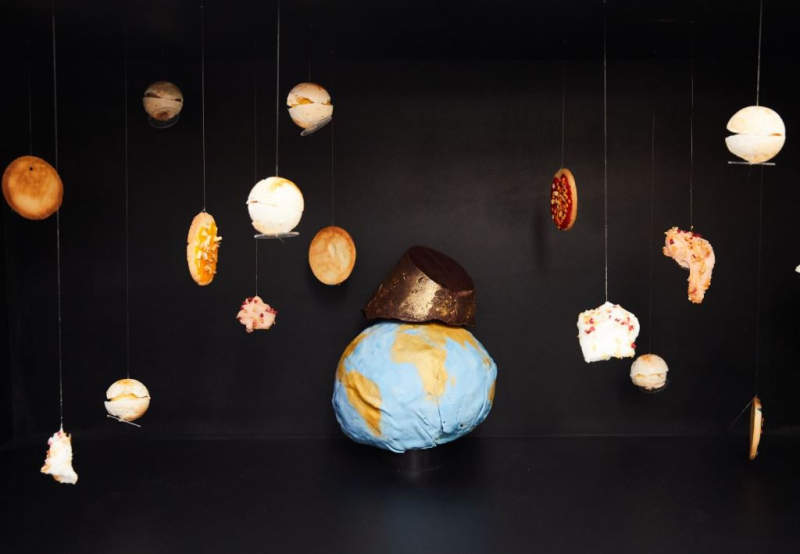 Gensler also realized a fantastic architecture cake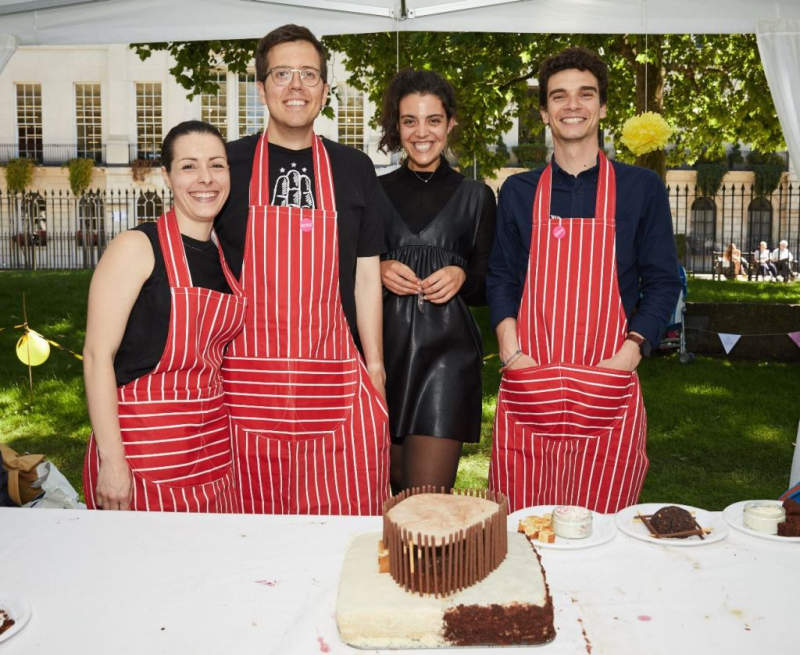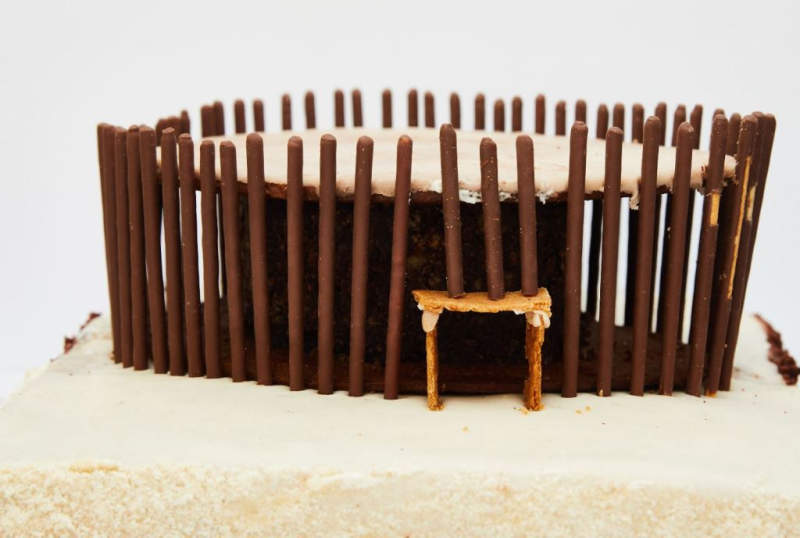 Via: Dedeceblog / Image Courtesy: WATG