Sleep plays a crucial role in our health and lifestyle, but if you are struggling to get sound sleep then you must try to alter smell, noise and light proportions around you, as all these have potential to impact your sleep cycle. Inspired by this concept, last year Netherlands-based industrial designer Sen Lin designed Bifrost, a sleep-wake aid gadget to offer multi-sensorial sleeping experience with personalized light, sound and odors. There is an aroma diffuser, speaker and a gradient light that can be customized separately as per requirements to sleep or to wake up.
Lin designed Bifrost in 2016 for Shanghai University Creative Design Outstanding Graduates Exhibition. All of these products are shaped uniquely to match with every type of interior decoration. Its white body blends well with the metal-accent base and comes out as a minimal sleep enhancement product for homes. It not only helps you sleep better, but also wakes you up with the perfect amount of light and sound. In addition, different aroma capsules can be used to freshen up rooms in preferred style. Its lighting device is worthy to find smartphones or light switches in the dark.
There is a fact that most of the sensory inputs are ignored during sleep, so it can be assumed that it will not be helpful for getting up in the morning. If you find yourself waking frequently in the night, then make some changes in the sleep environment to see good results. It's important to get good sleep consistently, and Bifrost system is designed to do that. The concept is innovative and the product also looks good. With such a thing, you are readily supposed to jump into the bed early.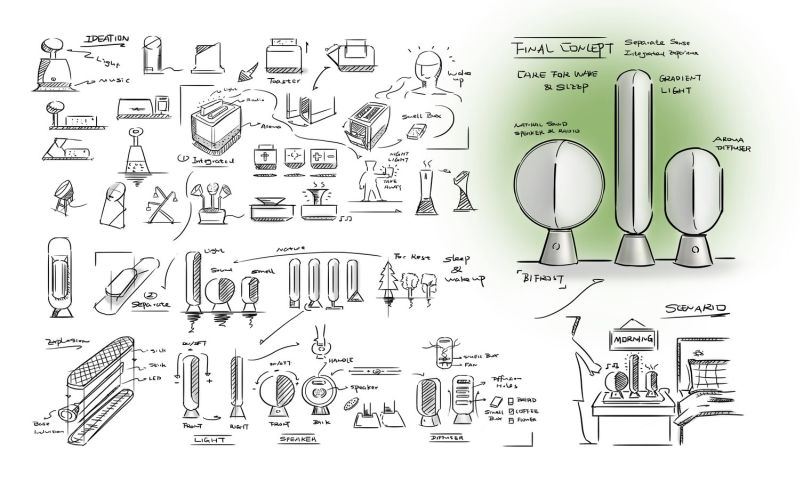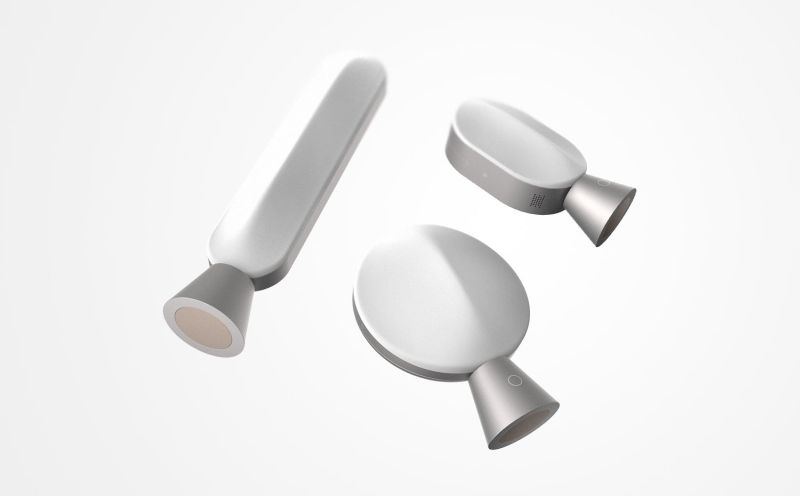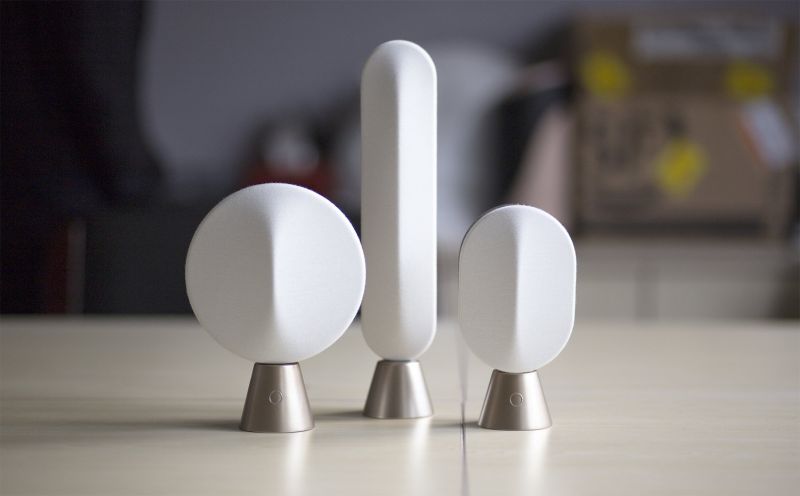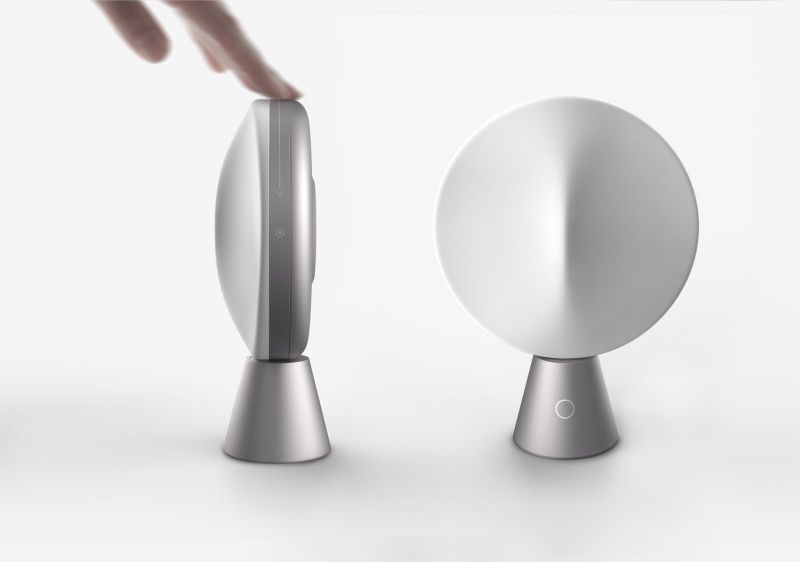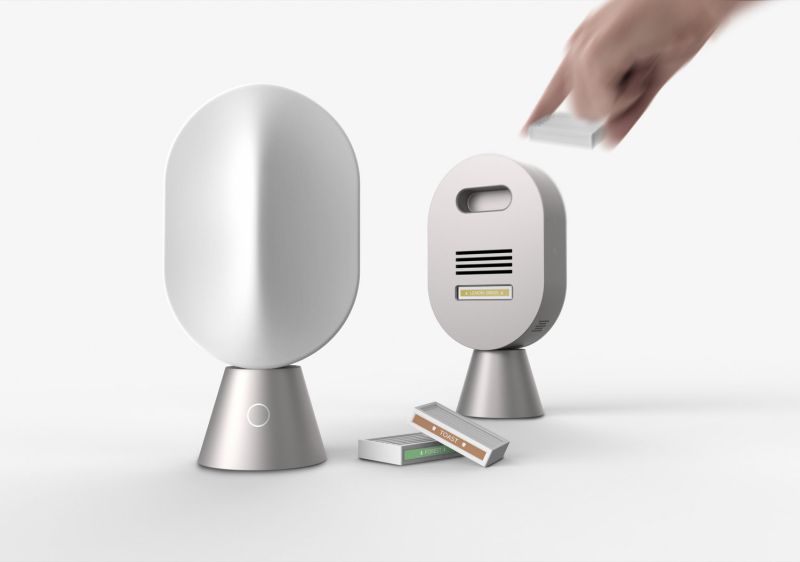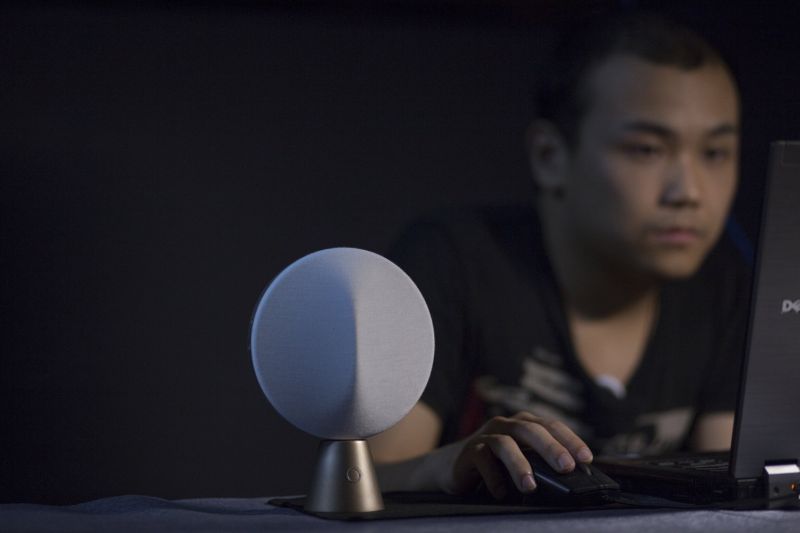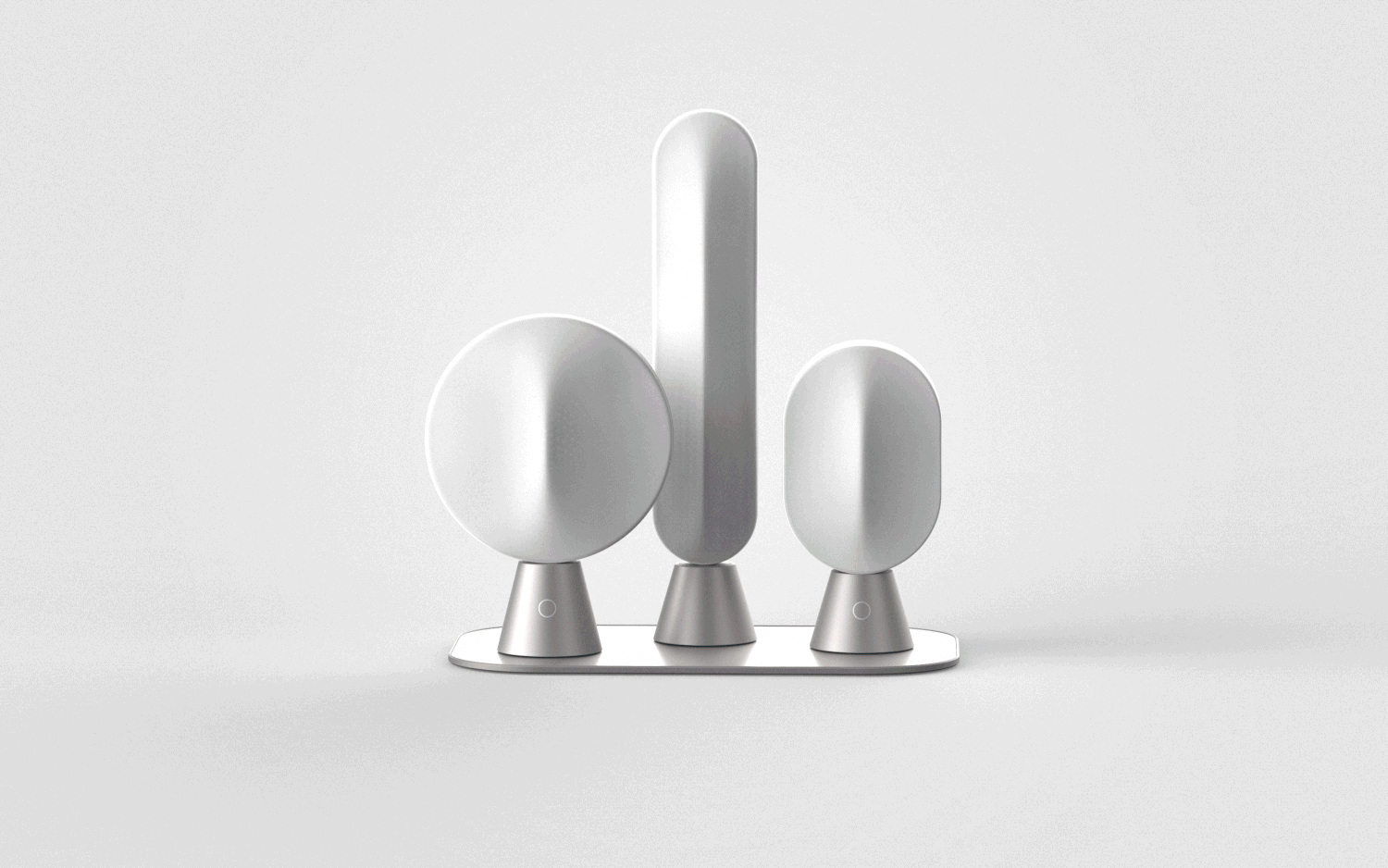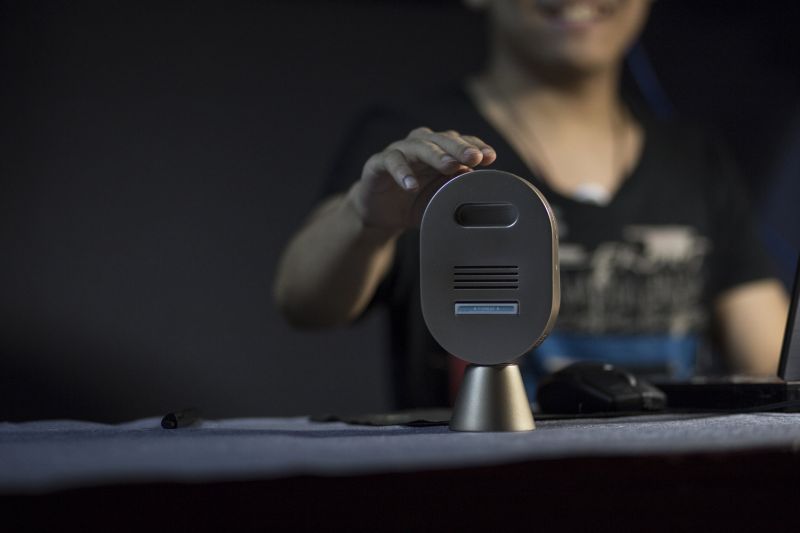 Via: YankoDesign