These days affordable housing is a big issue worldwide. For this, an Australian Architect Alex Symes of Big World Home has designed a flat pack tiny house on wheels which gives a chance to future generations for easily gaining home ownership. This $65K modular and off-grid home is made by integrating 39 structural, thermal and waterproof panels. While assembling the house, you don't have to go on its roof as all panels can be integrated from inside. This movable home saves a lot of money in many perspectives such as labor and land. It allows you to invest the saved money in other things you are dreaming for.
The Big World Home is a one bedroom dwelling with 13.75-square meter space that can be ordered online and two people can easily make within few days using simple tools. If you are a frequent travel, then its built-in trailer opens way for you to get into a travel expedition. All the energy needs of this Ikea-style mobile home including the water systems depend upon solar panels.
This tiny house on wheels is built for vacant locations where youngsters can start a new community. Just order this flat pack home, assemble all panels and start living as all essential features such as gas cylinders for cooking, water tanks, and white goods are included.
The innovative flat pack tiny house is a great solution for providing affordable housing. Alex truly said it 'Ikea for homes' as it is the future of affordable and off-grid housing. It gives you an innovative option to connect with new ways of living.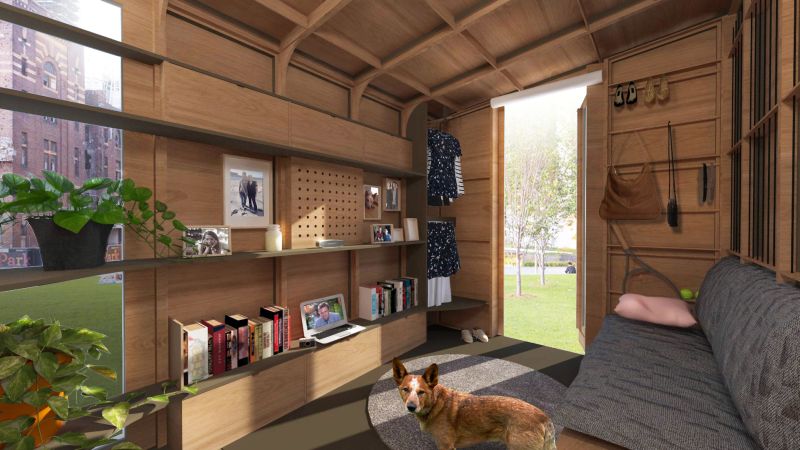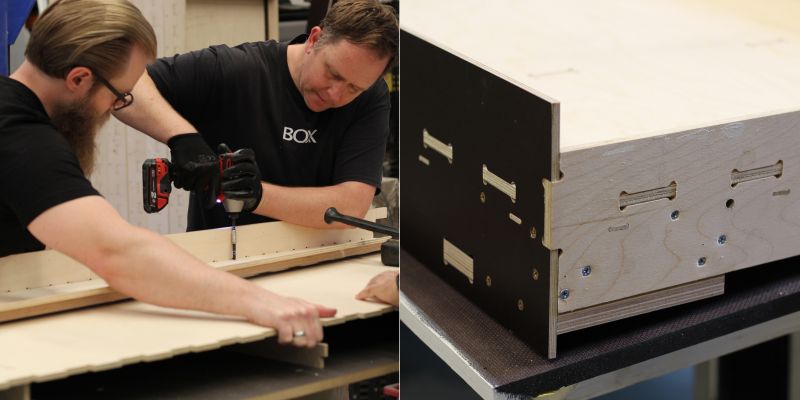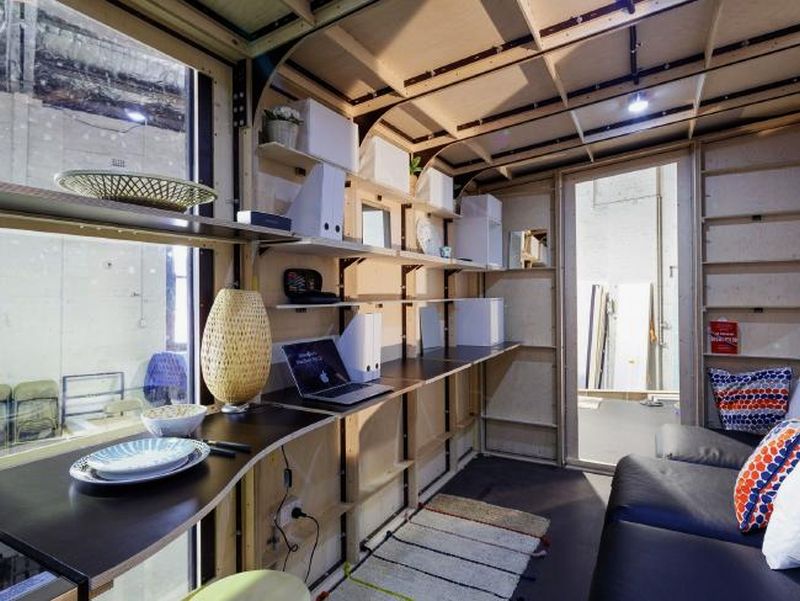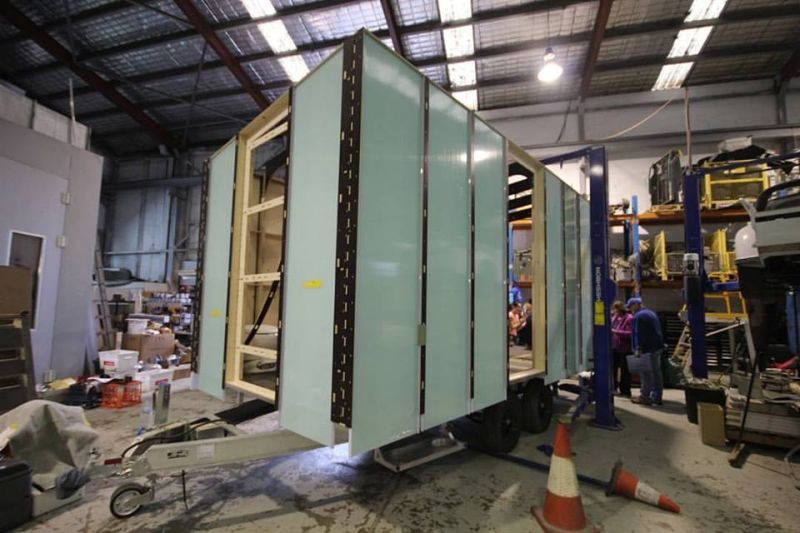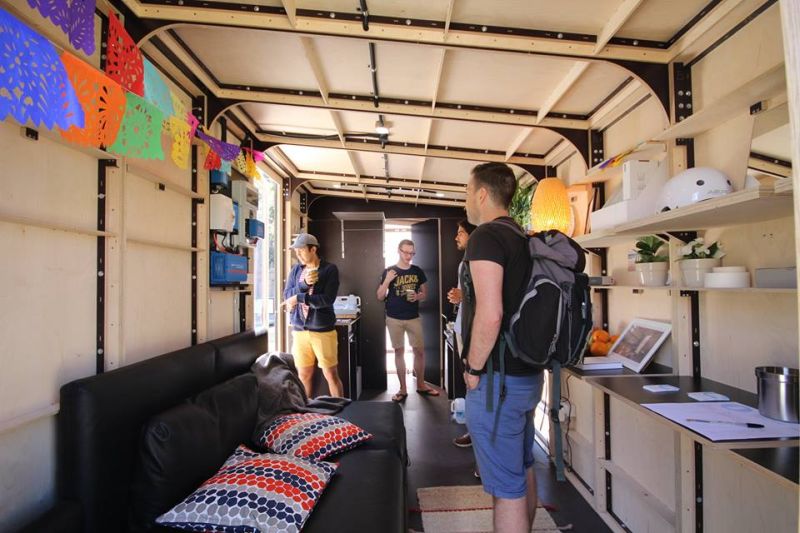 Via: News.com.au