It is true that tiny houses sound great in terms of creativity and imagination, but turning an old school bus into an incredible and comfortable place to stay is even more prodigious. The two lovely ladies purchased the 2000 International Diesel, a 60-passenger school bus, from the government in an online auction for $2,000 and converted it into a small home on wheels. This converted school bus home is a great build by these two ladies.
The school bus conversion into a cozy abode is properly documented by these ladies in their blog tinyhomebusconversion. The blog delightfully depicts the complete journey of the school bus from auction center to transformation into a relaxed tiny house, and how help from friends and family made it possible for them to turn it into something beautiful and creative.
They have named the house as Friluftsliv, which is a Norwegian word loosely translated as 'open air life.' The 220-square-foot living space has everything that one requires to live comfortably, i.e., a bathroom, kitchen, bedroom, living area and composite toilet.
Also Read: 12+ inspiring bus homes to ignite your wanderlust
To maintain a moderate temperature inside the bus, a mini split A/C is fitted right over the bed to provide cool air in summer time. The washer and dryer is fitted right next to the bed to save space. The material used in renovation process is either reclaimed wood, salvaged material, pieces donated by friends or bought from craigslist, making it a true environmentalist's ultimate choice. The adaptation of school bus into a home is indeed an extraordinary task done by the duo and her friends.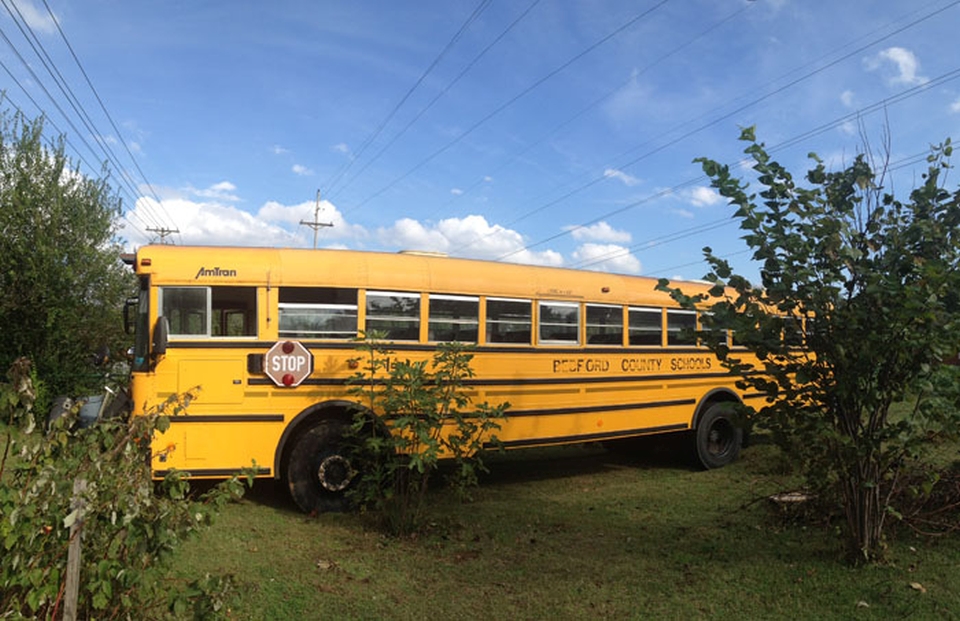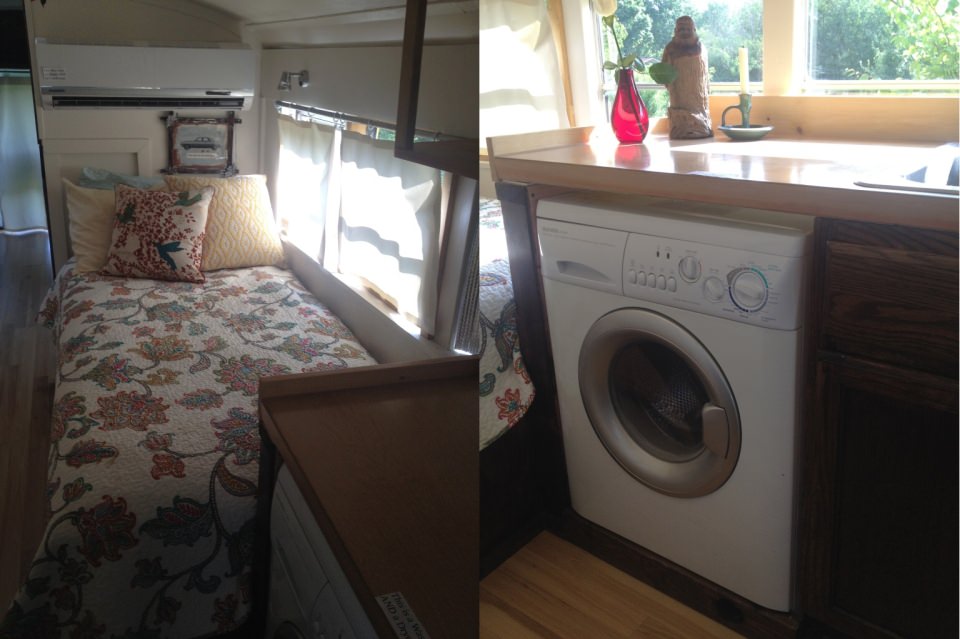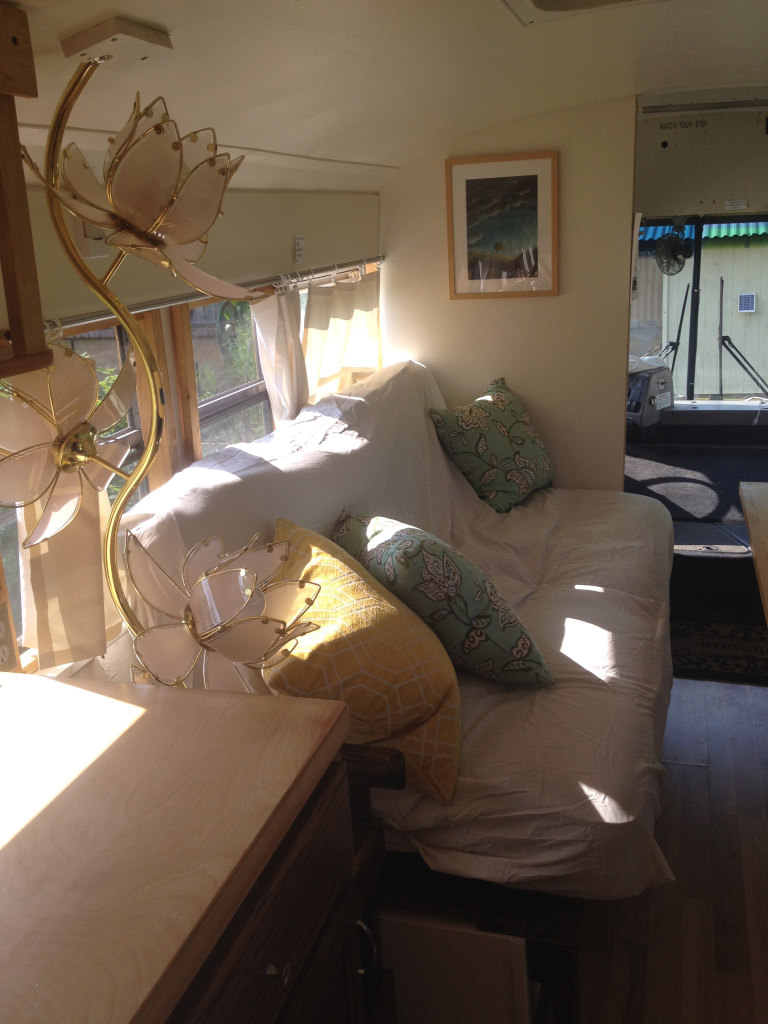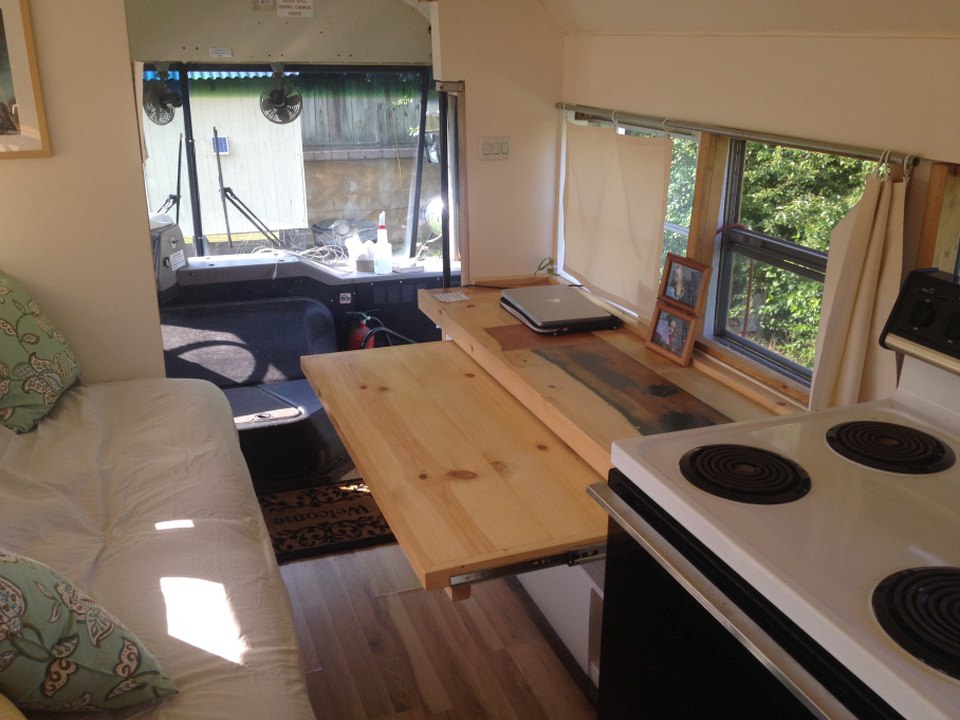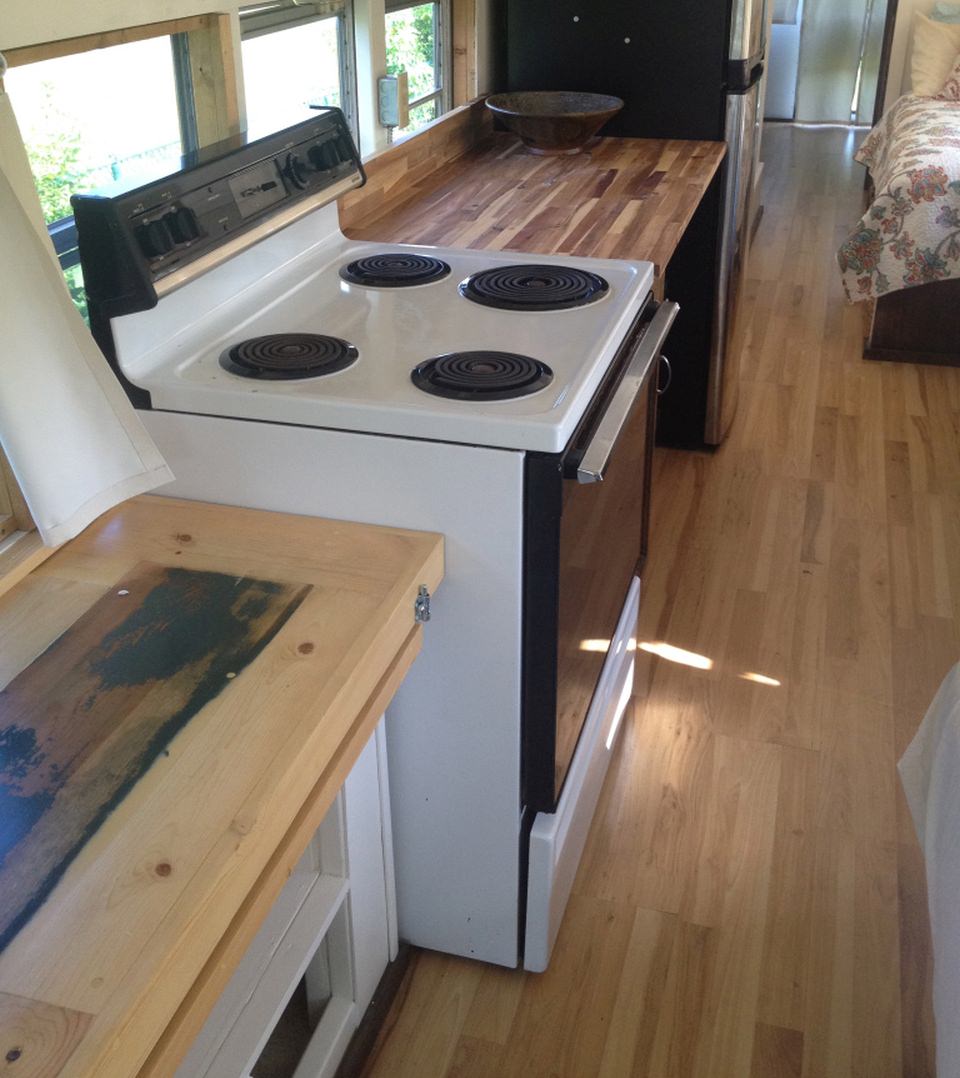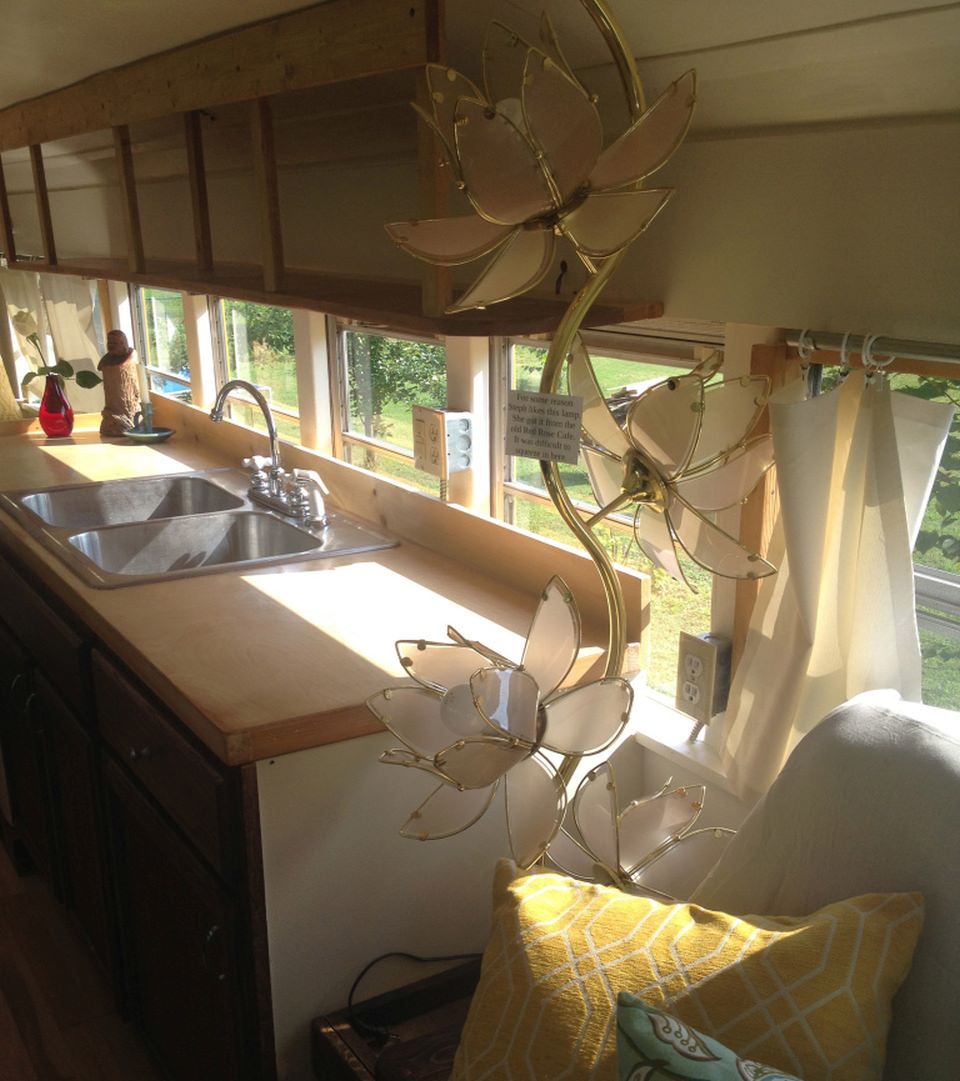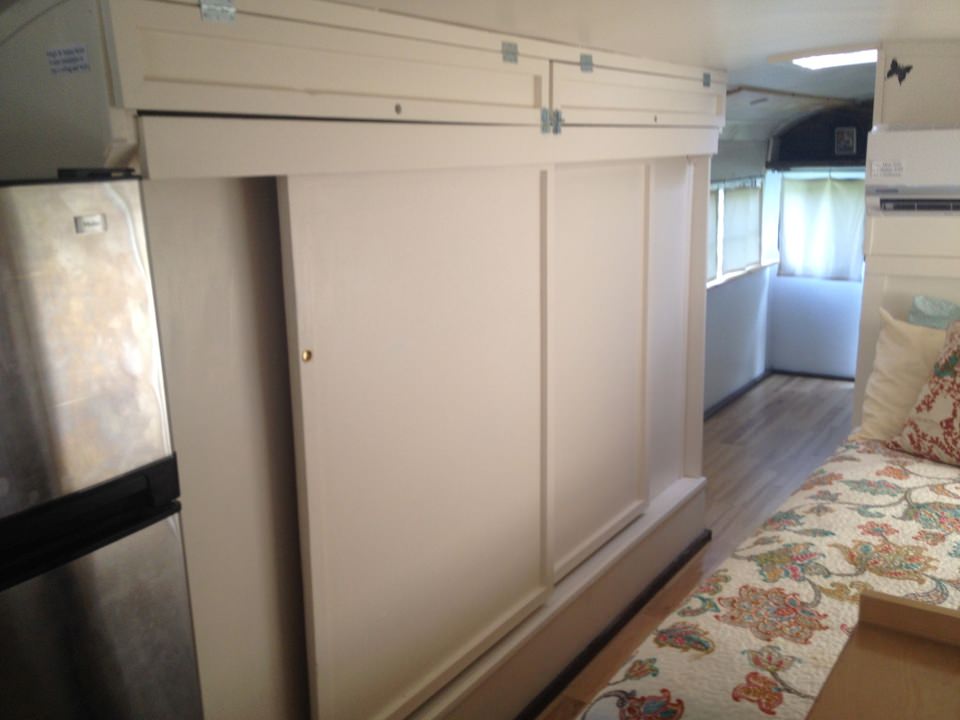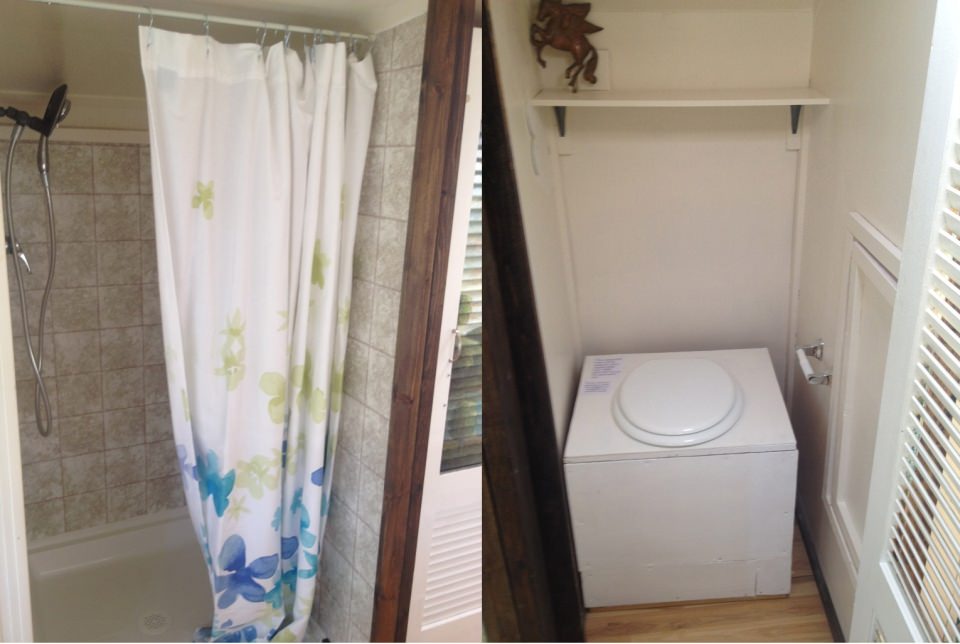 Via: LittleThings