Plants that sustain through light and water at times are sown in a location that doesn't support growth. Albeit, slowly and steadily they make a convoluted route to not only survive but bloom to their fullest. The story of Rozenprieel is no different. Once a pleasure garden with hatcheries and prairies around, the population boom faded the natural beauty of the meadow and transformed it into a densely populated urban city known as Haarlem located outside of Amsterdam in the northwest Netherlands.
To inspire the current inhabitants to guide plants and bring back the lost greenery to the flower city, Chris Kabel, a Rotterdam-based designer has developed an unusual brick called Binder Klinker. 'Klinker' is a dutch word for sintered brick. The brick is penetrated with a hole, juts from the frontage wall, which allows sapling to stay attached to the façade with the help of a rope.
The simple idea looks very intriguing and paves way for a greener and healthier home. This unique creation by Kabel will make your building façade bloom with flowers and keep bees and birds humming about.
The Rotterdam designer is acclaimed for his sensitive and analytic approach to design items, and Binder Klinker, his newest creation, looks a perfect fit for your home's exterior. This particular brick will decorate your façade and also work as a clipper to attach plants and flowers to it.
Kabel has been running his own firm since 2001 and specializes in designing furniture and architecture elements. He developed the brick for a housing project in the Rozenprieel neighborhood, which was designed by Amsterdam-based architecture firm M3H.
Also Read: Build House Without Nails or Screws Thanks to Brikawood Interlocking Wooden Bricks
The brick adds a whole new dimension to architectonic elements like white ribbons and the windowsills which helps in contributing to a greener and much cleaner environment. You are now one step away from guiding a rose or honeysuckle next to this unique brick and make your façade fancy.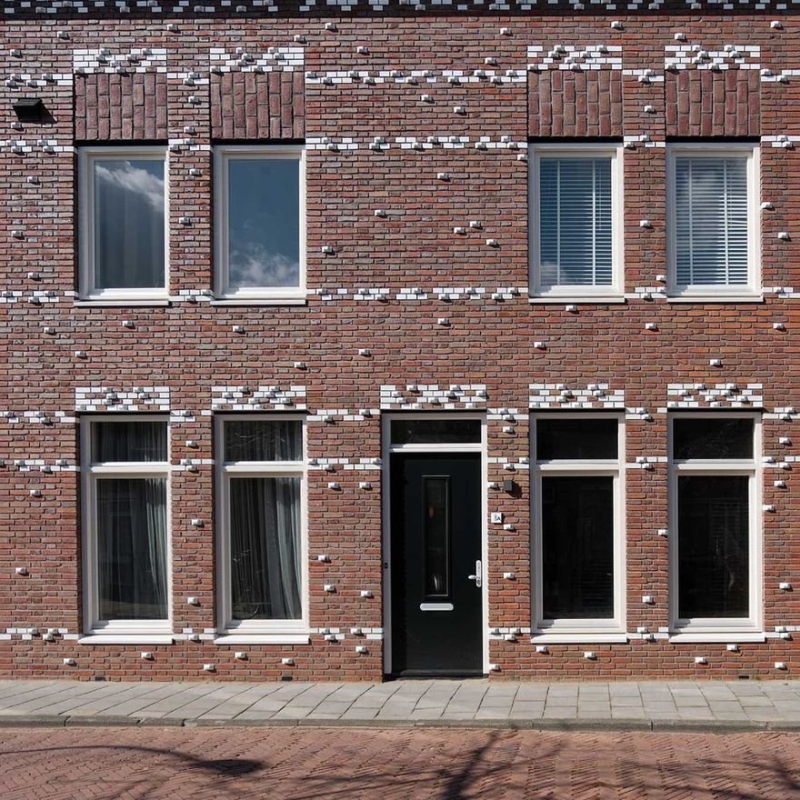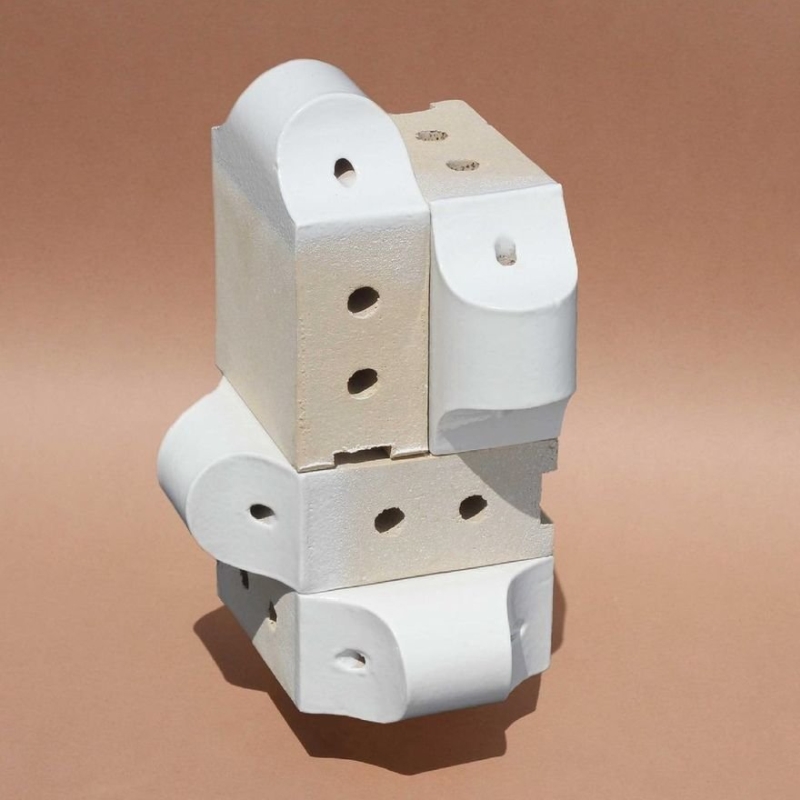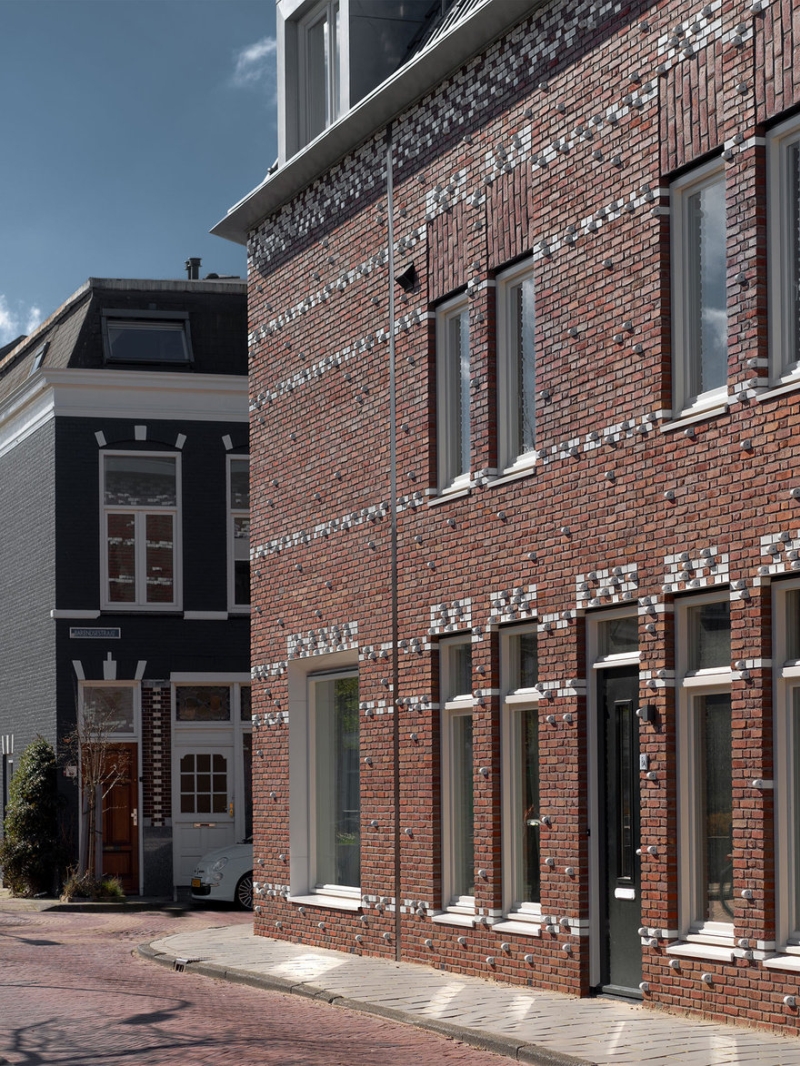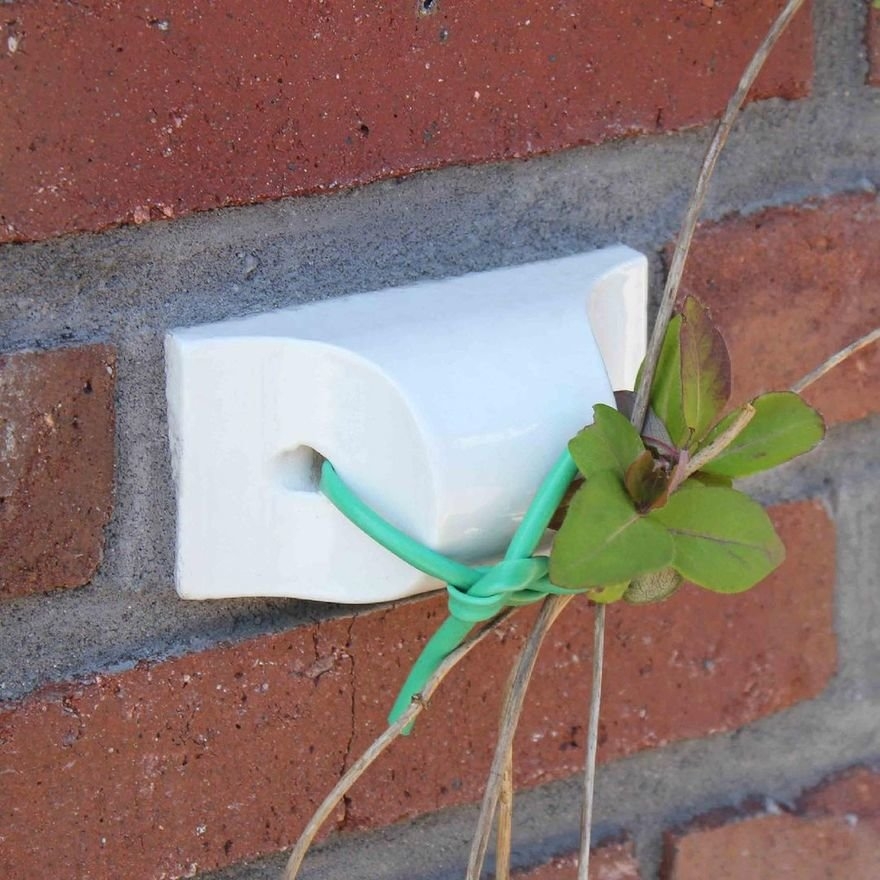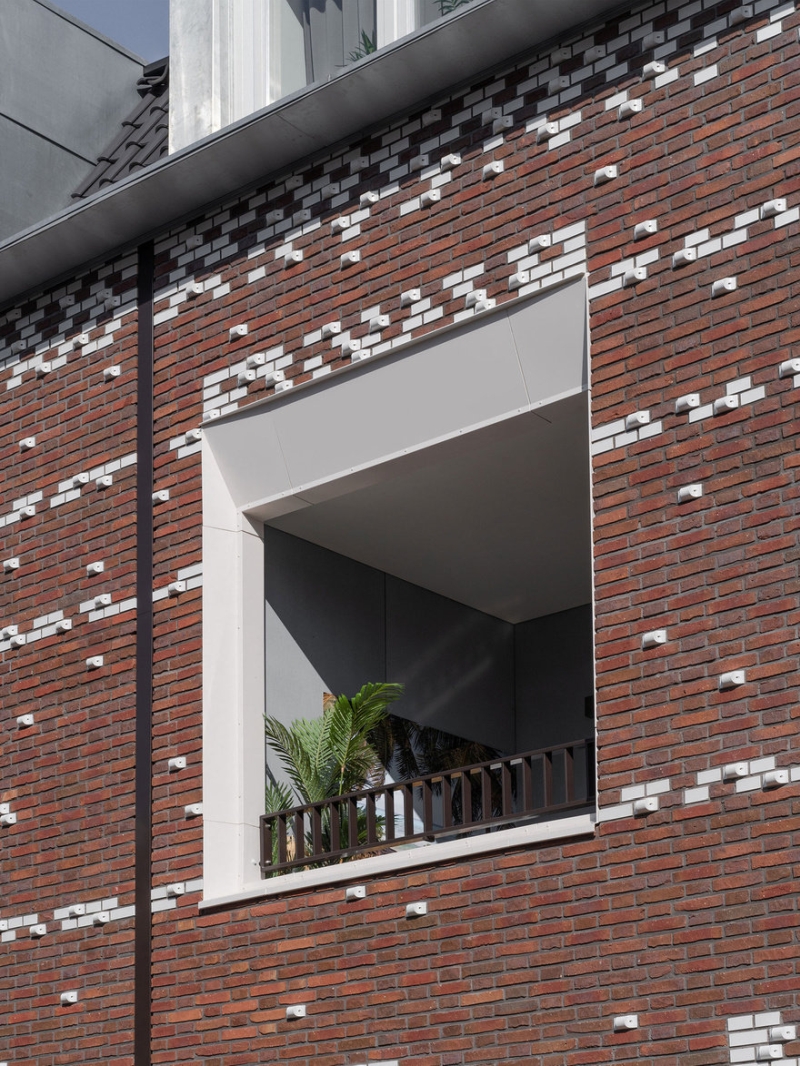 Via: Core77