Basque designer Jean Louis Iratzoki has created the world's first commercial Kuskoa Bi chair for French furniture brand Alki. The chair is made completely out of 100-percent bioplastic that is made from the plant-based renewable polymer such as beet, cornstarch, and sugarcane. Due to the use of bioplastic material, the chair is fully recyclable and biodegradable.
Unlike conventional plastic chairs, the biodegradable chair is environmentally-friendly and doesn't carry any harmful plastic resources that negatively impact the nature. Keeping in mind the sustainable development of today's lifestyle, the firm has designed the chair with similar characteristics of normal plastic, offering comfort and style.
The minimalist design of the chair is perfect for any contemporary interior. Just like a regular plastic chair, the Kuskoa Bi is perfectly suitable for any home or office setting without any negative impact on the environment. The one-of-a-kind chair was showcased at the Maison & Objet 2015 trade show in Paris and highly appreciated for its amazing eco-friendly concept.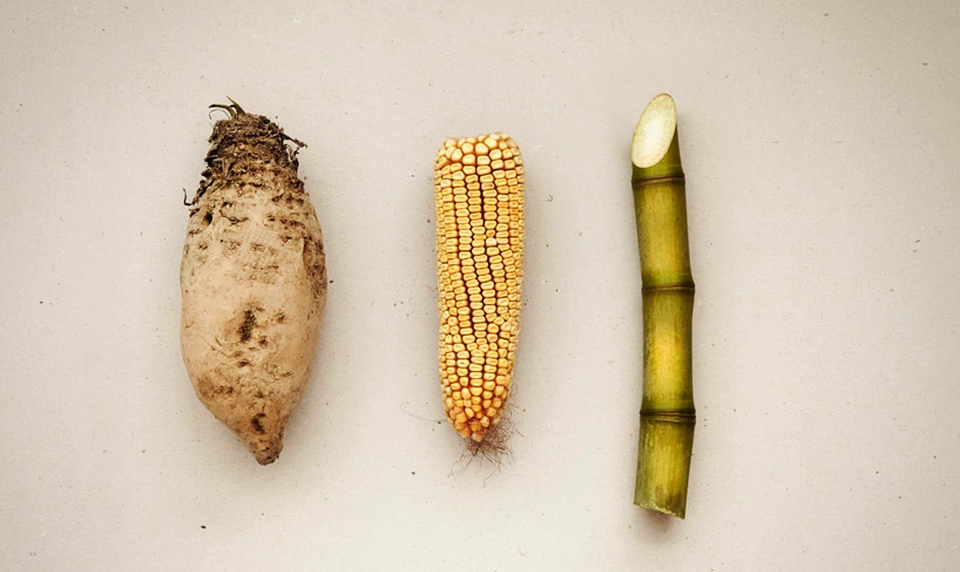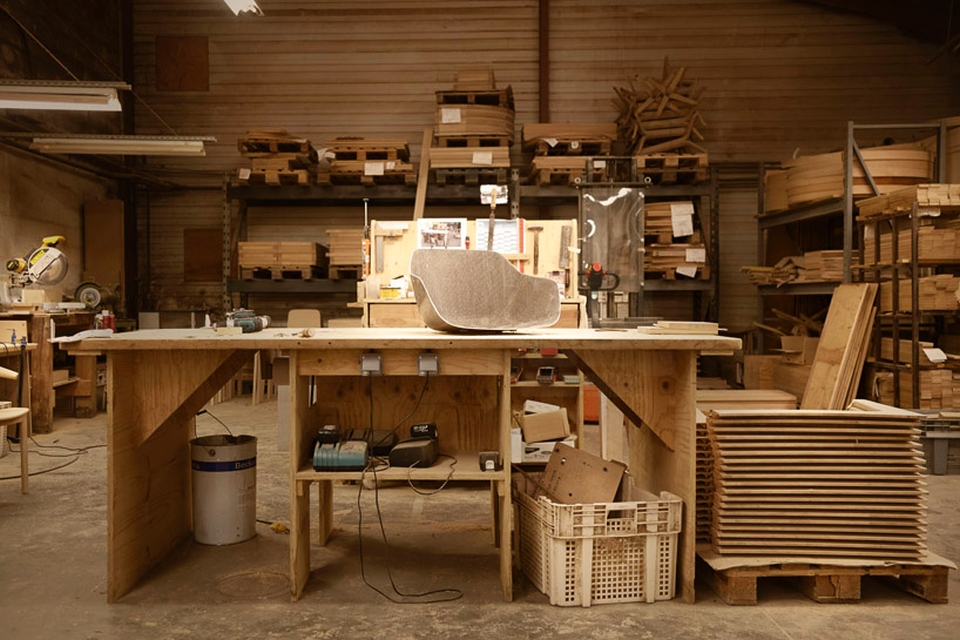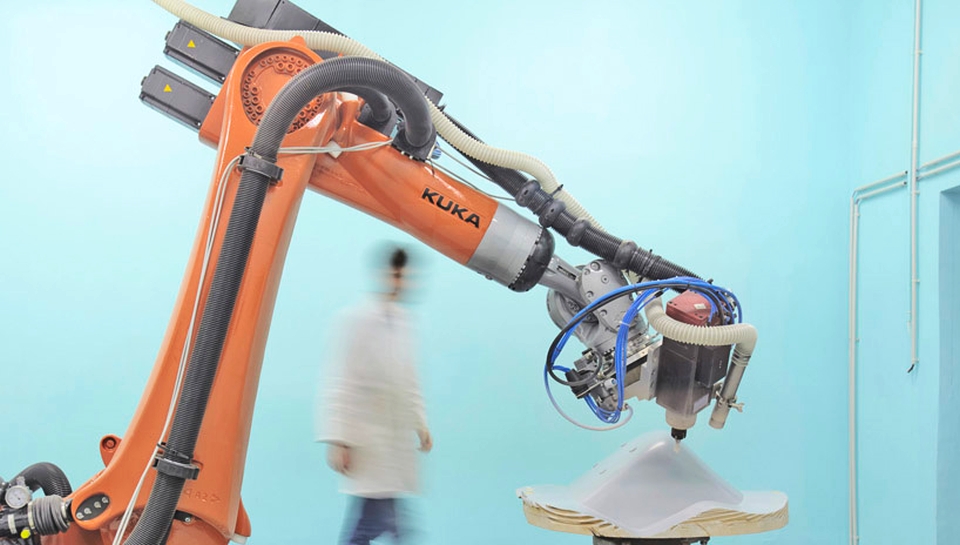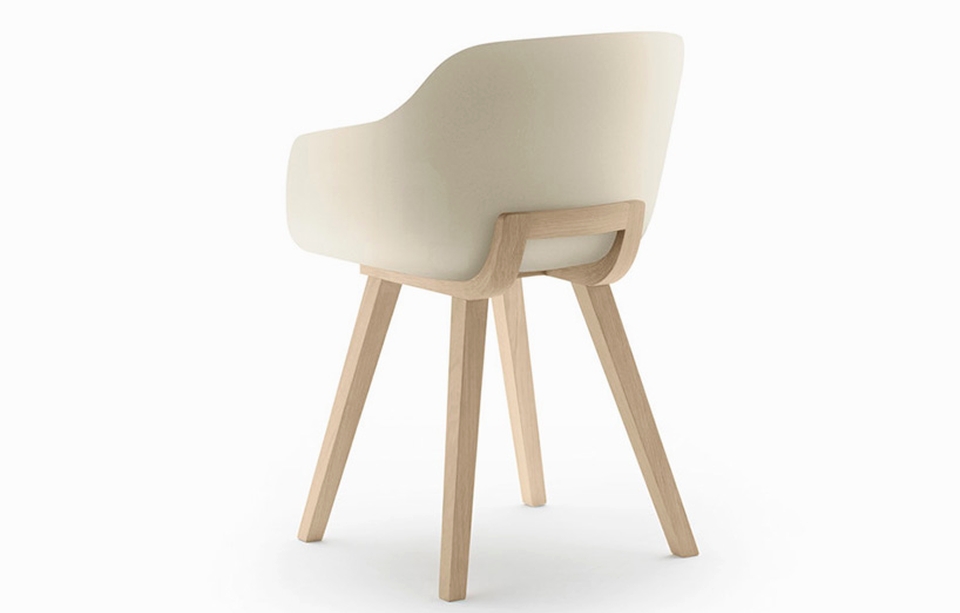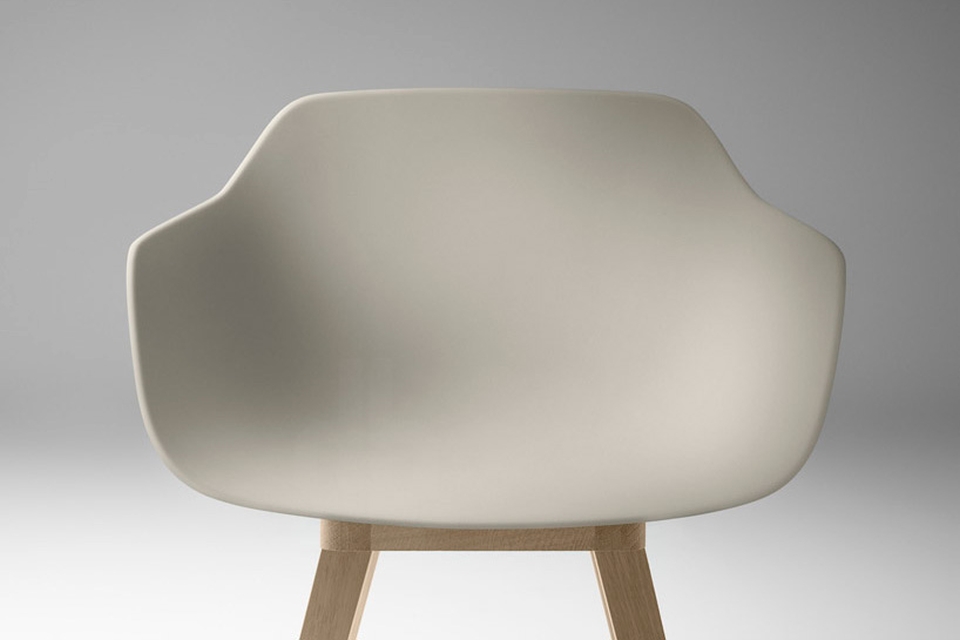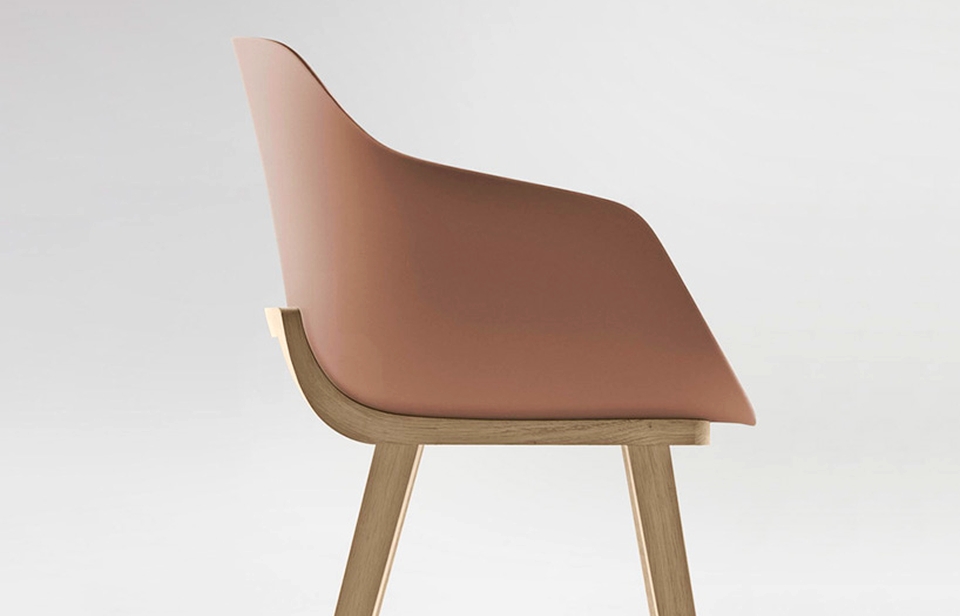 Via: PSFK