New York-based company BioLite has eased outdoor enthusiasts throughout the world by providing cool gadgets to charge phones outdoors and cook food items without any smoke. Now, the company is planning to take on fireplace market with its new wood-burning fire pit that uses a unique air injection system to minimize smoke emissions. With its X-Ray Mesh exterior, users can enjoy flames all around the fire pit. Whether you are using charcoal or wood embers, it lets you cook meals with a way less smoke than traditional fire pits.
The BioLite fire pit stands on four legs that can be folded for easy transportation. It has a fan integrated into the detachable USB-rechargeable power pack, and 51 air jets to improve combustion by injecting oxygen. You can choose from four fan speeds to control the intensity of flames. If you want a smooth campfire feel, tune to a low level and crank it up to high if you want a powerful fire. You can control the fan intensity from the built-in power pack manually or through the companion mobile app. Most importantly, this smokeless fire pit comes with an additional grill top for cooking your food with ease.
Also Read: Wicked Lord of the Rings fire pits perfect for the Halloween night
As it has two separate racks for charcoal and wood, it can be used as a hibachi-style grill or as a perfect bonfire. It comes with a waterproof, solar-powered carry case that recharges the fire pit when not in use. In addition, you can charge smartphones and other gadgets with the on-board USB port. With advanced combustion technology, this dual-fuel fire pit aims to help to burn the original fuel more efficiently.
Unlike most of the fire pits in the market, its mesh body lets you enjoy the flame and light from every angle which seems an interesting feature. The BioLite fire pit is currently running a Kickstarter campaign to fund the mass production, so back the campaign for a minimum of US$199 to get one probably in May 2018.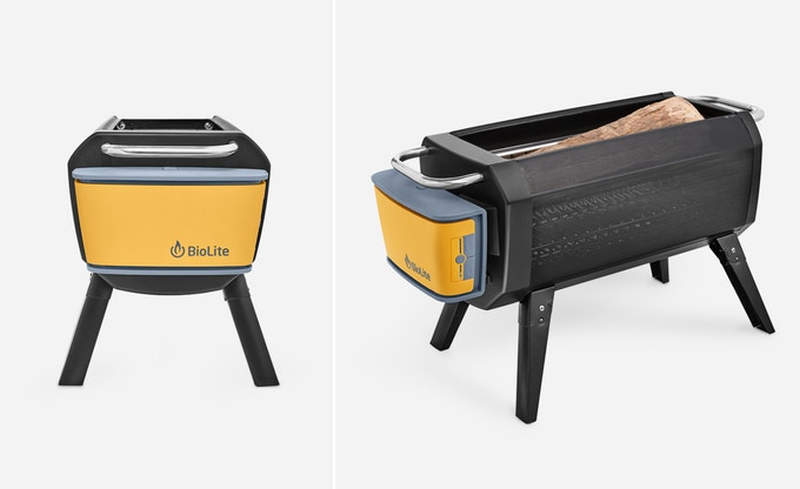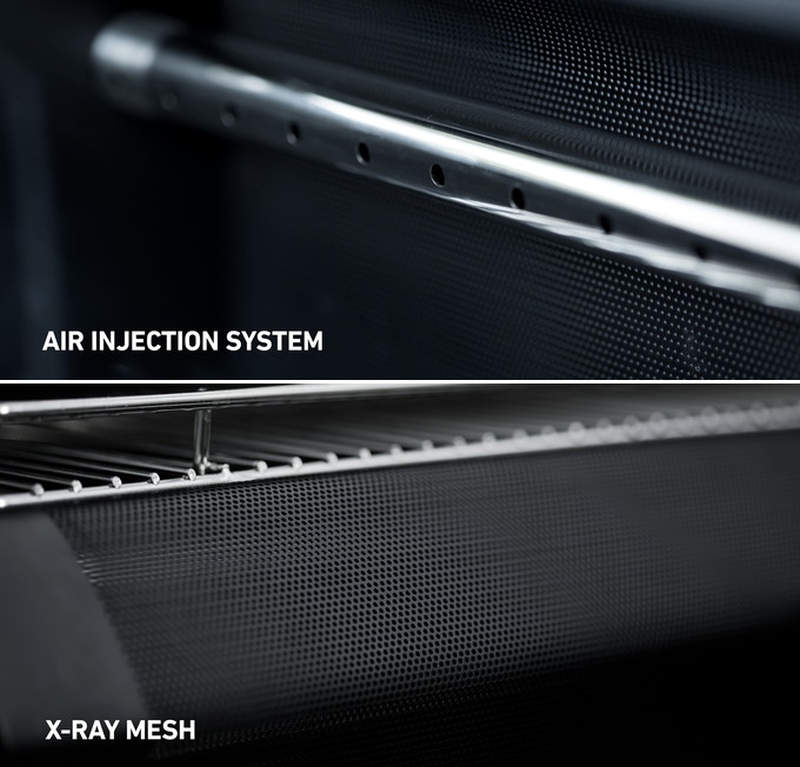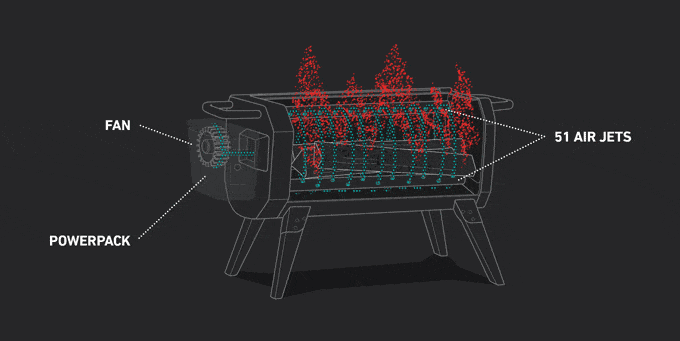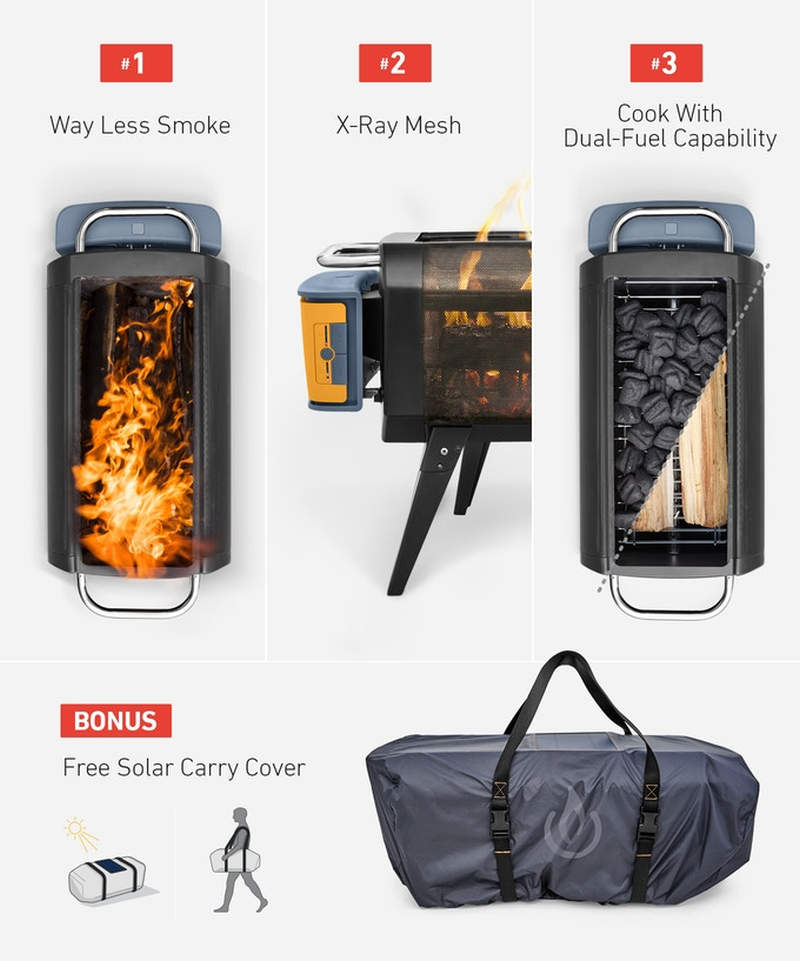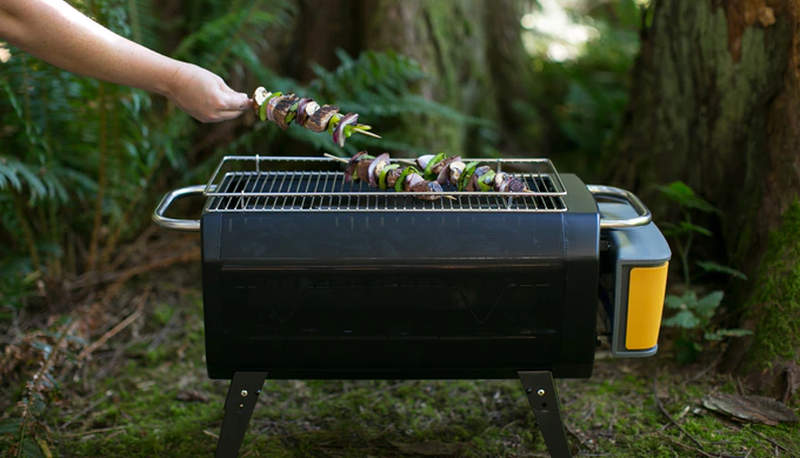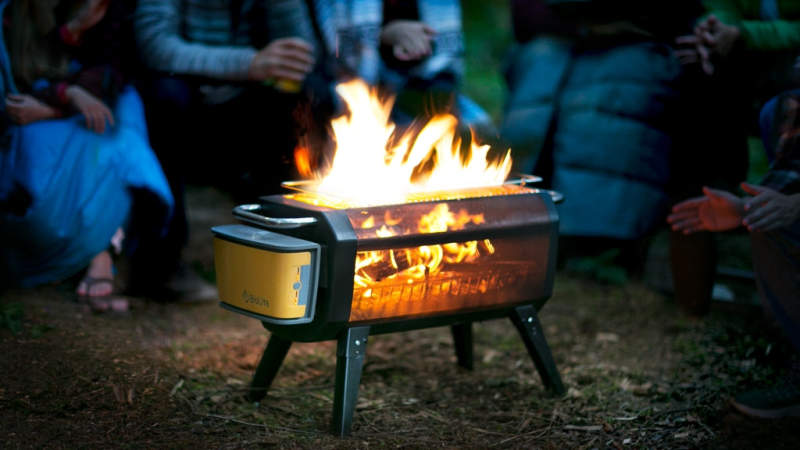 Via: NewAtlas