BioLite is renowned for creating cooking devices like stoves that can be used both indoors or outdoors. Another addition to their range is PizzaDome camping stove that not only cooks food, but also charges your phone by burning wood.
On igniting, the portable camp stove can be used to cook pizzas, flat breads as well as other food products. It comes with an integrated thermometer that monitors temperature of pizza while cooking. This will ensure that the pizza is cooked evenly without burning. The stove also includes a foodsafe ceramic stone that is meant to keep food crisp at the time of cooking. Plus, its dome can be used like a traditional lid for faster cooking with concentrated heat.
Besides cooking, the stove can also charge your mobile devices. Powered by heat produced from fire, the stove is capable of converting heat energy into electrical resource that allows you to fuel up your phone or any other electronic device anywhere in outdoor environment.
This multifunctional stove is a fantastic device for who loves camping or those who live in warm climatic conditions, where they have to spend their time outdoors in the evening. Until June 28th, the PizzaDome is available on a special offer that allows you to save $70 off the $369.95 retail price.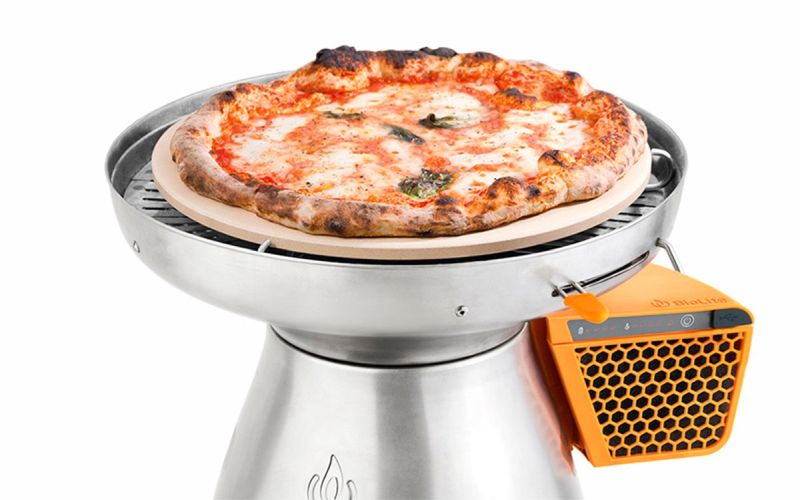 Via: Geeky-Gadgets