If you wish to add a chunk of natural marine life into your home, you must check out Biota Saltwater Aquarium. Branded as "the most sustainable and humane aquarium on the planet," this eco-friendly fish tank promises to bring marine ecosystem to your home, but without harming natural oceans.
You must be aware that our oceans are at a crucially delicate stage, due to drastic climatic changes and pollution. But another thing that goes unnoticed is that to fulfill demands of home aquariums, people are irresponsibly removing corals and fishes from their natural habitats. By eliminating multiple chains of fishes and corals they are indirectly harming ocean biomes.
Moreover, when oceanic flora and fauna are exposed to many different holding systems, they come in contact with different types of bacteria and parasites that negatively affect their natural condition. But founders of Biota, biologists Kevin Gaines and Tom Bowling, have created a green way bring marine life to your home, without any harm to oceans, as well as creatures living underwater.
The aquarium is an all-in-one solution that comes with the tank, the accessories, and even the fish, rocks, and coral. So, you don't have to search for different components. Biota saltwater aquarium has everything you'll need such as touch-controlled LED lighting optimized for coral growth, re-circulation pump, bio-media, cleaning magnets, heater, thermometer, hydrometer, sand, salt and starter food.
With the goal of encouraging novice aquarium enthusiasts, the Biota Aquarium contains three sustainably sourced fish and several soft coral options for the beginner in a 13.5-gallon tank. Guided by a simple setup and video support, the aquarium contains Starter fish packages that include two ocellaris clownfish (Amphiprion ocellaris) and an orchid dottyback (Pseudochromis fridmani). Plus, two leather corals (long polyp and a green leather) and a zoanthid coral can be added as up-gradation options.
Currently, the project is seeking funds through Indiegogo campaign for an initial target of about $30,000. For $399, you can secure your starter package, which is estimated to ship by November 2016.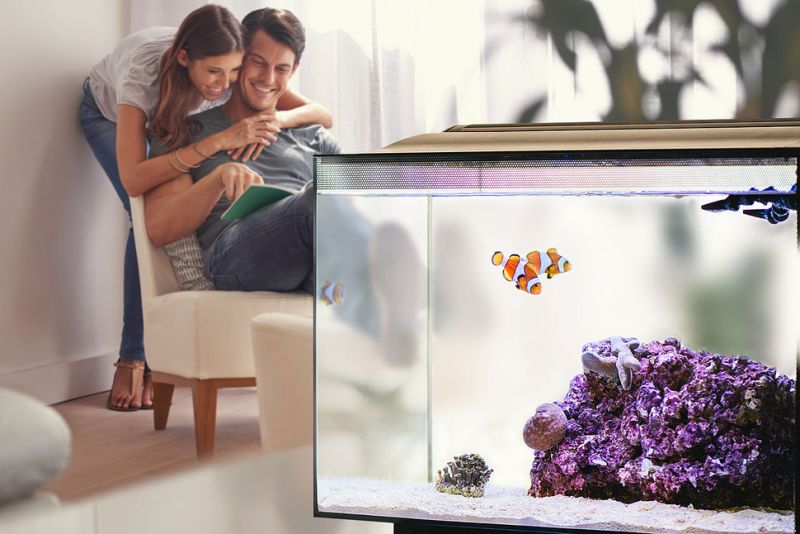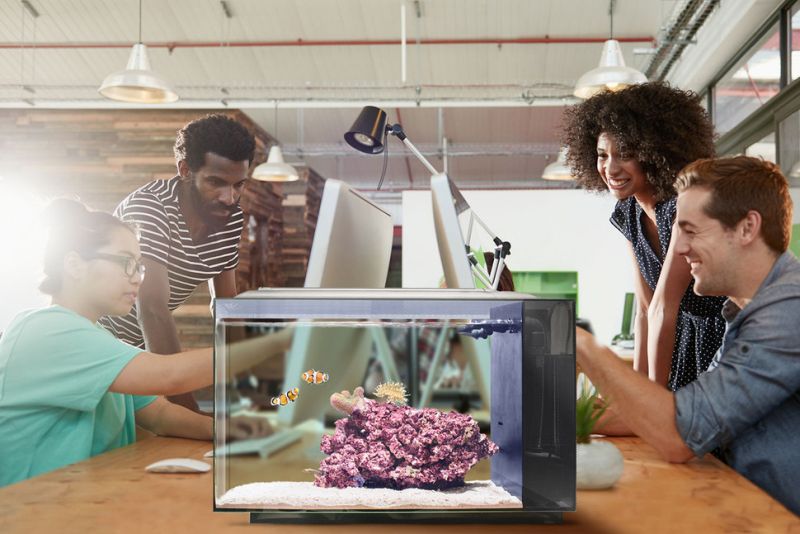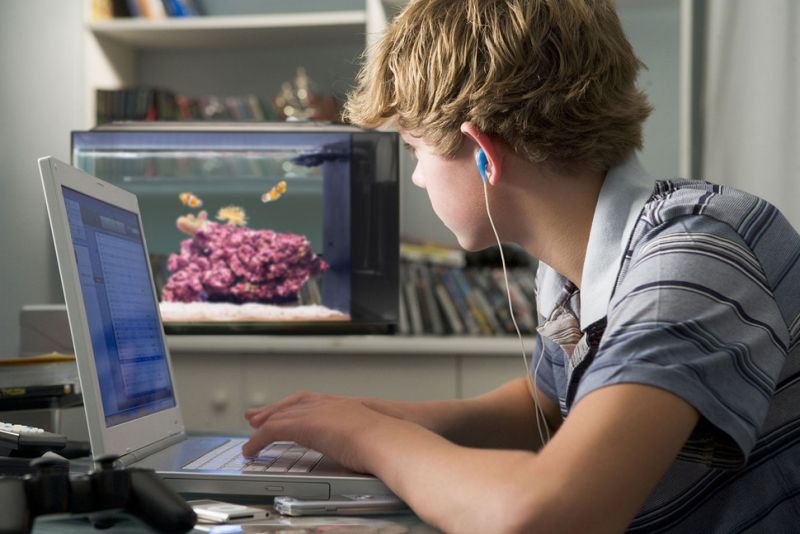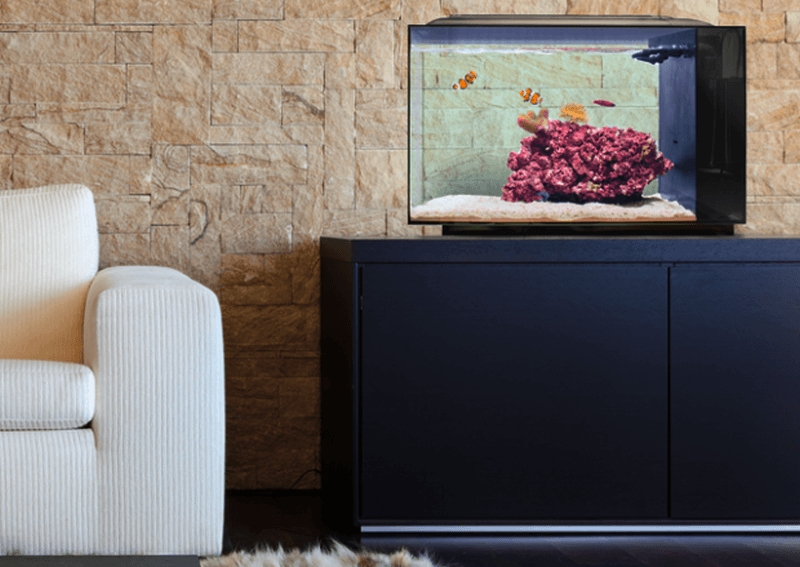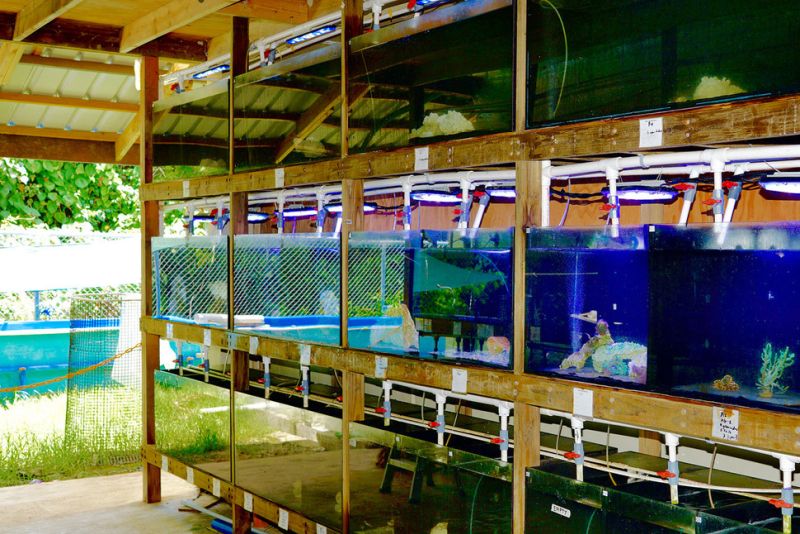 Via: DigitalTrends