The Segera retreat in the Laikipia Plateau region of north-central Kenya offers its guests truly unique experience with a variety of activities including wildlife safari, helicopter rides, and night stay in luxury villas. If you are looking for some unusual accommodations around the world, then the all-new Bird Nest villa at Segera might be a good choice. Built in collaboration with Nay Palad and architect Daniel Pouzet, this luxury villa in shape of a bird's nest offers guests unique lodging experience along with 360-degree views of the surroundings.
This open lodge is made from raw materials such as woven tree branches and farmed wood. It includes a bedroom and a fully-equipped bathroom complete with toilet. Guests can enjoy champagne and other picnic-style food in warm light of lanterns, while beds on the open-air top deck with linens are there to sleep under the open sky. The most interesting moment will be the morning time when guests will wake up by the sunrise listening to sounds of birds and other wild animals.
Also Read: 20 best treehouse hotels in the world you wish you could live in
The Bird Nest is designed to sleep two guests, but can accommodate two more on the top deck. Of course, it is a totally unique safari experience to stay in an elevated villa in shape of a bird's nest, but remember that it doesn't come cheap, as you have to spend about US$1,150 for a night.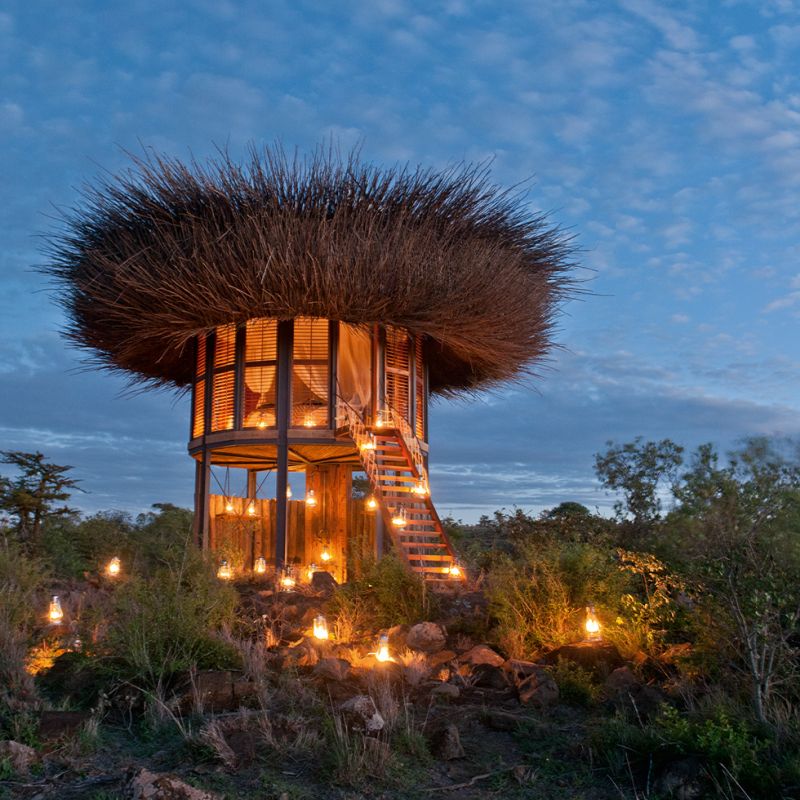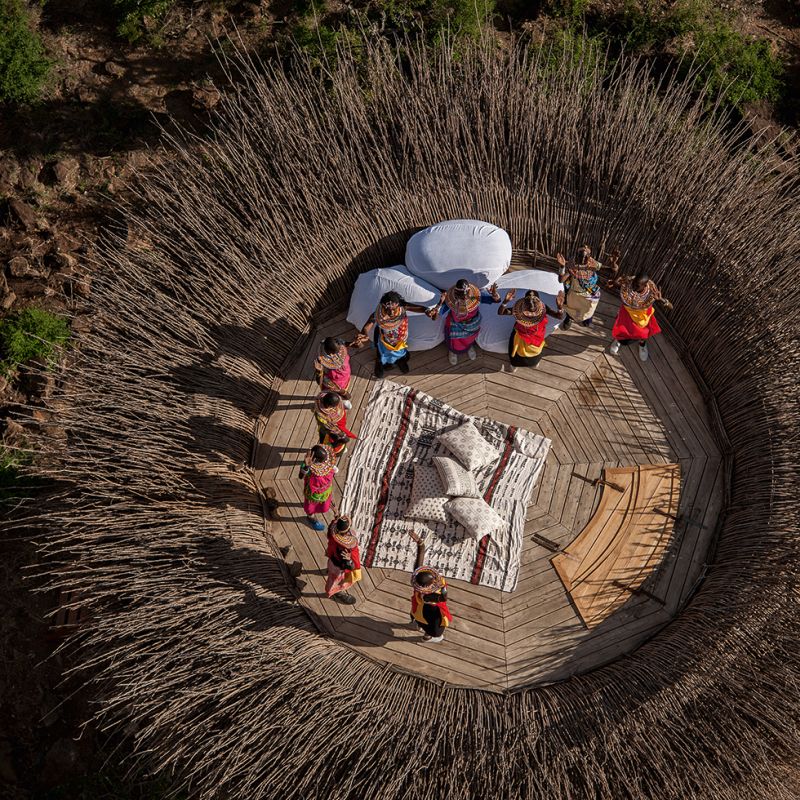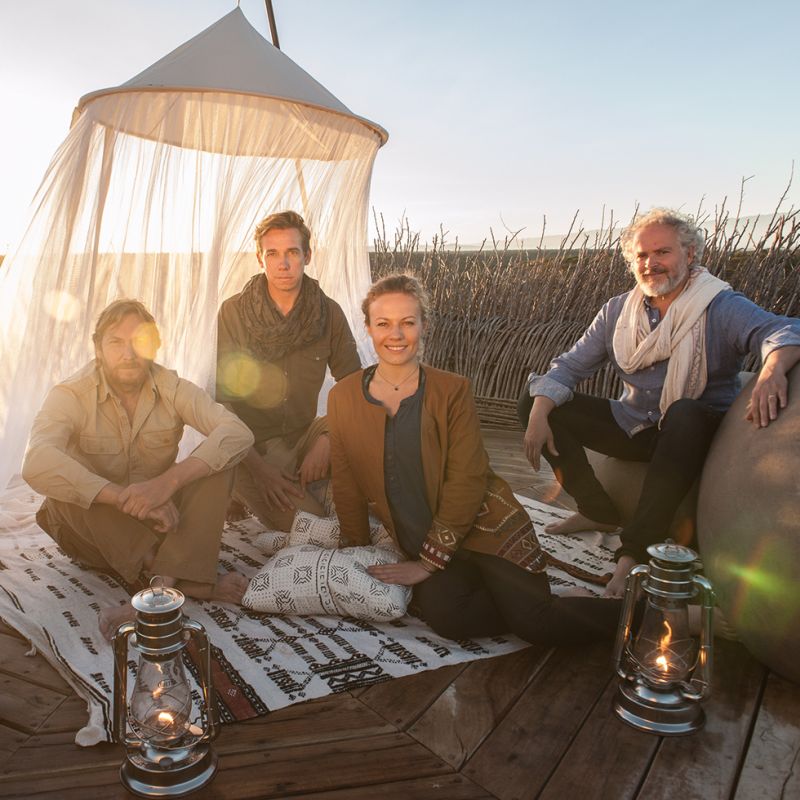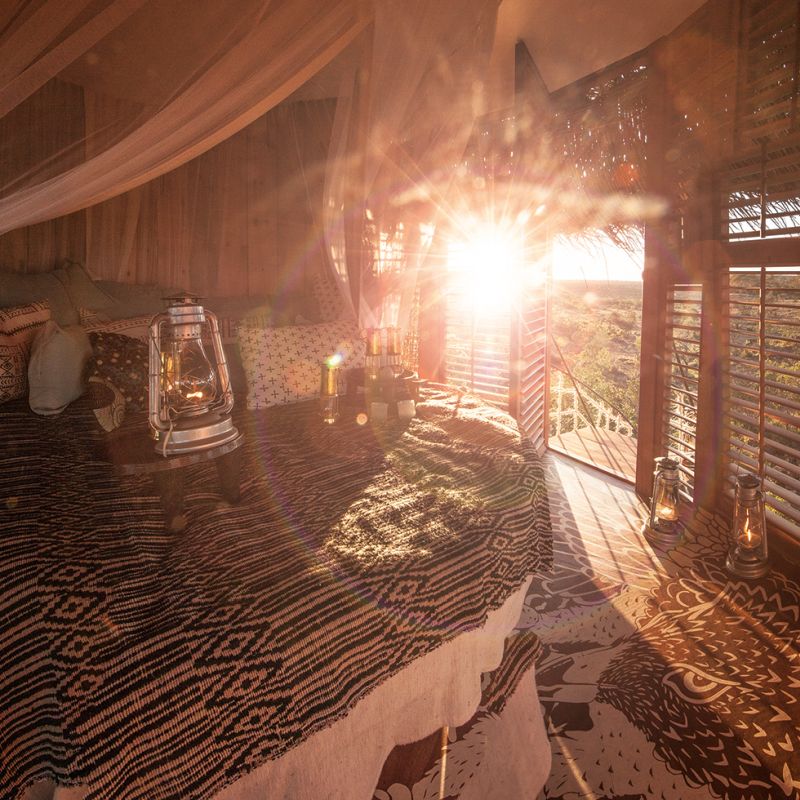 Via: NewAtlas