Origami lights are great to add creative essence to homes. There are many Origami enthusiasts all over the world bringing forth newest creations steadily. Let's take the example of London-based architect and designer Umut Yamac, who has recently created an origami-inspired lighting collection for Moooi.
Dubbed Perch Light Family, these swinging origami-inspired lamps were originally designed in 2014 as a limited edition of 20, but Yamac has over again created the lighting collection for Moooi, which was launched at Salone del Mobile in Milan this year.
The Perch Light Family consists of six different lamps made from synthetic paper, steel and brass. These are bird-shaped lamps, balancing on branches made of metal bars. The Origami bird lightens through the metal bar on which it sits on.
It is perched on the metal bar just like a bird sitting on the branch of a tree. It remains stationary until it gets motion by wind or touch. These lights start swinging after a gentle touch, besides maintaining its superb radiance.
These bird-shaped origami paper lamps are inspired by the beauty of nature. They look like a sparkling bird sitting on a branch that brightens homes stylishly. The Perch Light Family will soon be available at numerous stores of Moooi spread across the globe.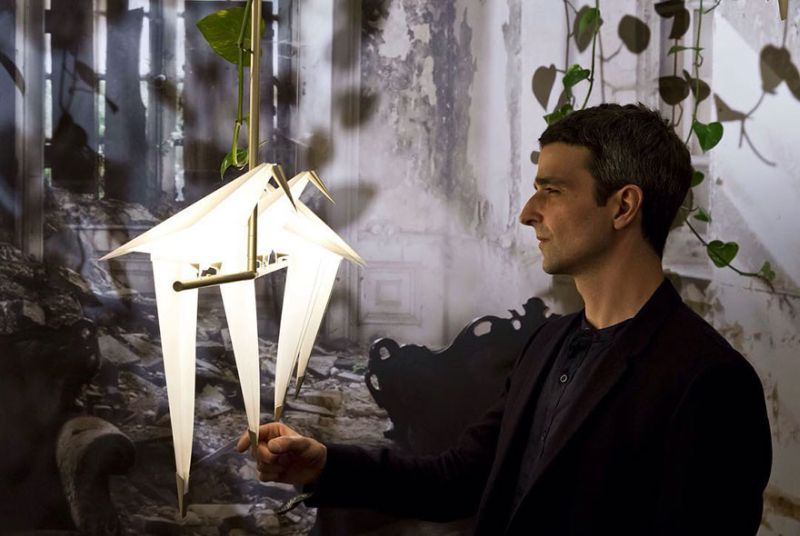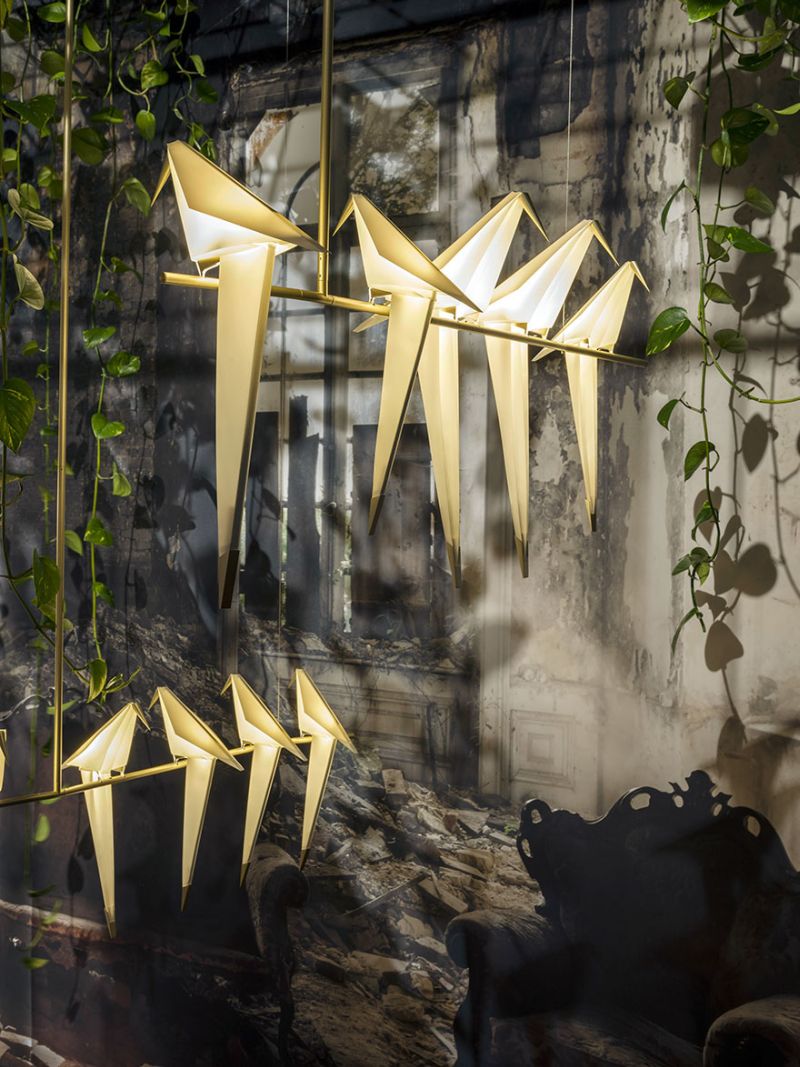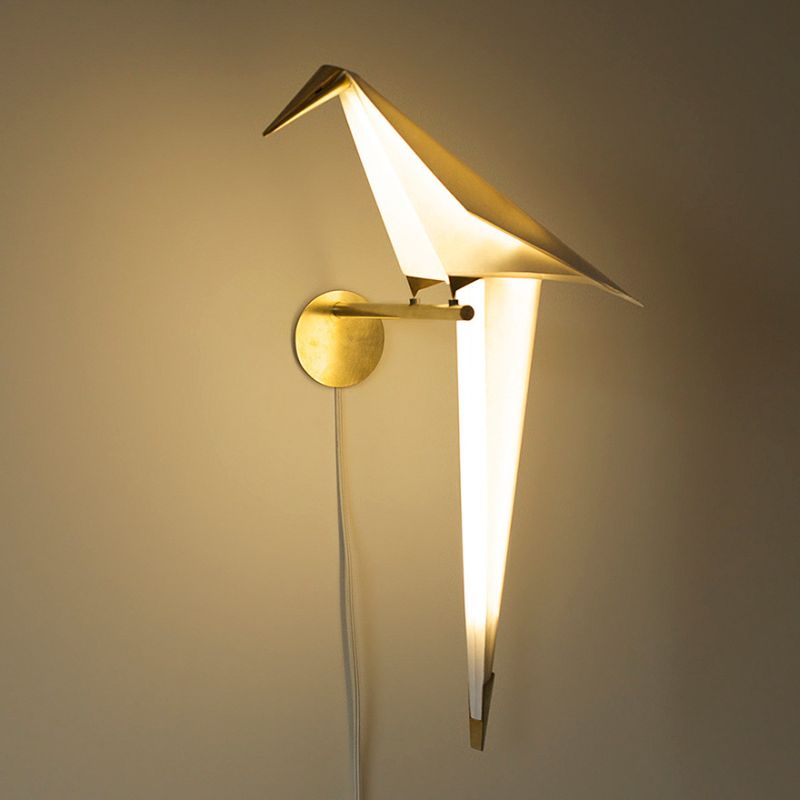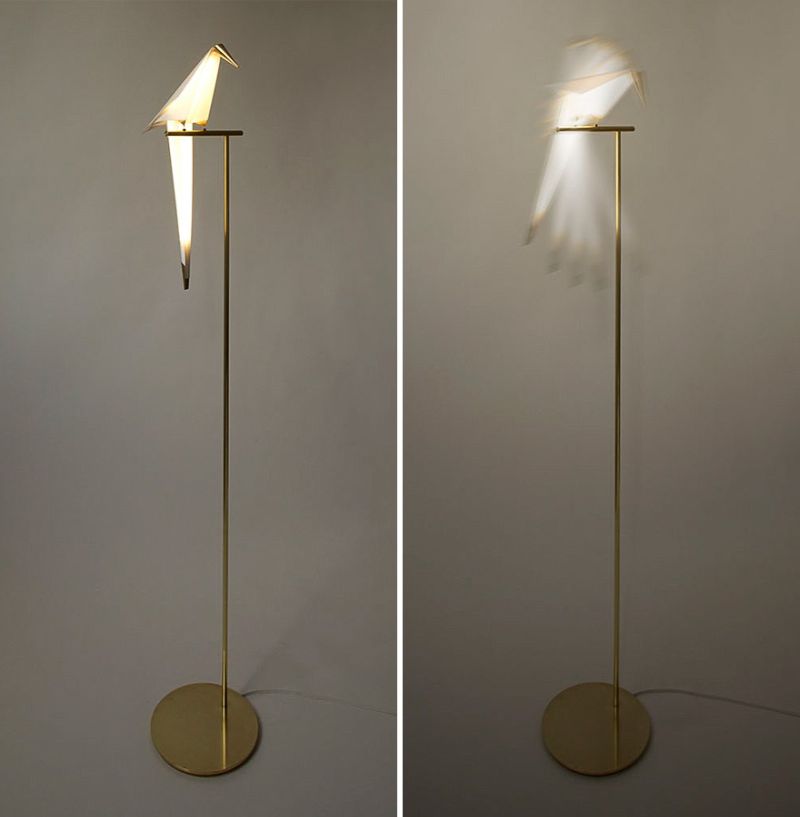 Via: BoredPanda