With approximately 400,000 bikes stolen in the UK every year, now is the time for something more deterrent against theft. Keeping this in mind, Yannick Read, aged 46, has designed an urban cloaking device called Biskiple for cyclists. It is a DIY fake skip that's made from wooden panels to offer a secure storage for up to six bicycles.
A determined thief can break any lock, but if they don't even know where the bike is – they won't be able to steal it. So, this new deterrent helps in keeping your bike hidden away from a thief's eyes. They would probably not be able to figure out that your bicycle is stored inside this huge box.
Related Post: 20 minimalist bike storage ideas for tiny apartments
According to the British inventor, it takes just five minutes to set up this secure storage for bicycles. It has been constructed out of reclaimed hollow timber pallets, and built from an IKEA-inspired flat-pack for about £100 and takes up only a single parking space.
Measuring 11 x 4-inches, this new bike storage system is not made to replace a good lock or insurance policy, but simply to complement them. Read has worked with ETA Cycle Insurance to create the product, and said it can be built for around £100 or less if reclaimed materials are used.
Well, it is a clever way to store and prevent your bikes from theft – provided bike thieves have already figured out a way to break this.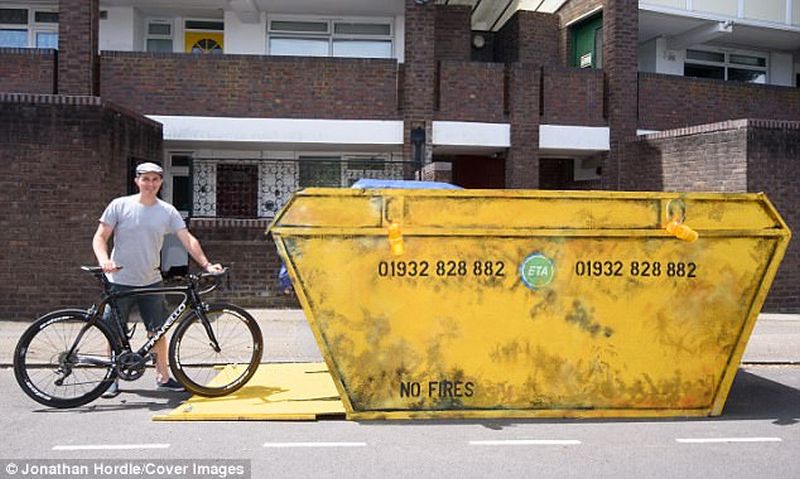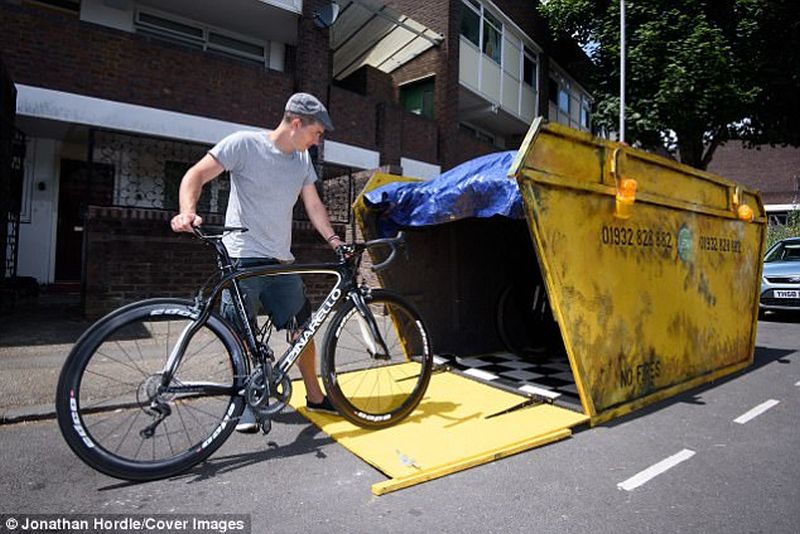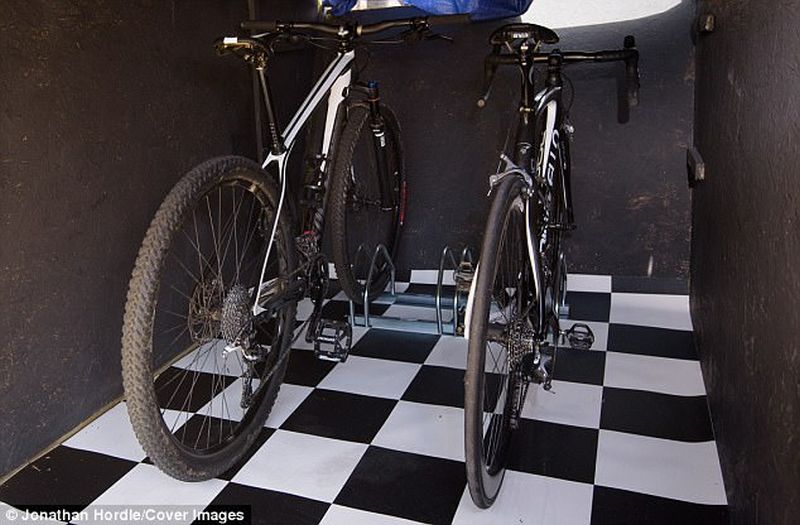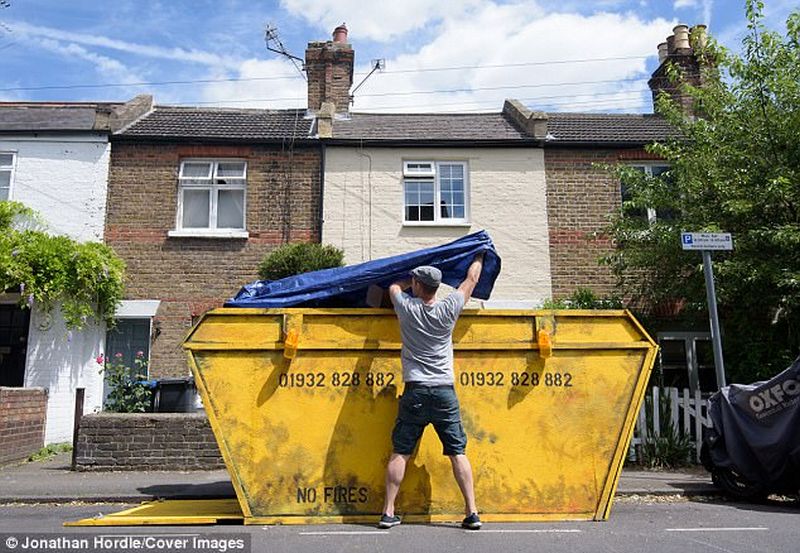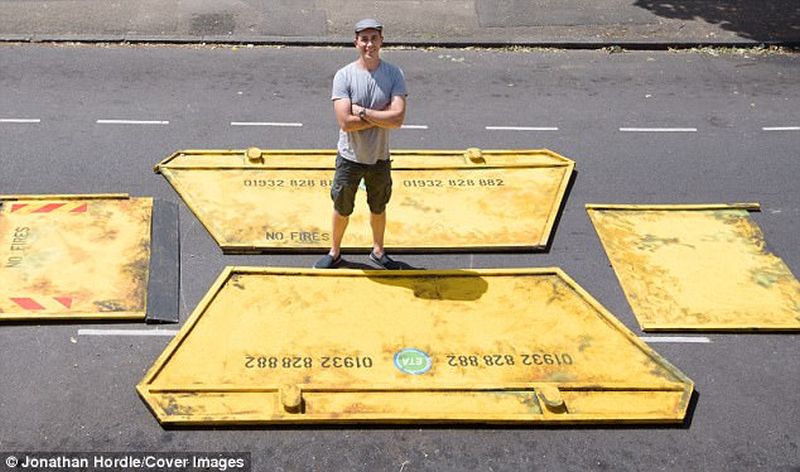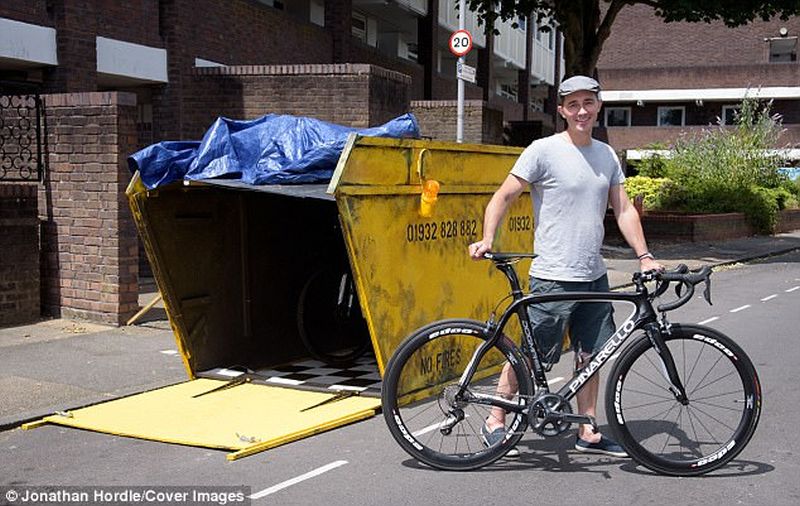 Via: ETA