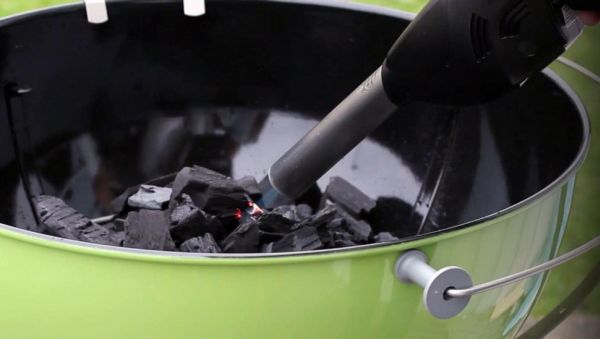 During camping, one of the major issues is igniting fire to wood or charcoal for cooking or bonfire. Bison Airlighter will be a new companion for campers to solve the problem, it ignites coal for grilling as well as wood fireplace within few minutes. The airlighter is not an ordinary lighter, it runs on a patented technology combining jet-air stream with high velocity flame to blow out a four-inch flame which instantly ignites charcoal and wood. It provides fast and hassle-free ignition unlike match sticks and usual lighters.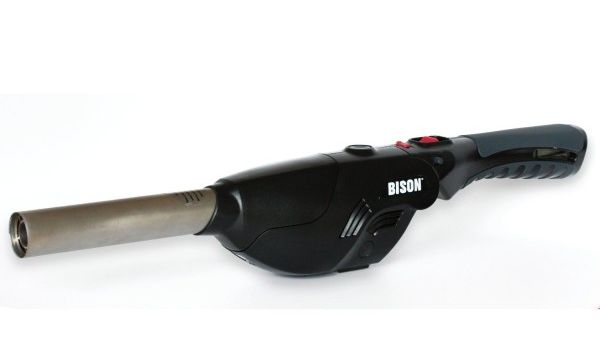 It runs on a small amount of lighter fluid, i.e. butane filled into its fuel chamber. Refill for its fluid is easily available in the market. For ignition, you have to pull its trigger to jet out the flame which burns at 2600 degrees Fahrenheit. The super-heated flame generated by this lighter is perfect to light fuel even in a windy location. The handheld airlighter is portable and designed keeping safety in mind. For safety, the flame of the lighter jets in a straight direction preventing unwanted lighter burn accidents.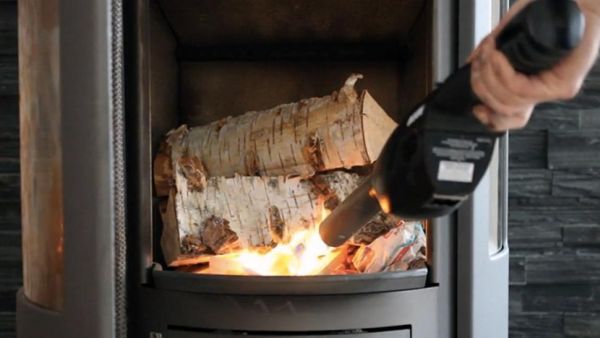 The airlighter comes with a USB port for charging the lighter conveniently at home or in a car while driving. It is a multi-purpose air lighter which can be used at your home for igniting fireplaces, BBQ grills during house parties, or in deep woods for campfire. You can purchase this easy to use Bison airlighter online for $99.95.

Via: DigitalTrends