Cat lovers can now take better care of their pets with the world's smartest kitty feeder. A California-based startup has created an innovative device called Bistro that can track appetite and weight change of your cat using 'cat facial-recognition technology.'
The device is equipped with a built-in camera which is triggered as soon as the cat steps onto the Bistro platform. The camera monitors drinking and eating habits of the kitty and transmits a live video feed to owners, who can view it on their smartphone using the Bistro app. Bistro device comes with weight sensors located under feed and water receptacles allowing owners to track their pet's daily consumption levels. Therefore, one can notice strange behavior of their pet by going through data collected.

With the Bistro device, you can access your cat's health reports and program it to dispense a pre-calculated amount of food. Other than that, you can also create a profile for your cat on social network using the official app and share photos, videos and updates with fellow Bistro users.
The project is on crowdfunding website Indiegogo, where it has already achieved its goal of $100,000 with more than 20 days left for the campaign to end. The Bistro device will be hitting the markets in February 2015 with a retail price of US $249.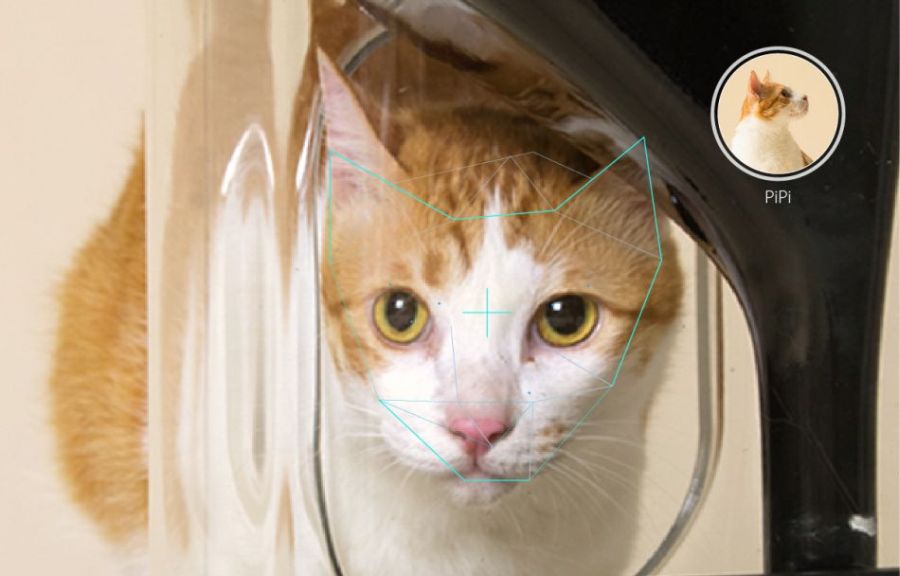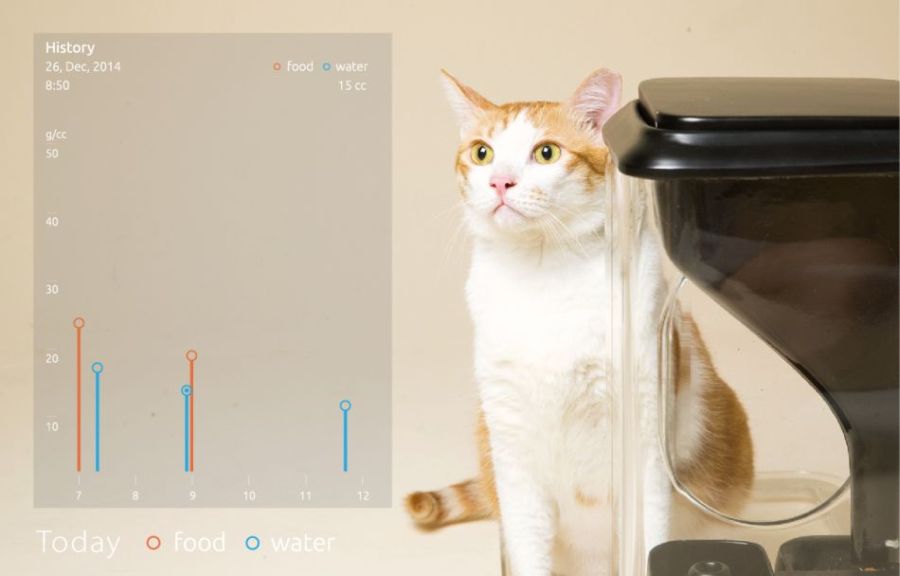 Via: Mashable