Italy-based design firm OTQ has unveiled its latest Bisu cork bed at IMM Cologne 2017. Its unique design and antistatic properties help in lowering risks of electromagnetic radiations in the bedroom and makes it a perfect sleeping companion for people with sleep disorders. The all-natural and heat-absorbing properties of the cork bed shield the adverse effects of magnetic and electrostatic energies for getting into dreams quickly. Everybody knows the importance of sleep in life, so the individuals afflicted from insomnia can deal with nighttime exposures with this one of a kind bed.
If you are a sleep-deprived person, then its reason might be your sleeping space that is exposed to EMFs. Various studies have proved that such radiation flows interrupt sleep cycles and can make you a patient of various ailments. The sensorial, tactile, antibacterial and organic features of the material used in bed create low EMF environment and help in improving sleep quality.
This low height floor bed with big headboard look trendy, while its cozy design can make you sleepy. Moreover, Bisu is a fire and waterproof bed that can be also recycled. Any kind of toxic materials are not used in this bed so that it can be your healthy bed.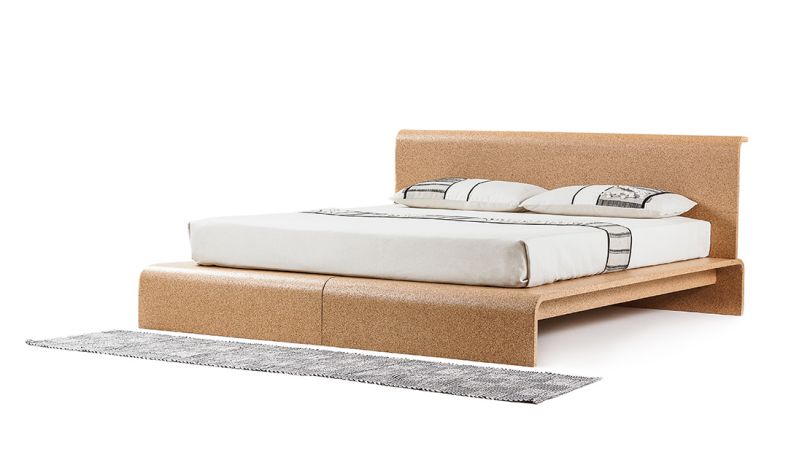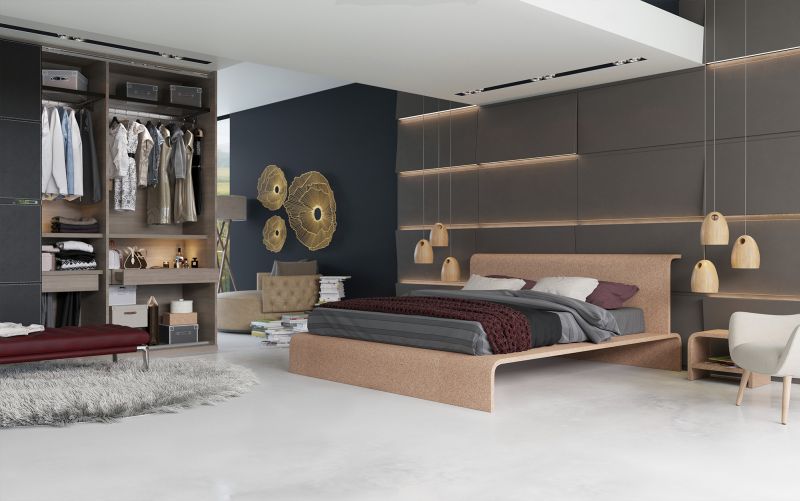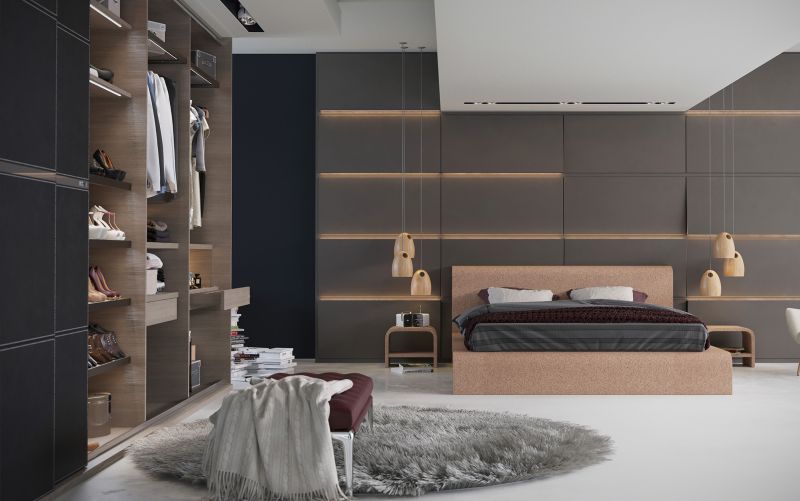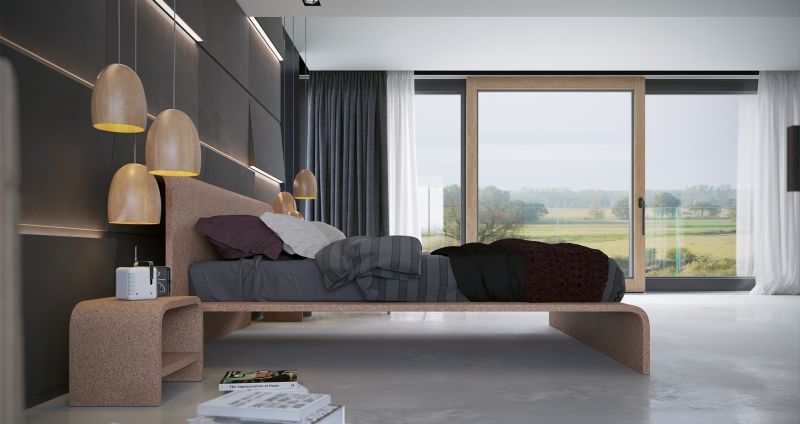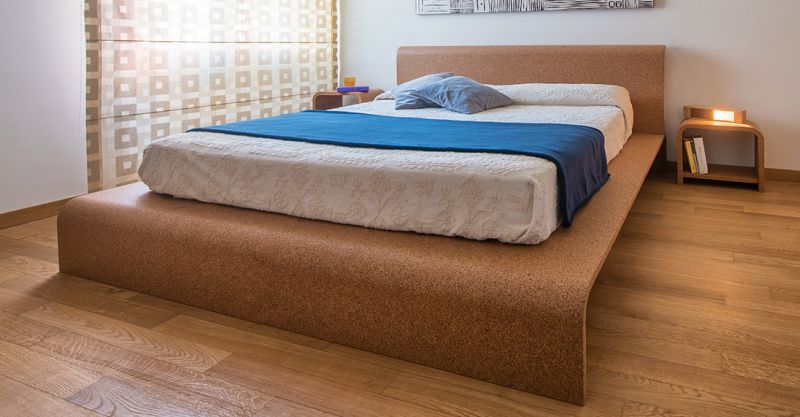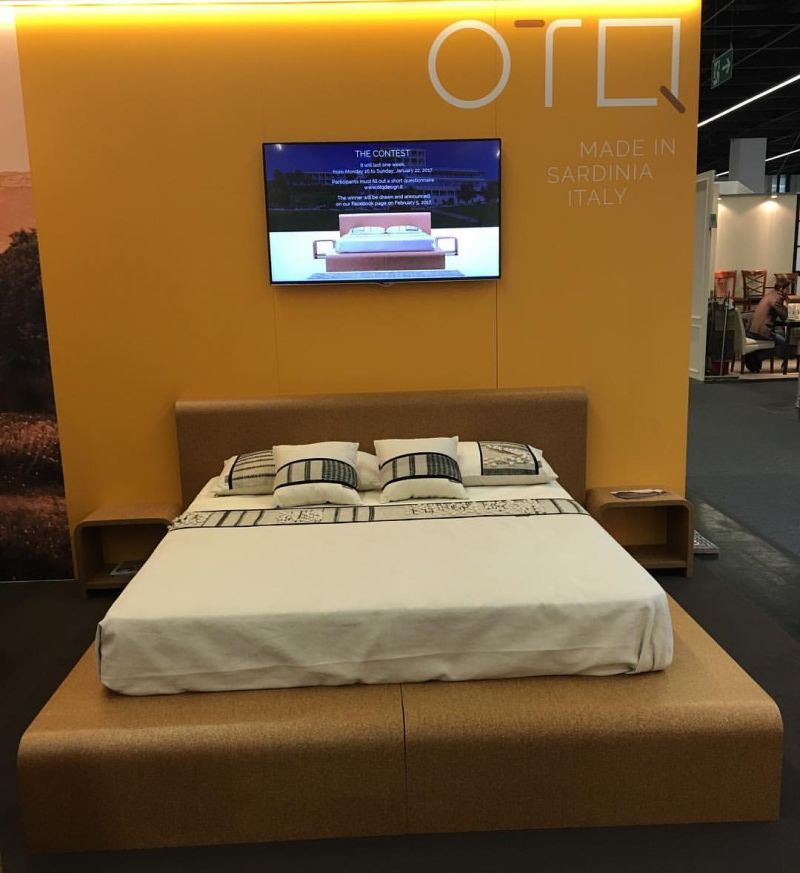 Via: ArchiProducts