You may not be aware but quality of air in your home might suffer due to increasing pollution and allergens. A consistent poor air quality can adversely affect your health, leading to severe respiratory problems. So monitoring air quality in your home is absolutely essential. To help you keep check on air pollutants, San Francisco-based company Bitfinder has create an efficient air purifier dubbed Awair.
This smart air purifier appears like a sleek speaker that's accented with a natural wood frame. Therefore, it is not only a practical air monitoring device but also doubles as stylish decor objectwithin any contemporary interior. Due to its compact form, it can be placed anywhere in home, office or other indoor spaces for enhancing quality of air in that environment.
It comes with built-in sensors to detect temperature, humidity, carbon dioxide, fine dust particles and volatile organic compounds. The collected information about air pollutant and allergen levels is further transferred to its companion smartphone app, which supports both Android and iOS devices. Awair app even analyzes your behavior patterns to help you make changes for improving the air quality.
The smart air purifier is indeed a great solution for those suffering from respiratory conditions such as asthma or any other dust allergies. The Awair system is available on the brand's website for $149 and perfect for people living with pets or in dust prone areas.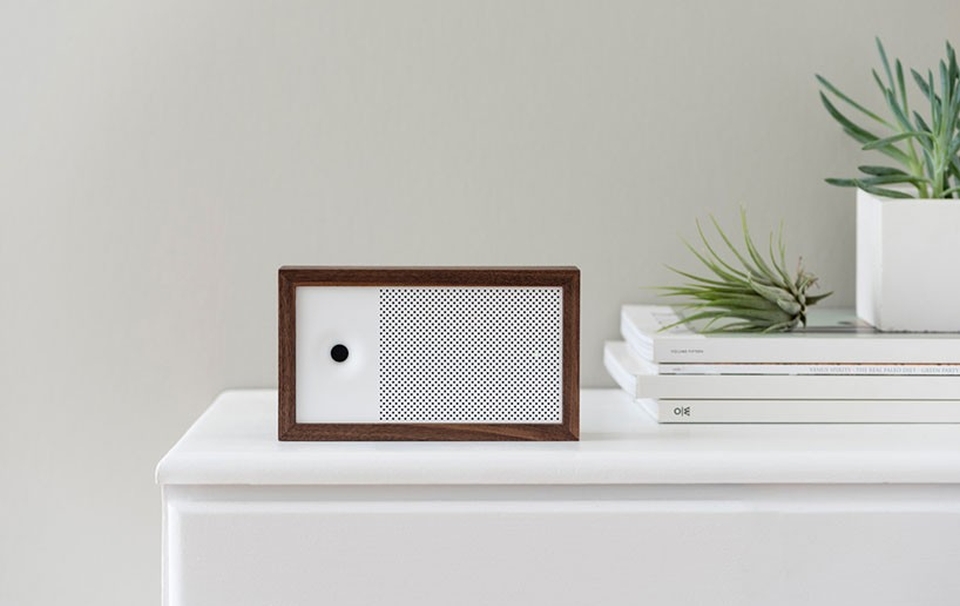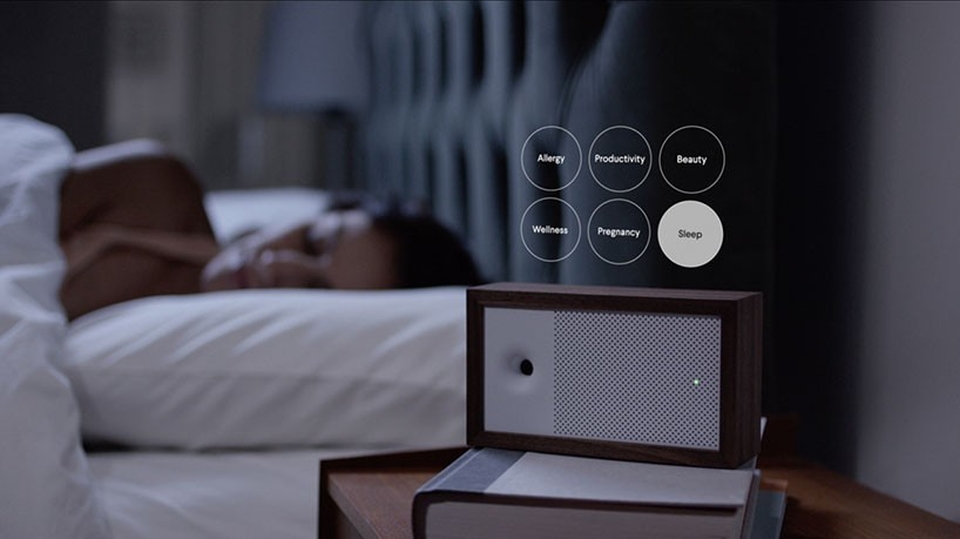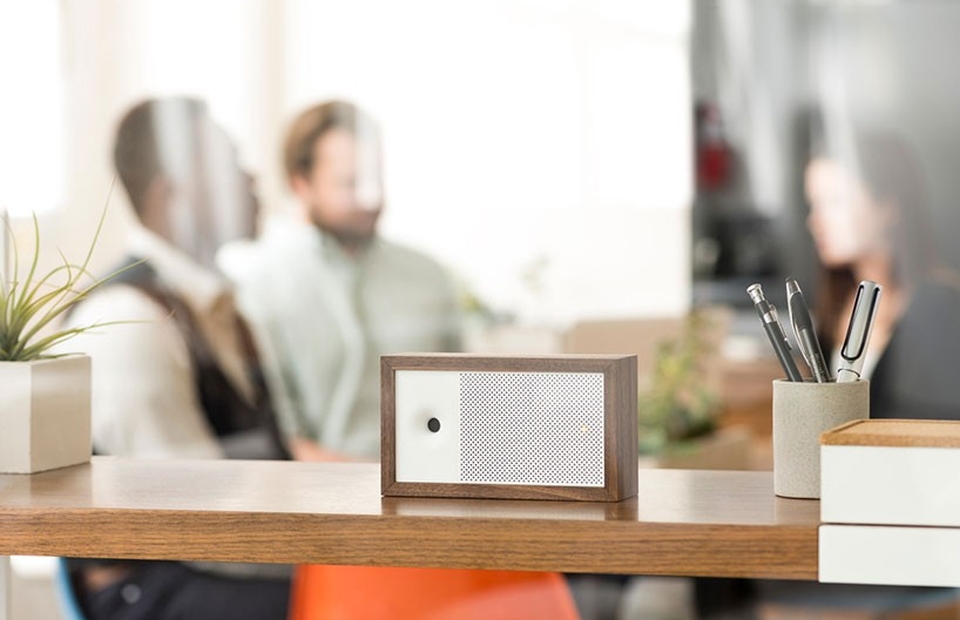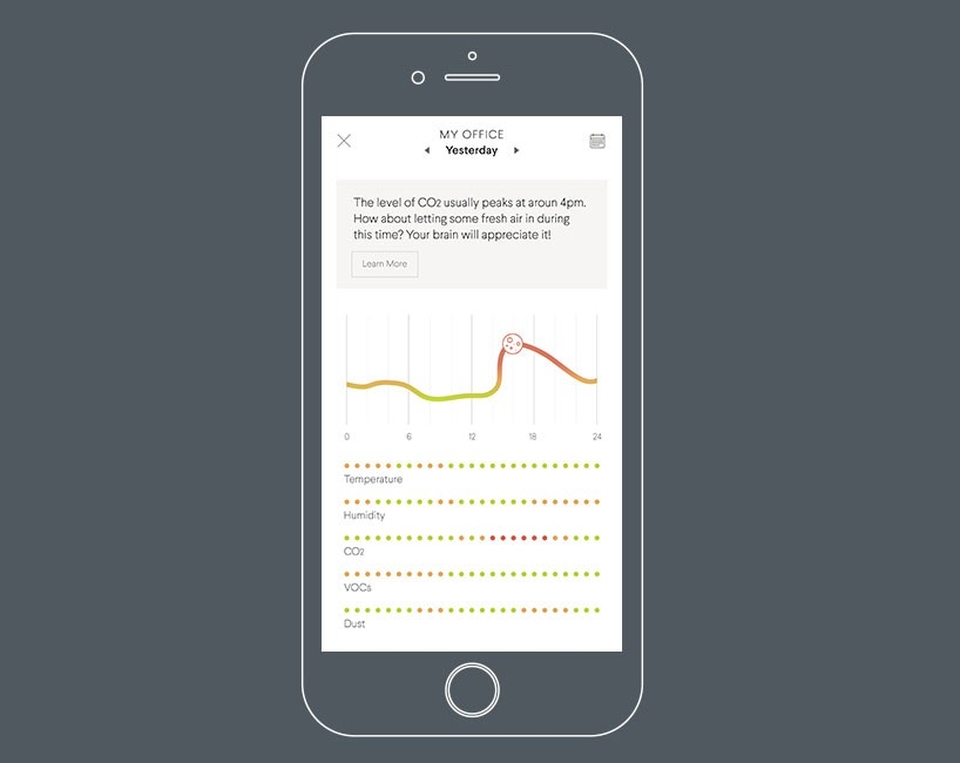 Via: Designboom