There are plenty of types of height-adjustable furniture pieces out there but most of them are simply fitted with linear actuators to facilitate the movement. New York-based designer and architect Bjarke Ballisager, has come up with a wooden side table that employs an innovative technique to allow height adjustment in a simpler way.
Dubbed Together and Apart, it is a multipurpose, modular furniture system that can be used in homes, offices, even in commercial spaces. The primary unit comprises two interlocking blocks with saw-toothed surfaces that can be placed on each other in many different height levels according to need.
The Together and Apart height adjustable side table can be used as a stool, bedside table, or as a laptop stand – Users are completely free to adjust the table as they may require from time to time.
Also Read: 21 Most Famous Chair Designs of All Time
It is currently available on a made-to-order basis in solid white oak, while an eco-friendly EVA foam version will be available in 2021. The company can also apply this creative woodworking technique to similar kinds of chairs, benches, booster seats for kids, side tables, laptop desks, coffee tables, lounges, nightstands, etc.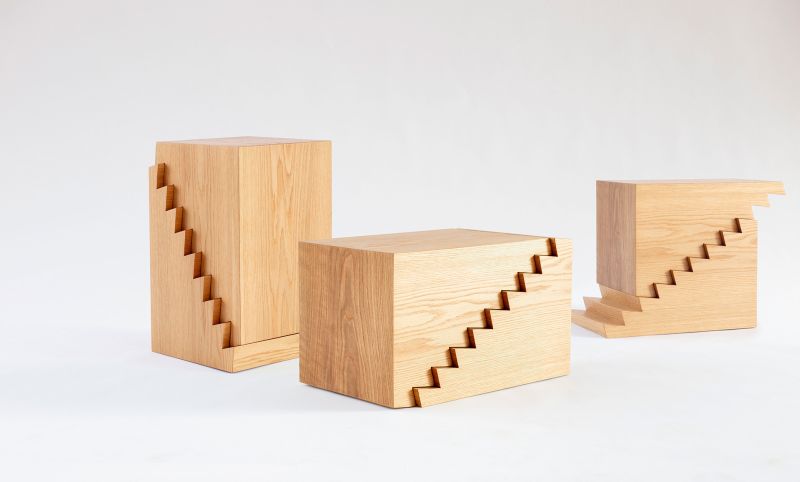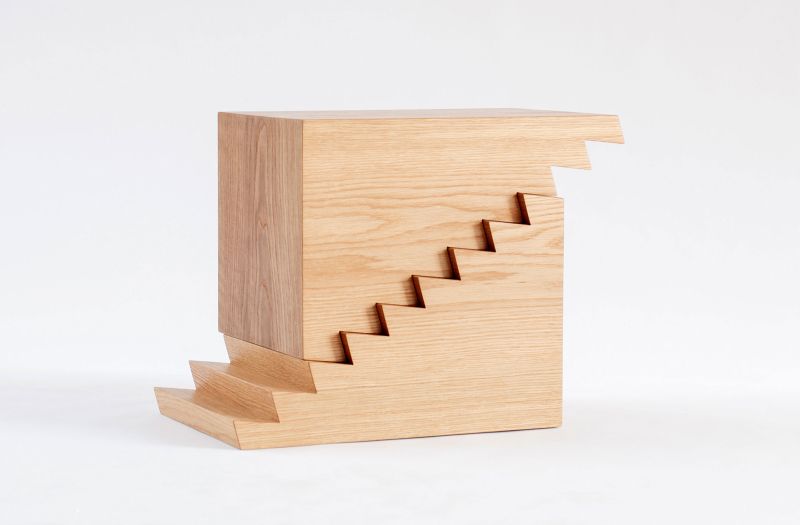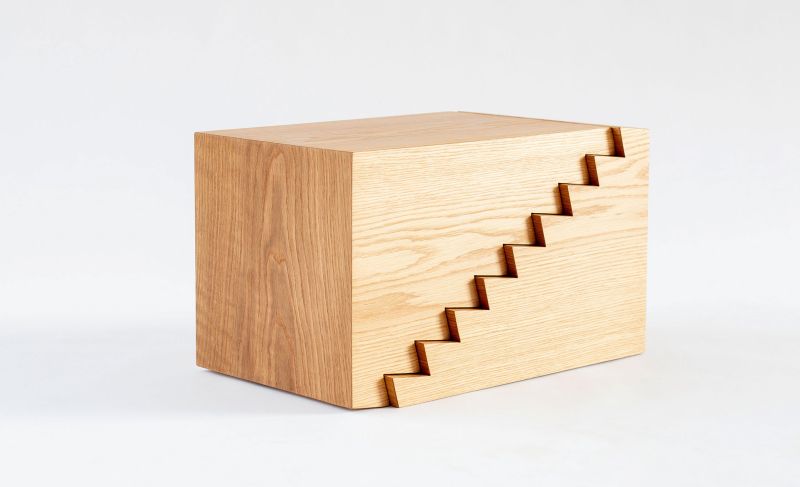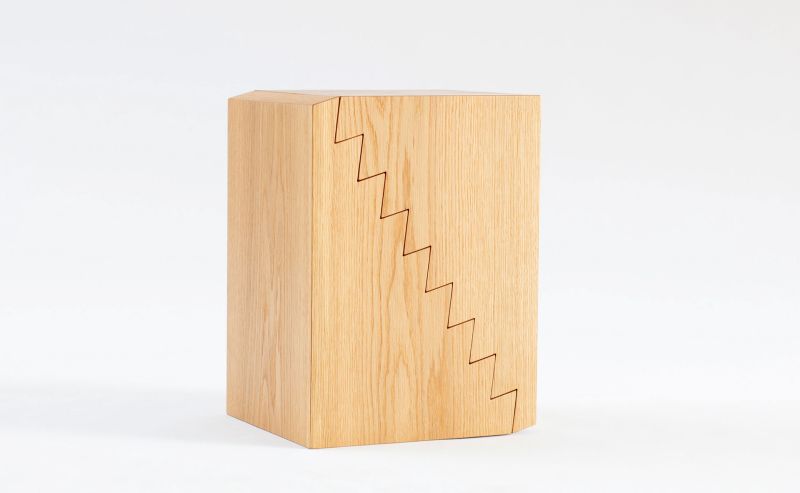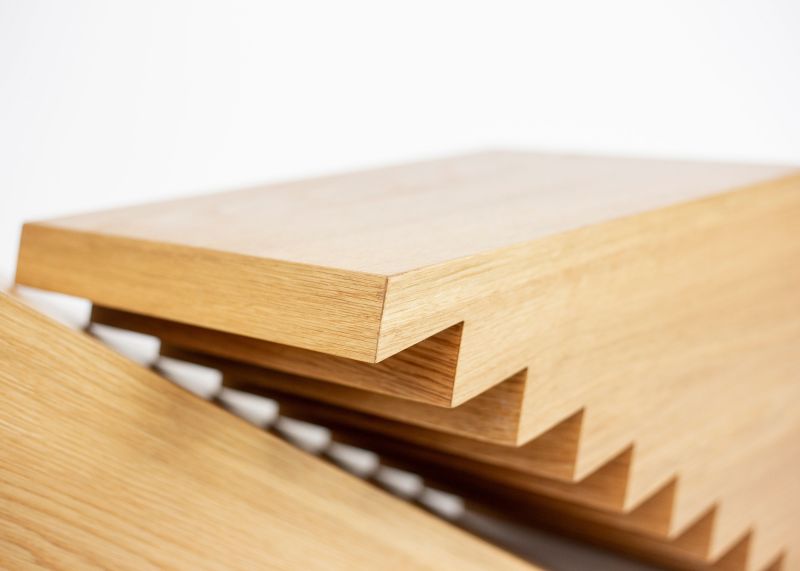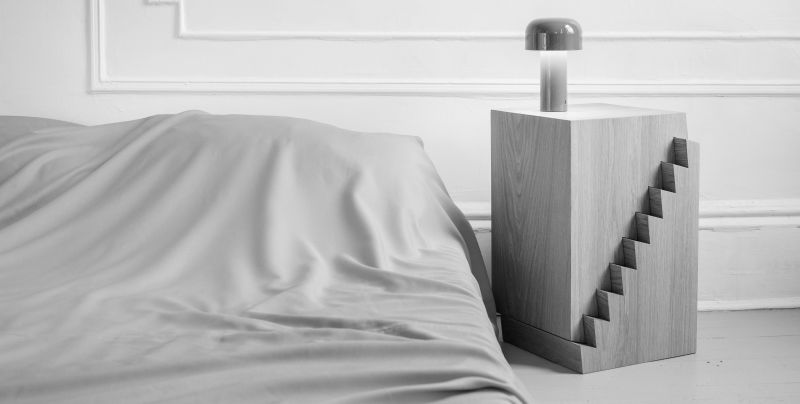 Via: Contemporist