Carbonation not only adds a refreshing pop to any drink, but also keeps your body healthy and hydrated. But conventional soda makers are not sufficient to carbonate all types of drinks. This is why SodaStream has introduced the game-changing Mix soda maker to simply change the way carbonated beverages were prepared and consumed for health lifestyle.
This sleek bartender is created by renowned Swiss designer Yves Behar to jazz up your drinks. SodaStream Mix features built-in touchscreen that allows you to carbonate various mixed drinks as per your choice. The smart soda maker also comes with five beverage settings for preparing different drinks from fruit juice to alcoholic beverages. However, the level of carbonation is based on the ingredients used in the recipe.
Furthermore, you can order the machine to prepare your favorite drinks right through your smartphone- all thanks to its Bluetooth connectivity. This means you can remotely control the device to make your favorite drink from any corner of your home or any public bar (where the machine has been placed). With the inventive design and functioning of this machine, the company will certainly revolutionize the beverage industry. Mix soda maker has been debuted at Milan Furniture Fair 2015, you can catch up more functional details of the machine at the international event.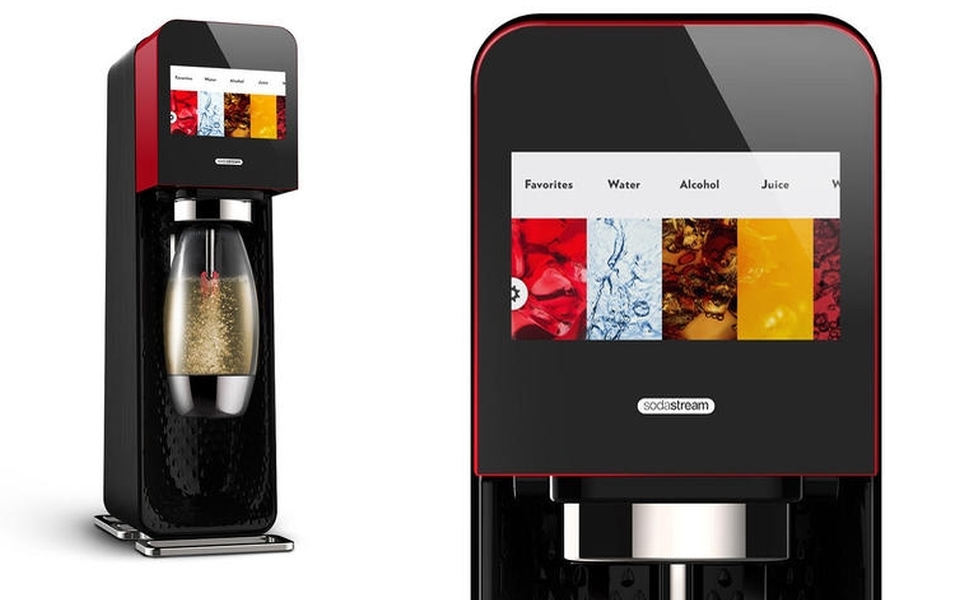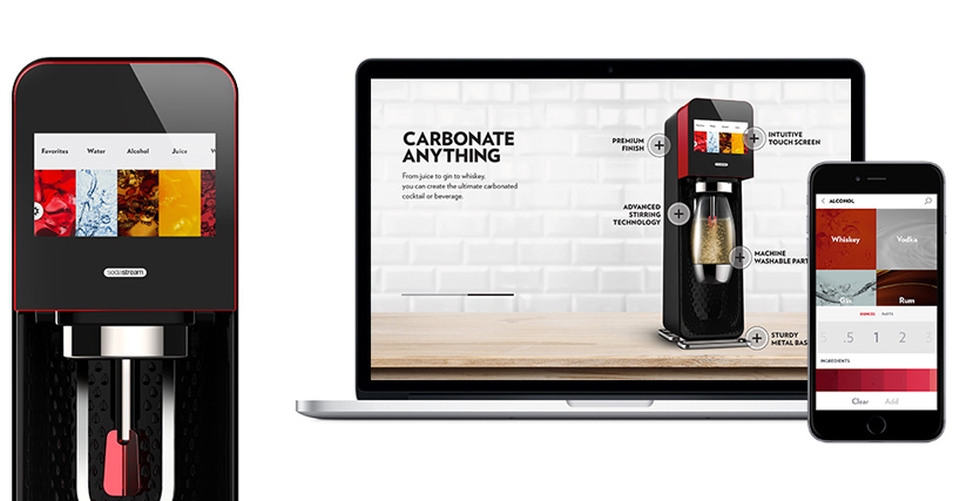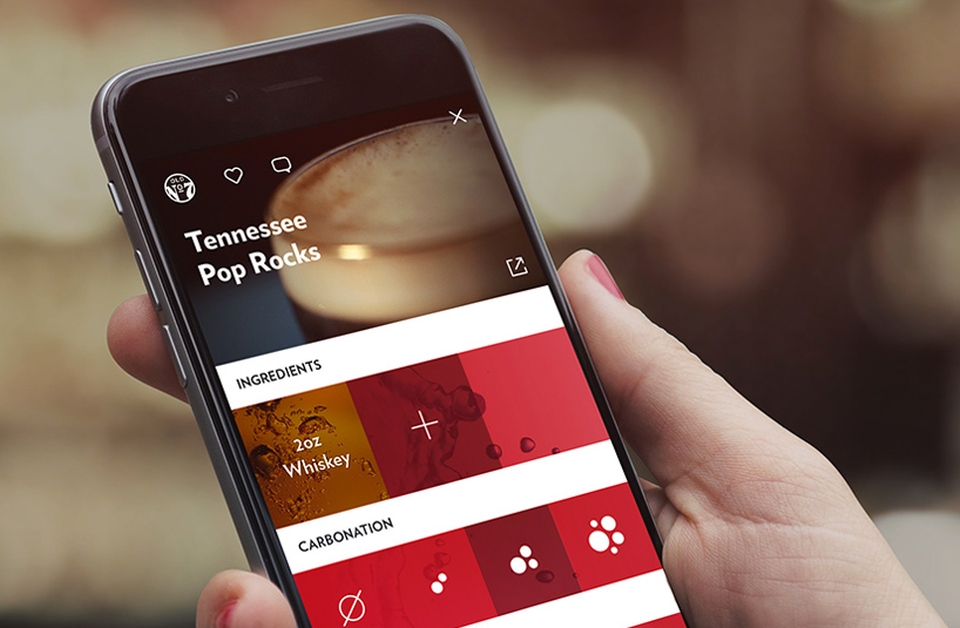 Via: PSFK